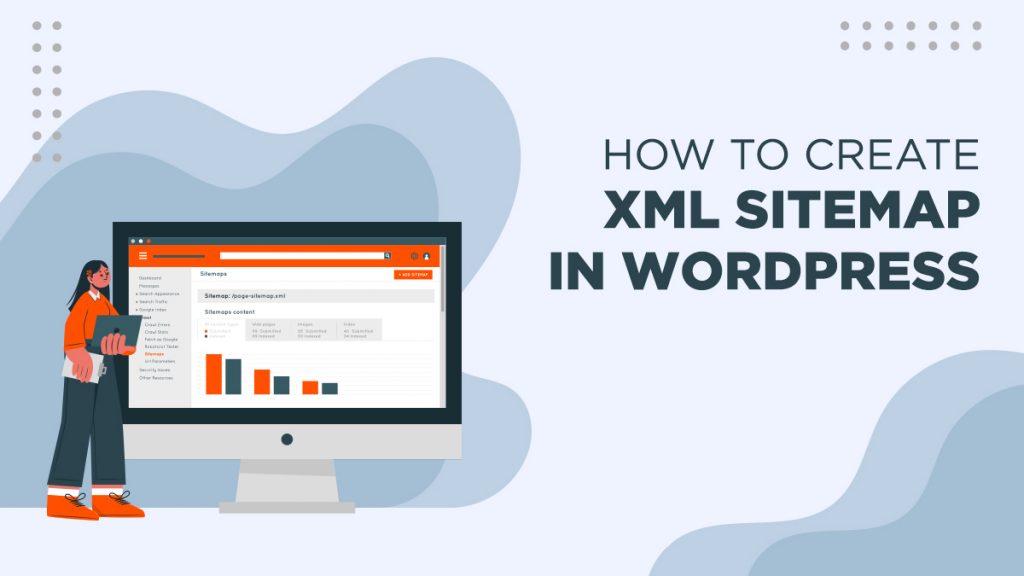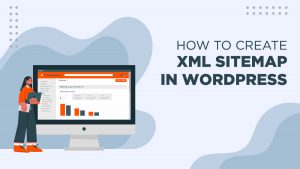 May 18, 2021
How to Create XML Sitemap in WordPress?
An XML sitemap serves as the roadmap of your website. It is beneficial for your search engine optimization and SEO audit efforts because it helps Google find and crawl all your essential web pages. It also allows search engines to know more about your site's structure, which is helpful, especially if you have pages with no internal links leading to them, making them difficult to find. With an XML sitemap, you help your website rank higher on search engine results pages (SERPs). Let us discuss how you can create an XML sitemap in WordPress.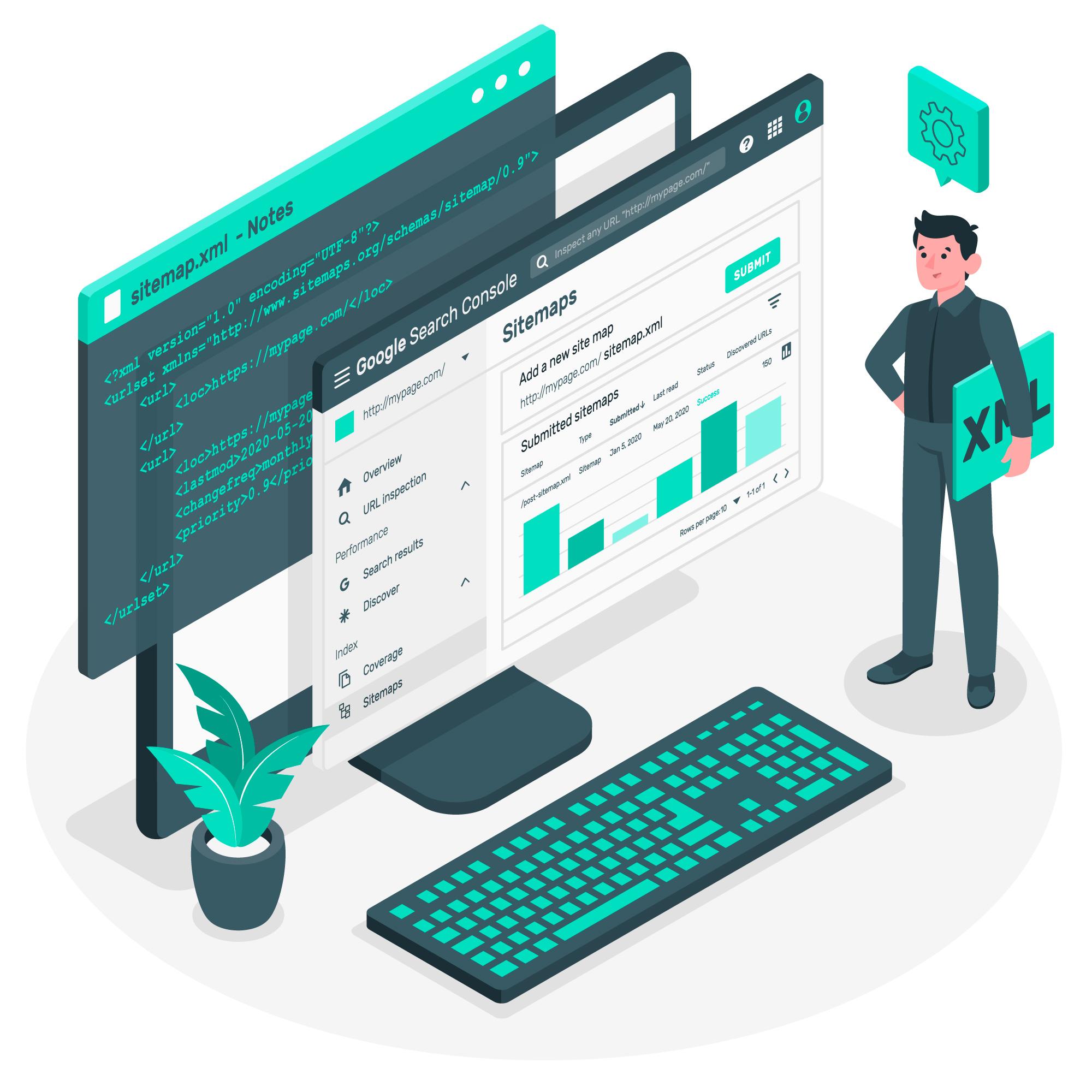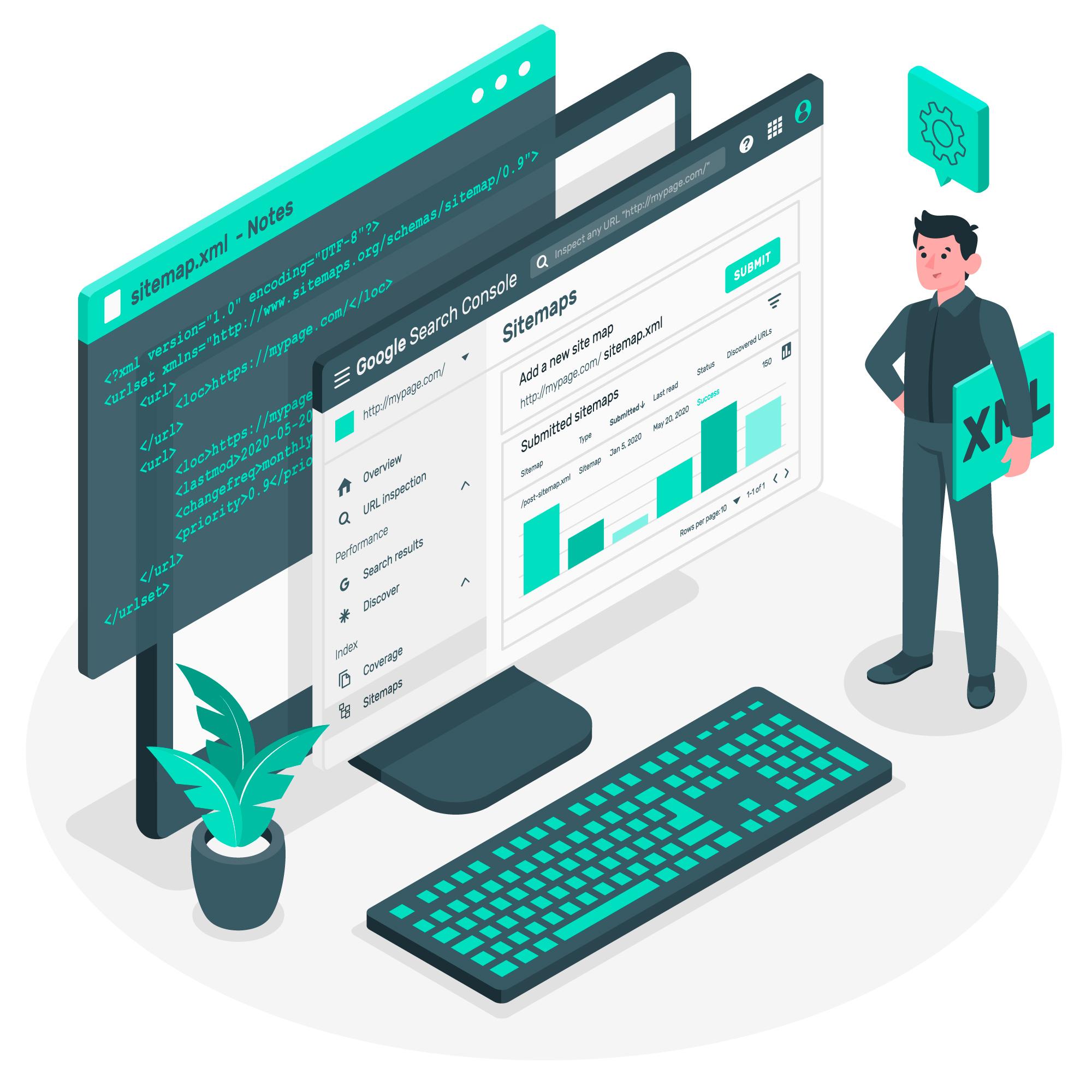 What is an XML Sitemap?
An XML sitemap is a file that lists all of your site's content in an XML format. You create an XML sitemap so that search engines can quickly see and index your content. It tells search engines about the pages that you have on your site. Moreover, it indicates the hierarchy of links on said pages, thereby telling search engines which links are more important than the rest. A sitemap also tells how often you update your site.
As mentioned earlier, an XML sitemap also helps search engines better crawl your site. It means that search engines can quickly locate more of your web content and show them on their results pages. As a result, you get more search traffic, and you improve your SEO results.
An XML sitemap is also beneficial for SEO. For instance, you have a page on your site that is not indexed. With a sitemap, you can let search engines know about the said page. Sitemaps are beneficial for people or businesses creating a new website as these usually do not have any backlinks. Search engines such as Google allows new business website owners to submit a sitemap in their webmaster tools. In doing so, they help search engine bots easily find and index their page content.
These sitemaps are not only useful for newbies in creating websites. An XML sitemap is also vital for established websites because they help highlight which parts of the website are more important. They also show which features are more frequently updated, allowing search engines to visit and index content accordingly.
How Can You Create an XML Sitemap in WordPress?
You can use several ways to create an XML sitemap in WordPress. However, for this article, we will be discussing three of the more widely used methods.
Create an XML Sitemap without a Plugin
WordPress 5.5 released a basic XML sitemap feature that allows users to automatically create an XML sitemap in WordPress without using a plugin. The feature was added to WordPress so that every website – new or otherwise – can use the benefits of having an XML sitemap. You can do this by adding wp-sitemap.xml after your domain name. WordPress will then show you your default XML sitemap. The only downside to using this method in creating a sitemap is it is not very flexible. It does not easily allow you to add or remove items from your XML sitemap.
Create an XML Sitemap using All in One SEO
One of the easier ways to create an XML sitemap in WordPress is through the All in One SEO Plugin. The plugin offers a comprehensive array of tools that would help website owners optimize their blog articles and other content for their SEO. Follow these easy steps:
Install and activate the plugin.
After activating the plugin, head to the sitemaps page to check your sitemap settings.
By default, it will enable the Sitemap feature, which automatically replaces the sitemaps created by WordPress.
Click on the "Open Sitemap" button to see how it looks. You can also do this by adding sitemap.xml to your URL—for example, https://www.websitename.com/sitemap.xml.
Customize the sitemap settings to control the items that you want to add or remove in your sitemap.
Scroll down to the Sitemap settings section to manage your sitemap indexes, post types, categories, and tags. It also allows you to enable XML sitemaps for author- or date-based archives.
To add external pages in your WordPress sitemap, scroll down and enable the Additional Pages section. It will display a form to add custom pages that you want to include in your sitemap.
Paste the page URL, set its priority (0.3 is recommended), and then choose its update frequency and its last modified date.
Click "Add New" if you want to add more pages.
Click "Save Changes" to store your settings.
Create an XML Sitemap using Yoast SEO
The Yoast SEO plugin for WordPress websites automatically enables XML sitemaps for you. It creates various sitemaps for different types of content such as posts, pages, authors, categories, and more. Follow these steps to work with Yoast:
Install and activate the Yoast SEO plugin.
After activation, click on SEO to find the General page. Click on the "Features" tab to find and enable the "XML Sitemap" option.
Click on "Save Changes" to store the changes made.
Verify the creation of the sitemap by clicking on the question mark icon beside the XML Sitemap option on the page.
Click on "See the XML Sitemap" to preview the XML sitemap.
You can also do this by adding xml after your website address—for example, https://www.websitename.com/sitemap_index.xml.
Submit Your XML Sitemap to Google Search Console
Once you create an XML sitemap for your WordPress website, you need to add it to your Google Search Console account to help Google easily and quickly find your sitemap. It is a free tool that lets you see if Google successfully indexed all of the pages on your sitemap. Through it, site owners can monitor, maintain, and improve their rankings on SERPs.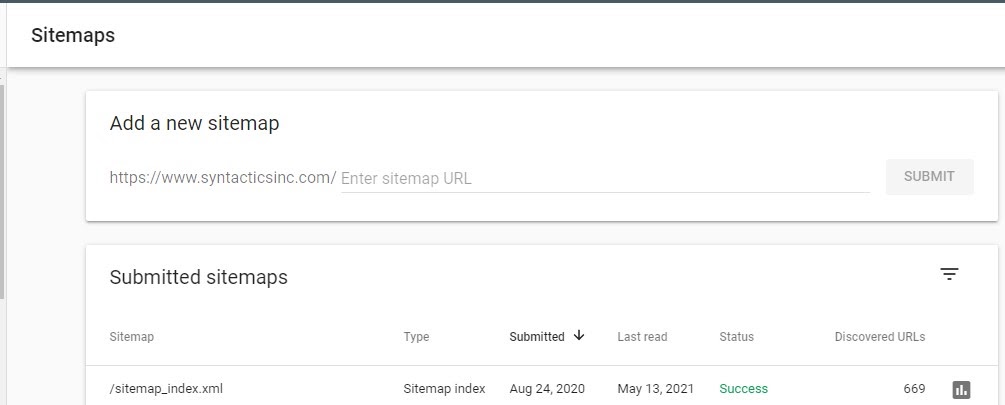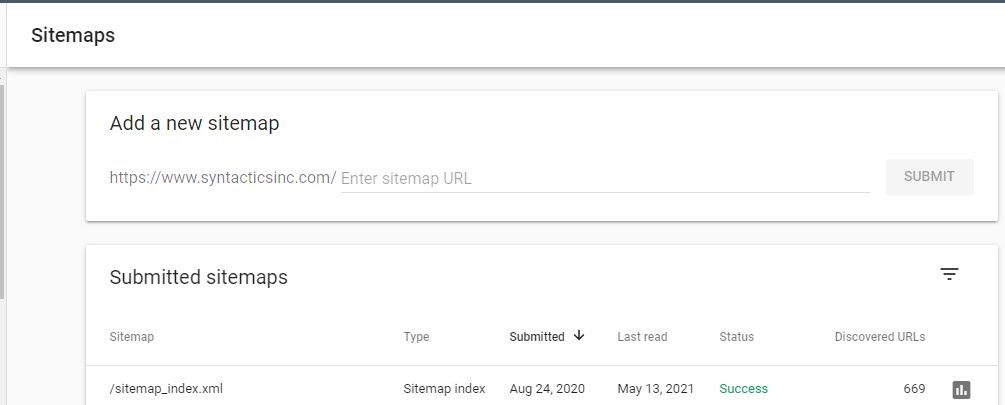 Boost Web SEO with XML Sitemaps!
As you can see, creating an XML sitemap for your business website can only benefit your search engine optimization efforts. If you already have an up and running business website, we strongly encourage you to create an XML sitemap in WordPress. Improve your website's search engine visibility now with help from experts on web design and development in the Philippines!