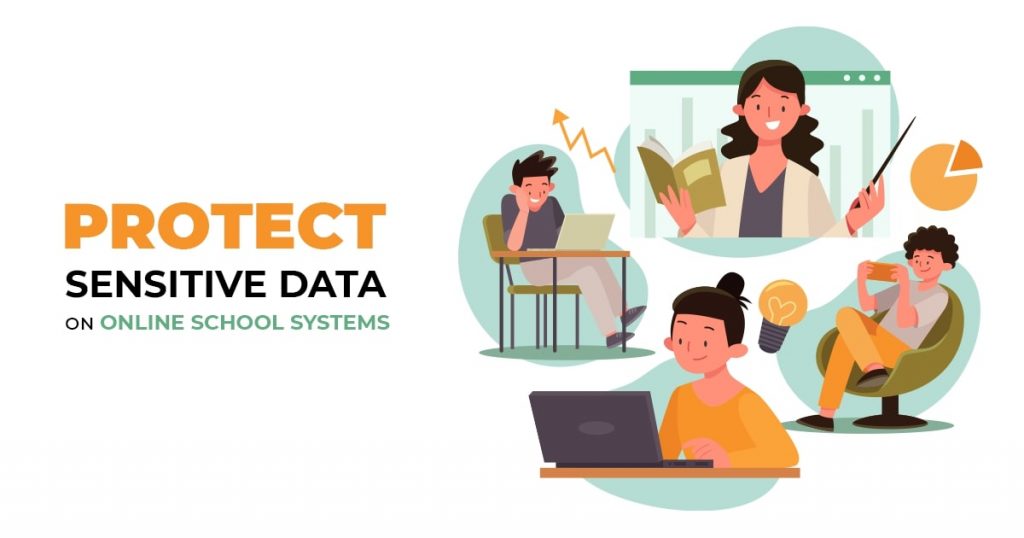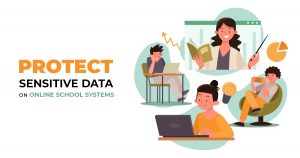 Sep 18, 2021
Protect Sensitive Data on Online School Systems
When we think of the children, do we also consider protecting their sensitive data? Children's data protection is a serious discussion we need to have. Since kids spend the majority of their time at school, their school systems have to upgrade to protect their data even if they're learning remotely. Additionally, online school systems aren't exempt from this. 
With the current trend of online databases, personal information has become a big target for hackers. So couple this up with the vulnerability of children online, and you have a massive problem. Moreover, sensitive data is as precious as gold. After all, even without physically breaking into an institution, you can access information.
Why protect online school system data?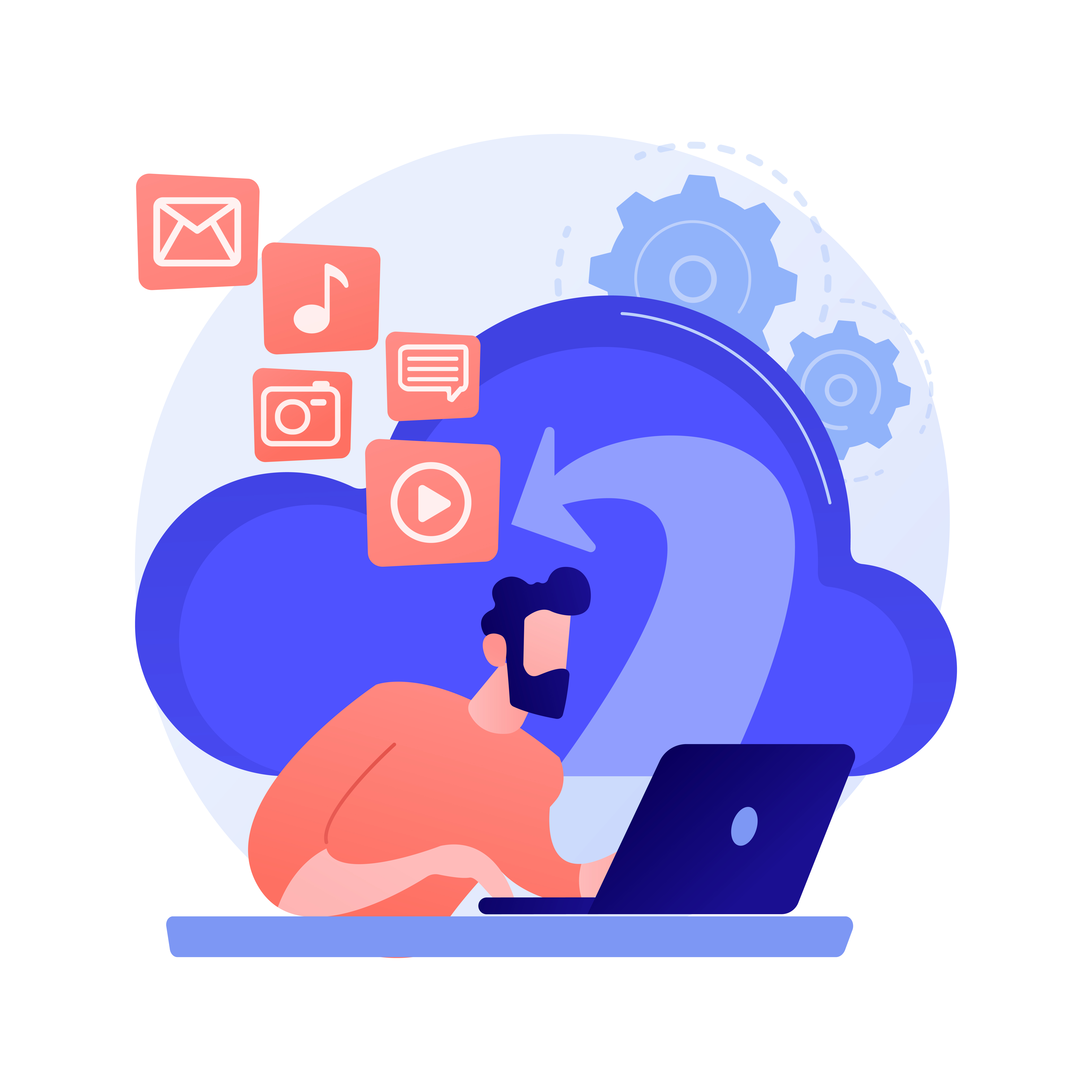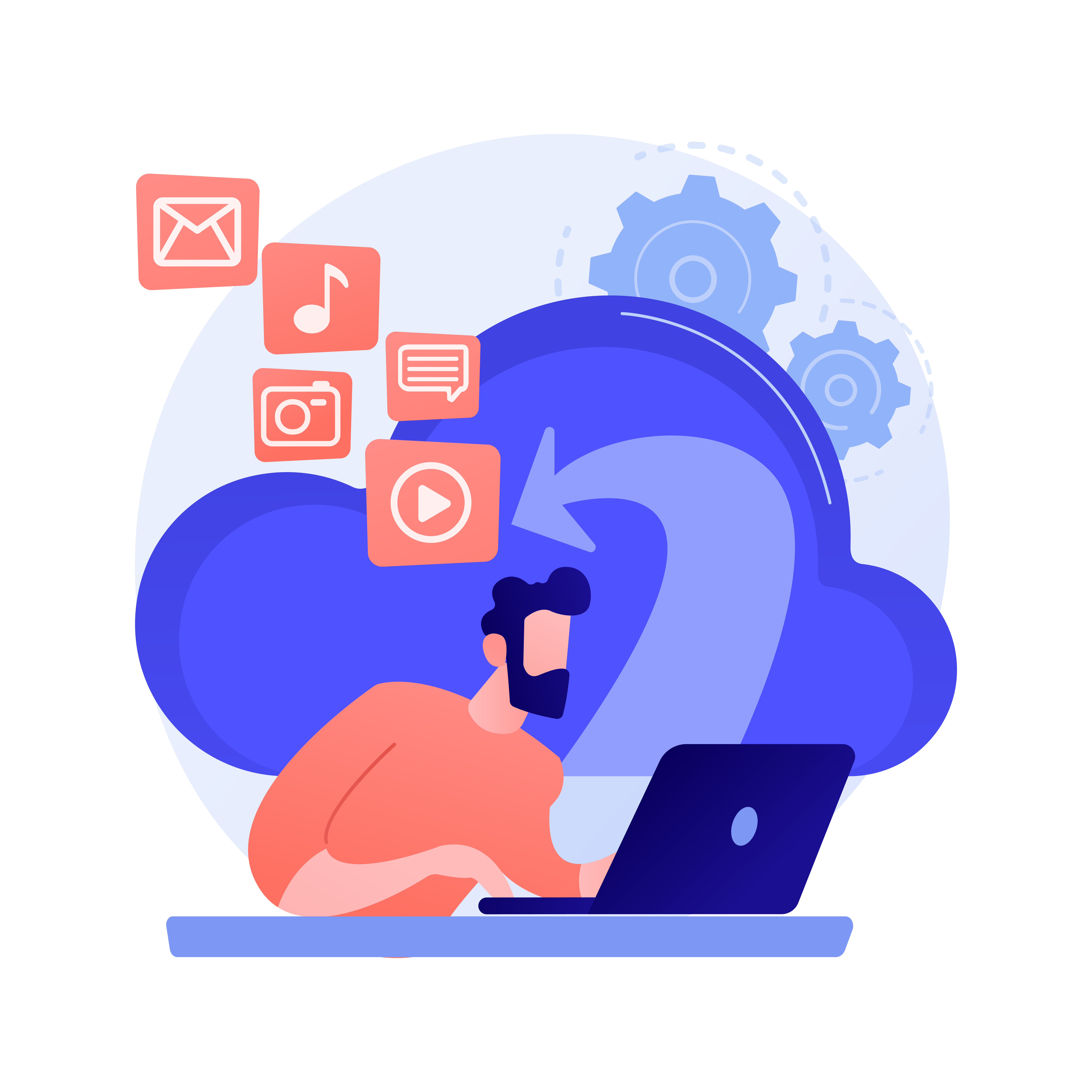 "Many online activities remain unregulated," stated Dr. Ivy D. Patdu on the Data Privacy Act and Child Online Protection. She continued that children are a vulnerable sector. Kids need protection from exploitation, but data theft as well. Children don't have many assets compared to an adult, but the former is still at risk of losing sensitive data all the same.
Compared to banks and multimillion-dollar companies, schools are relatively a small target. Unfortunately, though, it also means that it is easier to hack than such institutions. In addition, when it comes to online security, schools are underfunded.
Finally, children's brains aren't fully developed, so they're not equipped to grasp finer details like laws. Likewise, children don't always understand that they should be careful on the internet — or, if they do, they don't know to what degree. As a result, according to the General Data Protection Regulation (GDPR), children "may be less aware of the risks, consequences and safeguards concerned and their rights in relation to the processing of personal data." That's why it's so important to protect sensitive data.
Web security plans for an online school system
Web security plans, or web security solutions, "defend websites, including government sites, from all sorts of malicious digital attacks." Information is stored online, on Cloud-based systems, for example. You can also store data on physical servers. 
As for Local setup, web apps are installed directly on the unit. Web setup, on the other hand, requires putting up a website.
Cloud-based
The great thing about a Cloud-based system is that it's accessible anywhere. Even if it's installed in the system locally, the data is stored online. However, if it's a local app system, you need to secure a network. So, you need to connect it to a local server.
No outsiders can access online school data if the network is stored locally and thus confined to a given location.
On the other hand, you can apply SSL and firewalls depending on your web security plans, especially for online systems. However, you need to take care when utilizing a Cloud-based system. You'll be sending data back and forth, and you risk having someone hijack it.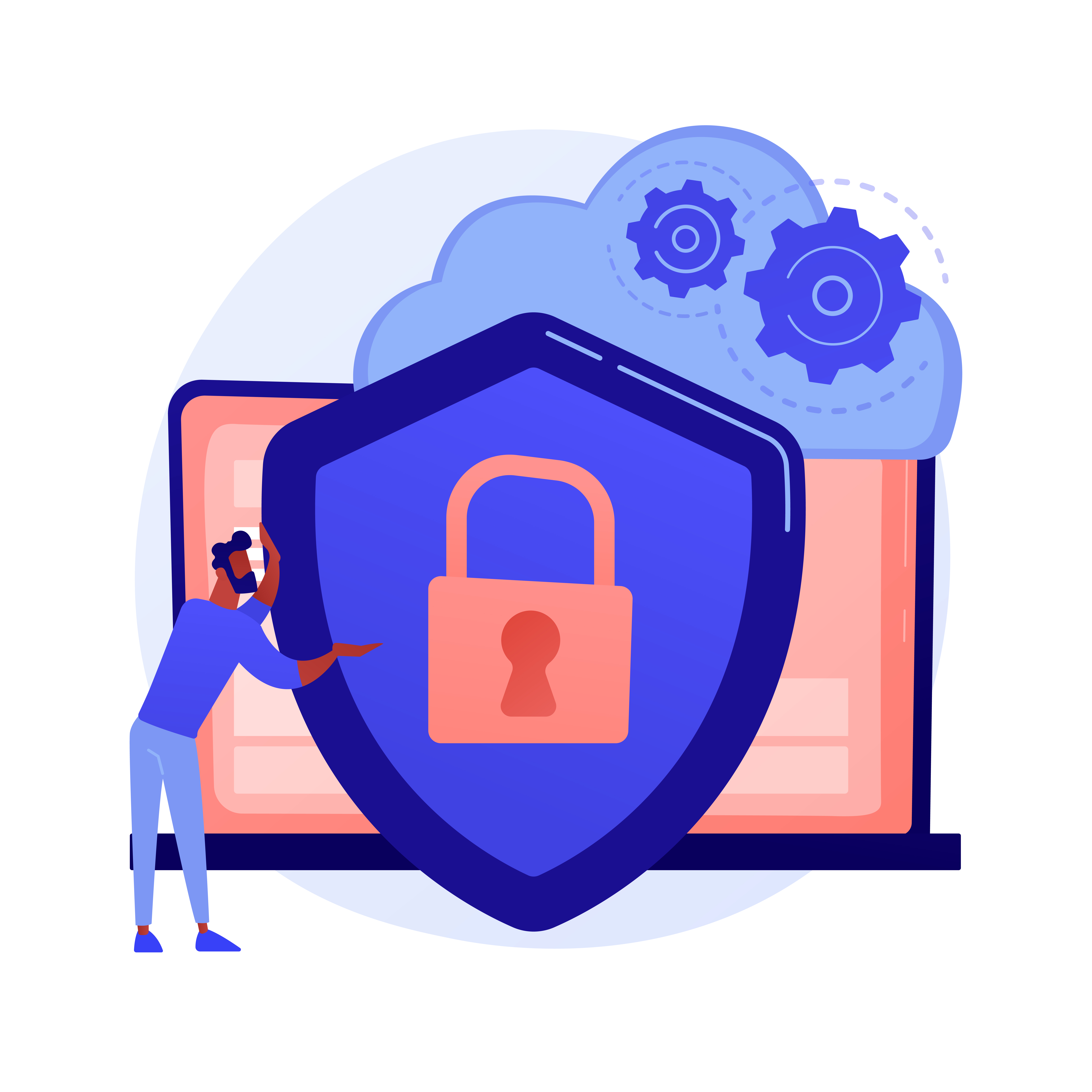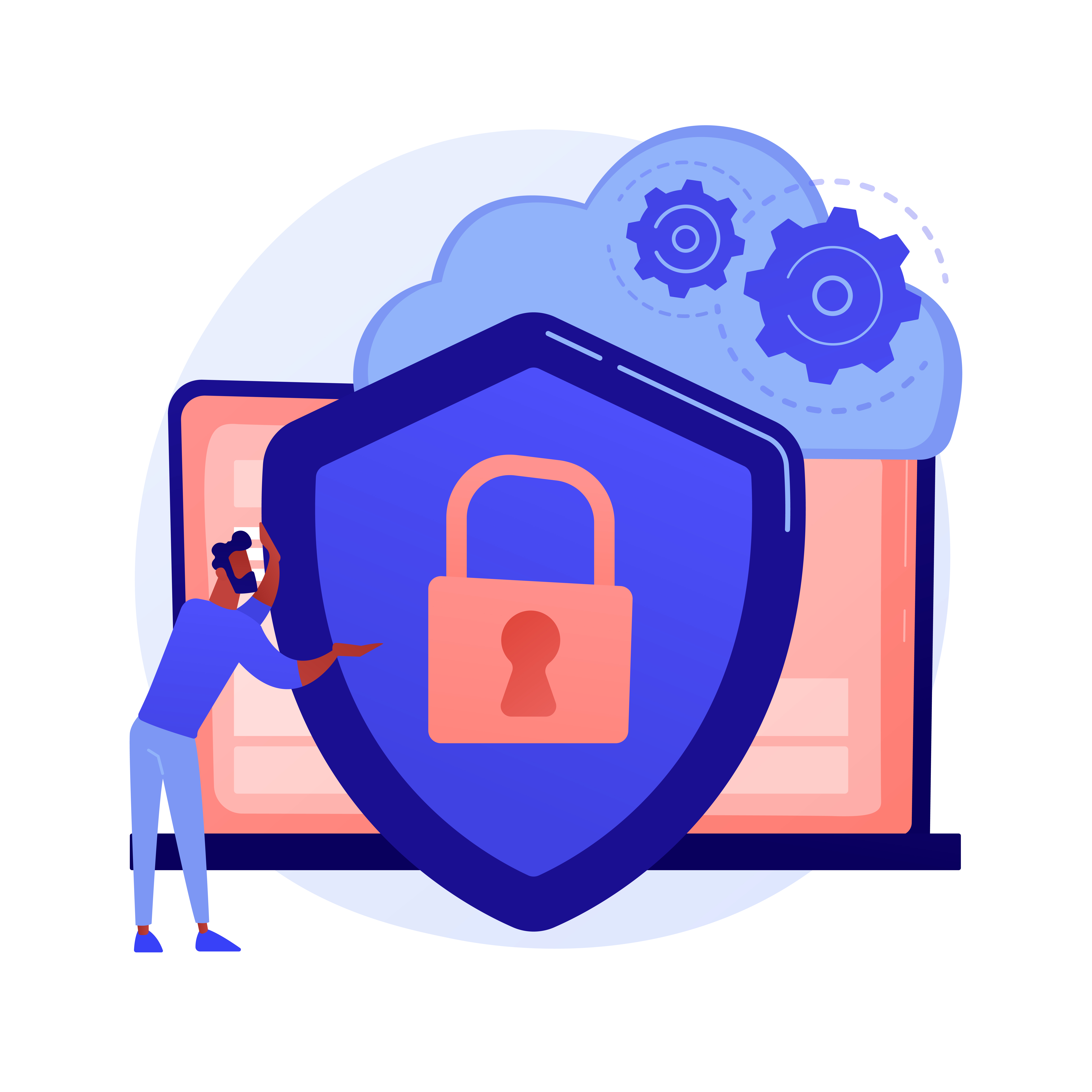 How to protect sensitive data for Online School Systems
There are quite a few ways to protect sensitive data on online school systems. Here are some recommendations:
The server needs to be reliable (for systems)
Your online school system needs to have a reliable host. You might be missing out on decent storage space and web access without it. Depending on the host, it can also come with its own security system. It can even affect your website's loading time! Amazon, Google, and Digital Ocean are examples of reliable hosting providers. They're optimized for speed, security, and efficiency because they're built for systems! (Additionally, GoDaddy is known for shared hosting for smaller websites. So, for smaller websites and web apps, you may opt to use Godaddy and Bluehost, as they offer affordable solutions but with quality still in mind.)
Protect sensitive information by getting a security plan
Web security plans are a great extra measure for protecting sensitive online school data. Of course, the security features your school will have depends on the plan you end up purchasing. Still, they generally have firewalls and SSL. They may also defend your online system from viruses or malware, and attacks. You also get a set amount of storage for backup and encryption! Of course, depending on the budget, you may only get a particular combination of these features. Yet, many security providers more or less have the same way of protecting data. 
Scrutinize your third party providers, especially for security plans
When choosing a web security plan, you must select a plan that fits your needs the most. So, consider what plan can protect the students' online school data best. Additionally, the staff needs to examine the school's other platform providers. Since their programming did not come from the school, check if they pose a threat to childrens' sensitive data.
VPNs are your new best friend
A VPN, or Virtual Private Network, is perfect for dealing with sensitive information. Not only that, it encrypts your data. Any outsider who wants to intercept data in transit won't be able to understand or interpret it. You can even work remotely, even while handling sensitive information! It's perfect for the needs of remote work today. You have to encrypt data even if you aren't sending it. A VPN can keep data safe until the school can delete the unneeded data.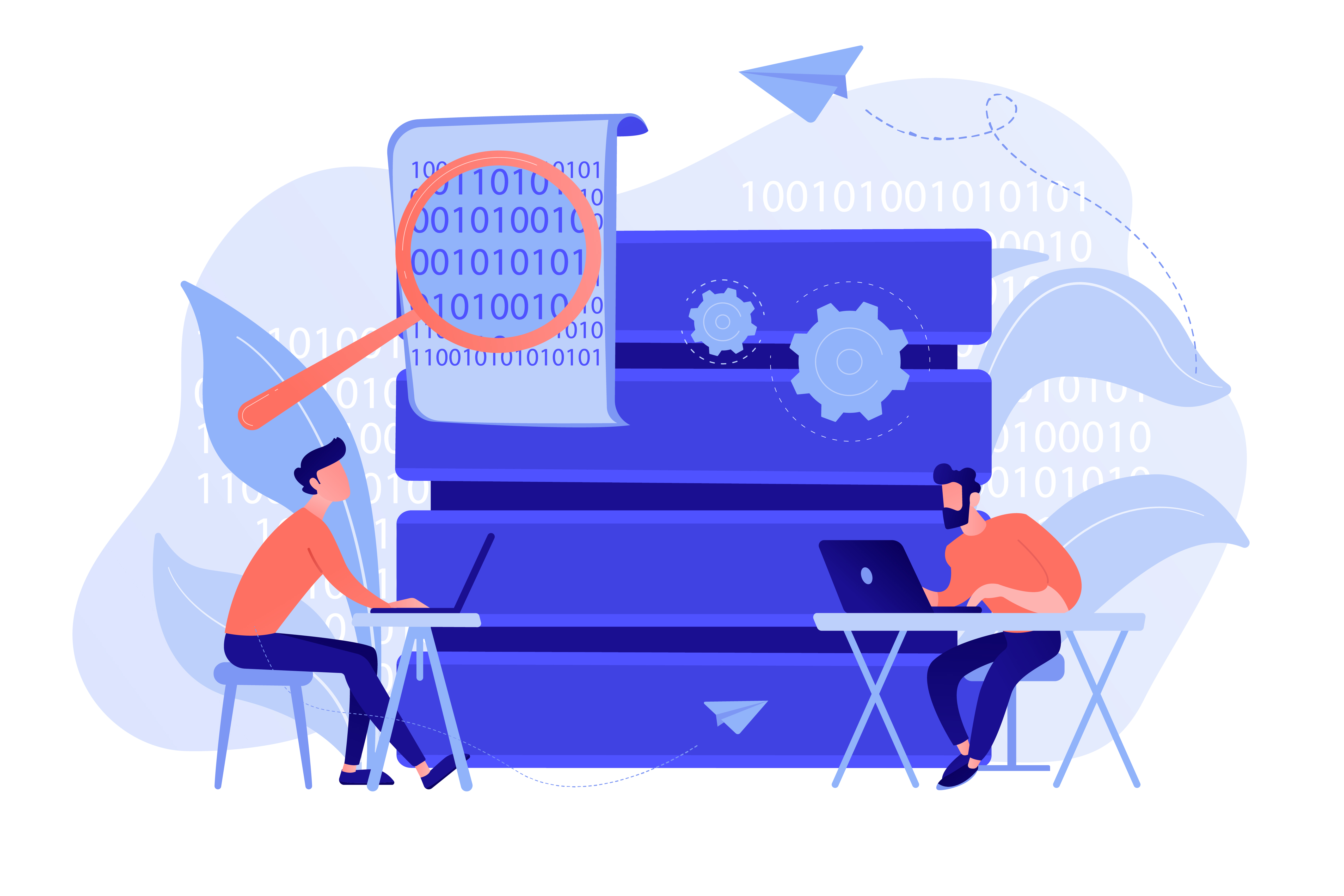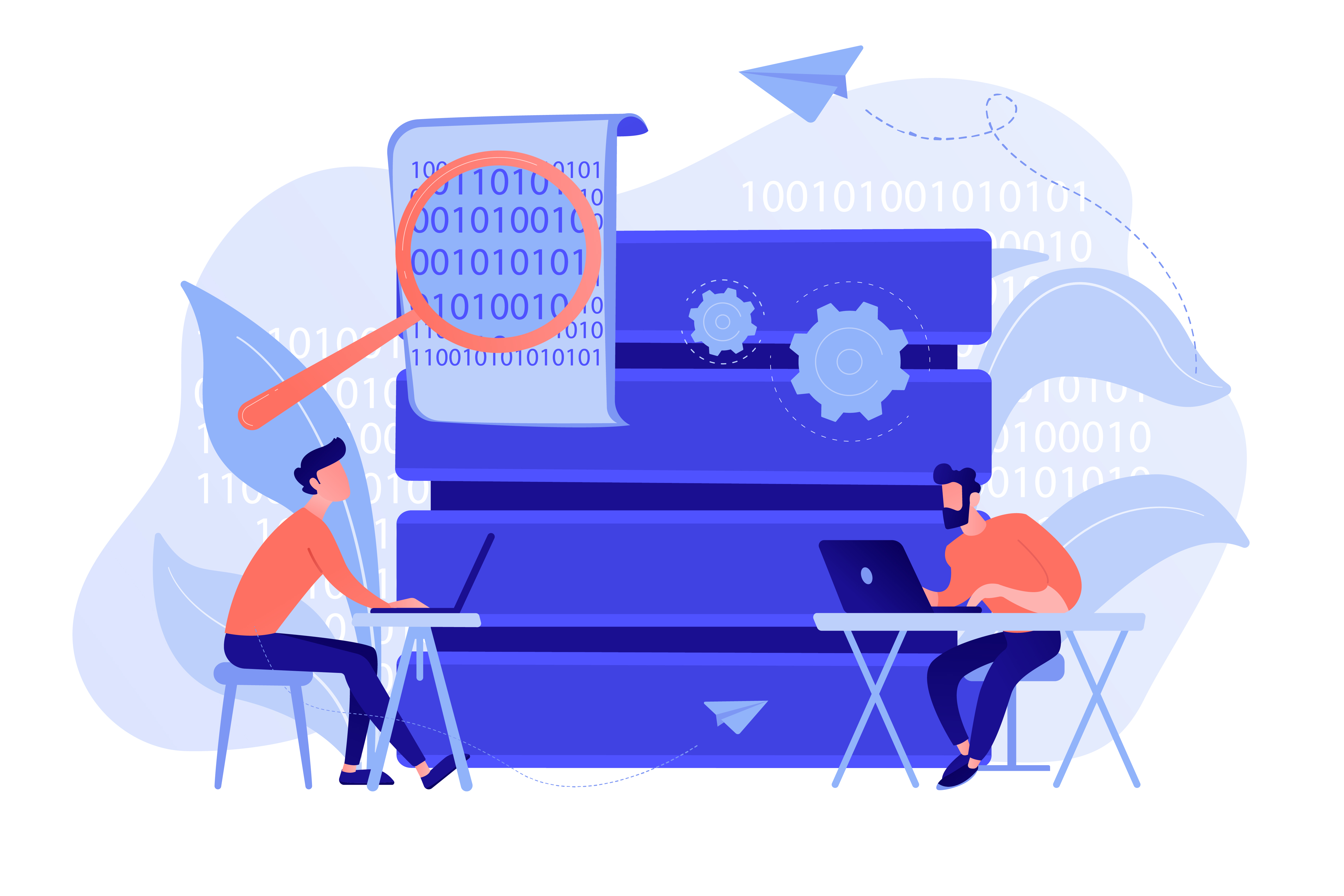 Educate students and staff about cybersecurity and online safety
Teachers and staff who deal with the network have to know the dos and don'ts of security. The administrators especially need to be aware of the laws surrounding children's data protection. Additionally, they need briefings on security policies. On the other hand, children need to be mindful of tactics hackers can use to access their information and various malware signs and effects. This will help them learn how to protect their sensitive data.
Filter out inappropriate content 
Kids are naturally curious. They can check various things out via their school internet. Whether it's adult-inclined, violent, or otherwise not in line with the school's beliefs, they should be barred from young eyes. Not only that, but unverified links can also contain viruses. Administrators should make it a habit to filter out content on school networks constantly. While kids are curious, they can also be sneaky and attempt to get around the content filters.
Hackers can leak information. Even an insider can leak information, whether they intended to or not. And that's worse than — if not just as bad as — having a hacker do it. So to avoid any data leaks, you have to enforce strict access policies. For instance, once a teacher signs off for the day, wipe their logins off the server so a third party can't access them. The same goes for other administrative staff! 
Stay vigilant when monitoring the network
School administrators must be vigilant in finding signs of cyber attacks, whether it's a potential attack or currently ongoing. Once discovered, report the signs. Fellow administrators first, then to the proper authorities. Part of protecting sensitive data is knowing when your security has been breached and reporting it to your local Data Privacy Authorities.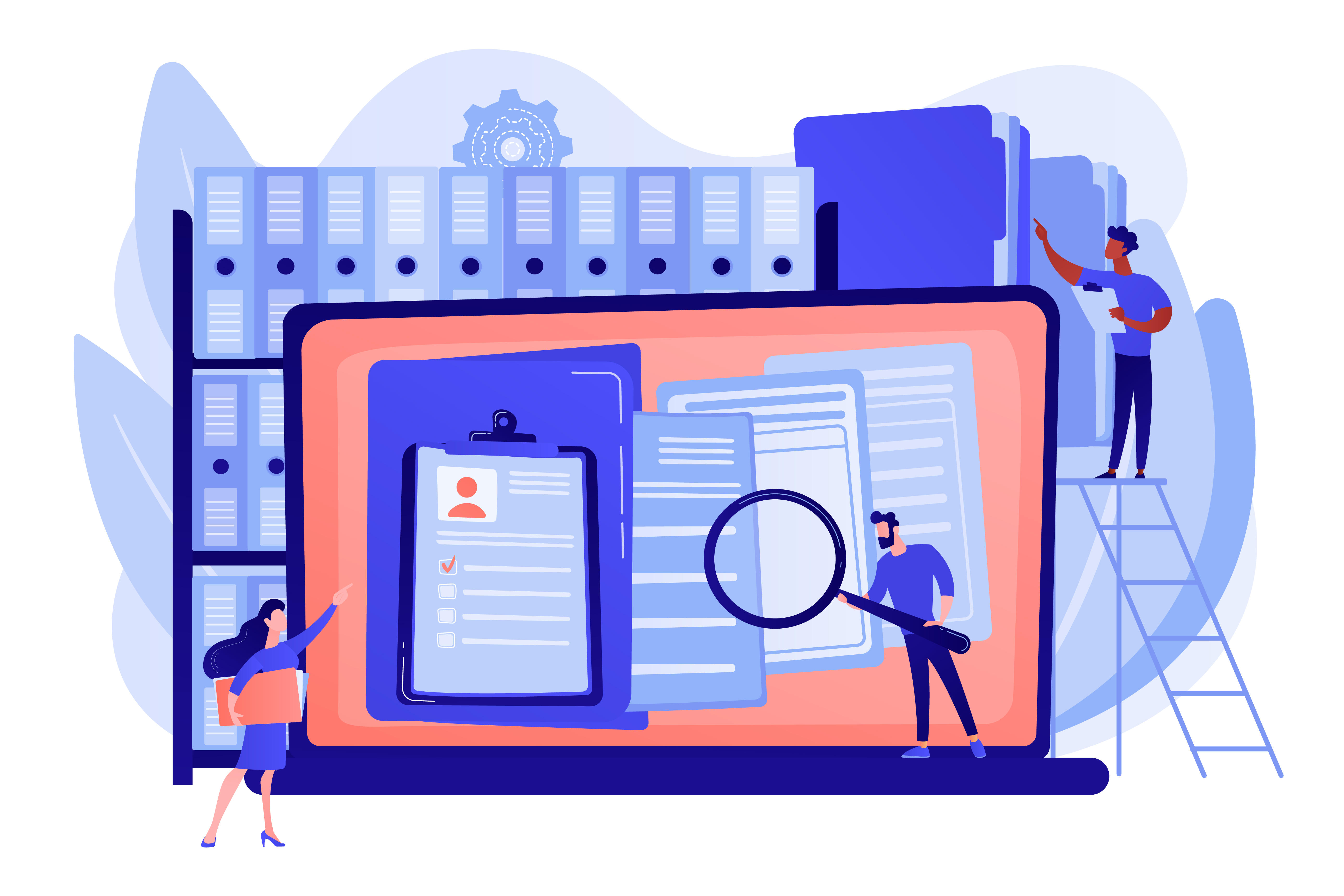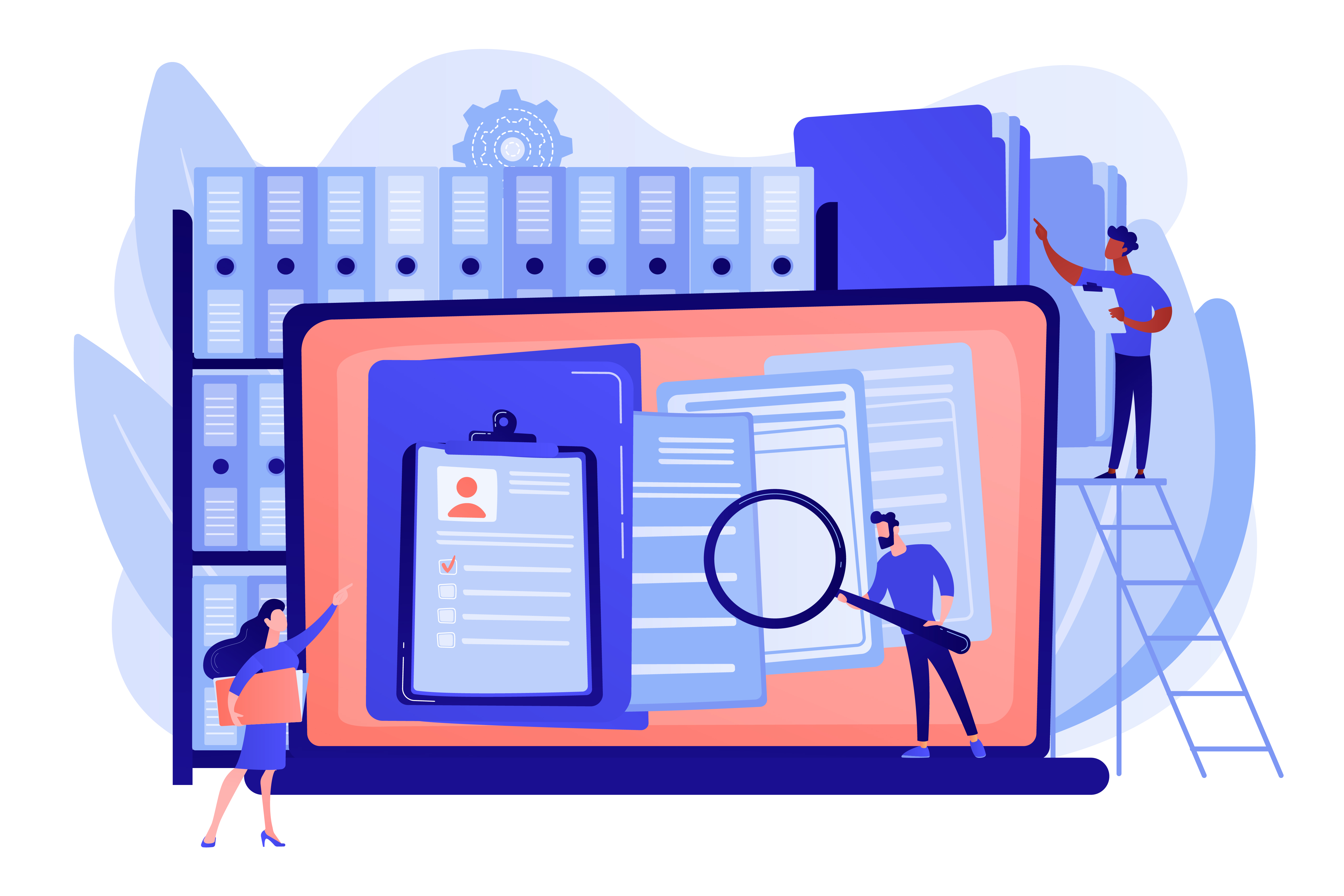 Everyone deserves to have sensitive data protected
In a digital age, sensitive data is as precious as gold. For the most part, we've traded pen and paper for the ease of databases. Yet, no data is quite as vulnerable as the personal data of children — particularly, the personal data of school-aged children.
Cloud-based systems or physical servers can store such data.
Having reliable hosting providers and dependable web security plans are substantial ways to ensuring children's data protection. Additionally, utilizing VPNs, filtering inappropriate content, and educating everyone in the school can help with protecting sensitive data.
Data theft is a strong possibility and could happen to anyone regardless of age. However, Web Security Solutions specialists can help you prevent the worst from happening.