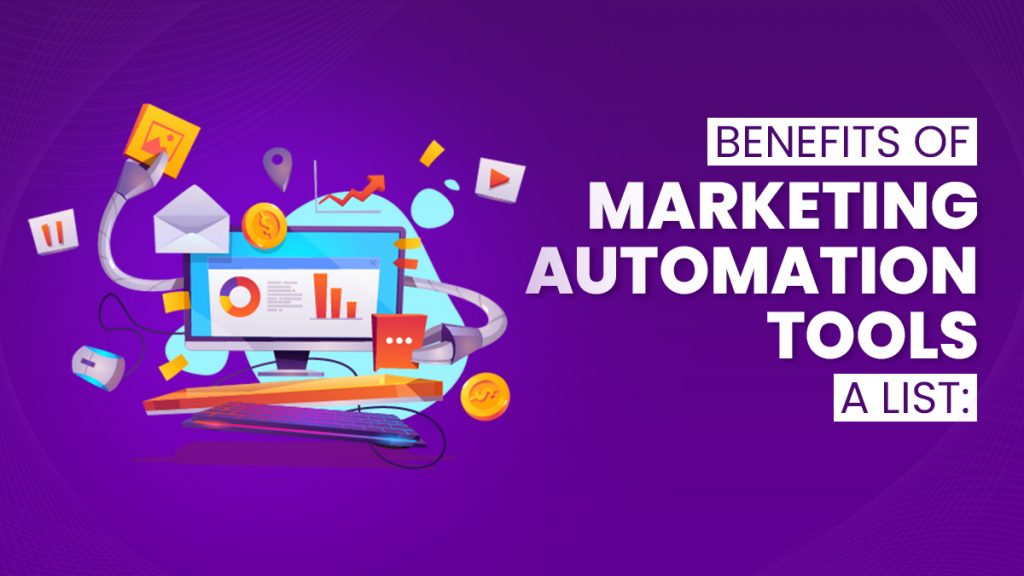 Sep 28, 2022
Benefits of Marketing Automation Tools: A List
Automation requires tools and software to gain insights that can improve your Digital Advertising Campaigns. Thus, with the help of such devices, Marketing Automation Specialists can increase your leads and, as a result, your conversions. Of course, there are plenty of tools for A/B Testing and SEO Writing. But, Marketing Automation Tools can significantly benefit your Digital Marketing efforts.
Automation Tools can assist and increase the effectiveness of various Online Advertising activities. After all, Digital Marketing has several components, and the average business can apply several strategies simultaneously. But, each method has its strengths and needs, so tools are vital for staying on track. In addition, these tools can assist marketers and businesses in understanding their leads, which can improve their conversion efforts.
Because Automation Tools can automate regular or tedious processes, you can learn how best to personalize and boost your performance.
Email Marketing is a channel that's frequently automated, as 65% of SaaS companies automate their Email Campaigns. But, you can use Automation Tools for any Digital Marketing Strategy your business relies on. This can include Paid Advertising, Social Media, and more.
Marketing Automation for your Business
Regardless of the strategy, Automation Tools benefit your business by saving time and resources while improving productivity. Also, elevated marketing activities due to Automation will cause your audience to be more engaged. Thus, it gives them the motivation to continue their customer journey.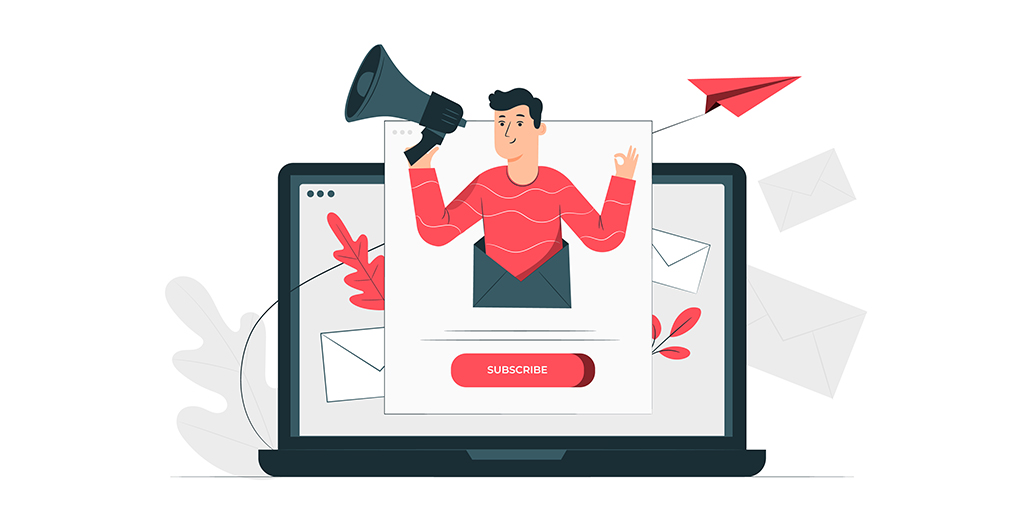 Your marketing experts or specialists may have the necessary technical skills to create copy or visuals that can attract customers. However, you need the appropriate Automation Tools for Marketing all the same.
Data that can improve customer experiences, such as website visits and downloads, can help marketers find qualified leads. These can then benefit your marketing messages, including on Social Networks.
Because marketers can craft unique approaches to advertising their business online, they can boost engagement and revenue. But, on the other hand, your customers get an improved customer experience.
So here are a few examples of strategies for automating your marketing efforts:
Methods of Automating Marketing Strategies
Drip Email Campaigns
You can frequently send automated Drip Marketing Emails to potential customers. These campaigns differ from newsletters that send the same content simultaneously to all recipients. Instead, drip Campaigns send personalized emails to recipients depending on where they are in the sales funnel.
Thus, you can send a Welcome Email after a website visitor provides their email on a contact form. Then, you can send them several emails containing valuable content after a while. Although these emails aren't manually written, they're vital in nurturing leads by keeping interest fresh.
MailChimp is an Email Marketing Tool that's a great example of an automation platform. However, more Marketing Automation Software and Tools are available on the Internet. So, many of them can benefit your main Digital Marketing plans.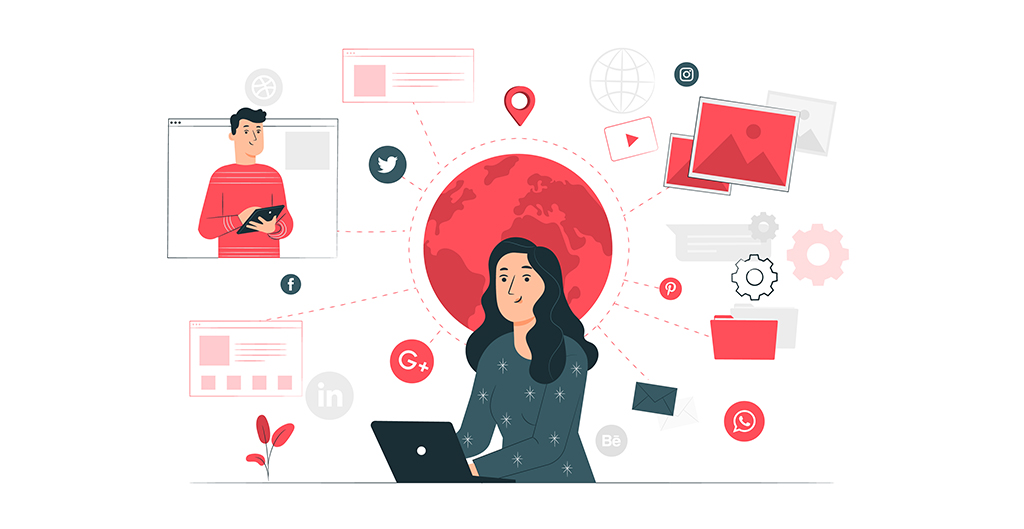 Personalized Content
Marketing Automation Specialists can apply personalized emails and website content. But, of course, you should tailor personalization efforts to the audience segments you're targeting.
So, you can accomplish this by showing website content that caters to a particular audience demographic based on their data. Such information can increase the chances of finding information influencing them to convert. In addition, you can send different emails to segmented Email Lists.
There are various methods for personalizing your content. But, you must start by segmenting your audience and learning the kind of content the segments want to see. Then, you can apply your findings to blog articles, product suggestions, and special offers.
Lead Attribution
Lead Attribution helps Marketing Automation Specialists deliver content and advertisements based on your leads. Also known as Marketing Attribution, it's a method for measuring the success of a particular channel. Attribution accomplishes this by crediting the touchpoint that results in a conversion. Thus, you can improve your targeting efforts based on audience segment data.
Nurturing Leads
This method can be challenging as not all leads will result in sales. But, they're worth following through because 50% of generated leads are "qualified but not ready to buy right now."
You need to keep an eye on qualified leads to nurture them. Automation Tools can streamline this process. Personalization has become a better selling point for consumers. Thus, you need tools to keep track of leads so you can focus more on engaging them.
The Many Benefits of Marketing Automation Tools
Provides Comprehensive Data for Informed Decisions
Automation will allow Marketing Specialists to collect extensive data so you can make informed decisions. Thus, your tools can measure the campaigns, predict customer behavior, and increase Conversion Rates.
Also, you can compile your data into an equally extensive customer profile! Finally, put your insights to work with A/B Testing Processes and figure out the Marketing Techniques that maximize your conversions.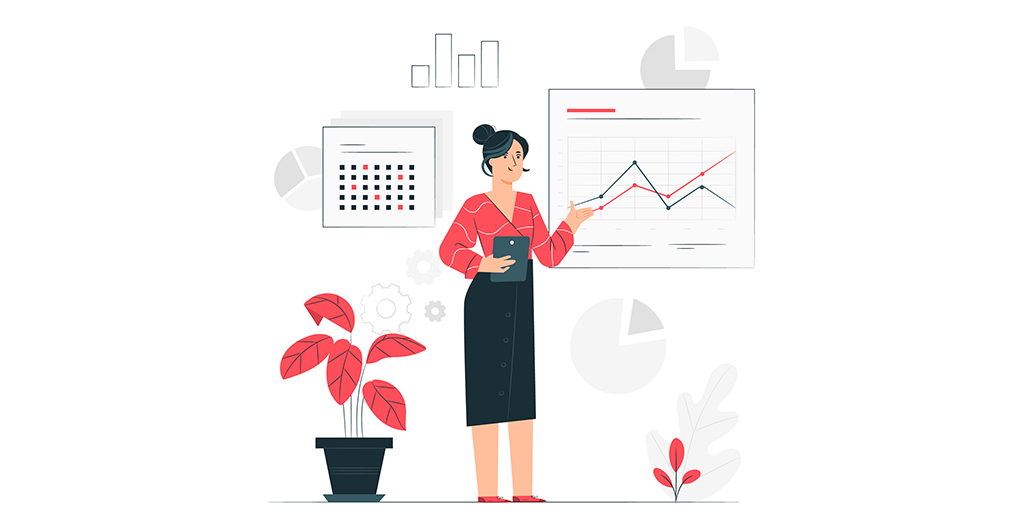 Ensures More Qualified Leads
Lead generation is vital for any business, so Marketing Automation Specialists need the right tools to handle the process. That way, they can focus on the bigger picture and follow up on promising leads that are sure to convert. After all, businesses who use Automation boost their qualified leads by a staggering 451%.
Marketing Automation can provide detailed insights into customer behavior. Behavioral tracking helps marketers understand potential customers' interests and where they are in their buyer journey. Then, you can build a strategy around the data gathered, wherever the customer is in the sales funnel.
Conserves Marketers' Time and Other Resources
Marketing Automation Tools for Digital Marketing can save your budget, time, and effort. Thus, marketers can focus efforts not on repetitive jobs but instead on pressing concerns. As a result, Marketing Automation Specialists have more time to craft creative and exciting methods of engaging with qualified prospects.
Automation Specialists and Project Managers can create better, more unique campaigns according to customer demographics. Then, they can focus on making streamlined processes, compelling templates, and more precise branding.
Improves Customer Journey Personalization
Personalization makes your customers feel like they're not just numbers. Data can tell you about your marketing channels' progress, such as
what are the emails your recipients open;
the posts that perform the best on Social Media, and
what and how much activity is happening on your website.
Your data can collect these insights and even more to qualify leads. Thus, personalization can attract potential customers with unique, targeted content at the right time. Lastly, you can use a Customer Journey Map to better plot out your leads' experience.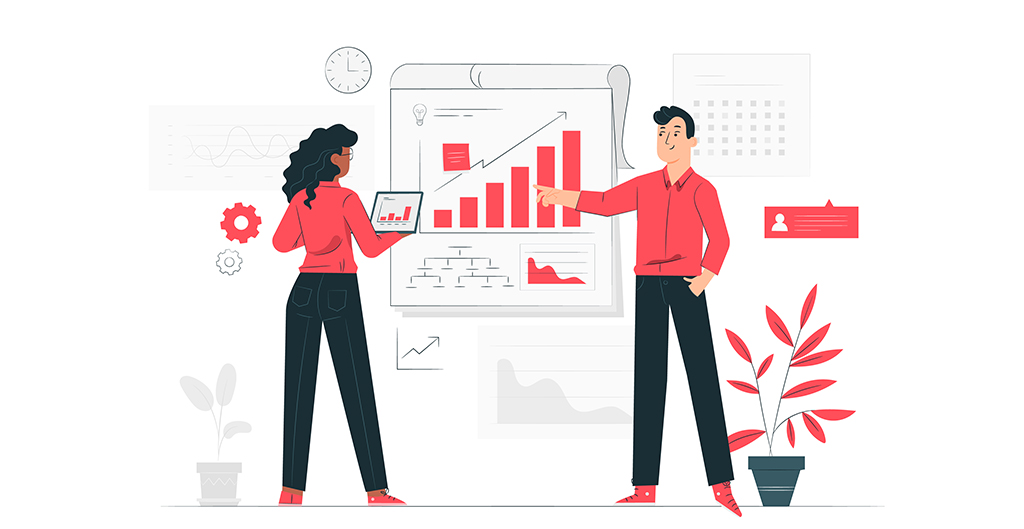 Enhances Customer Experience
A better customer experience requires personalization. So, it's critical to tailor your Digital Marketing approach to your leads so you can boost sales. But before you achieve your desired results, you must create personalized and informative content. So, such content can better speak to your prospects and boost their engagement.
Your tools can provide information on your consumers to create the content your prospects want. Also another excellent benefit of Marketing Automation Tools include personalized messages.
Seamlessly Integrates Sales and Marketing
Businesses that use Marketing Automation Solutions boost their revenue by over 10% within six to nine months from adoption.
As time passes, technology has become closer to the buying process. So, there's more emphasis on integrating marketing and sales so that they can act in sync. In addition, Automation has been proven to increase sales. Thus, when it works with combined marketing and sales efforts, you can improve your revenue.
Results in More Effective Marketing Campaigns
Targeted marketing efforts produce successful campaign results. With Automation, Marketing Specialists no longer have to worry about not keeping a close eye on leads or sending many emails. Automation Tools can handle repetitive tasks while you take critical or larger-scale jobs.
Tools can make your website or Social Media visitors into potential leads. To create targeted nurturing campaigns, you can segment them further by demographics and other factors. Marketers will have an easier time catering to customers who are going through the buyer journey via personalization.
A List of Excellent Automation Software and Tools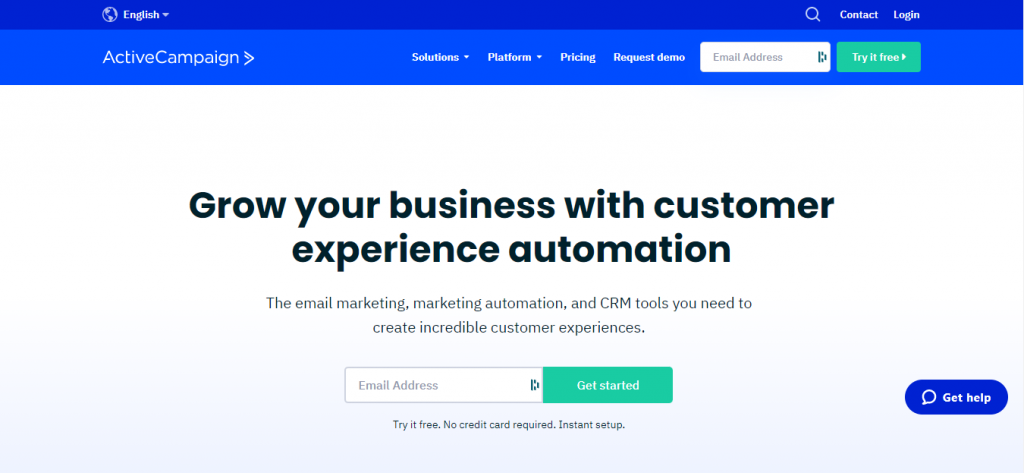 Source: ActiveCampaign.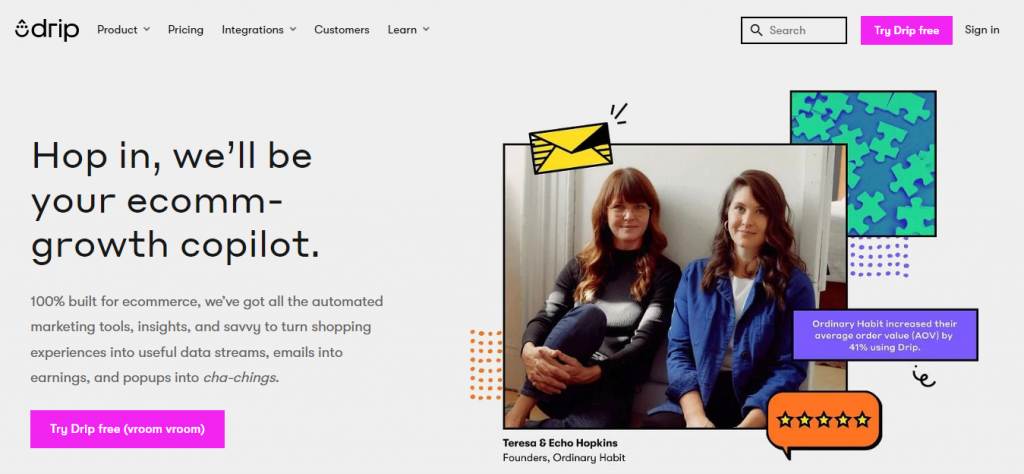 Source: Drip.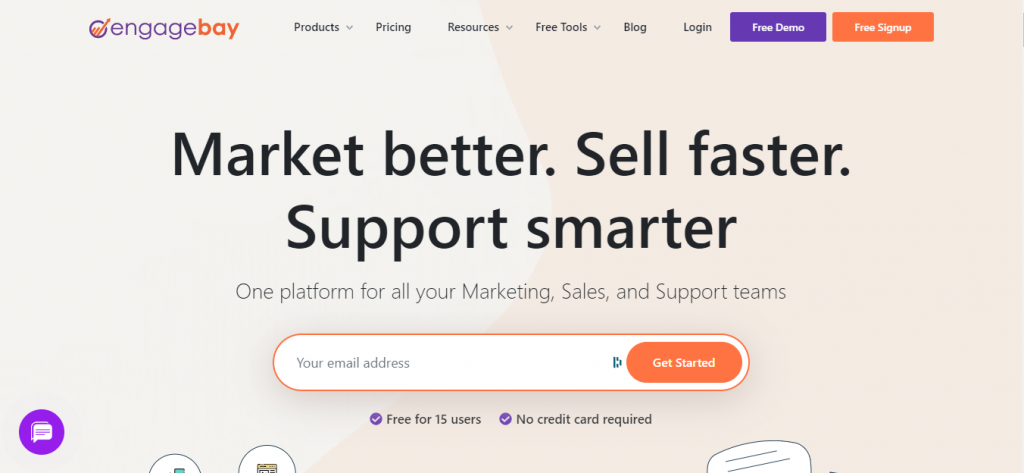 Source: EngageBay.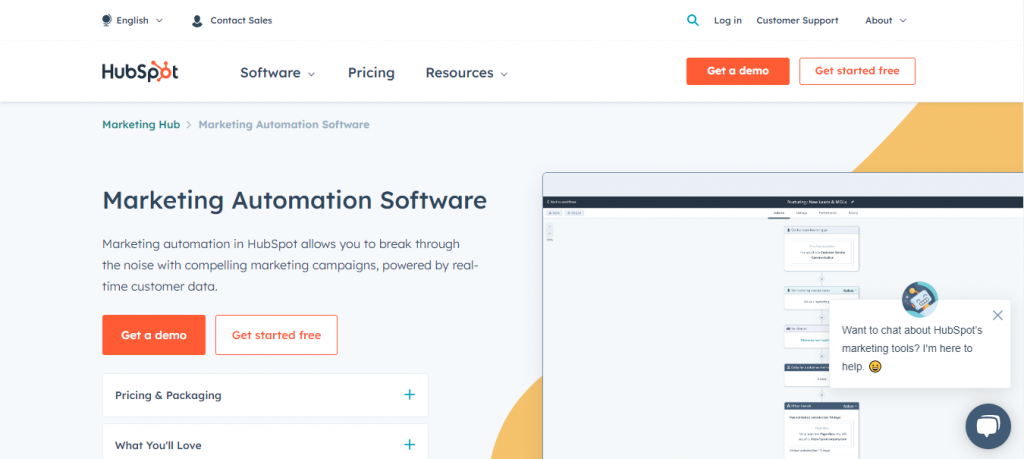 Source: HubSpot.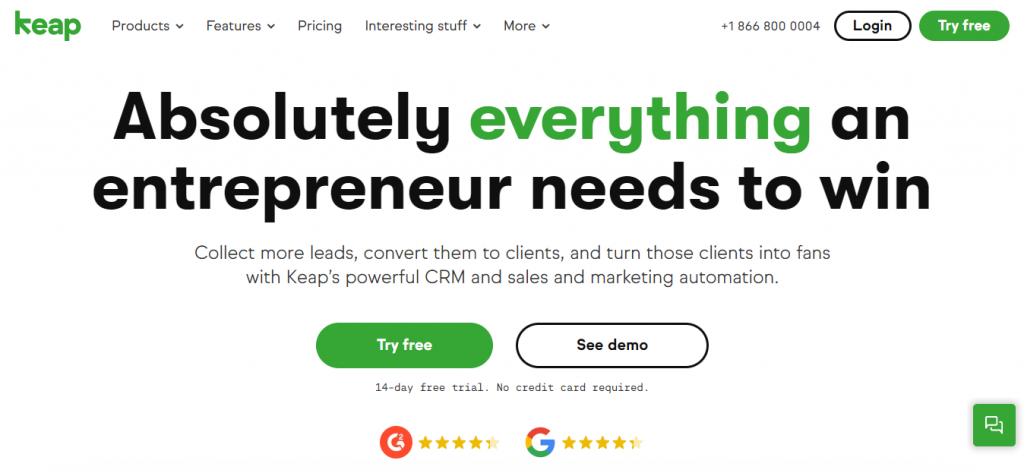 Source: Keap.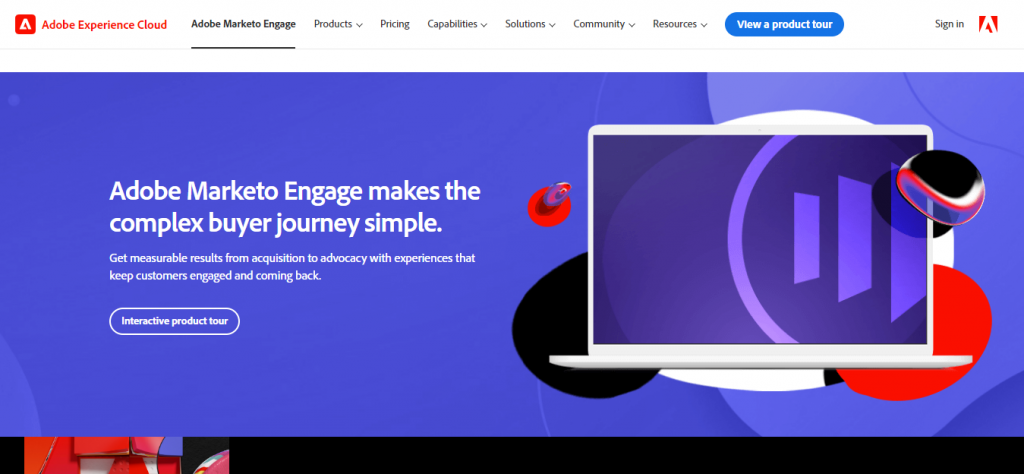 Source: Marketo.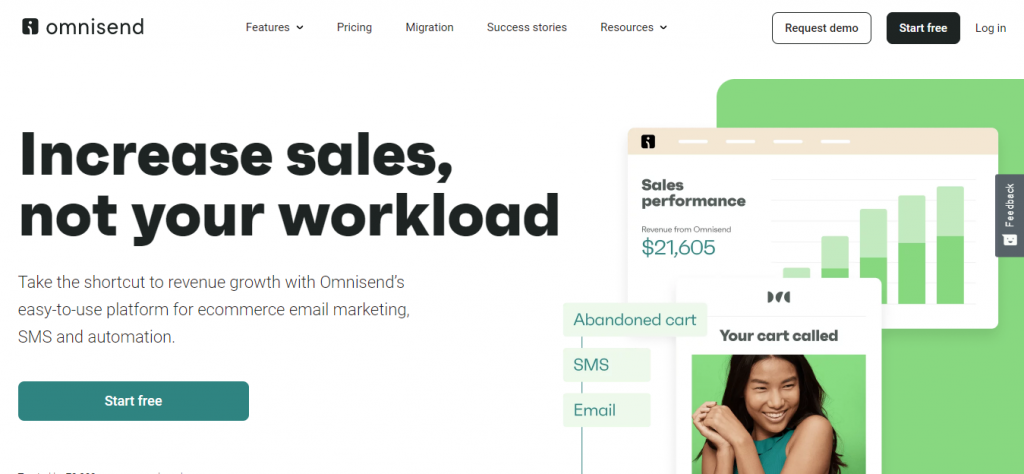 Source: Omnisend.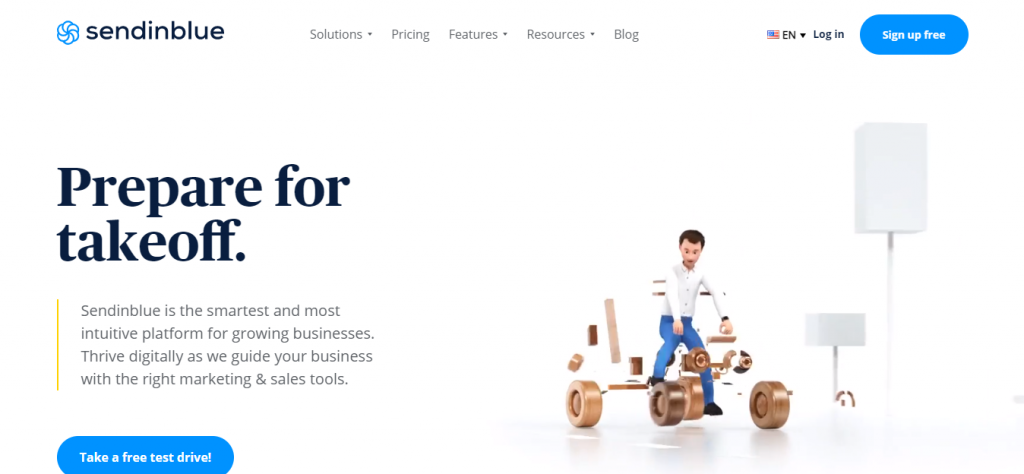 Source: SendInBlue.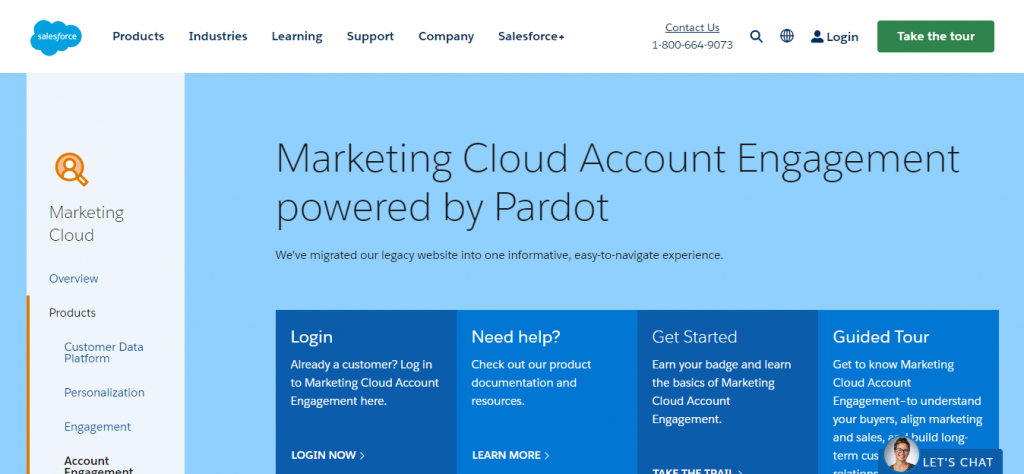 Source: Salesforce.
Final Thoughts
Marketing Automation for your Digital Marketing Strategies can ensure campaign success. You can save time, effort, and other resources while creating better campaigns tailored to prospects.
You can apply various Marketing Automation Platforms, such as Semrush and MailChimp. However, the Digital Marketing solutions you use can benefit from the best Marketing Automation Tools available on the Internet.
Marketers can apply Automation to any Digital Marketing Campaign, whether you're a small business or a large corporation. But, a Digital Marketing Company in the Philippines can provide plenty of assistance with Automation.