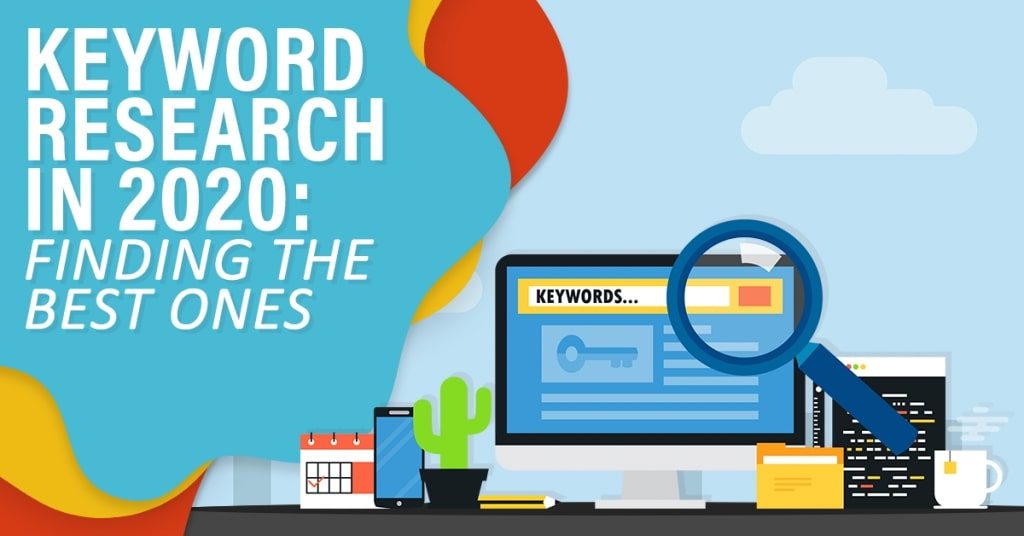 Jan 8, 2020
Keyword Research in 2020: Finding The Best Ones
There are many ways you can write your blog posts. You can present them as tutorials for beginners, lists of the best products currently available, overviews on a general topic, among others. With keywords, you'll be able to expound on the core ideas of your topic. Moreover, a definite list of them can serve as your guide for future content. For example, articles revolving around web development can be further broken down into more specific concepts. In addition to discussing its fundamentals, you can also write about development tools and trends. There are a few common types of keywords and phrases. Here's how to look for them when you conduct your keyword research this 2020:

Seed Keywords
Keyword research begins with determining your seed keywords. These are also referred to as main terms. You can do this by paying close attention to the terms your target audience and competitors frequently use. As an alternative, simply begin by describing your products or services then list down as many terms as you can that are associated with your business. For example, clothes and other fast fashion items may have keywords that pertain to their colors, types of fabrics, sizes, or related seasonal trends. On the other hand, electronic devices use terms that may pertain to the types of materials they use, the dimensions they have, projected life span among other things. You can also use related terms that associate them with tools, brand names, hobbies, and applications.
Moreover, blog posts' titles contain them to further improve their Search Engine Optimization (SEO). In fact, using keywords in your title tags and headings is one of the many easy SEO tweaks you can do yourself. Sift through a few titles from your competitors' popular blog posts. Take a look around for any terms you see repeatedly used across different websites and social media platforms' posts. You may be pleasantly surprised to find them there as well.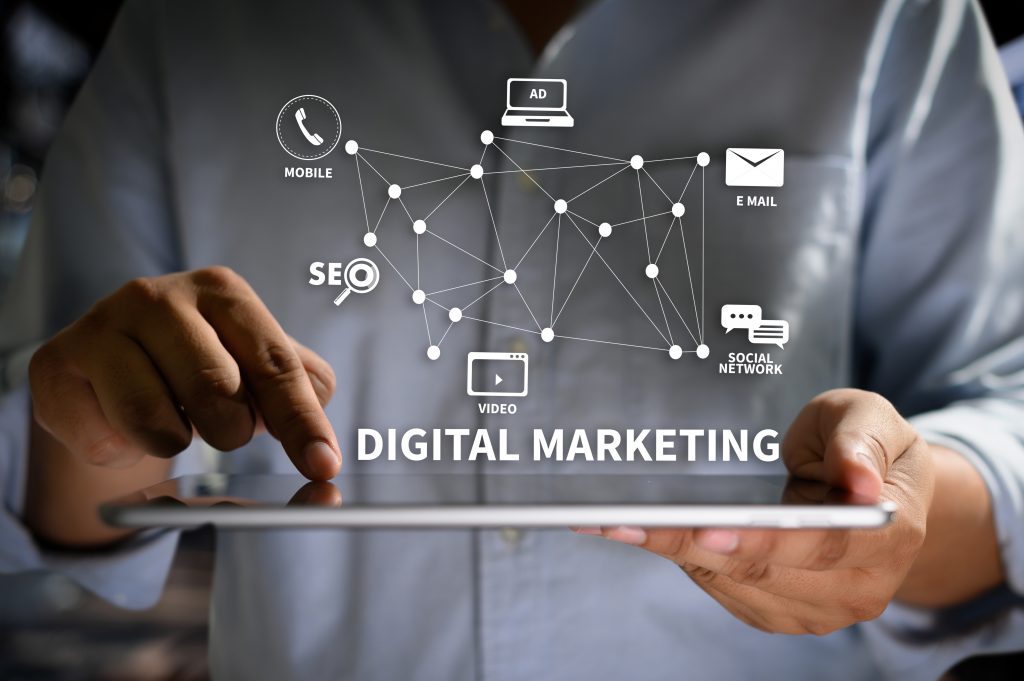 Source: freepik.com
Short-tail and Long-tail keywords
Short-tail keywords, as their name suggests, only consist of one to two words. More users tend to search for them. Therefore, they also have an increased amount of competition in the market as well. When conducting their keyword research, businesses usually look for these in order to accommodate users who intend to learn about a broad topic. Explore your specific term's results as well as a few alternatives relating to it with Google Search. Afterward, take the recommended terms and list them down as additional results. Rinse and repeat the process until you've gathered enough.
On the other hand, when you take general ideas and narrow them down to your niche, you'll get long-tail keywords, which are three words or longer. Users most commonly compose these as questions before they input them as search queries. They're less frequently searched for as they're mostly used when users are looking for specific results. As a result, there are also fewer businesses competing for its rankings. Keep in mind that clients who are intent on acquiring specific products or services are more likely to generate them. Think of this organic traffic as a means to convince them to seal the deal and increase your number of conversions.
Selection Process
Using keywords allows you to experience a variety of benefits like grabbing your clients' attention, engaging them, and increasing your conversion rate. For this reason, having a long list of keywords and phrases may be appealing. However, it's important to make sure you effectively include them in your content so Google doesn't push your rankings down.
For this reason, it's advisable to set a limit on how many of them you actually write about. In reality, cutting down your list of terms is one crucial aspect of keyword research. This is the best time for SEO Specialists to conduct quality checks on what they've gathered. This will ensure that you've filtered unnecessary results out and that your blog posts are associated with the best ones possible.
In reality, doing so is a fairly straightforward process. Identify the range of the rankings you want to account for and discard the keywords that don't fit within it. Furthermore, simply filter out the terms and phrases that involve other brands. You can also make the process a lot easier for you by dividing your list into a few segments. This can also help you keep it more organized in the long run.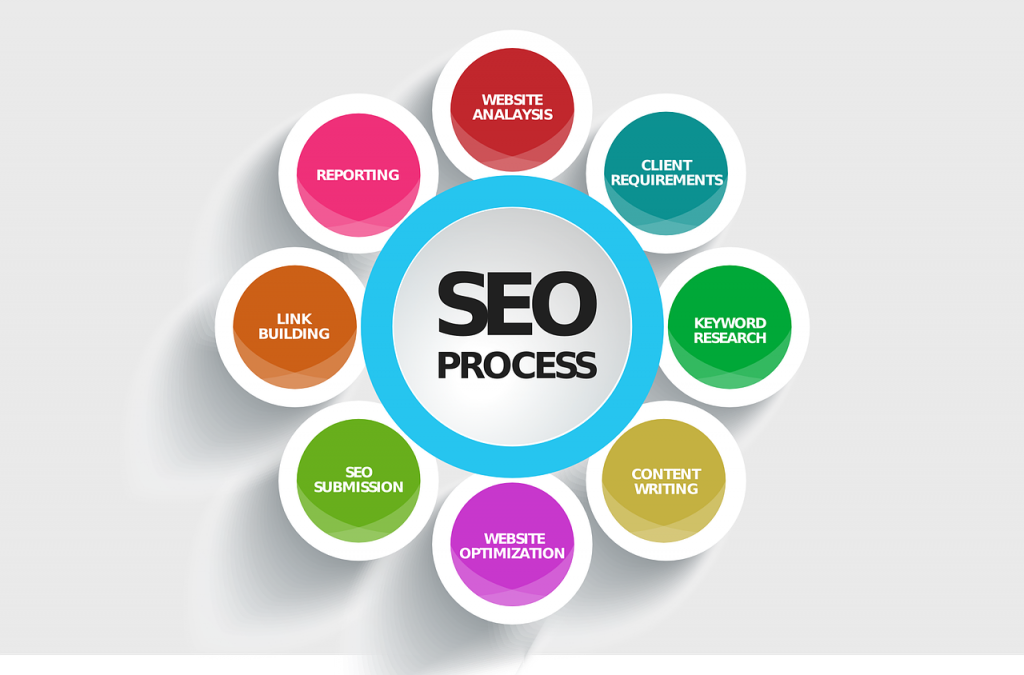 Source: pixabay.com
Other Keyword Research Techniques To Maximize
Check your website's ranking and the positions of the keywords you already rank for. With tools like Google Search Console's Search Analytics, you can view data on the words or phrases with the most clicks, impressions, and positions. You'll be able to view 100 of them at a time and dive deeper into your keyword research.
Nevertheless, despite having all these digital tools available, it's still beneficial to collect keyword ideas in person. Once in a while, ask your immediate family members, trusted friends, and colleagues. Consider consulting other departments or team members for a fresh perspective on the matter as well. It's no secret that being able to perform effective keyword research is one of the SEO Experts in the Philippines' many essential tasks. However, having it become a collaboration among multiple team members and other experts may also bring more results.