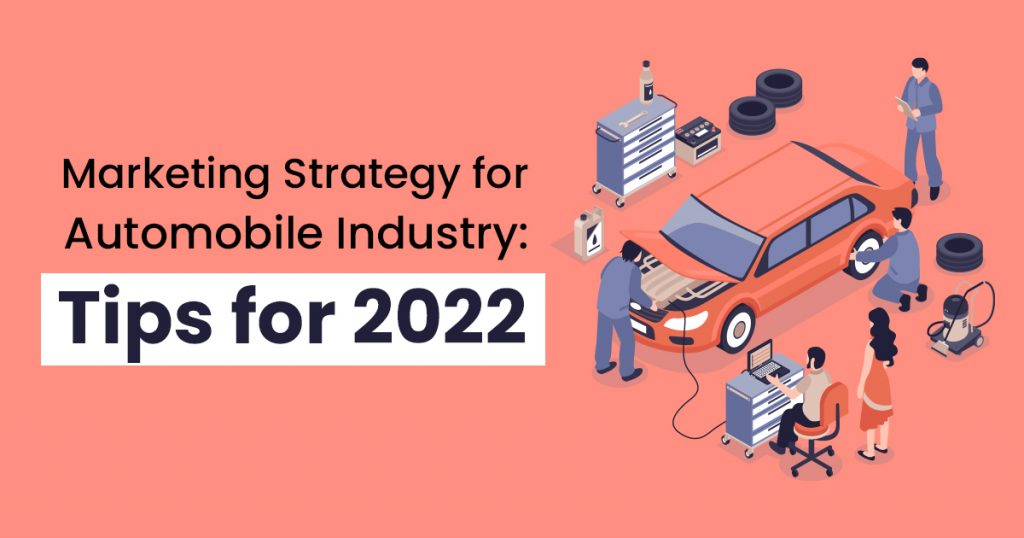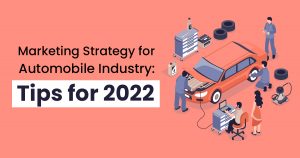 Jun 27, 2022
Marketing Strategy for Automobile Industry: Tips for 2022
Are you looking for ways to boost your Automobile Website performance? Learn about some of the essential Marketing Strategies for the Automobile Industry.
Automobile Marketing Campaigns are necessary to increase your brand reach. Of course, you can apply Traditional Marketing strategies to sell things like car models or parts!
However, you can always apply Search Engine Optimization or Google Ads. Social Media can also give your business a hand when getting the attention of potential customers. (Plus, Digital Marketing makes customer service tasks easier.)
To rank high, get the most website traffic, and convert more site visitors to customers, you must take a few Marketing Strategies for a test drive.
Key Automotive Industry Marketing Tips to Follow!
1. Build Trust With Your Customers Through Reviews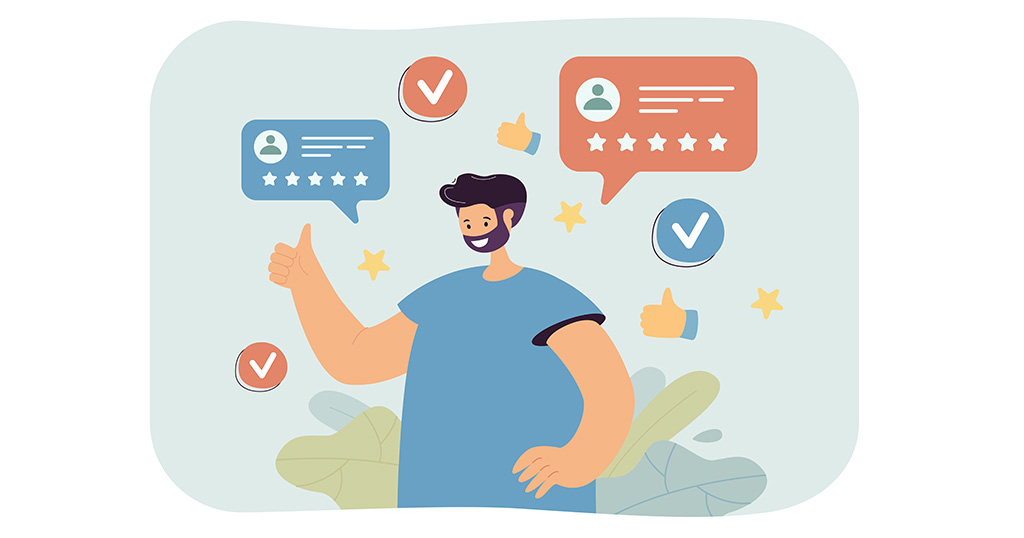 It's hard for consumers — including your target audience — to trust a business they haven't worked with before. This is why customers can be wary of purchasing from unfamiliar brands. However, if there's anything that can make them continue with the buying process, it's in being able to see the brand's product or service reviews.
An article from World Financial Review states that the availability of these reviews can increase conversion by 270%. That's how much impact testimonials have on your customers, and for a good reason.
Consumers trust you when they read good reviews. These reviews can help with more than your business's website. They make you appear more trustworthy and valid in the eyes of the consumer. A potential buyer thinks, "If that person is willing to write a review about this company, then I should take a closer look at it myself and think about whether or not it's worth buying from them."
Trust is essential in the Automobile Industry Digital Marketing Process, especially since cars are a significant investment. And so, the more reviews you have, the better it is for your business.
A good Marketing Campaign will help you sell more cars and increase the percentage of potential customers who know about your brand and value.
2. Boost Your SEO to Be at the Top of Google SERP
Google's Search Engine Results Page (SERP) is one of the most critical factors in determining which brand a potential customer sees first. No customers want to endlessly scroll web results to reach your page. So when it comes to SEO Marketing Efforts, you must remember: the lower your business rank, the less likely searchers will see it.
One of the most recommended Automobile Advertising Techniques is investing in SEO. It helps guarantee that you stay on top of these search pages, capturing 33% of all search traffic for a Long-Tailed Keyword or term.
To help you do this, you need a team of marketers who can make your dealership site rank high in online car dealer searches. Thus, when potential customers go online looking to buy cars, your dealership will be one of the first car dealerships they'll see.
Specific SEO Specialist Skills are needed to ensure this success, so before fully partnering with an agency that offers these services, check out if they tick all the boxes. Knowing how to budget for SEO is also essential to anticipate your expenses. As a Content Marketer in the Automobile Industry, you don't want to spend too much; instead, you want to spend wisely.
Once you do, your journey to optimizing your page and content begins.
3. Make Good Use of Local SEO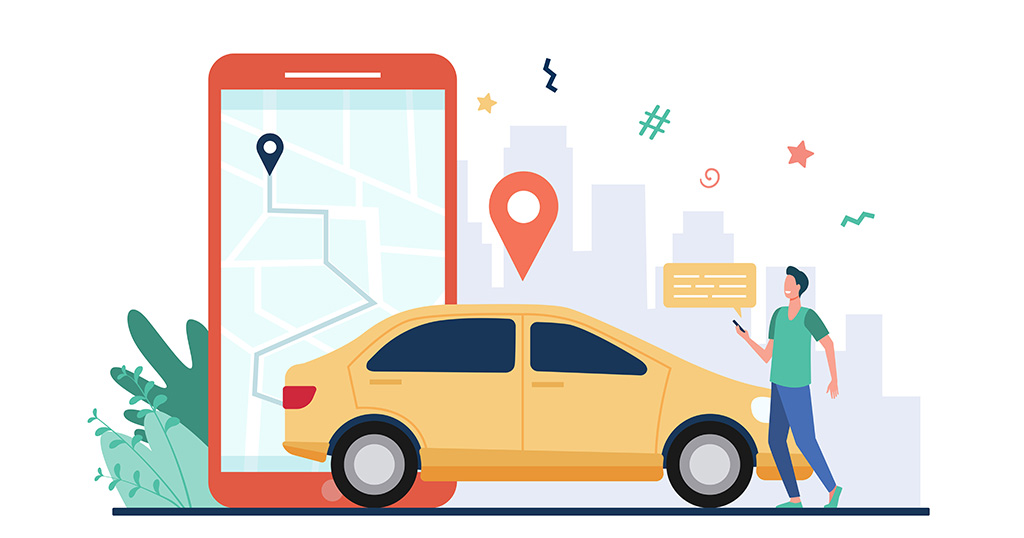 According to Google, 95% of car buyers turn to digital as a source of information. In addition, twice as many car buyers start their research online as they do at a dealer.
As a result, organic searches are essential, so you must show up in the SERPs. However, there's another Digital Marketing Strategy for the Automobile Industry: make use of your Local SEO.
Most customers are likely local, so it's in your best interest to show up in Google's local search results.
You will often see the Local Three-Pack, or the top local businesses mapped out on Google's results, especially for these companies.
An excellent Automobile Advertising Technique is claiming and creating a Google Business Profile. Thus, this profile must contain keywords relevant to your business and city or state.
4. Get on Social Media and Participate in Groups
Social Media is a robust marketing platform, and this truth stands for Automotive Digital Marketing Strategies. While Social Media networks all have their pros and cons, Facebook, in particular, helps you reach a large audience.
With a Facebook Business Page, you can use your expertise to attract potential customers and get your name out there. However, to do that, ensure that the About Page and Description sections are optimized with relevant keywords.
Creating and joining groups about vehicles, automotive parts, or common auto issues is a highly recommended Automobile Advertising Technique. It targets your market so you can introduce yourself as a solution to their problems and needs.
Being a part of these Facebook communities is essential for the Marketing Strategy for Automobile Industry. After all, it allows you to share your expertise on the subject and create awareness about your brand.
The engagement you'll get from this helps put your name out there. As a result, you can potentially attract more curious customers who want to learn about your products and services.
5. Make Sure to Adjust Your Campaign Based on Car-Buying Trends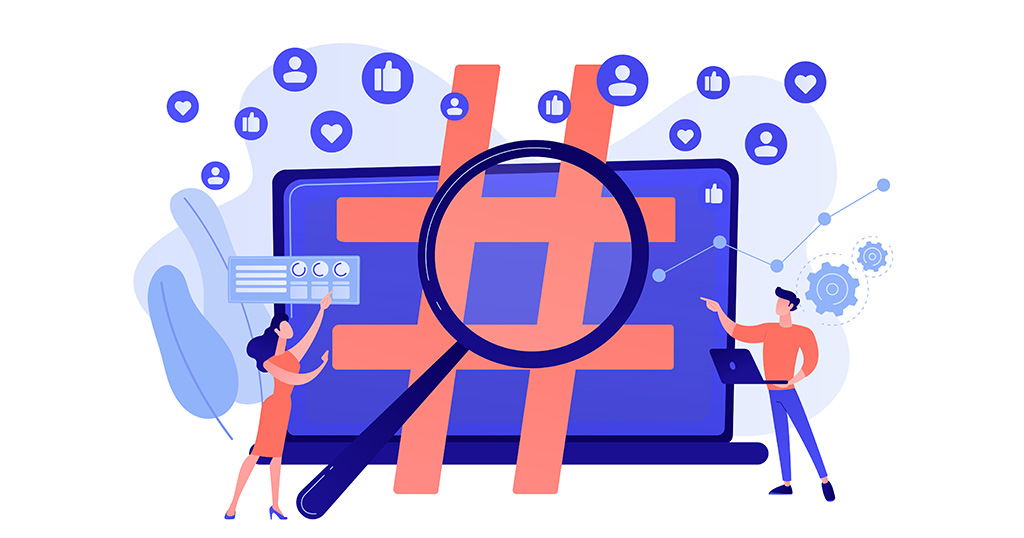 Digital Marketing in the Automotive Industry is similar to all other Digital Marketing strategies. However, it has a few key differences. First, it targets a specific group or demographic, so you should always ensure you're well-updated with the current automotive and buying trends.
This helps you make better-optimized content and lets you create a strategy that is more specific to your target market.
You can start this by observing your potential buyers and the market.
Observe when the business is slow or when it's steady, and from there, adjust your marketing budget accordingly. For example, to get better marketing ideas, it's essential to know the best times to buy a car. According to studies, the best times are during the following days:
Mondays;
October, November, and December; and
Holidays (depending on where you are from, such as President's Day, July 4th, etc.)
So, you must further fortify the Digital Marketing Strategy for your Automobile or Automotive Industry. So make sure you remember when your customers are more likely to purchase and create your marketing around these data.
6. Compel Shoppers With Unique Offers
Another Marketing Strategy for Automobile Industry is by offering unique offers. You must ensure that your dealership's customers feel like they're getting a good deal.
If you don't have the lowest prices or best reviews, you need to come up with unique offers that you can provide to potential customers. For example, new car buyers could receive a 5% discount on their purchase or free oil changes for a certain period.
Offering limited-time, time-sensitive deals can tempt people to buy from you before they miss out on the special deal.
This is also why you must stay on top of your industry's trends. By knowing your market, you know when best to create your campaign and when to offer these great, hard-to-resist deals.
7. Invest in Video Marketing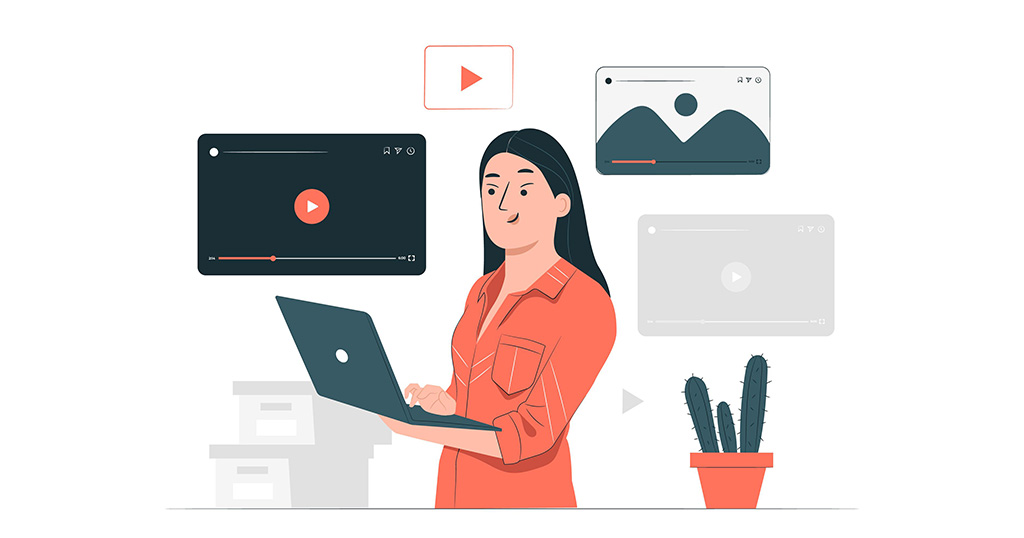 Marketing Strategy in the Automobile Industry calls for a need for diverse content — which is why one of the Automobile Advertising Techniques involves Video Marketing.
Car dealerships are among the most popular categories on YouTube. And since YouTube is the second largest search engine, the next Digital Marketing Strategy for the Automotive Industry on this list is ensuring that your videos are optimized enough to appear in search results.
Internet users are much more likely to watch a video than read a narrative. So optimizing your videos for search engines can dramatically increase your chances of being seen by potential customers.
People are more likely to share videos on different Social Media platforms. As a result, you have the potential to reach a wider audience.
8. Make Sure Your Website Properly Loads on Mobile Devices
Mobile accounts for 52% of all global traffic. However, recent studies reveal that the average mobile Google search Bounce Rate in June 2022 was 52.5%. This is why part of Automobile Marketing Techniques is to ensure that your website loads on mobile devices correctly.
Some tools can help you see if it looks fine on mobile devices. Use tools such as CrossBrowserTesting, or websites such as Mobiletest.me and Google Search Console's Mobile-Friendly Test.
So, for a strong Digital Marketing Strategy for the Automotive Industry, make sure to take mobile searches seriously. In addition, give importance to your website's UX and UI design. Otherwise, this can lead you to lose more than half of your prospective customer base.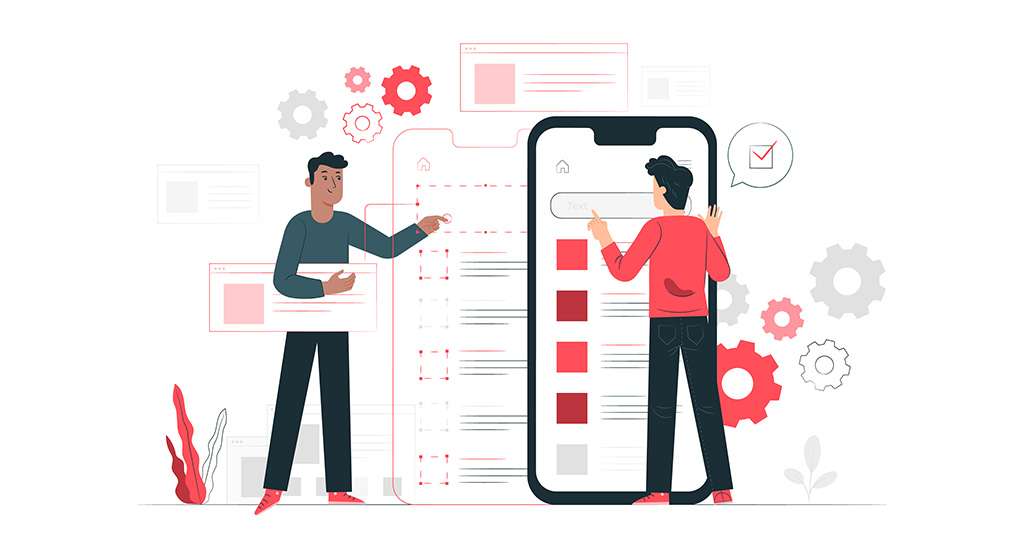 Strengthen Your Digital Marketing Strategies for the Automobile Industry Today!
Automotive Marketing Campaigns can boost your brand reach and help you gain the attention of various customers. But you must remember, these Automotive and Automobile Advertising Techniques are no use if you don't know how to target the right audience and people. This ensures the right person receives the right message and increases the possibility of conversion!
For instance, a Digital Marketing Company in the Philippines is familiar with various Automotive Marketing Strategies. As a result, they can help ensure you achieve high conversions and more! In addition, they can help optimize your site and content and even design and develop your website.