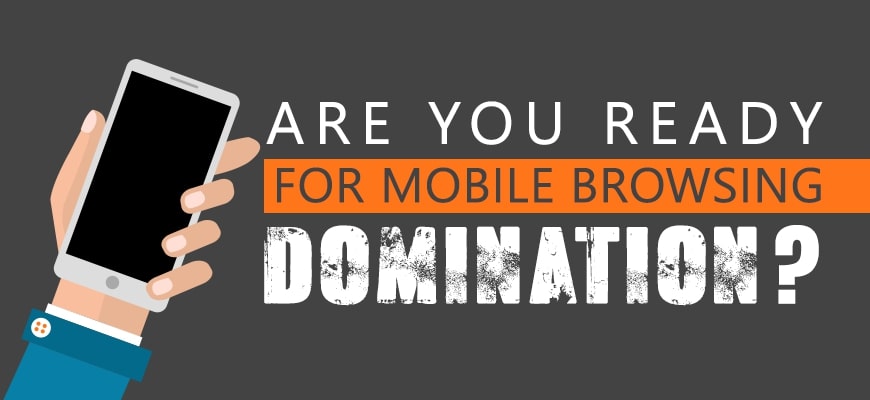 Feb 16, 2017
Are You Ready for Mobile Browsing Domination?
The Rise of the Smartphone Era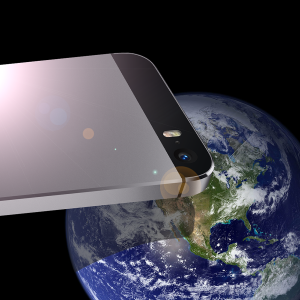 From Apple to Samsung, almost every popular mobile phone brand has its own models of coveted smartphones. Nearly everyone has or at least wants to have their own smartphone. Most would do just about anything to get their hands on this desirable device.
It is undeniable that sometimes people see smartphones as a status symbol. But of course, the smartphone holds several features and functionalities that prove to be useful for both business and leisure. From automating meeting reminders to taking fun selfies/groufies with friends, the smartphone is truly one of the most innovative technological advancements of this time.
More Behind the Smartphone: Why They Should be a Concern to Website Owners
It is agreeable that most use the smartphone for mobile games, social media interaction, and selfies. But there is another crucial smartphone activity that's possibly making the biggest impact for anyone who owns a website.
MOBILE BROWSING.
Quite simply, this is when users use their smartphones to look something up on Google or other search engines like Yahoo! and Bing as opposed to opening up their laptops or desktop computers. It's quick, easy, convenient, and they can do it ANYWHERE and ANYTIME they want. But only as long as they're connected to the internet, of course.
By now, it has dawned on many website owners just how much this can affect not just their website. It could also affect the entirety of their online presence. From website performance to search engine rankings, your online presence can either rise or fall in this so-called "Smartphone/Mobile Search Era".
Mobile Browsing is Practically CONQUERING Desktop Browsing
If you still remember in early 2016, Google rolled out a game-changing algorithm that favored mobile-friendly websites. Also known as "mobilegeddon", if your website was not mobile friendly, you'd be easily outranked by those that were.
However, the takeover of mobile browsing did not just start in 2016 – its climb started WAY BACK in 2009!
It was around this time when PC or desktop computer sales started slowly decreasing as the demand for smartphones increased. Even now you can see for yourself just how overwhelmingly popular these powerful handheld gadgets are – I mean, have you seen the lines people stand in just to get the latest iPhone?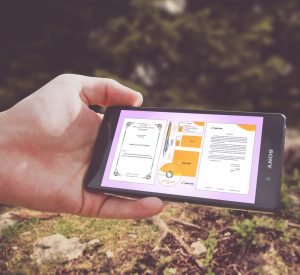 People simply liked the idea of being able to do certain computer functions in a smaller and more portable device. For some, there was almost no need to find a table or the right place to set up their laptops. There's also no need to rush home to start up their computers.
After all, why go through all that when you can just pull out your phone and do it right then and there?
Still Skeptical About This Drastic Takeover?
In October of 2016, web analytics firm StatCounter released a shocking report on the global browsing analytics. This report stated that mobile and tablet browsing has dominated searches by 51.3%.
This is in comparison to the slowly decreasing 48.7% for desktop browsing.
The difference is not as dramatic as some may have imagined (only 2.6% difference). But those mobile browsing numbers don't seem to be doing down anytime soon – at least not with these factors:
Take advantage of a huge market – because smartphone users make up 80% of internet users (Smart Insights)
Running a local business? You should know then that 40% of mobile searches have local intent (Google Mobile Moments Study)
Go from inquiry to an actual, highly convertible lead as 88% of consumers who search for a local business on their phones DO call or even go to that business within 24 HOURS (Nectafy)
Potentially boost your conversion rates through a mobile-friendly website, as the highest add-to-cart rates on e-commerce websites are on tablet devices at 8.58% (Smart Insights)
Don't be left behind by your competition, as 68% of companies have integrated mobile marketing into their overall marketing strategy (Salesforce)
Even the experts won't deny how crucial mobile browsing is; in fact, 71% of marketers believe mobile marketing is the core of their business (Salesforce)
You risk yourself from being shunned by majority of the internet population as 57% of users say they won't recommend a business with a poorly designed mobile site (CMS Report)
Find an effective strategy in mobile optimization, and you can see for yourself why average conversion rates are up 64% compared to the average desktop conversion rates (CMS Report)
Surely you don't want your competitors to get all the glory, especially since Google stated that 61% of users are highly unlikely to return to a site with mobile issues, and another 40% would head over to the competitor site (MicKinsey & Company)
When you go mobile-friendly though, make sure the user experience is as seamless as possible as 83% of mobile users think a seamless mobile experience is crucial (Wolfgang Jaegel)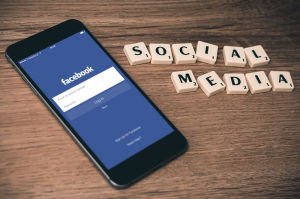 Thus, from boosting conversion rates to making business easily accessible to the local market, going mobile-friendly is a business investment that definitely will not go to waste!
What's Your Next Step?
Not sure if your website is mobile-friendly enough to fare against the rising competition in mobile browsing? That's not a problem because you can run your website through several mobile-friendly tests online. A good example is Google's own Mobile-Friendly Test.
These tests will show you just where your website is lacking in the mobile-friendly area so you can fix it up and get mobile surfers flocking to your website. By doing that, it'll be smooth sailing for you in terms of coping with the "world domination" of mobile browsing.
Lastly, if you ever come across any technicalities you're not sure you can do yourself, you can always check out our web developers for hire here at Syntactics, Inc. who'll be more than willing to help you out! In fact, we have a whole team of Project Managers, Quality Assurance Checkers, Developers, & Designers here who are all well-attuned to the standards of a mobile-friendly website.
Willing to take a shot and make this worthwhile investment? Send us an email at inquiries@syntacticsinc.com or call us at the following numbers: +61 280 062 938 (AU); +1 650 557 3336 (US); +63-88-856-2242 (PH); +63-926-621-6870 (PH).
You can also fill out our contact form here or connect with our Account Executive on Skype.
What are your thoughts about mobile browsing? Let us know in the comments below!