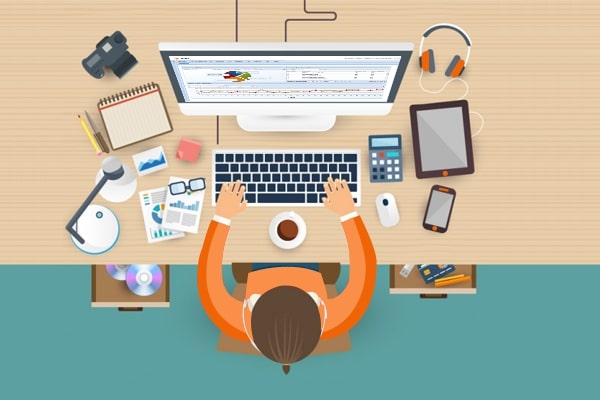 May 29, 2015
The Modern FIFO Method, an App That Helps You Manage Inventory and Sales
First In, First Out
Managing inventory and assets is among one of the most important tasks to do properly when it comes to business. After all, your inventory or assets are what you create or purchase to sell to customers, so it only makes sense for you to carefully keep track of all these.
In order to do that right, you might have tried out and adapted one of the many inventory management methods out there. A popular example of these inventory management methods is FIFO, or First In, First Out.
What Is FIFO?
You have probably heard about FIFO, and you might even be practicing it right now to manage your inventory! For those who have just heard about this or know little of it, here is a definition from www.investopedia.com to start off:
"FIFO is an asset-management and valuation method in which the assets produced or acquired first are sold, used or disposed of first."
Still have a few question marks flying around your head? Let us try applying this to the ordinary grocery store.
You currently have two deliveries of fresh milk, one set with the quantity of 5 cans came earlier in the week while the other, with the quantity of 10 cans just arrived. The former had a price of $10 and the latter had a price of $15. A customer walks into the store and buys 10 cans of the milk. The costing computation for this should then be:
5 cans (of the earlier batch) x $10 = $50
+
5 cans (of the later batch) $15 = $75
Total cost for the 10 cans of milk sold is $125.00
Why Do People Use FIFO?
If you have been an avid FIFO practitioner then you might already know the answer to that question. For those new to FIFO though, here are some of the advantages that have attracted a good number of businesses into using this method:
It lessens the risk of accumulating outdated and obsolete inventory which cannot be sold anymore.
FIFO is simple to understand and easy to apply and do, basically anyone can do it!
This method works exceptionally well for businesses that sell perishable items like grocery stores since it allows them to sell their products before their expiration date.
FIFO also comes in quite handy when prices increase or when inflation occurs. For example, you bought sacks of rice to sell once you run out of stock. These were in your storage until inflation hit, increasing the price of rice. Note though that this happened after you bought your sacks. This means you can sell these sacks for the inflated price, although you bought them for much less!
FIFO Sounds Great, but Everything Is Still Done Manually
All inventory methods are done manually, which can often seem like a hassle since it would consume a lot of time. Additionally, it is quite susceptible to costly mistakes due to human error.
That being said, we put our team of experienced application developers to work and came up with the FIFO app! Modeled after the FIFO method, our inventory management system contains features to help you out in managing your inventory and sales.
What Does It Do?
The FIFO app works as both an inventory and sales application, as it assists in keeping track of stocks, purchases, expenses, etc. What is more is that the app is a cloud-based software, meaning you can access it wherever you are as long as you have internet connection!
Still itching to know what it does specifically? Here is a list of all of its current features:
Purchasing
Supplier Settings
Purchase Order
PO Monitoring
PO Ledger
Sales
Customer Settings
Salesman Settings
SalesPoint of Sale
Cash Receipts
Sales Return
Releasing Summary
Sales Summary
Sales Return Summary
Receivable Schedule
Receiving
Receiving
Disbursements
Purchase Return
Receiving Summary
Purchase Return Summary
Payable Schedule
Balances and Ledger
Aging
Disbursement Summary
Dashboard
Monthly Sales of the Year
Inventory Reorder Report
Sales vs. Cost Monitoring
Inventory
Unit Settings
Classification Settings
Inventory Item Settings
Conversion
Adjustment
Adjustment Summary
Conversion Summary
Inventory Balances
Inventory Stock Ledger
What Does It Look Like?
Here are a few sample screenshots of what our app looks like:
The main dashboard: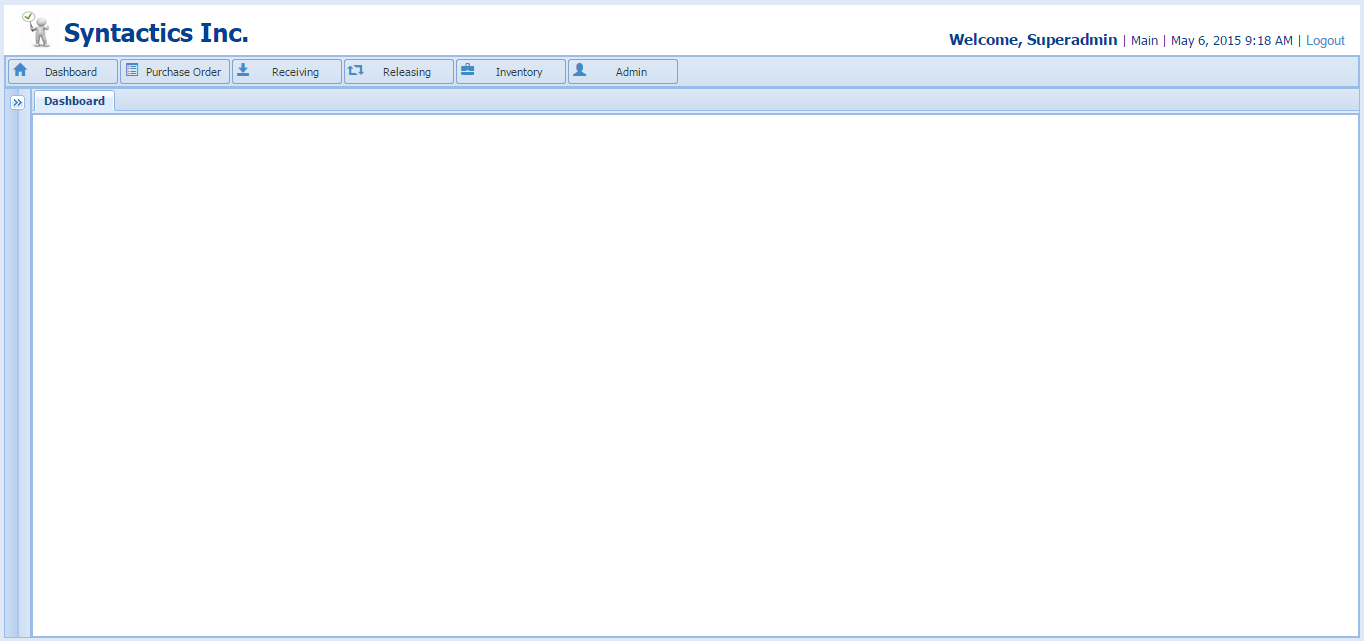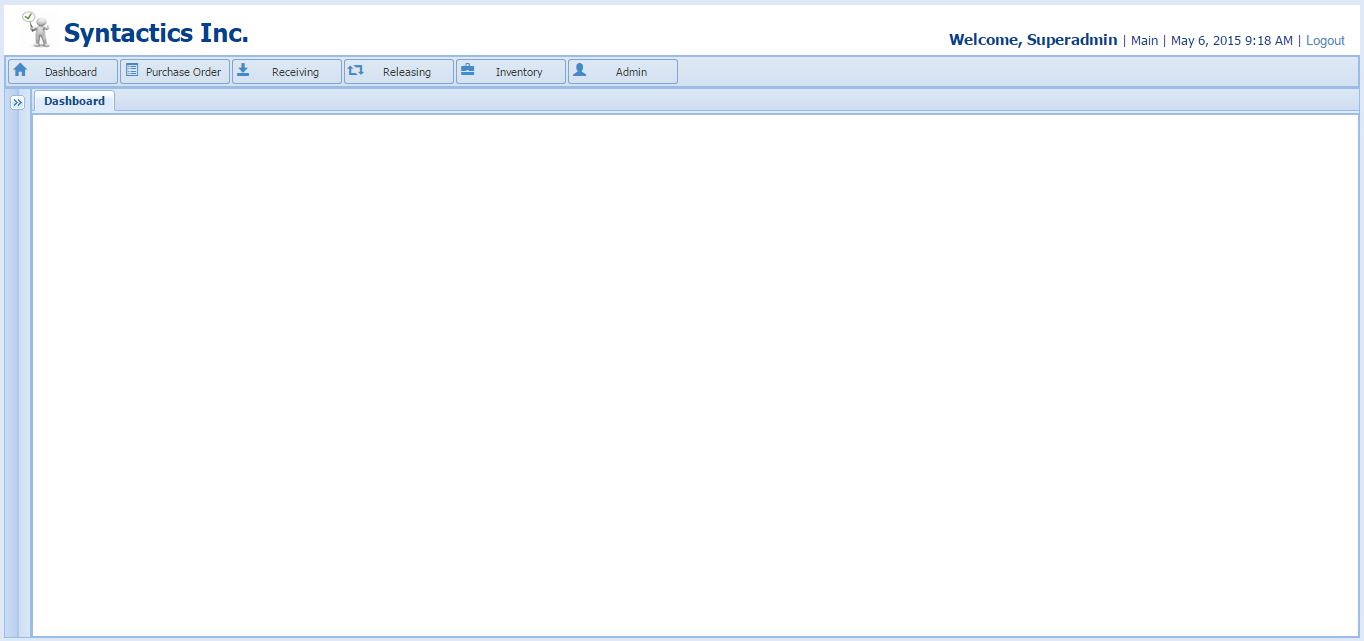 Where you can view and monitor your Purchase Orders: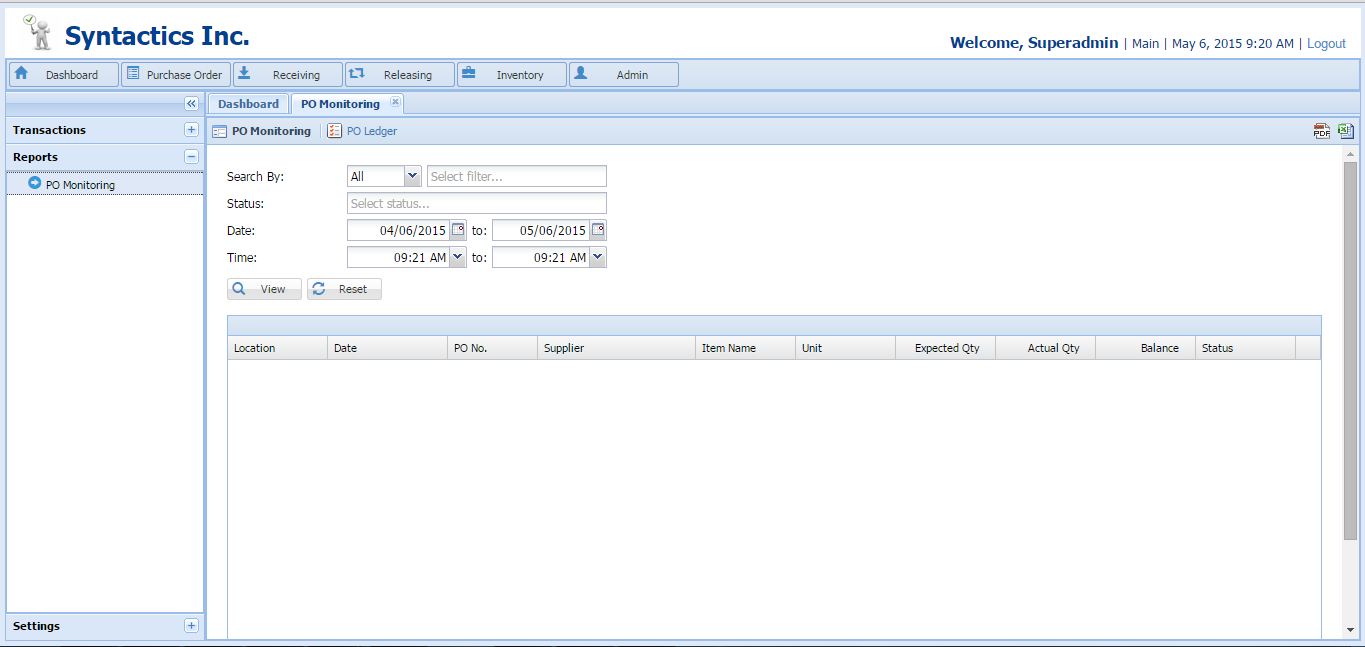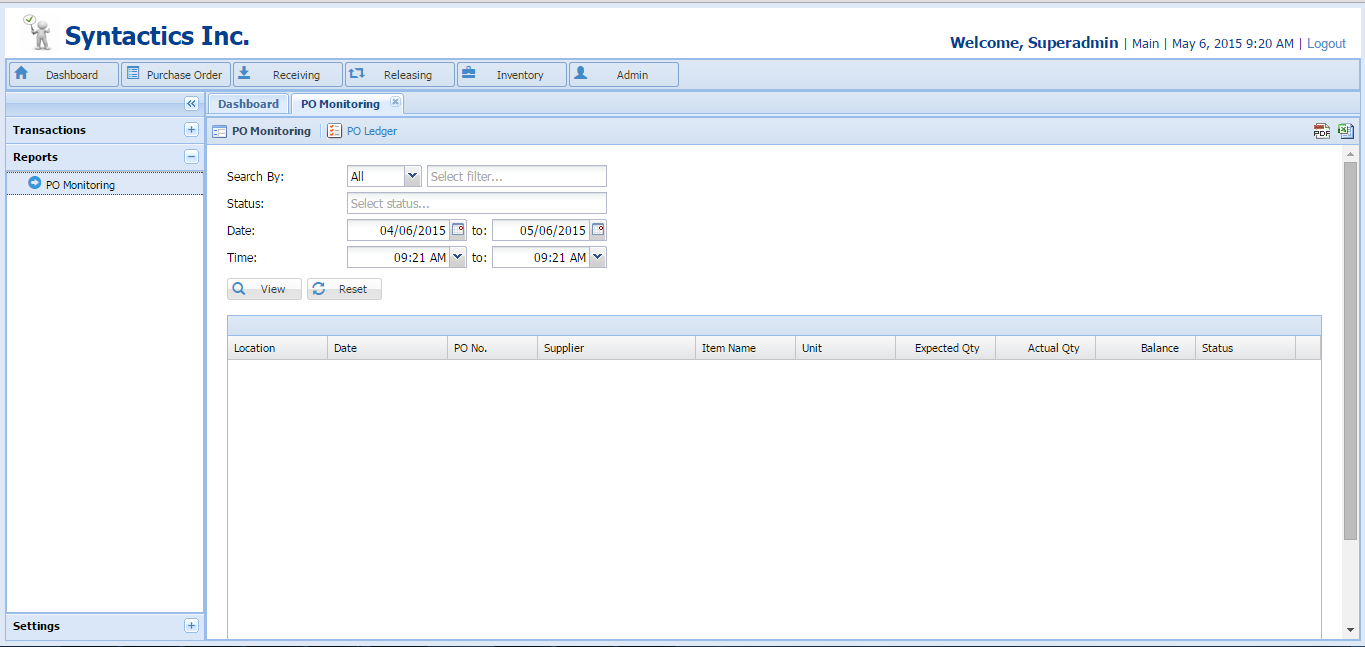 View and add Disbursements here: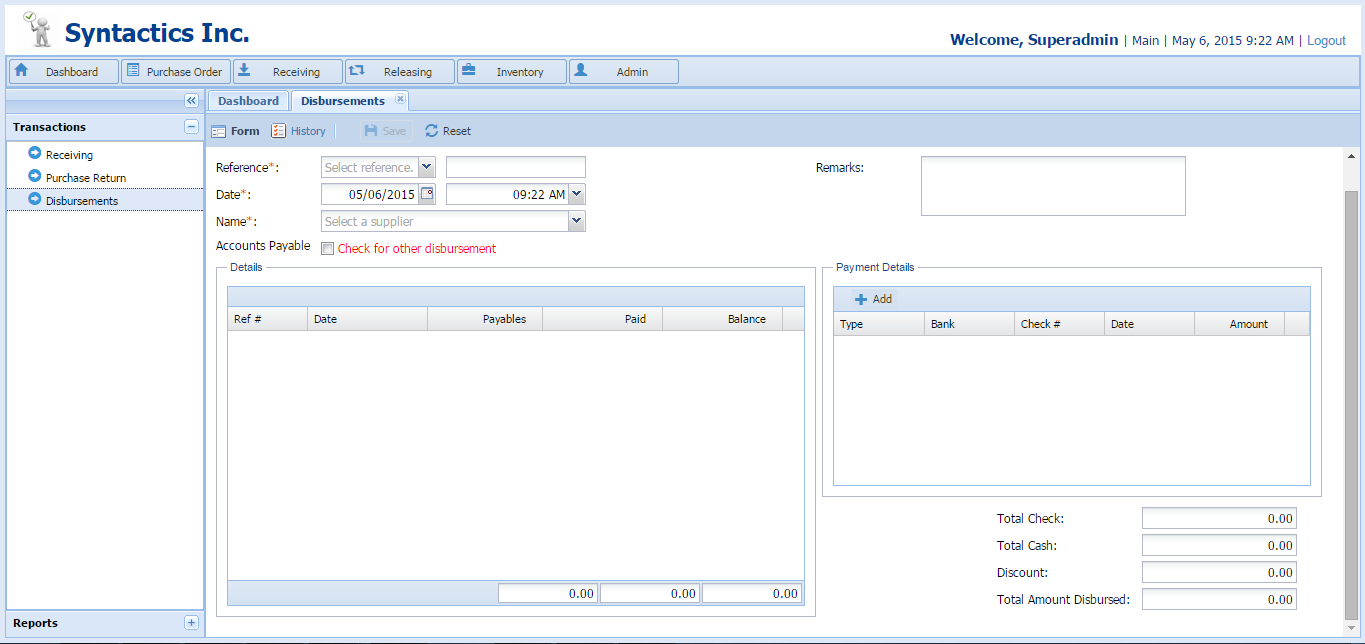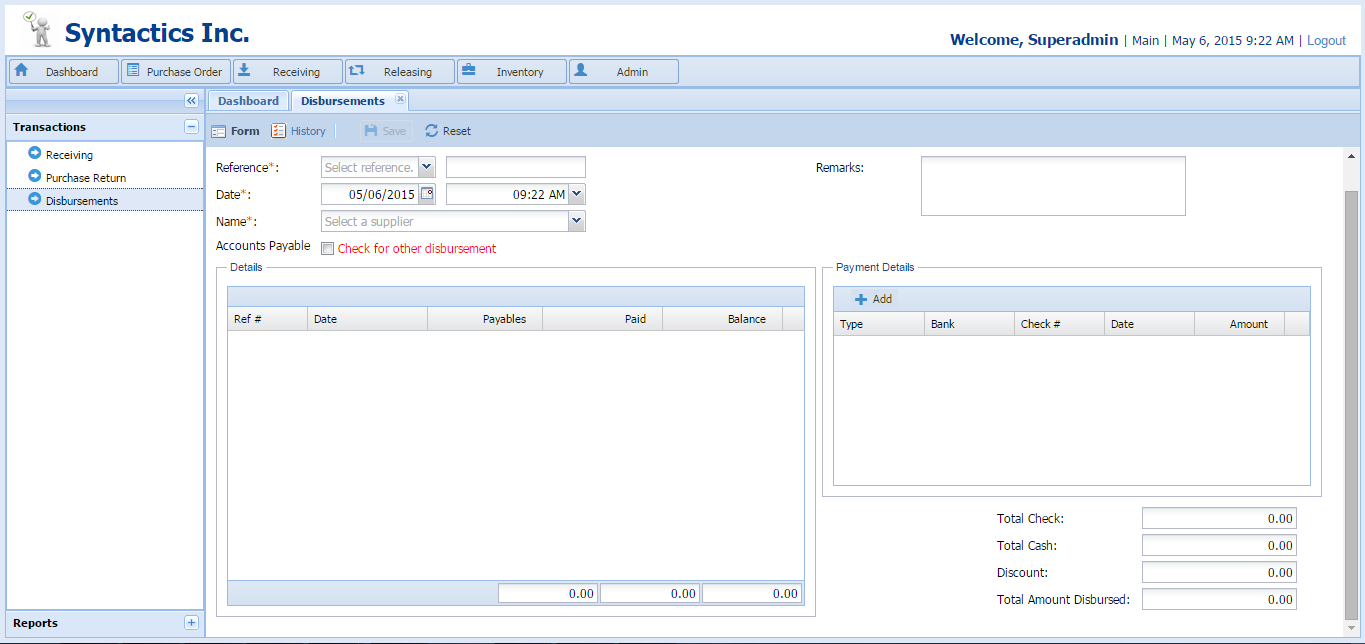 Your Point of Sales dashboard: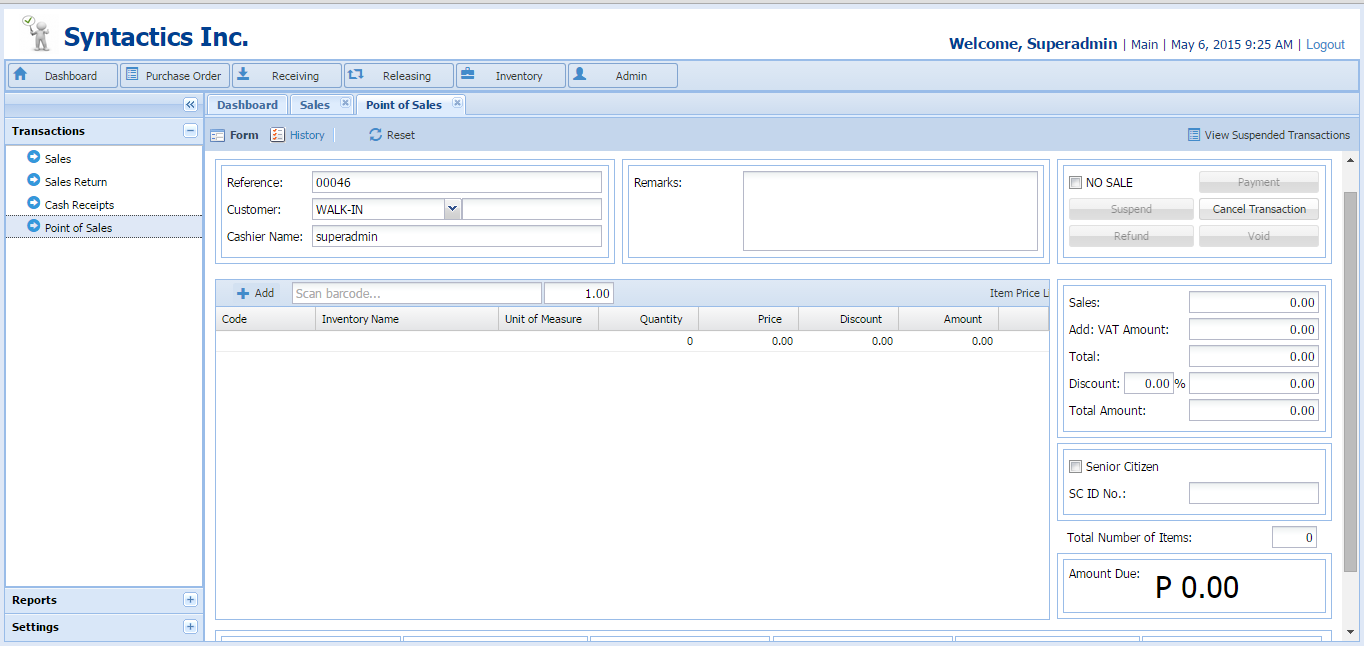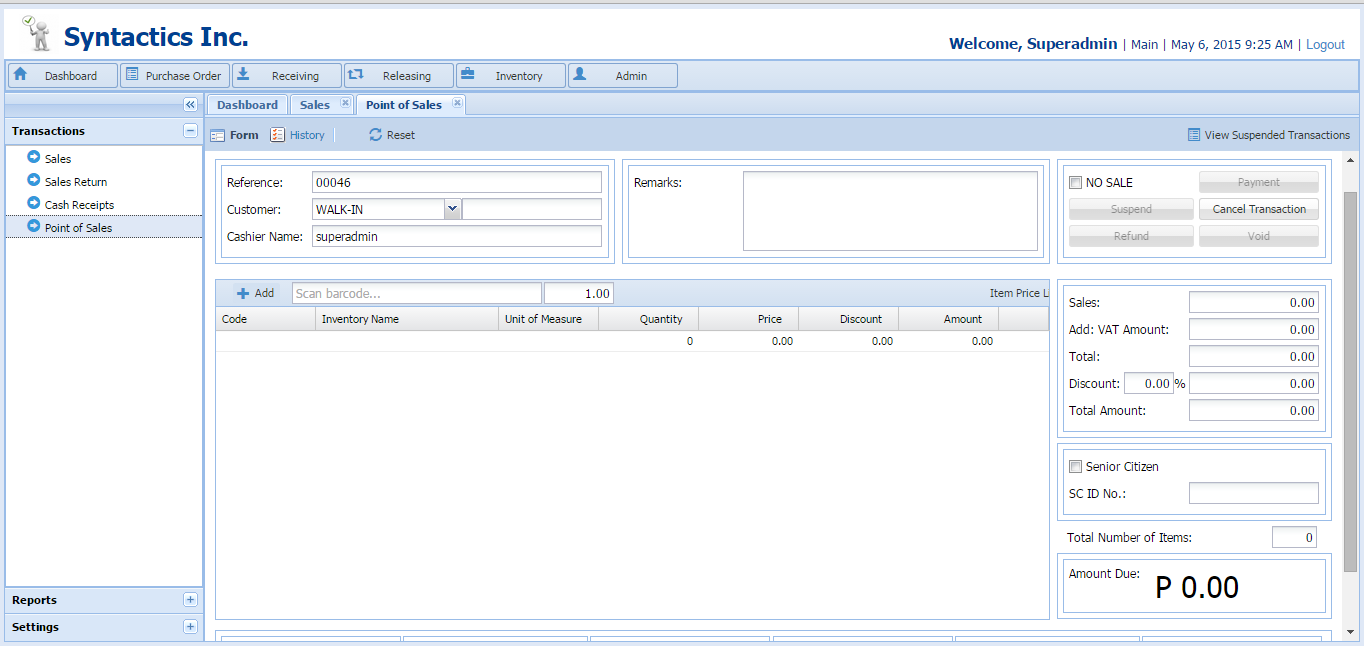 View your current Inventory Ledger by putting in the necessary information: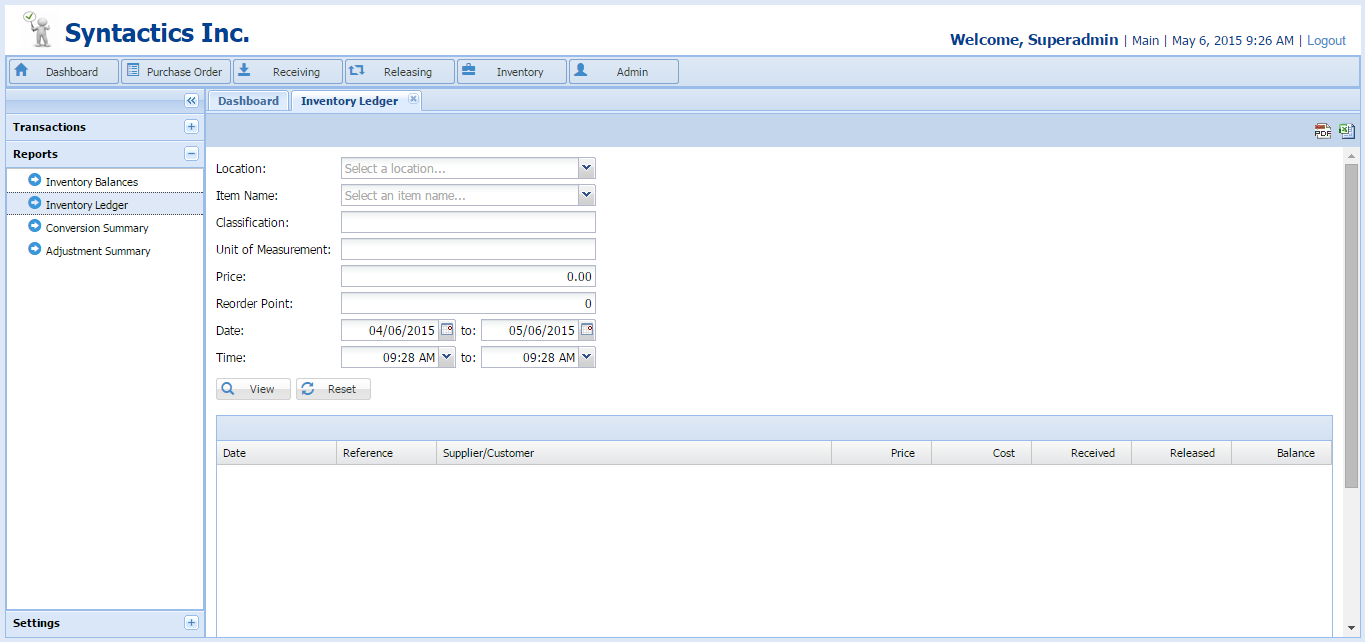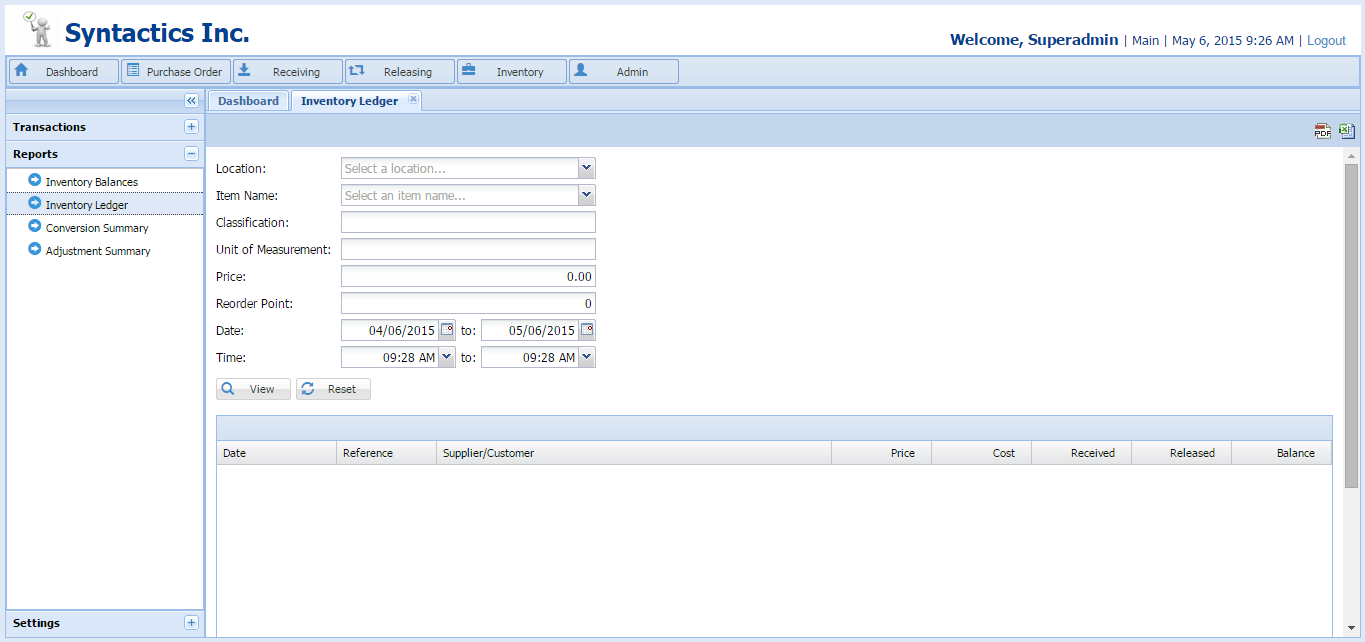 How Will Using This Benefit Me?
Once you have learned the ropes of using our FIFO app (you will be taught how to use it by our apps team), you will experience these following benefits:
Faster and better decision making
Real-time visibility
Accurate reports and analytics
Multi-location inventory monitoring
Easier inventory level and stock movement tracking
Increase goods availability
Reduce inventory costs
Scale to grow with your business
Secure business records
Learn How to Use the FIFO App!
Speed up your day-to-day method of inventory valuation and sales management operations by using a system that makes it simple but accurate! Talk to us to learn more about our FIFO app, and if you do purchase it, we will give you a tutorial on how to use it to your advantage!
We would also like to hear any of your own suggestions and comments regarding our app if you have tried it out, or on the FIFO method in general!