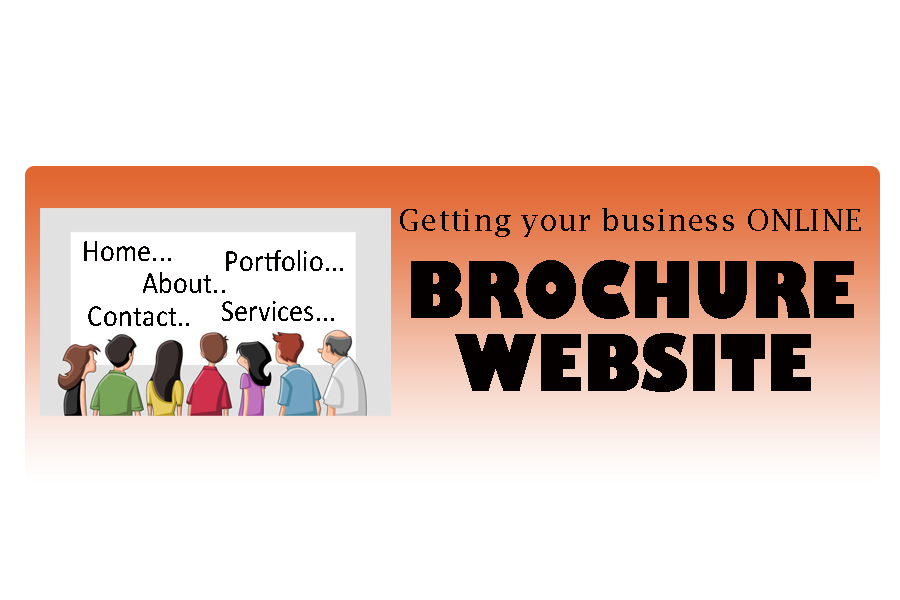 Mar 3, 2014
Top Reasons Why You MUST Optimize and Change Your "Brochure Website"
You have already heard about "brochure website" before. They are usually static pages, which means that they do not have many features and stay very much the same over time. It is the biggest killer to your marketing strategy in today's "Age of Information" if you still have this kind of website.
Usually these websites consist only of few pages such as Home, Our Products, Our Services, About Us and Contact Us. This way, they cannot really provide the information that most customers would like to know. Always remember that your website is more than just a digital brochure that represents your company on the Internet. Thus, it needs to be highly informative.
Your website should be a content-driven, lead generating part of your business that attracts good customers and solves their problems through varied and high quality content. However, these will not be possible if you have a "brochure website". Why?
No content can solve online user's problems or needs. Online users expect every website to help them find solutions to their questions. Your website should engage your audience to encourage them to get in touch and do business with you! Your website needs to have quality content that helps solve your customer's problems or just a source of good information where they can learn something.
Your content never changes. You are not satisfying your customers' needs if you are not dedicated in creating fresh content. Providing compelling content can help you gain your customer's trust. It also enables you to show your knowledge thus, encouraging your visitors to do business with you. Not only that, a "brochure website" or static website that does not change can greatly affect your SEO. Your website's rank on SERP will rapidly slip down if your website is only updated once in a "blue moon".
No landing page and calls to action. A landing page is one of the best places in your site that can drive more traffic. Your site's landing page is the best place  where you can put your business special offers, promos, announcements, downloads and any other new stuff that you can offer! All of these can encourage your visitors to do something in your site – either they make inquiries, download information or share your page to their friends.
Furthermore, your site's call to actions are also important. These are your direct commands that effectively encourage your customers to do what you wish them to do – book, download, inquire, reserve and more! Your visitors will not know what they will do and your site will not encourage a lead or a sale if it does not have these elements.
No social media elements. Social media sites are where you can really interact with your target audiences. More and more users are now making their inquiries and complaints in social media sites and they expect you to be there to address their concerns.
Online users judge the credibility of a business through their website whether you like or not. Therefore, you must have a beautiful and engaging website to be taken seriously and to encourage more leads and sales.