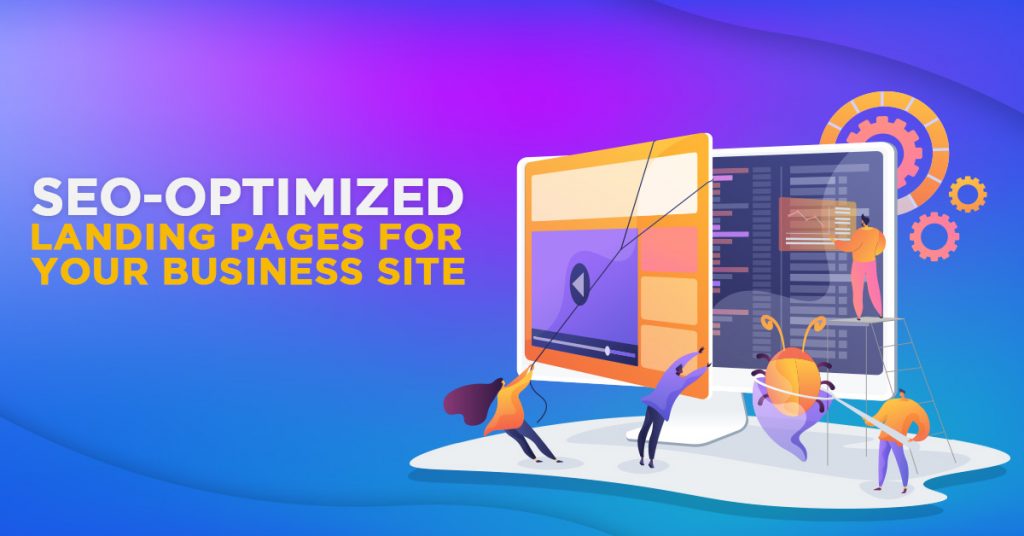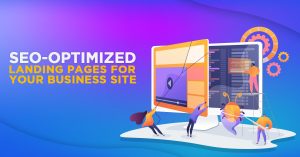 Oct 20, 2021
SEO-Optimized Landing Pages for Your Business Website
To come out on top on an SEO playing field, you have your work cut out for you. You have to add your keywords, make sure your links are placed strategically, and have images that tie to your content. Of course, search engine results can help you market your business. Thus, you have to have company website pages optimized for SEO! An excellent kind of webpage you can optimize is landing pages. Landing pages are pages that help potential customers focus on specific campaigns. So, a landing page can help you achieve visibility and conversions. You want to optimize a landing page to give you high conversion rates. Your company site will be all the better for it!
The lowdown on Landing Pages
When creating branding for a business, you can't separate psychology and graphic design. Likewise, you need to utilize psychological design principles for landing pages. You'll need to understand basic design principles to make sure that your landing page is presentable. After all, SEO might lead visitors to your company's site, but the design will help the visitors decide if they should stay or not.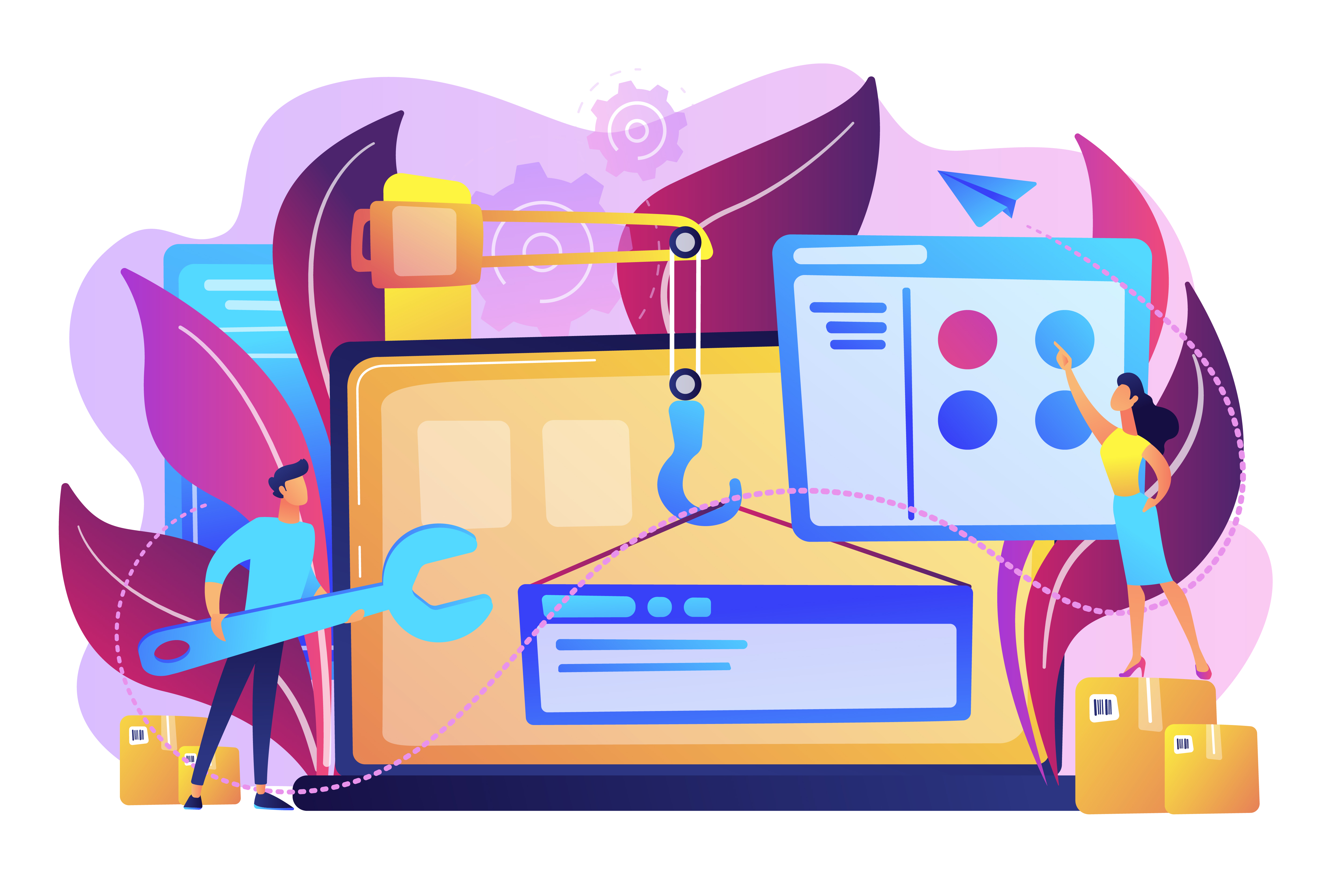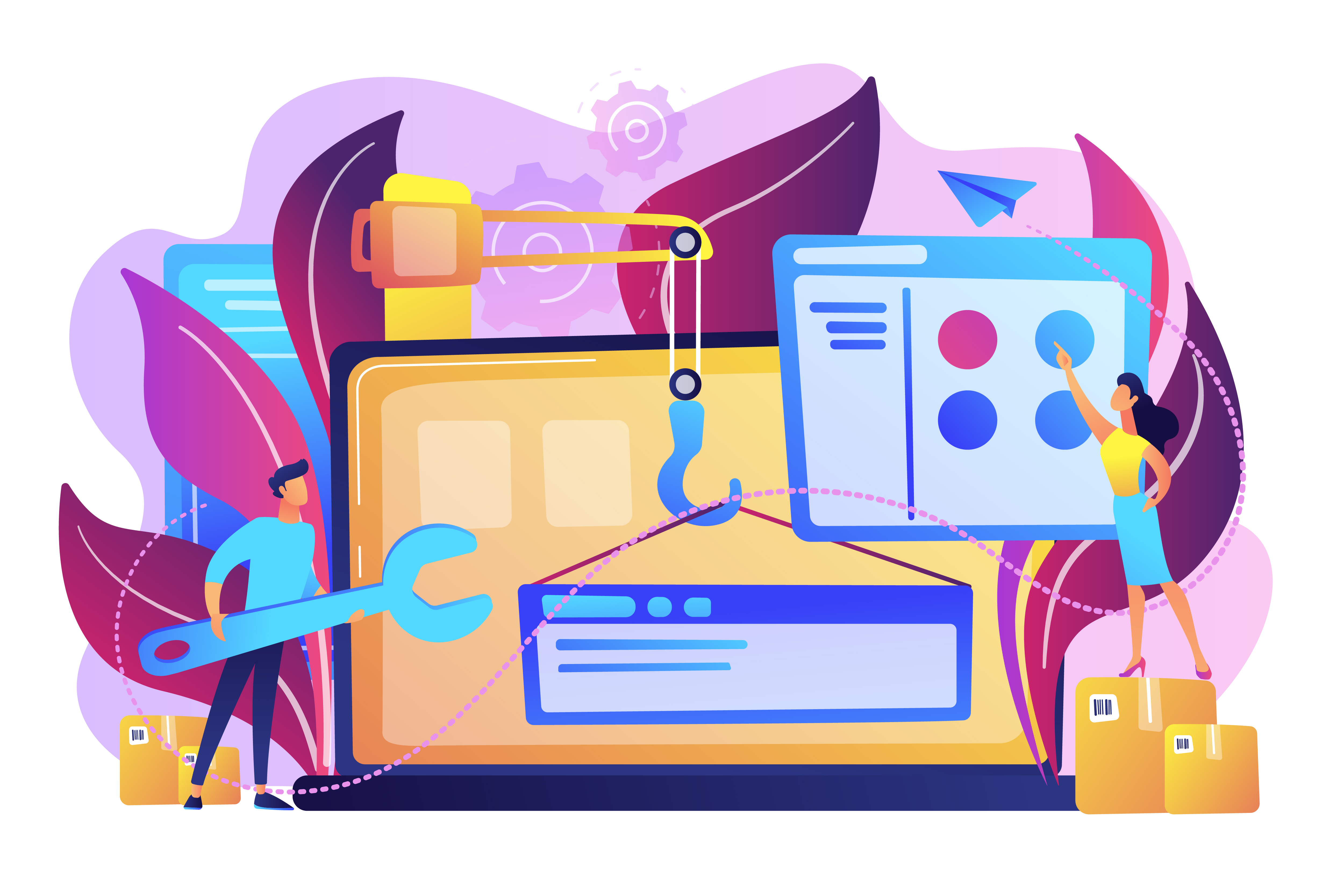 Why use SEO-Optimized Landing Pages?
So you've got excellent output from top-level writers. Also, your graphic designers understood the assignment and created splendid branding. In addition, your company site is in perfect working order, and all the links lead to the appropriate pages.
However, you still need to create and optimize your website with SEO in mind, and it extends to every page, especially your landing pages.
Now, Search Engine Optimization is a strategy that helps search engines find and rank a website with the use of a user's search query." So, it makes your company site more visible to potential customers via search results. Optimization doesn't happen in a snap. It takes dedication, patience, and elbow grease, but it will pay off!
Tips for creating SEO-Optimized Landing Pages
SEO is splendid because it takes a bit of pressure off for marketing. People relying on search results can find your business instantly! So if you can make the search results rankings work for you, you're good to go! 
(A pro tip for publishing your landing page: host it on your domain! This allows your company's site to maintain search engine authority. Also, the company site's rankings get boosted when someone searches for the Landing Page's keywords.)
So here are the top tips to optimize your Landing Pages:
Tailor and Manage the Title Tag and Meta Description.
First off, when creating the content, make sure to consider the Title Tag. It should contain keywords to rank for at the start of the Tag. After all, the Title Tag will be visible on both the Search Engine Results Page and web browser tabs. And if you implement a share function, the title tag will be visible on socials! 
So here are some Title Tag quick tips:
Limit title characters to 60 to avoid awkward cutoffs.

Limit the title to two keywords.

Put keywords at the very beginning of the Title Tag.

Avoid using caps lock.

Don't use the same titles more than once!
Next up is the Meta Description. It's a short bit of text that gives a search engine user context about your page. Not only can a Meta Description help you with search results pages, but also social media! In addition, it can also boost images and even schema markups. 
So, here are a few tips for creating a Meta Description:
Limit the description's characters to 155 to avoid an awkward cutoff.

Sprinkle some keywords in the Meta Description.

Make sure the Meta Description is unique.

Don't duplicate the descriptions!

Add a good hook or Call-To-Action.

Also, you can add the date published and the author (if you still have room).
Header Tags should teach the eye who's boss.
Now we're heading into the meat of the page. Header Tags help your Landing Page on two fronts. On the one hand, Header Tags improve the understandings of search engines that crawl your page. On the other, the Header Tags make the page accessible to visitors. The tags divide the info on your page into easily digestible pieces. Thus, visitors can navigate the page quickly.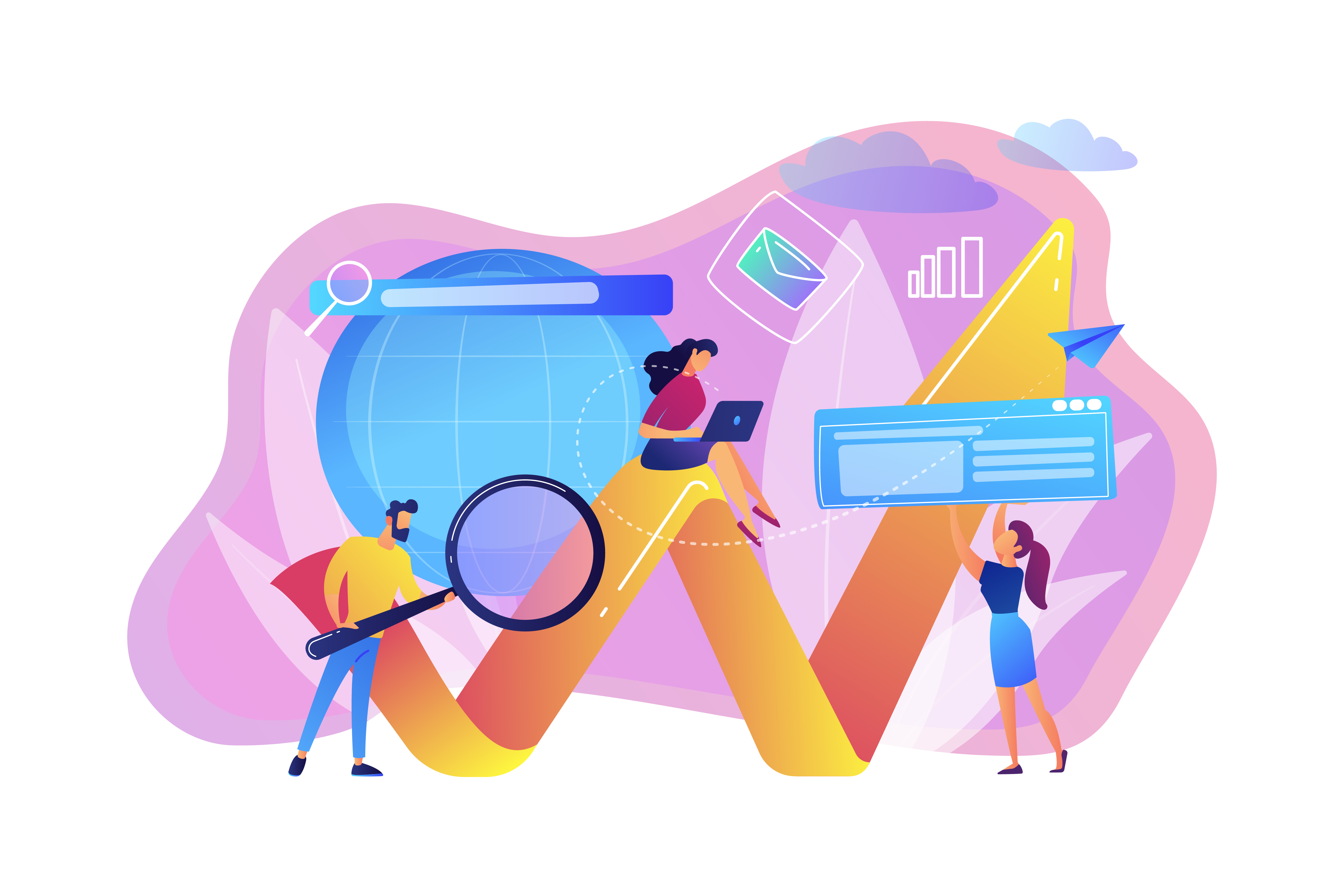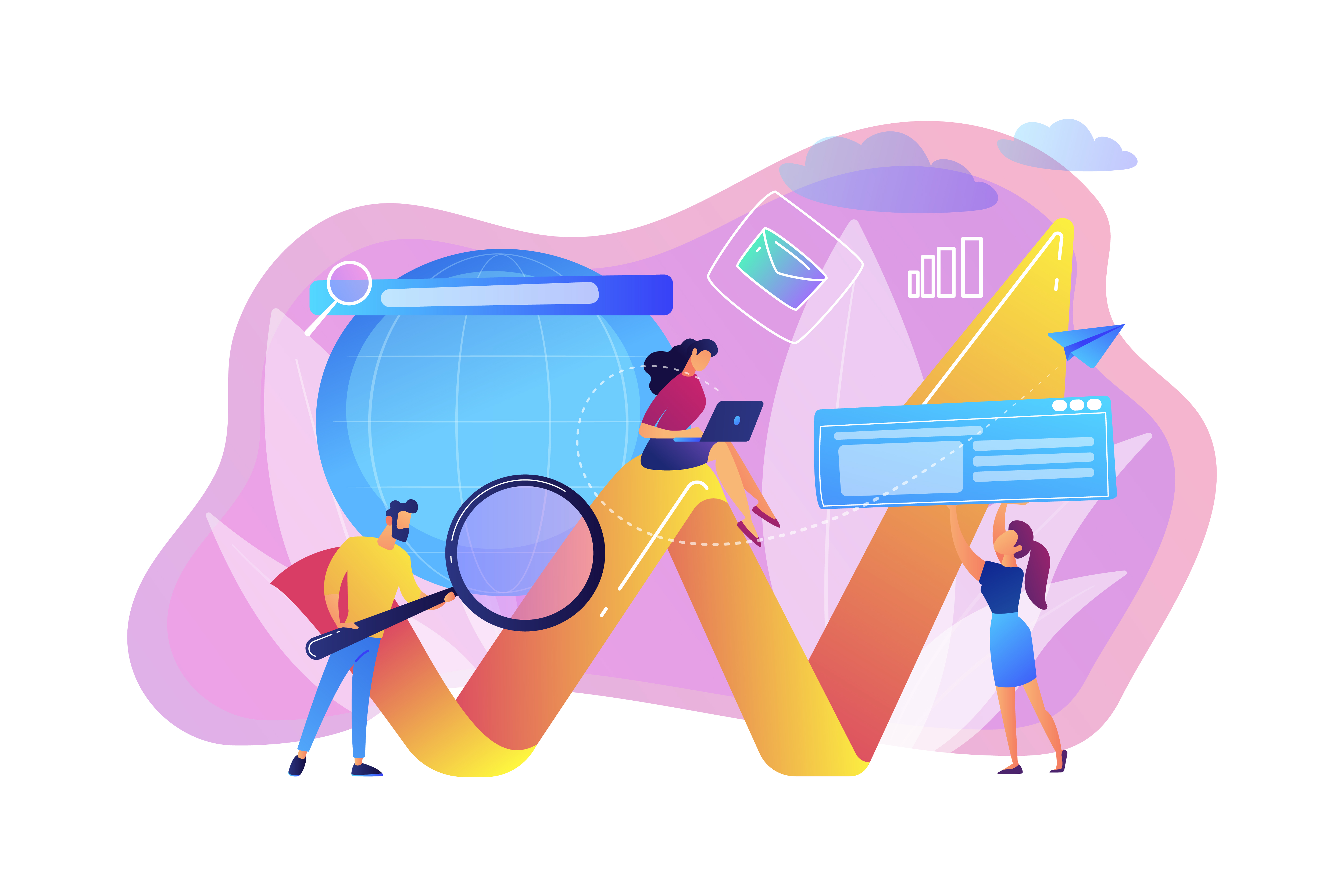 Here's how you use Header Tags:
Use only the largest header type (in most cases, H1) once.

Structure the article headings using headers H2 to H6.

Don't forget to sprinkle keywords in your Header Tags!

Keep the Header Tags short yet exciting.
Pair excellent Landing Page Content with SEO optimization.
As the central part of any given web page, content needs to pull its own weight when ranking for SEO. And since it takes up more of the page, it has a lot of weight to pull. Therefore, content needs a fair amount of keywords.
Here's what you need to do to get those rankings:
Include your keywords within the first 150 words of your opening paragraph.

Use synonyms of your keyword to avoid repetition and staleness.

Lengthier content tends to rank higher

Don't forget to add images and Calls-To-Action every now and then.
Speaking of images…
Your SEO-Optimized Landing Page is much like any other page with content. So, the page needs images to retain visitors' attention. After all, people have eight-second attention spans nowadays. So, not only does media keep your visitors engaged, but you can also add keywords to them for optimization purposes!
To make the most out of your media:
Place them strategically throughout your content.

Use keywords in alt text for certain images!

You may also add short descriptions containing keywords.

In addition, you can add transcripts to certain types of multimedia content, such as videos, in the content proper.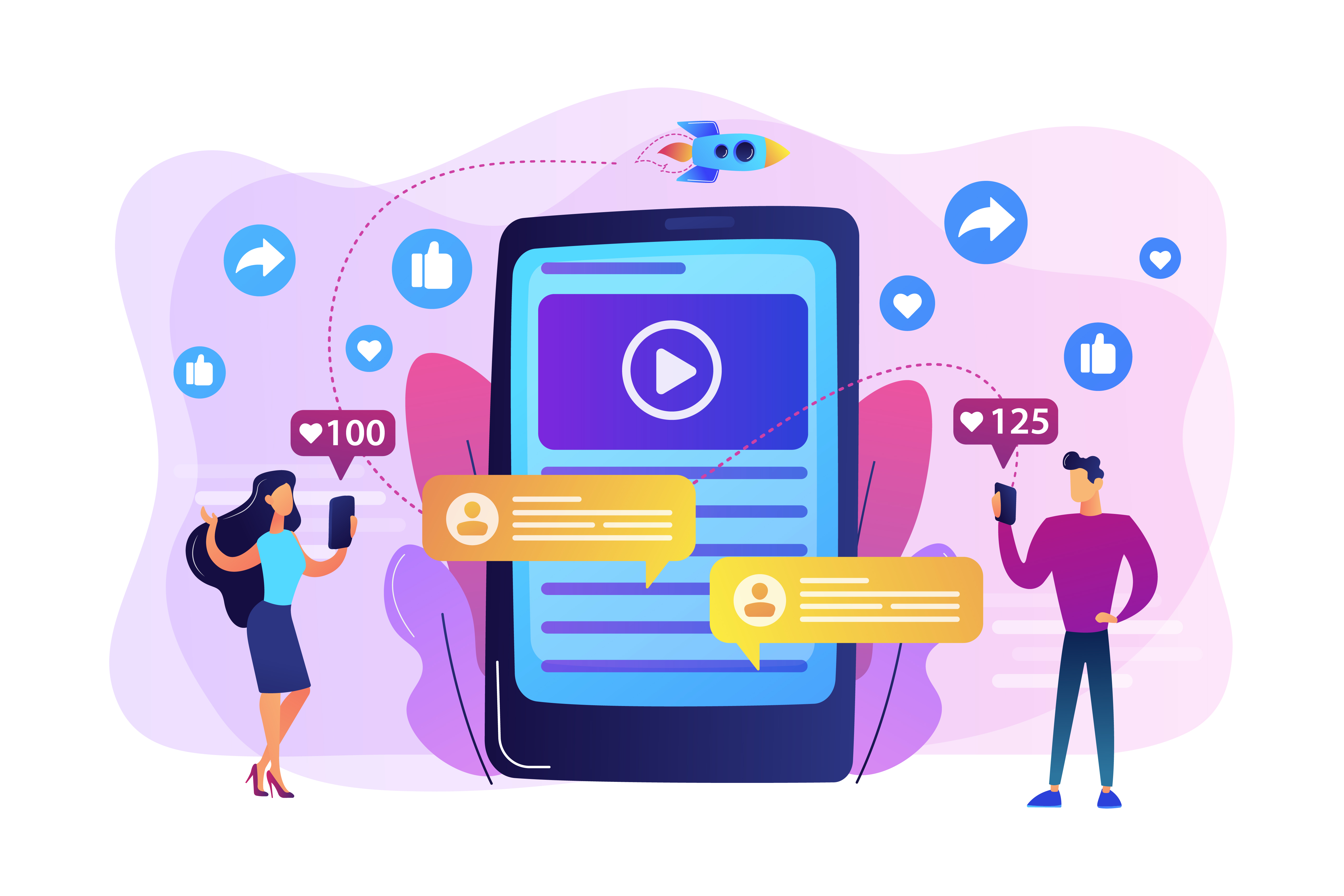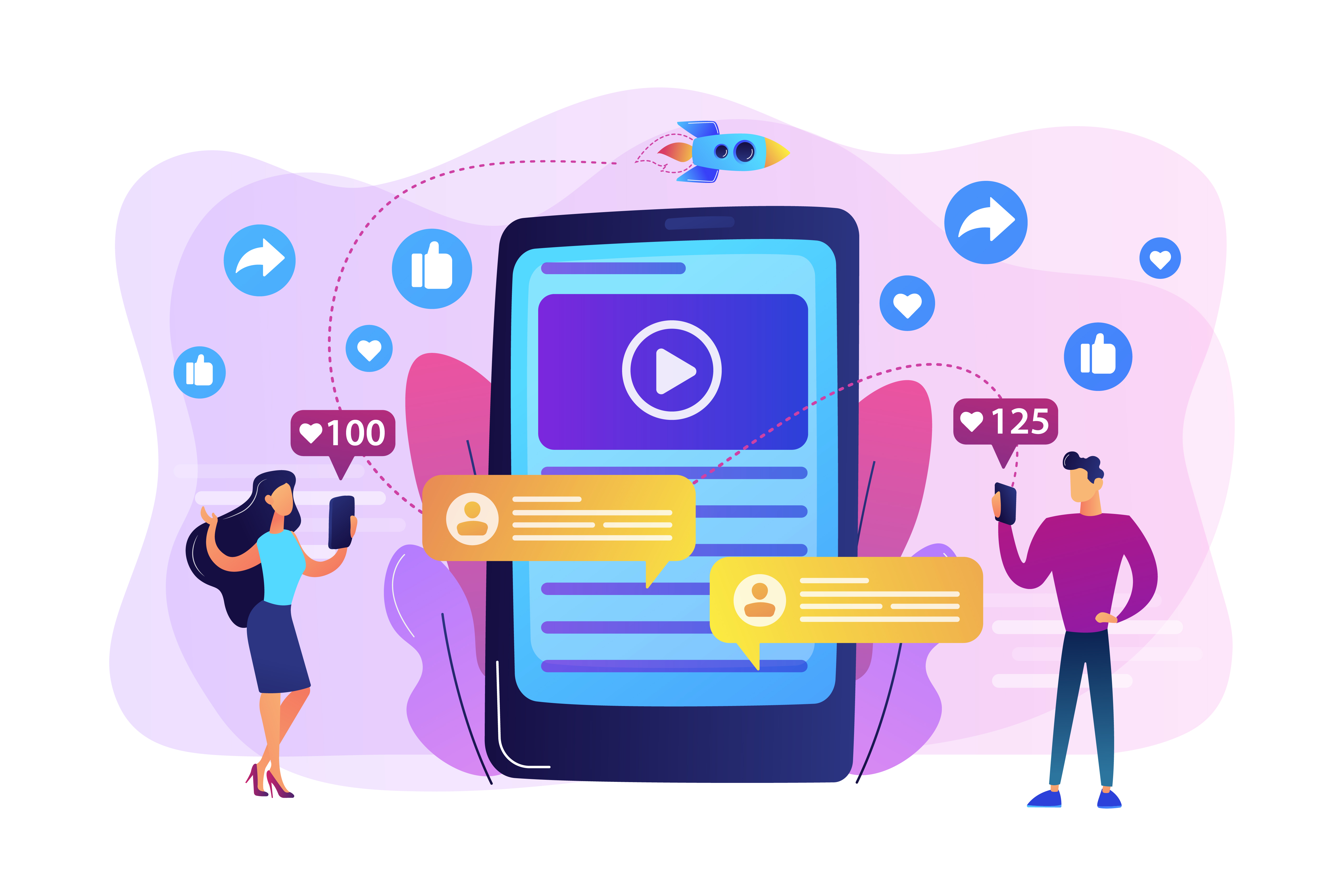 Keep up with links.
'Links' doesn't just refer to internal links, but also external links or backlinks. First off, sometimes your backlinks can backfire, resulting in the incorrect page ranking higher than the page you intended. This is because search engines will prefer the backlinks with higher authority after all.
For your Backlinks:
Do an audit of your backlinks. Check if the right page has high-authority backlinks. 

Get high-authority backlinks for your Landing Page

Make sure to be as natural as possible with your links.
And as for outbound links, they lead to external pages. Search engines will find your page's topic through outbound links. To ensure the search engines list the correct page, ensure that you have enough external links to high authority sites. 
For your Outbound Links:
Consolidate all external links on the Landing Page, so it links to authority sites.

If there's a page ranking higher than the Landing page, remove the links to authority sites on the former.
Also, you've got to be careful if more than one page discusses a single topic in terms of internal links. You see, if multiple pages share a topic or keyword, it lowers the value of internal links. The lowering of value occurs because search engines have difficulty finding the most relevant page for the topic. 
For Internal Links:
Interlink pages on a given subject. Thus, you can make a certain page rank higher by linking the others to that particular page. Don't forget to utilize anchor text on relevant keywords!

Use redirects to link pages to pages that you intend to rank for a given keyword. 
Give your Landing Page campaign some longevity.
The majority of sales campaigns are limited in terms of time. That is, they don't last more than a couple of months at most and probably are around for maybe a week at the least. Sometimes you get a one-off event that lasts a while. Other times, you get an event that occurs regularly. Instapage says: "Every time you build a new landing page it's almost like wiping the SEO slate clean and starting from zero."
So, if a campaign happens annually, its Landing Page can stick around for longer. This way, you can keep ranking authority and build it up with each year that passes. A landing page that's been up for a while brings in a lot of traffic! Pro tip! The sweet spot is around six months.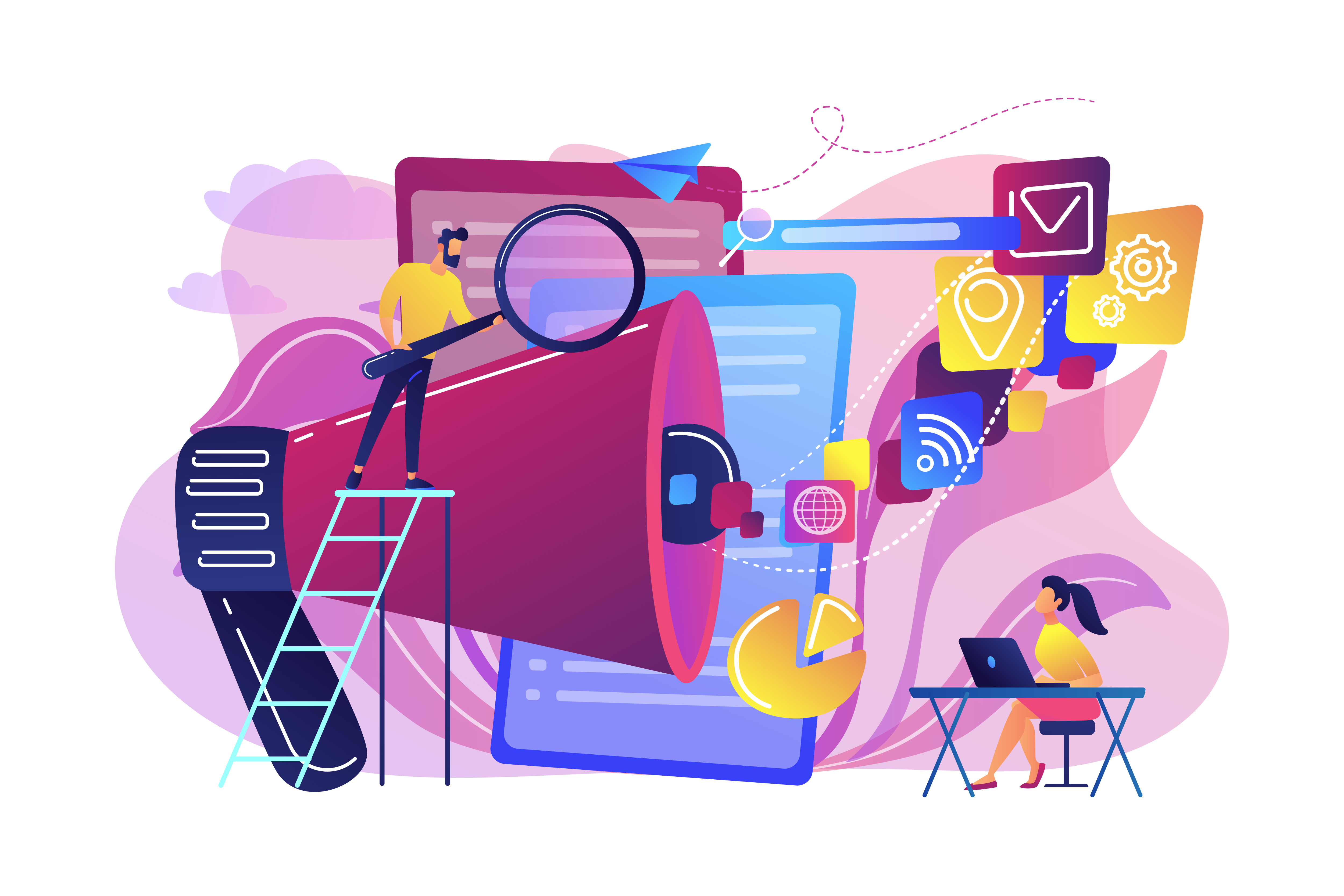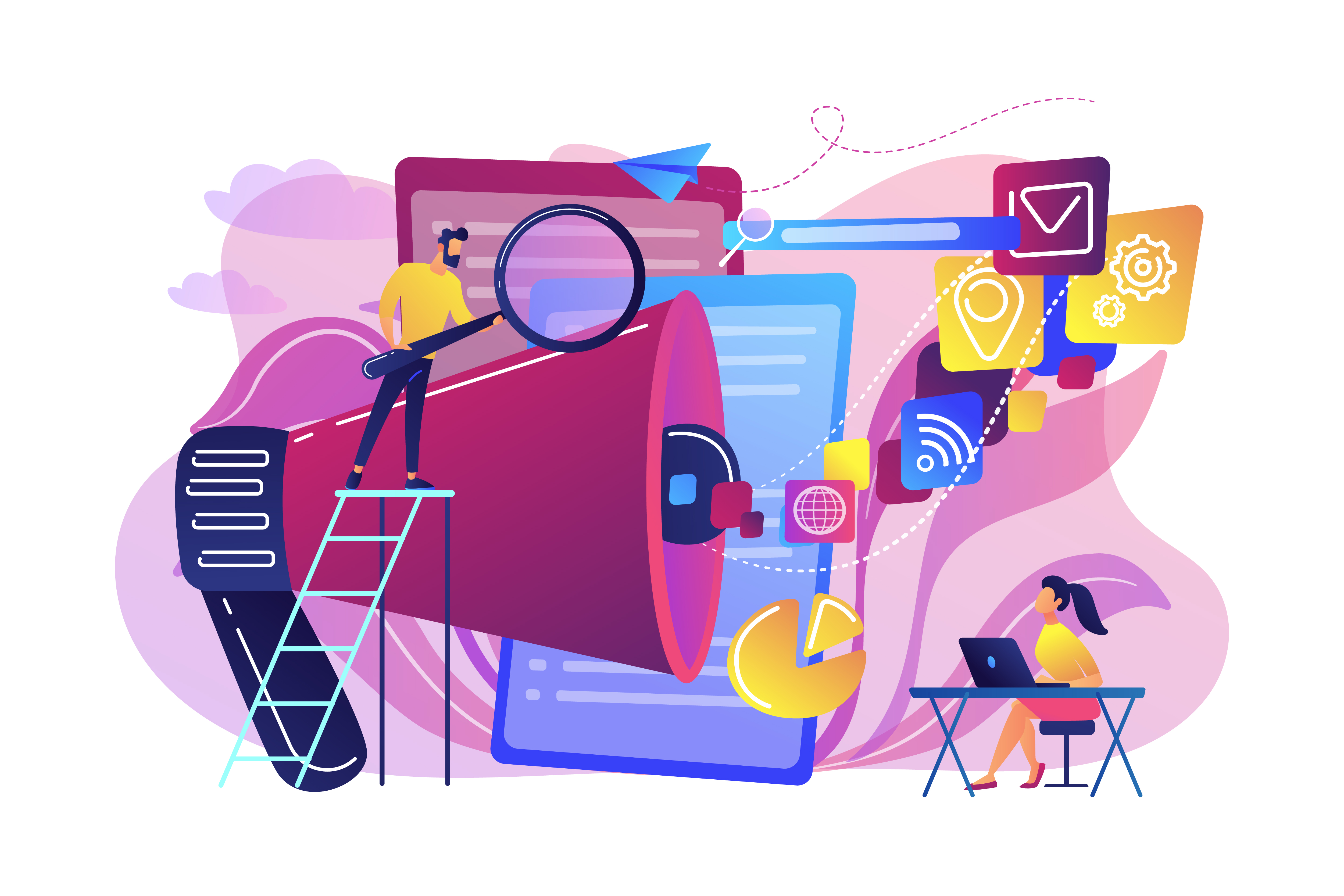 Make sure your Page doesn't slow down.
In connection to seconds-long attention spans, people always don't have a lot of patience for pages. That is, if a page takes more than two seconds to load, visitors will deem the page a bust and go elsewhere for information. So, two seconds is the optimal time for loading; any more will drastically decrease traffic! Though this might seem like something petty, Google champions the user experience. 
Work on your Landing Page's speed by:
Check on your

page loading speed

.

Also, look at

Core Web Vitals reports

.

Utilizing small media files to avoid losing both quality and precious time.

Finding and associating with a faster web host.

Deactivating unimportant extensions or plugins.
Don't skimp on the Share buttons for your socials!
Due to its overwhelming popularity, social media is a prime place to share your SEO-Optimized Landing Pages. However, it all depends on what platform your landing page will resonate with best. So, you have to carefully choose the social media platforms you want to share to! Also, ensure that the share buttons are both strategically and aesthetically placed. Also, note that the buttons may slow your page loading speed, so use them with caution!
Create SEO-Optimized Landing Pages today!
Though you may pour great effort and resources into creating excellent copy and media, you still need to do a little more. SEO is essential to get ahead of competitors vying for attention on Search Engine Results Pages! Landing Pages are a prime company site page to rank for. Through rankings, search engines can help you gain attention from visitors.
You can always avail of Landing Page Development Services, but if you want to create SEO-Optimized Landing Pages, you need to remember a few things.
You need to ensure your Title Tags and Meta Descriptions don't get cut off. Next, you have to strategically place keywords at the start of and throughout your content. Also, you should incorporate keywords into images and other media! Then, you have to oversee your links so that they lead to the right SEO-Friendly Landing Page. You can even consider keeping your Landing Pages for a longer time! But, you should take care that your page loads as fast as ever. And finally, make sure that the Page is shareable on social media.