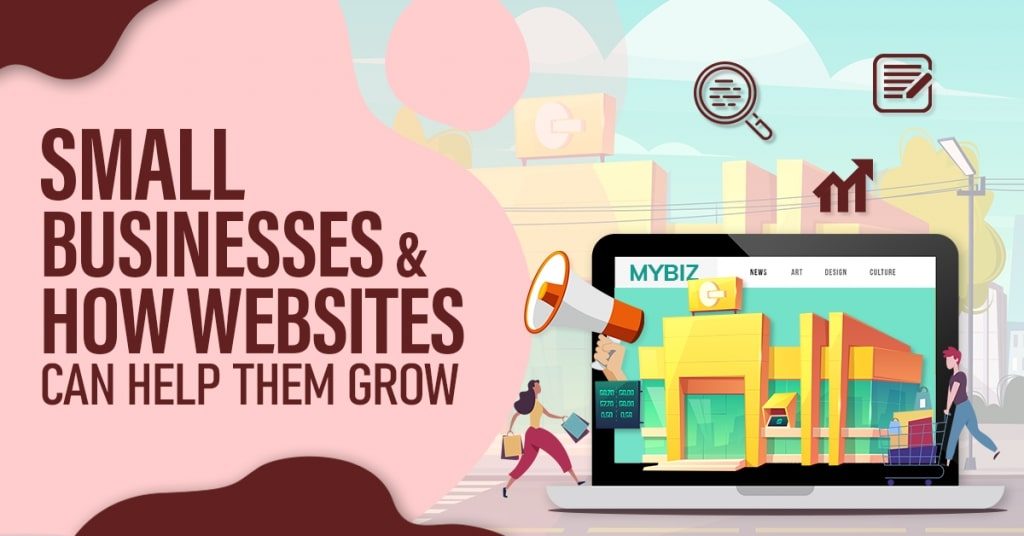 Dec 11, 2019
Small Businesses & How Websites Can Help Them Grow
To many experienced companies, the decision to run a business website is a no-brainer. On the contrary, small business owners with physical stores may not be so quick to make that decision. However, the new year is nearing. This is your fresh opportunity to work beyond traditional methods and move forward. 
It's time to begin expanding your reach, moving forward, and establishing your online presence. Get a website from a professional web design and development team from the Philippines for your business and experience these benefits:
Stand Out And Make A Statement
A physical store has the potential to become an area's landmark. In the same way, a website acts as your strongest digital footprint. Therefore, it's best to have one and be ready for when any of your new, potential customers search for your business online. This way, you can control how you present your business and your brand to clients. Moreover, it shapes your story—your digital narrative—and links all your social media accounts together.
Websites are also designed to be centered around your company, team, and products and services. This makes it the perfect place to display your best work. Furthermore, you can display testimonials from satisfied clients—one of the most convenient ways to get your expertise recognized. 
Having your own website also gives you the perfect place to address every concern your clients may have. Fill it with answers to your Frequently Asked Questions (FAQs). Make it the go-to place for learning more about your business. Additionally, remember to clearly display your contact information, address, and the business hours of your physical store.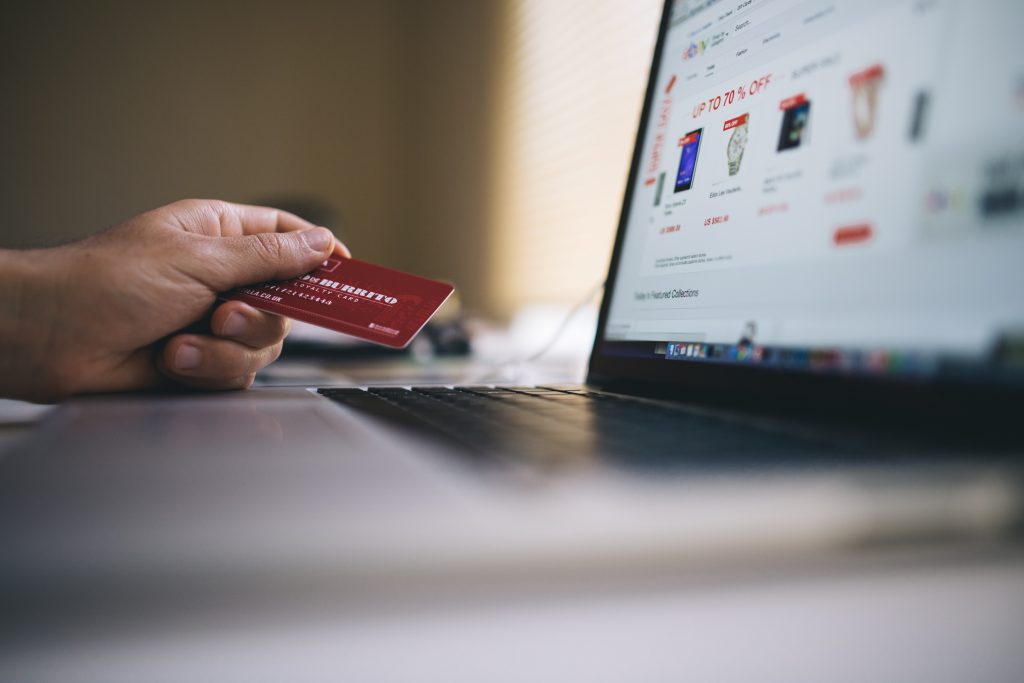 Source: pexels.com
Cater Online Shoppers and Manage Connections
Most physical stores aren't open 24/7. Moreover, even if they are, customers' may not be able to visit them round the clock. However, with a small business website, you can easily increase your scope and the number of clients you can accommodate. Your team is no longer limited to only catering to locals in the area. Instead, you'll also be able to cater to tourists who are searching for information before deciding on a destination. For example, after a quick search, visitors can easily find restaurants and fast-food chains, hotels, and tourist spots. When you have your website, you can optimize it for the Near Me search feature to include your business in the listings of what they can do in the area. 
If you want to take it one step further, you can also begin to take orders online. While you're at it, use the information collected from your contact forms for future mailing lists. This lets you inform them of flash sales and great discounts to keep them hooked. This also serves as a way clients can easily reach out to you. With this, you can easily initiate brand new connections while keeping in touch with current ones. 
Manage A Digital Catalog And Boost Your Marketing
Websites are a more affordable solution to traditional advertising methods. With the rise of their popularity, it's no wonder that even small businesses are expected to have one of their own. Nowadays, marketing is more than simply getting your word out there in the hopes that you reach potential clients. It's also a way of proving to your clients that you're capable of adapting to more modern methods, keeping them up to date, and providing them with great customer service.
As a bonus, small businesses with websites can put as many of their products as they want on display in their respective categories. Now, you can choose the best products to display at your physical store without overwhelming visitors. When you have a website, you're able to put yourself out there when customers who are ready to purchase go looking for your products.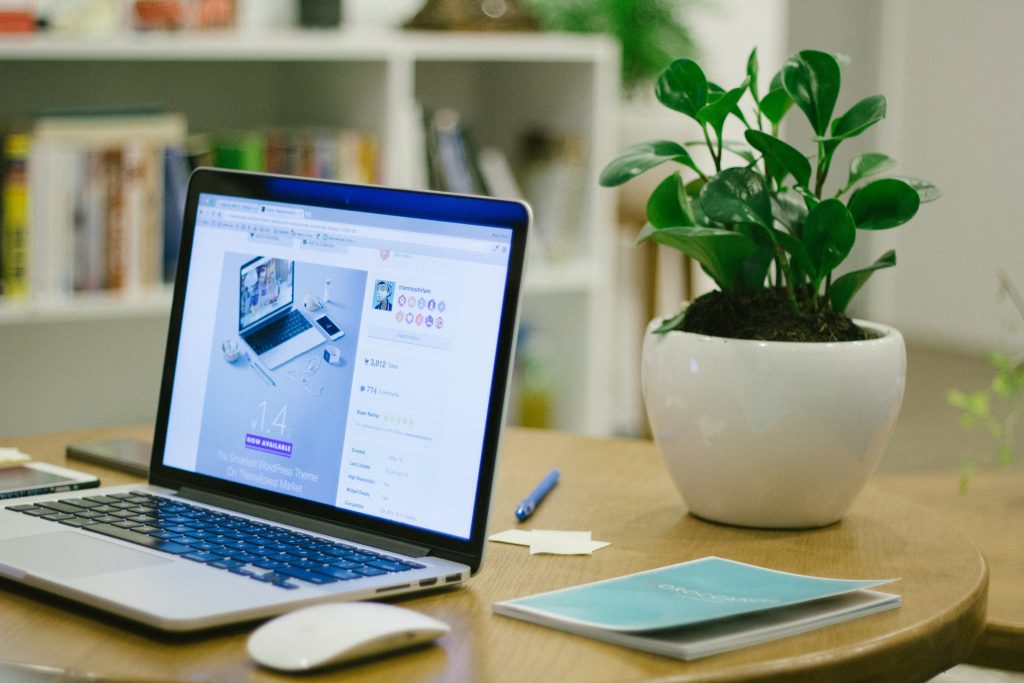 Source: pexels.com
Furthermore, while online reviews are a good way to gather feedback, they're not your clients' main basis for determining whether they want fully trust you. In reality, they're more likely to consider purchasing from businesses who have impressive websites as they're signs of competence. Manage a blog and publish relevant content about your products, services, and industry's rising trends. With this, you can easily prove to your potential customers that they're purchasing quality products. If you're providing services, this is an easy determinant that they're going to be working with experts. You can also include guides or tutorials on how to use your product, video demonstrations, and testimonies from satisfied customers.
Invest In A Website That Fits Your Business
Small businesses are the ones with the most room to grow—and 2020 might just be the year do. Learn more about why your digital footprint matters and start maximizing its potential. With your own website, you can experience these benefits and more. Watch your sales go through the roof and get your own website today!