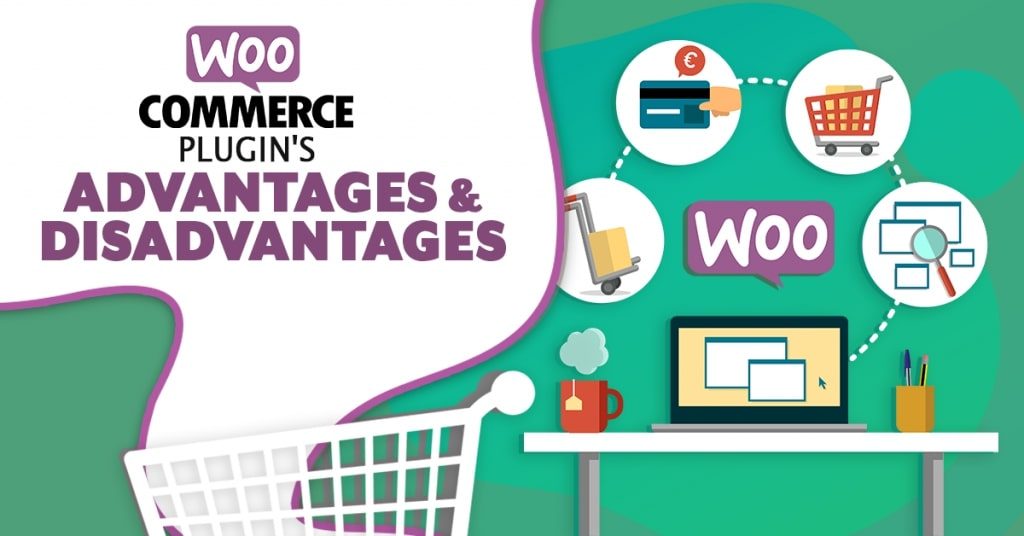 Dec 17, 2019
WooCommerce Plugin's Advantages and Disadvantages
Ecommerce, also known as the act of buying and selling online products, is becoming more popular with entrepreneurs who maximize the opportunities provided by the Internet. In fact, with its popularity steadily increasing across the globe, by 2021, sales from retail eCommerce are estimated to reach $4.8 trillion. Its growing popularity can also be attributed to it being an affordable way to expand your business. In reality, the entire process can be so cost-effective that you can begin setting up your own online store with the free WooCommerce plugin for WordPress.
After installing WooCommerce to your eCommerce site, you can then begin processing orders, managing your products, and providing your users with a shopping cart. Want to learn more? Here are a few advantages and disadvantages of using the WooCommerce plugin:
Customizability
The WooCommerce plugin may be free, but some notable add-ons aren't. However, the WooCommerce plugin is home to over a thousand of themes that can be free. In fact, it also gives you access to your theme's PHP, CSS, and HTML codes. And since your e-commerce web design helps convert visitors, you can easily use this to your advantage. Regardless of your mastery of any of these languages, you'll still be able to customize every section available. As a result, you can design your site to be visually appealing for all kinds of target markets.
Its customizability also allows you to sell your products using any payment method. This way, you'll be able to cater to your clients whether they prefer paying through bank transfers, credit cards, cash on delivery, among others.
While it's good to focus on the benefits of the WooCommerce plugin's customizability, it's worth mentioning that this feature is a double-edged sword. If you're not careful, this can actually be a costly expense. Like most things, each theme is unique. Therefore, web developers and designers who want to make major adjustments to pre-made themes may consume a bit more time as opposed to if they made an original one themselves.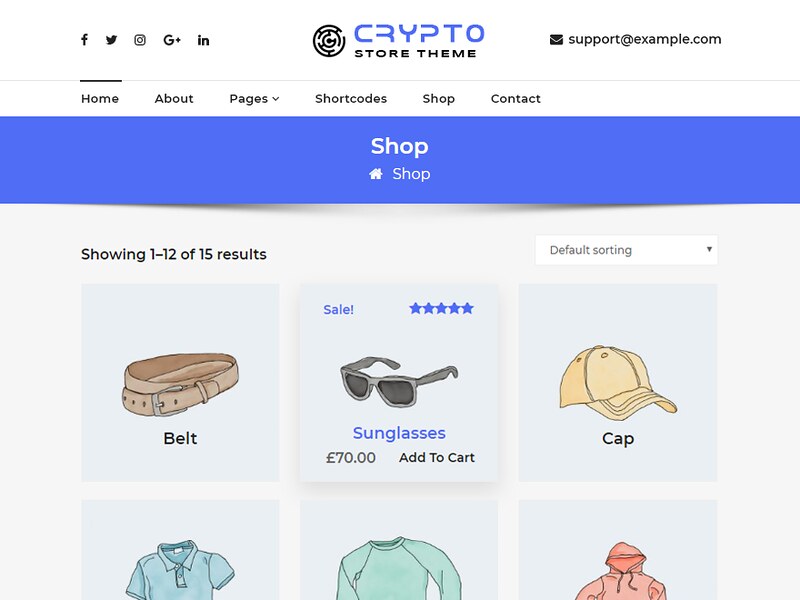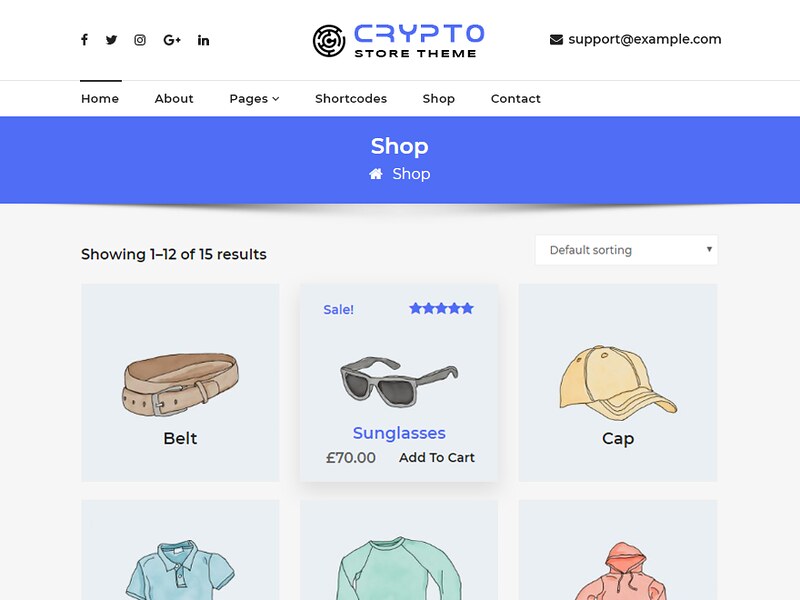 Source: flickr.com
Open Source
The WooCommerce plugin is open source—making it available as a sustainable and flexible platform for most business owners. Any user who intends to do so can alter the code to have it fit their needs. It has also gained a big following, comprised of professional website developers and many other users. Within the community, bugs are detected much faster and users who have encountered similar problems are provided the technical support they need.  Furthermore, with access to the source code, you can build the appropriate functionalities or work with pre-existing services that you need to connect to the plugin.
Scalable
Think about what your eCommerce business will look like a couple of years into the future. Review your strategic plan and visualize the projected growth of your company. E-commerce can easily generate multiple queries. WooCommece can help you produce thousands of products and accommodate shoppers from all across the globe in the long run. When you work with the WooCommerce plugin, you're making it a part of your plans to scale your business. 
Updates
Keep in mind that one disadvantage you'll have to face when working with the WooCommerce plugin is WordPress' frequent updates. While the update has its own benefits (like adding a layer of security to your computers, mobile devices, and browsers), some plugins don't easily work as efficiently as you'd like afterwards. It's best to manually review your plugins' status after each WordPress update or as regularly as possible.
The Learning Curve
One of the downfalls you'll face when you use the WooCommerce plugin involves the learning curve you'll encounter. In fact, for most beginners, the plugin and its add-ons aren't the only ones you need to be proficient in. If you're not familiar with WordPress, or even the basic concepts of using a Content Management System (CMS), you'll have to study those as well.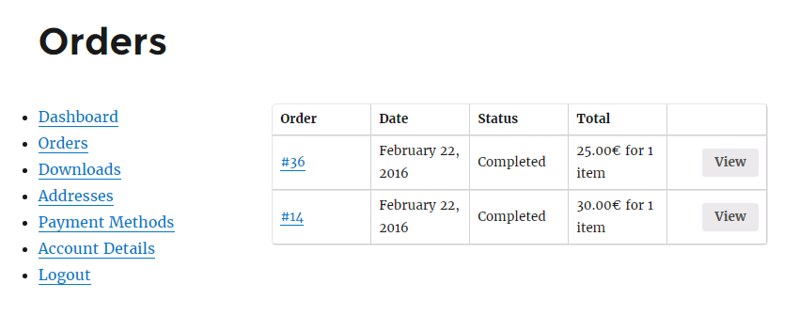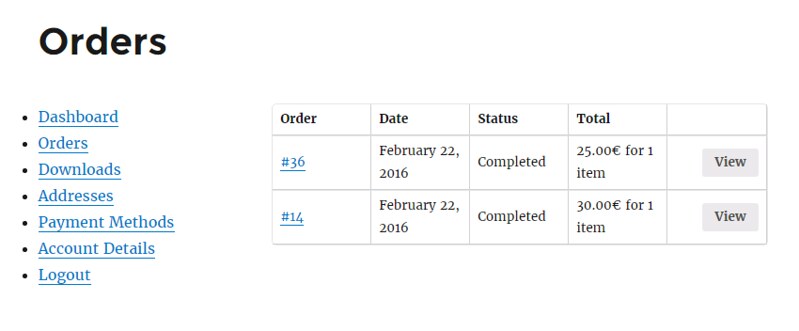 Source: flickr.com
Speed
Having complete control has its downsides. For example, the speed of your WooCommerce store depends on your WordPress website. And one thing you need to know about the basics of Search Engine Optimization (SEO), it's that speed matters. Thus, your eCommerce website should be as fast as possible. This is to maintain the quality user experience your customers deserve. Unfortunately, WooCommerce isn't known to be a fast plugin to begin with as well. However, you can simply fix this problem by working with competent web-hosting services and optimizing your WordPress website accordingly,
Will you choose WooCommerce for your online store?
Some of you may already be running a physical store. In that case, your regular customers will greatly appreciate the convenience of being able to order your products online. If you're only beginning to run your own online business, you're contributing to the rise of eCommerce. Regardless, at the end of the day, potential customers already appreciate the convenience and efficiency of being able to purchase products online.  Set up shop with the right web-hosting service, website, and eCommerce plugin. Let us know, would you use WooCommerce?