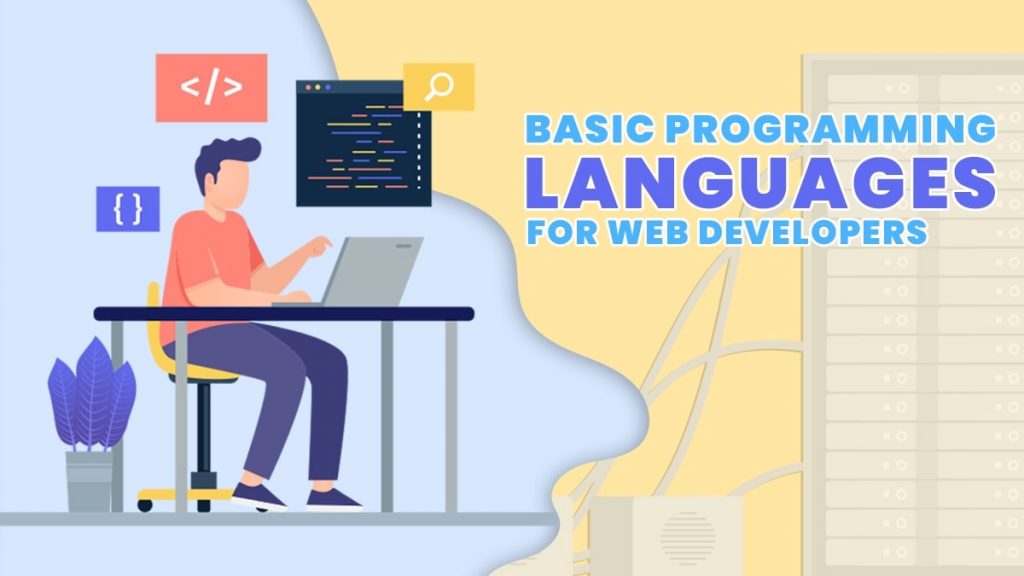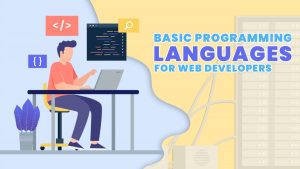 May 31, 2021
Basic Programming Languages for Web Developers
Having a well-designed and functional website should be part of your business's marketing strategy. A website will help you promote your brand across various audiences. In doing so, you improve your chances of getting more customers and making more sales. As such, you need to work with professional web developers and programmers to help you build that website. Even if you are not that technical, you should still know what to look for in your programmers. In this article, we will discuss some of the basic programming languages for web developers.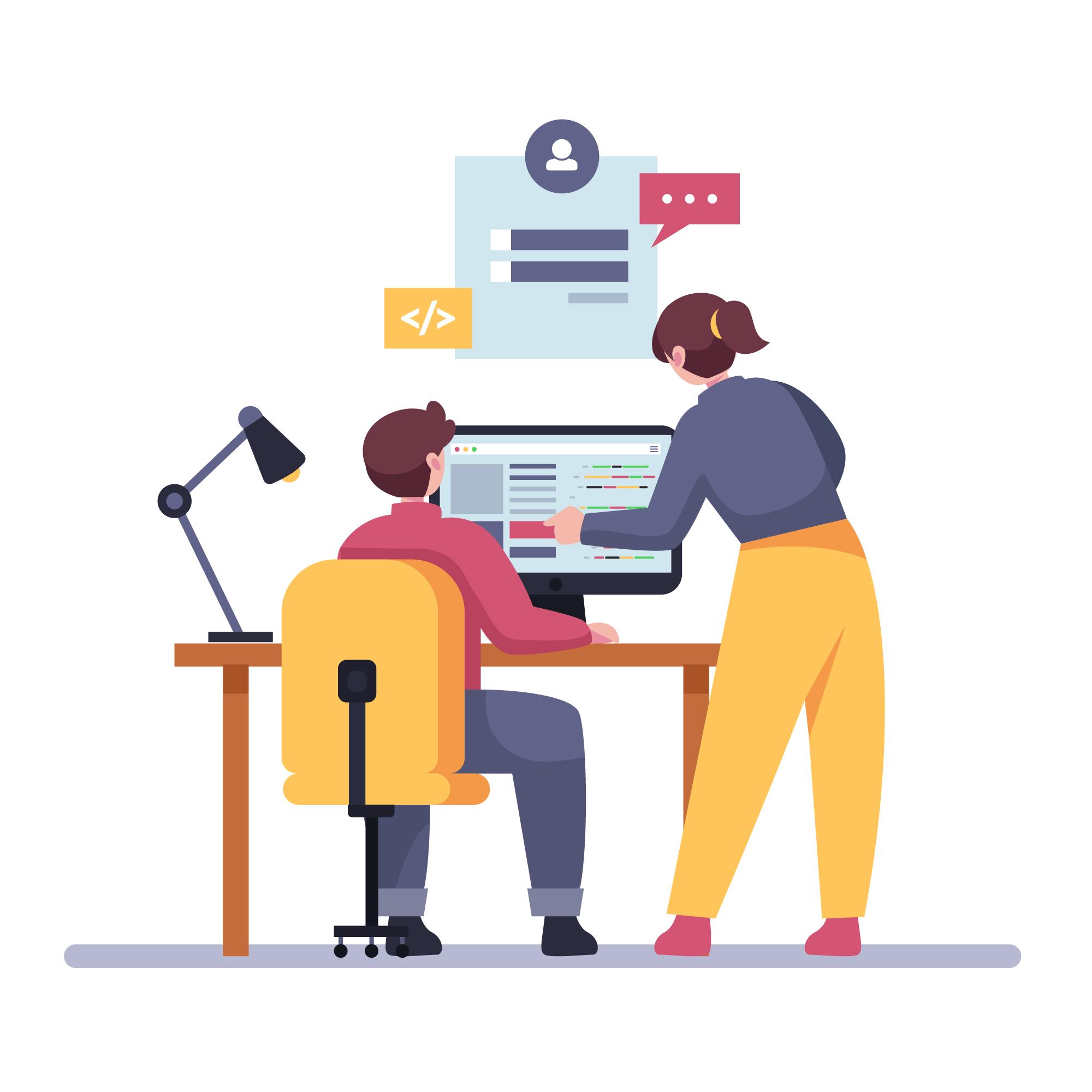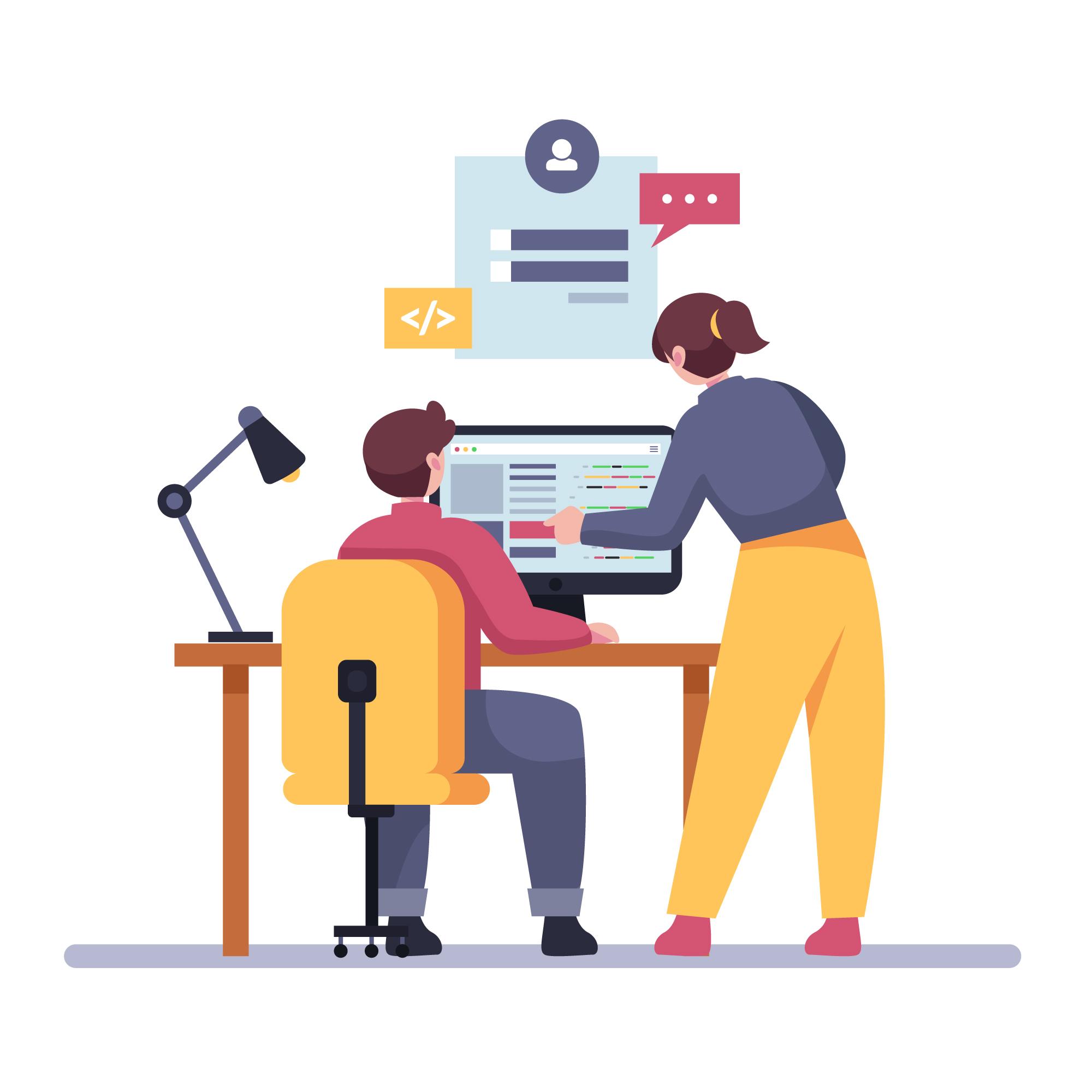 Basic Programming Languages (and Skills) That Web Developers Must Know
Here are some of the most commonly used and basic programming languages that you should look for when hiring a web developer: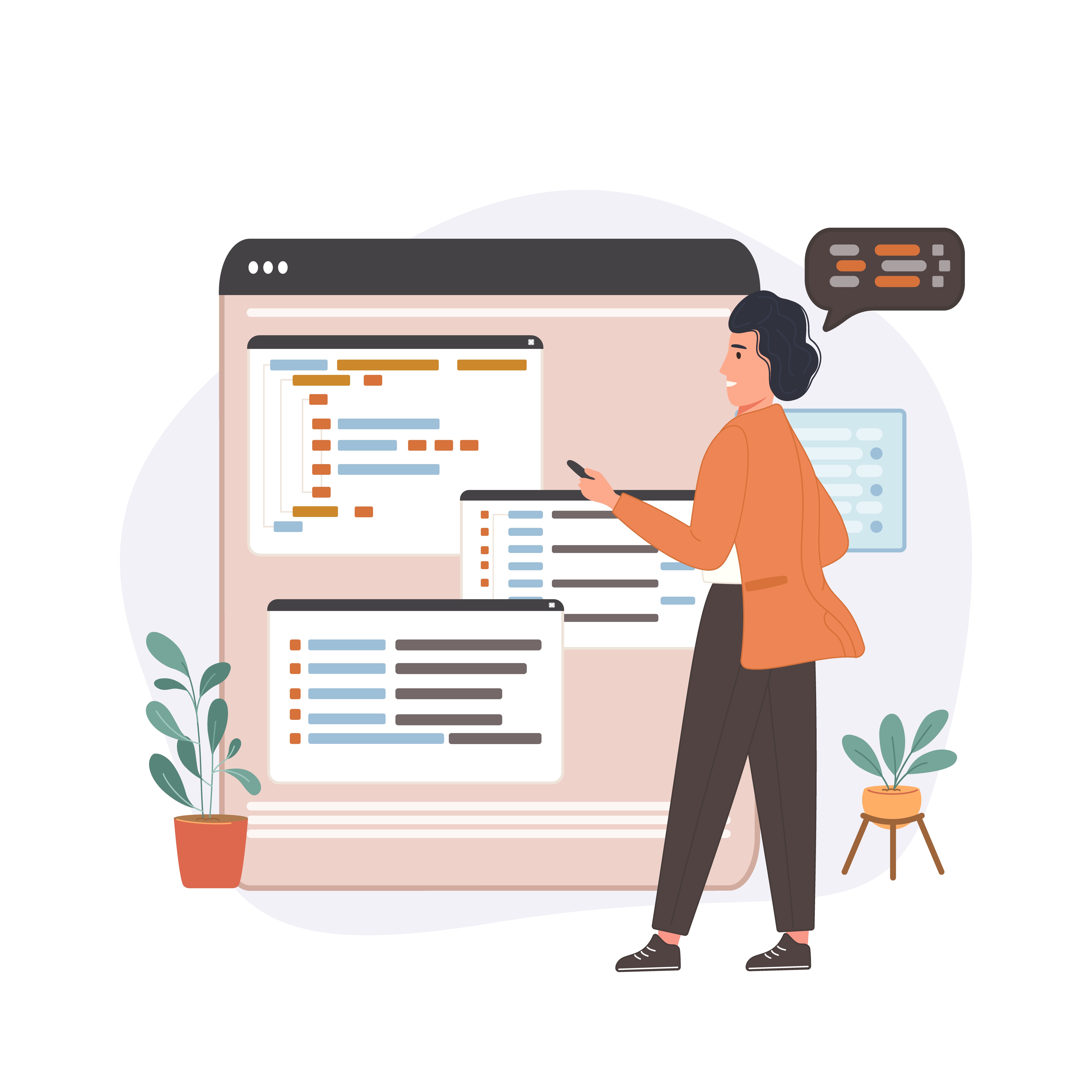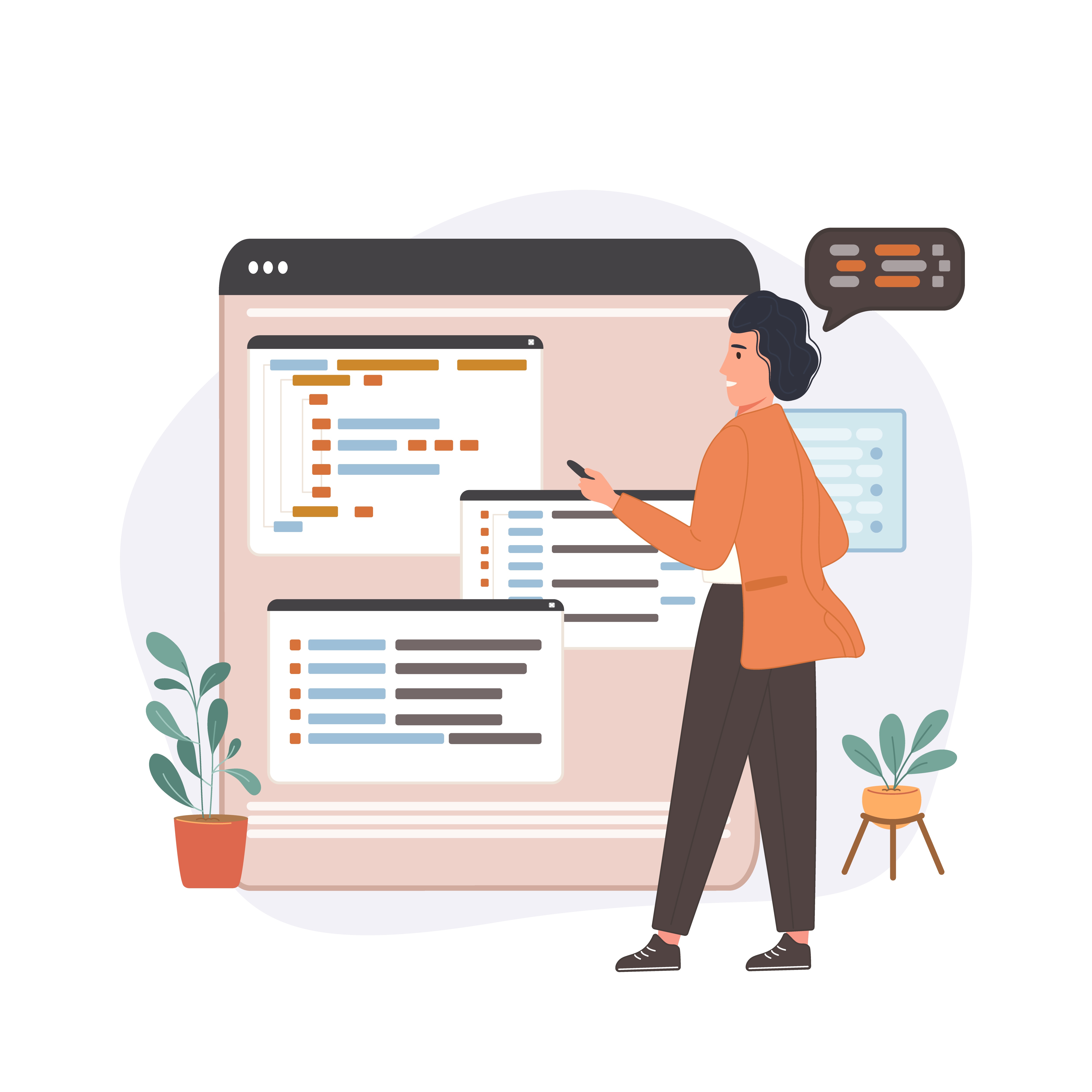 Build Your Website with a Professional Web Developer!
Consider the basic programming languages and skills mentioned above when you want to hire a web developer. Ensure that they know how to build a website with an easy-to-use interface, has a professional design, and employs effective calls-to-action. Employ experienced web developers from a web design and development company in the Philippines today!