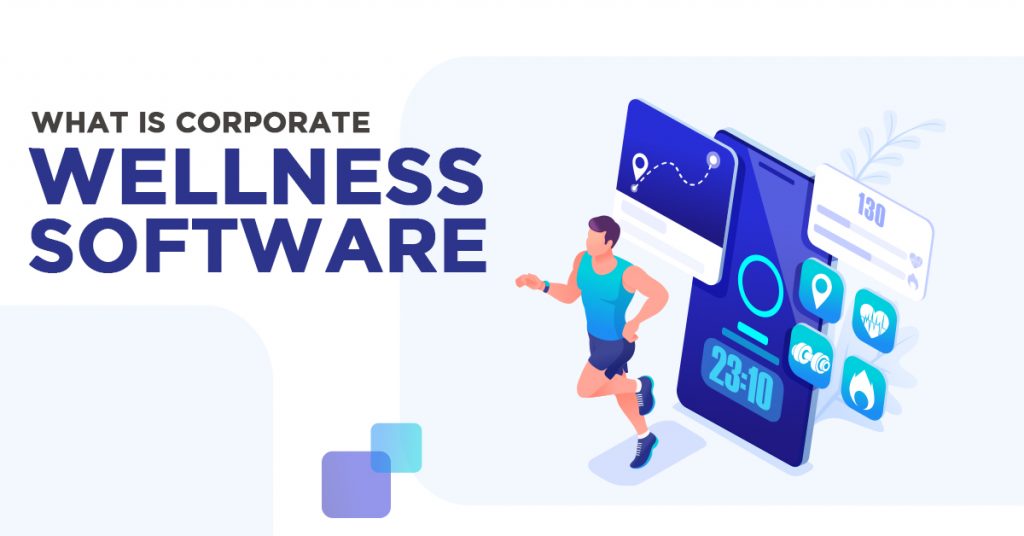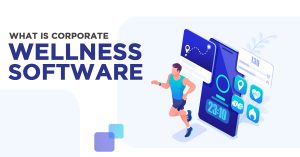 May 31, 2021
What is Corporate Wellness Software?
It's not easy to keep your work life and health in check and balance. For this reason, many businesses and companies make use of wellness programs or software to help keep their employees physically, mentally, and emotionally fit for work. Let us discover the importance of corporate wellness software and see how they can promote and improve your staff's health, happiness, and efficiency.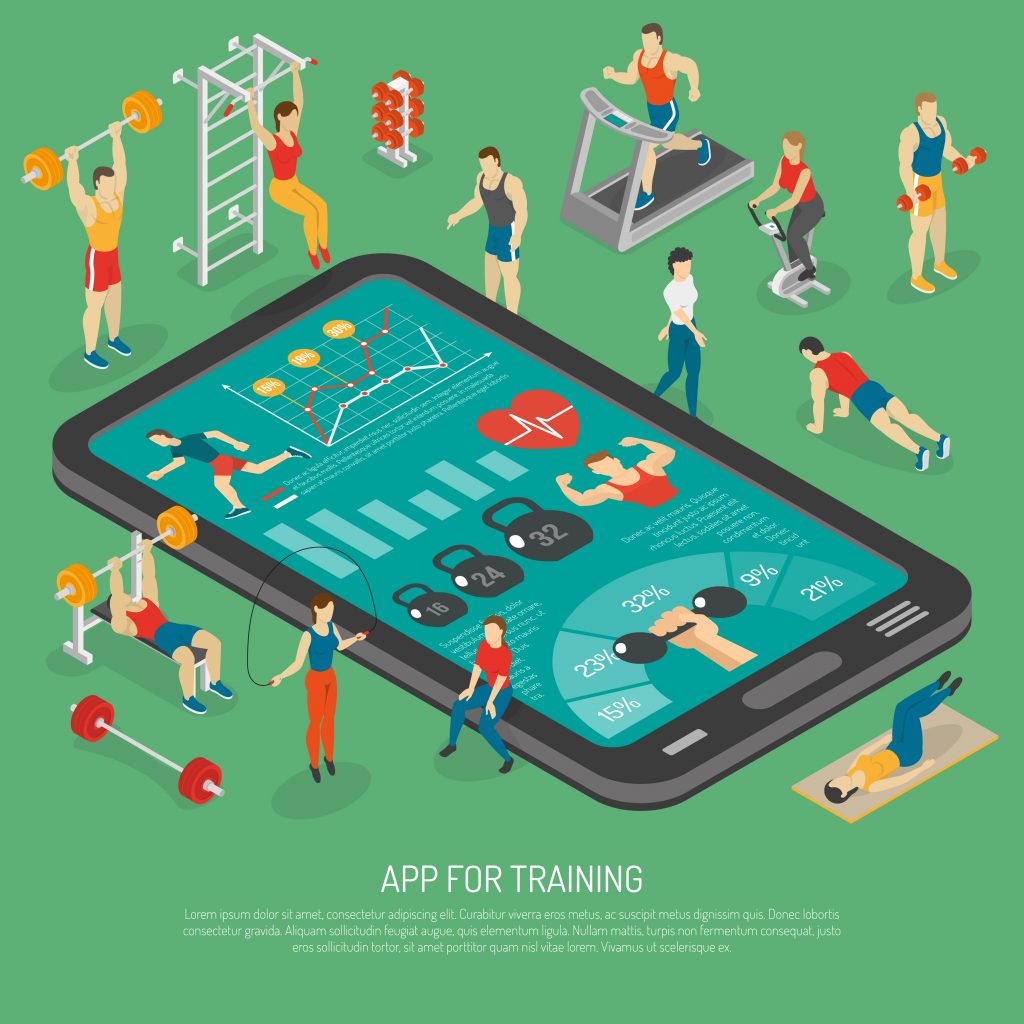 What is Corporate Wellness Software?
Companies and organizations in different industries use various business software to improve their business operations. One of which is the corporate wellness software.
The corporate wellness software encourages healthier lifestyles in an organization's personnel and staff members. As such, this software helps companies establish and manage health improvement programs and activities for their employees. Such software may offer solutions on how to lose weight, may include educational seminars on how to lead a healthier lifestyle in the workplace or offer exercise programs that promote better health.
Moreover, corporate wellness software uses web-based computer tools and systems in organizing and managing a company's wellness program. Before, a company's wellness program used to be in the form of a website that provides a library of information on health and wellness. With its emergence, companies and their employees have a more active involvement with their wellness programs. 
Additionally, corporate wellness software serves as their monitor in managing their wellness programs and their guide to keep them motivated in achieving a healthier work-life balance. So, this software focuses on helping personnel and staff adopt and maintain healthy behaviors at work and in their homes. 
As such, corporate wellness software aims to make a positive behavioral change in employees for them to have healthier lifestyles, which subsequently promotes effectiveness and productivity in the workplace.
What are the Benefits of Corporate Wellness Software?
Among its many benefits, corporate wellness software creates awareness and educates employees on their health. It allows them to conduct strictly confidential personal health assessments. Then, it provides them with videos, books, webinars, and reports that would help them improve their health status. 
Moreover, it motivates employees to lead better lifestyles. The software they can access through a mobile app will encourage them to perform health and wellness activities. Through the software or the mobile app, their company could also offer incentives and rewards for participating employees.
Aside from that, corporate wellness software also provides health-promoting tools that would show them exactly how to be healthy. So, these tools may include readings, charts, diagrams, pictures, videos, and more on being healthier and more effective in their jobs.
Finally, it allows its users to create a healthy culture in the workplace. It also encourages employees to build and maintain social support between and among their peers. With this, the company establishes a health-promoting culture in its workers and staff.
Leading Corporate Wellness Software of Today
Here are some of the highest-rated corporate wellness software that companies use today. Check out the following:
Wellable is among the leading corporate wellness software today that enables companies to create effective wellness programs for their employees. It offers a wellness platform that provides multimedia health content and virtual wellness services.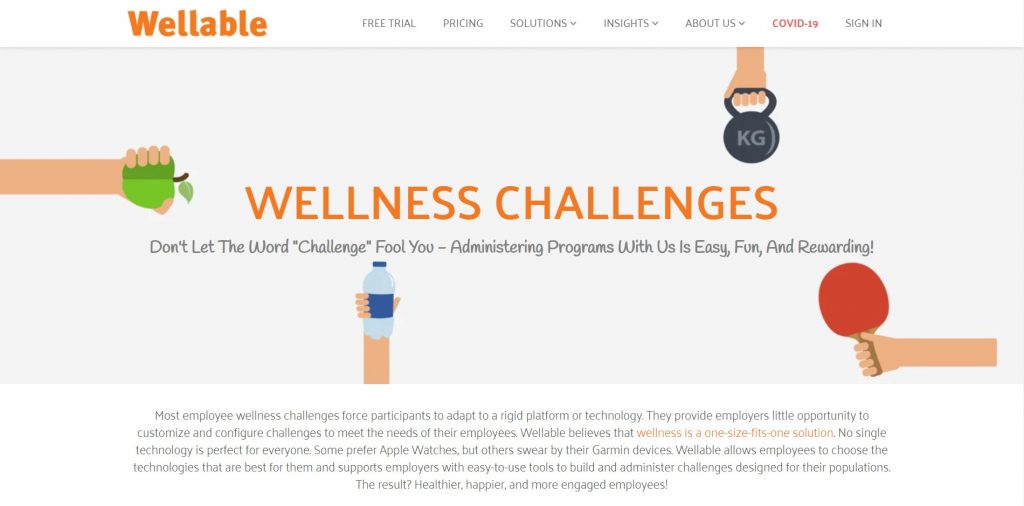 Woliba (previously, Training Amigo) allows companies to consolidate multiple systems into one platform. It is a mobile-friendly corporate wellness software that provides automated communication features and real-time data and analytics.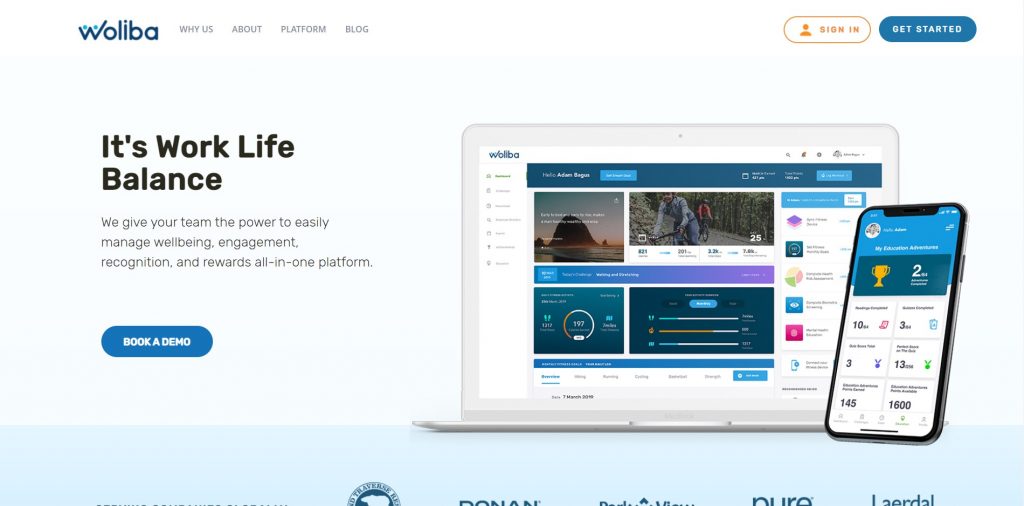 Then, we have Sprout, which provides employees with an easy-to-use and centralized platform, which allows users to access their health information and personal recommendations to their health status, health risk surveys, and more.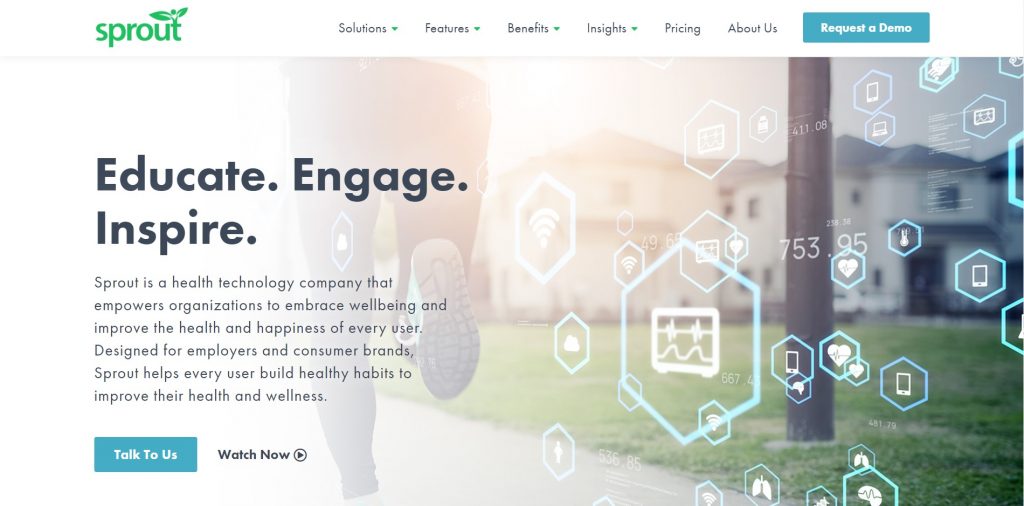 MoveSpring promotes a fun health and wellness journey for users. It provides various challenge modes, including competitive leaderboards and collaborative challenges, that promote a healthier lifestyle.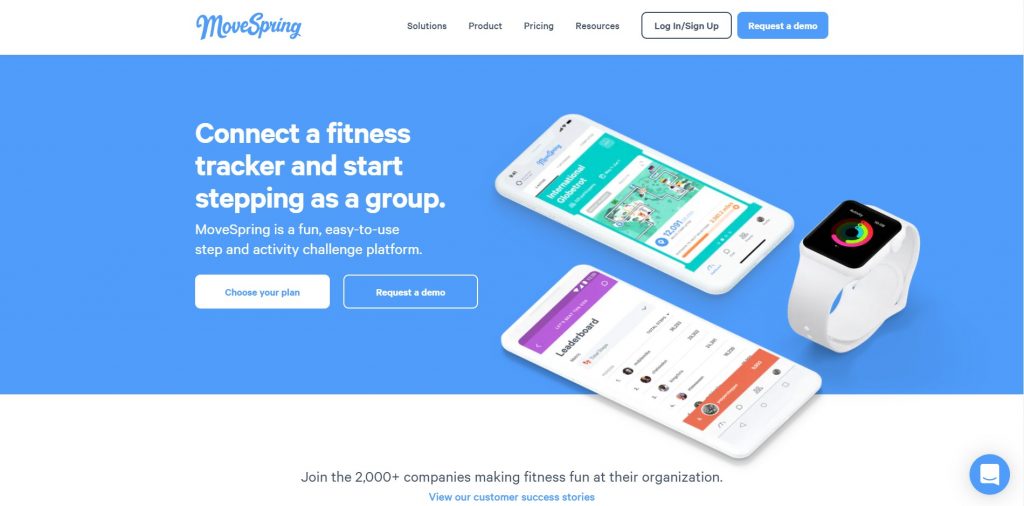 Next in line is Limeade, which provides companies with a means to improve the well-being of their employees. It helps companies reach every employee and provide them with activities, resources, and programs to improve their health and wellness.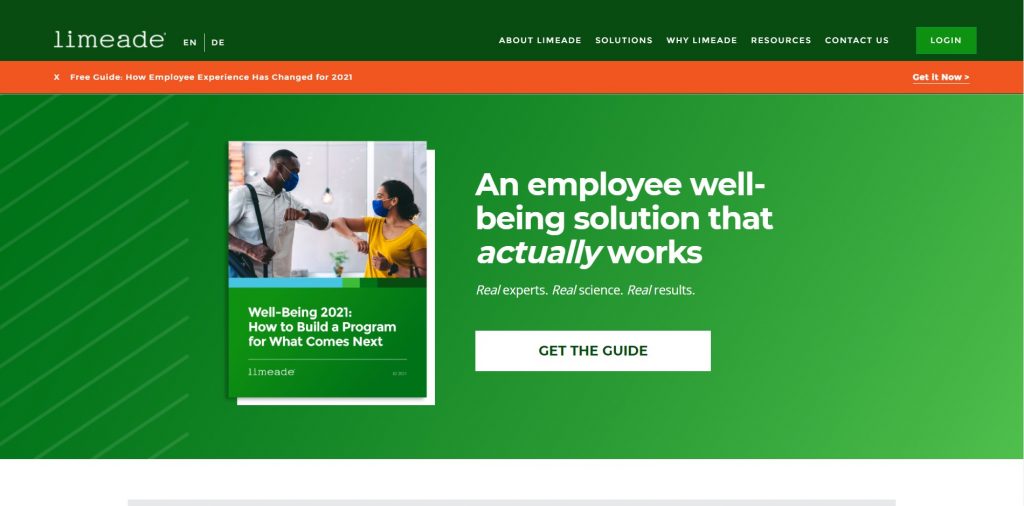 Vantage Fit is an AI-powered corporate wellness software that improves employee well-being and productivity. It encourages healthy habits, nurtures a healthy workforce, reduces healthcare costs, increases employee engagement, and more.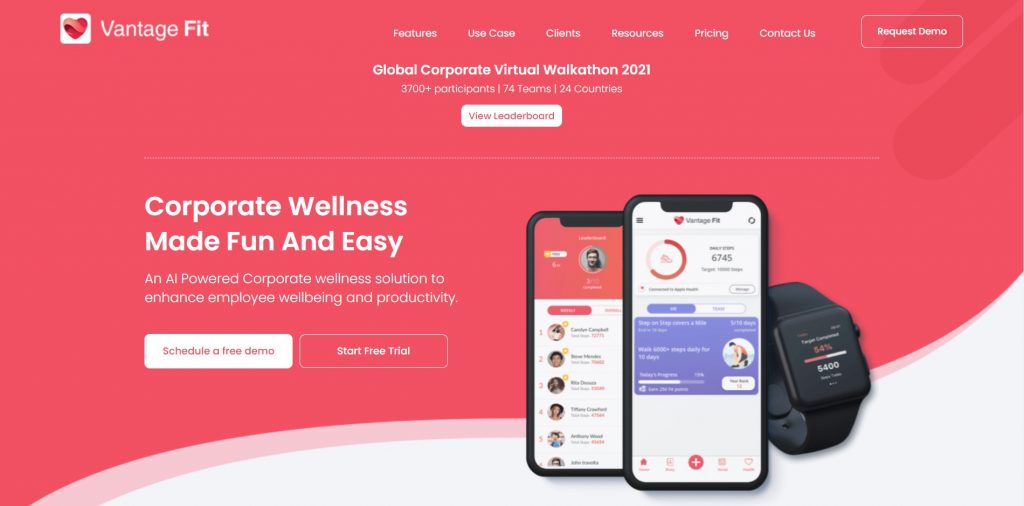 After that, we have League, which helps companies create personalized digital health experiences for their use. Its cloud-based technology promotes adherence, ongoing engagement, and lasting behavioral change in its employees.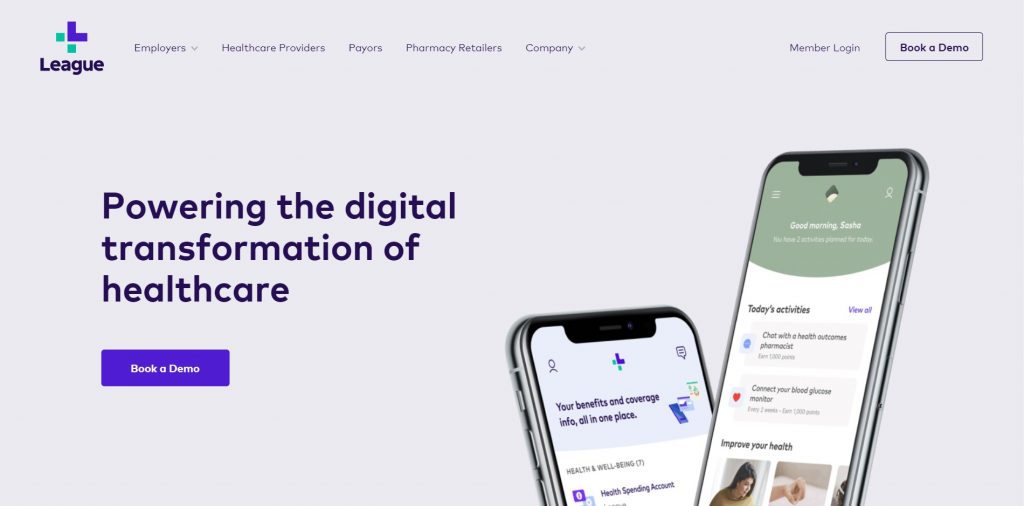 Virgin Pulse helps companies improve the overall well-being of their employees by getting to know them and discovering their goals. Companies can then design wellness programs and activities to support said goals.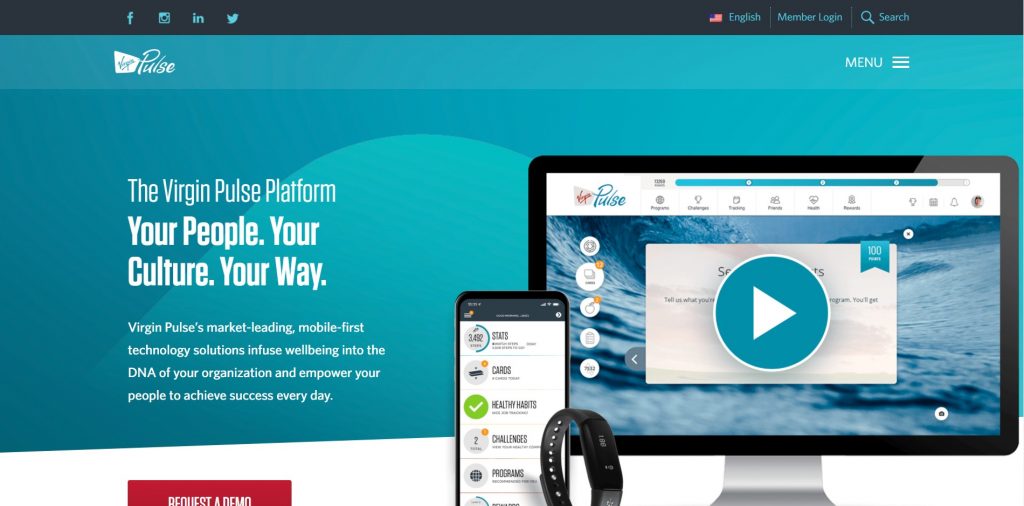 Cerner is a corporate wellness software that provides health management solutions and promotes healthier lifestyles. It offers technology that provides informed decisions for people to engage better and improve their health.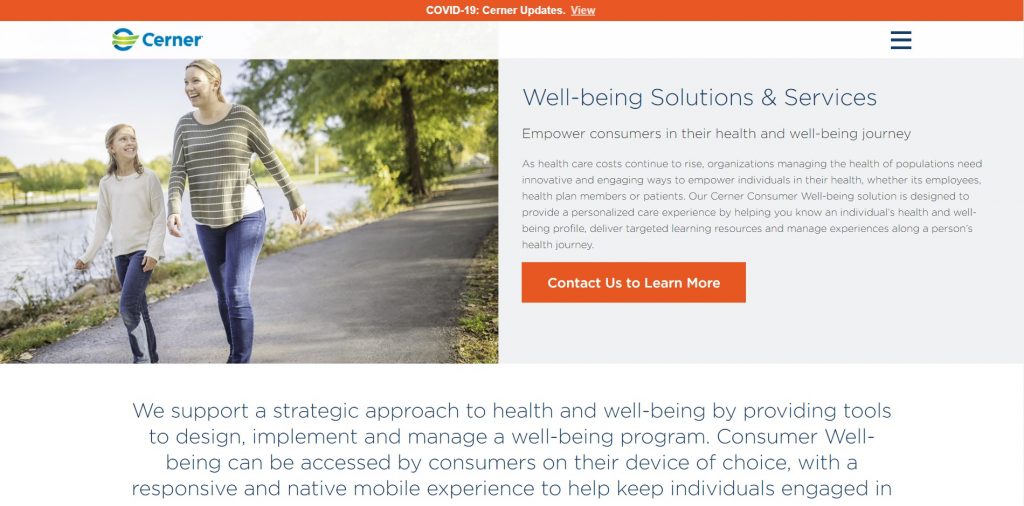 With artificial intelligence, SYD provides health planning solutions that give employees personalized and goal-based recommendations on achieving healthier lifestyles and promoting efficiency and productivity.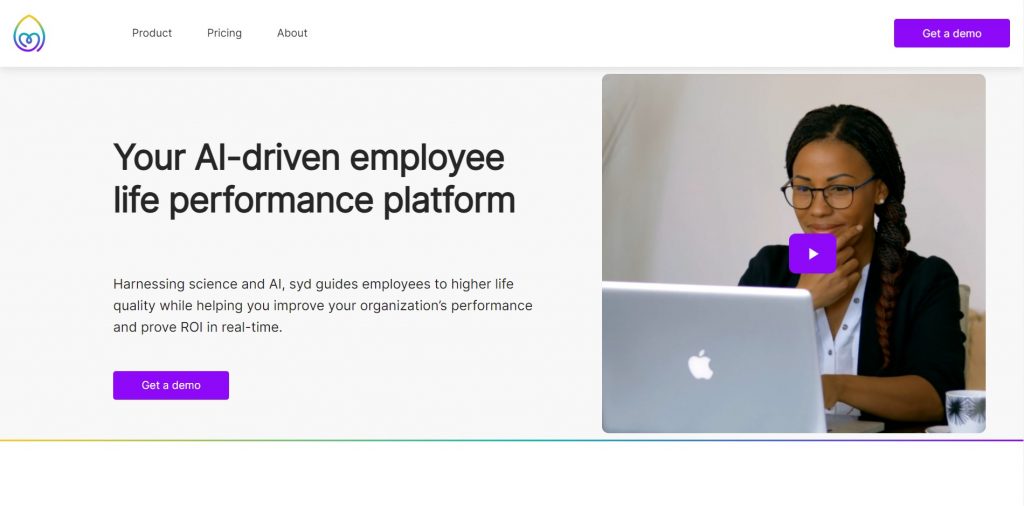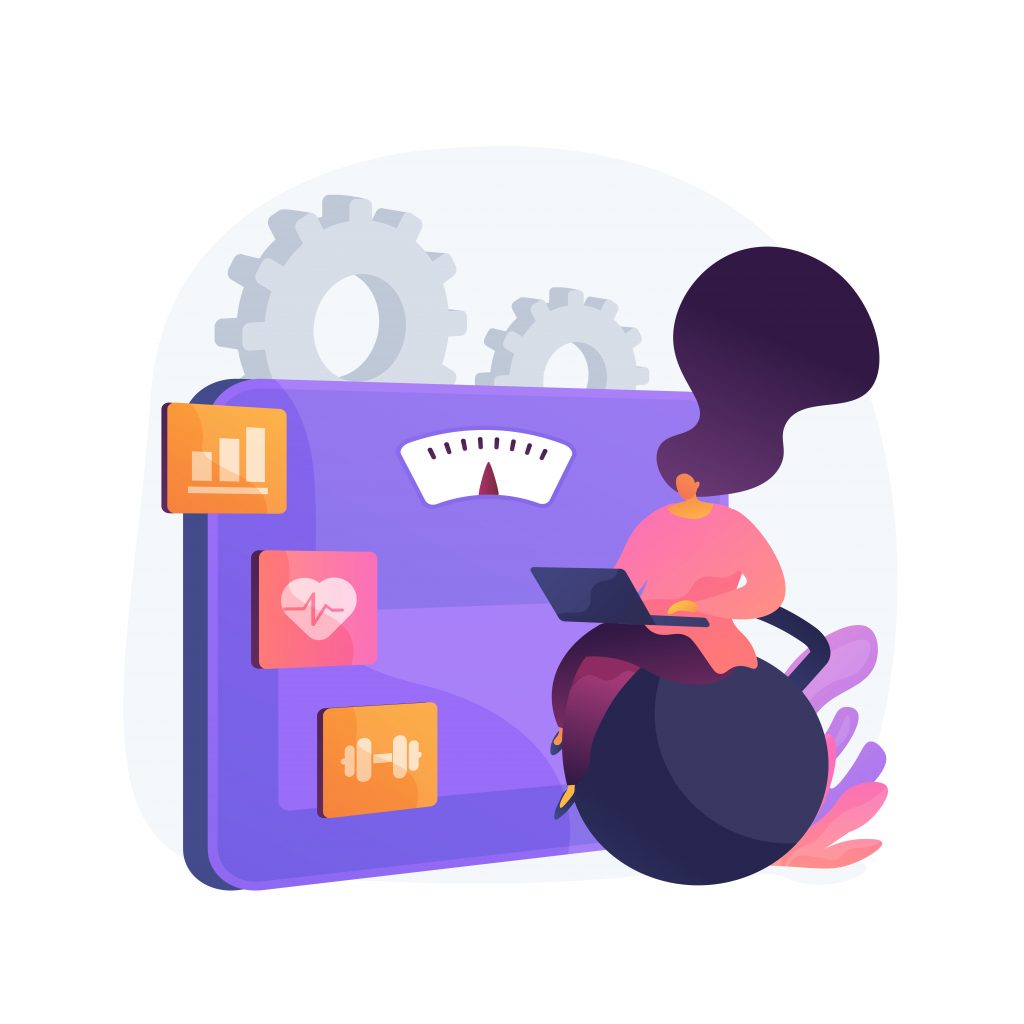 Improve Corporate Wellness, Efficiency, and Productivity
Now, you know how vital corporate wellness software is to businesses and organizations. Delve more on the leading platforms we have listed above and pick one that works best for you. But if you want to design and build your program or application to manage and promote your staff's health and wellness, you can do that, too! Get help from a custom software development company in the Philippines and build your custom software today!