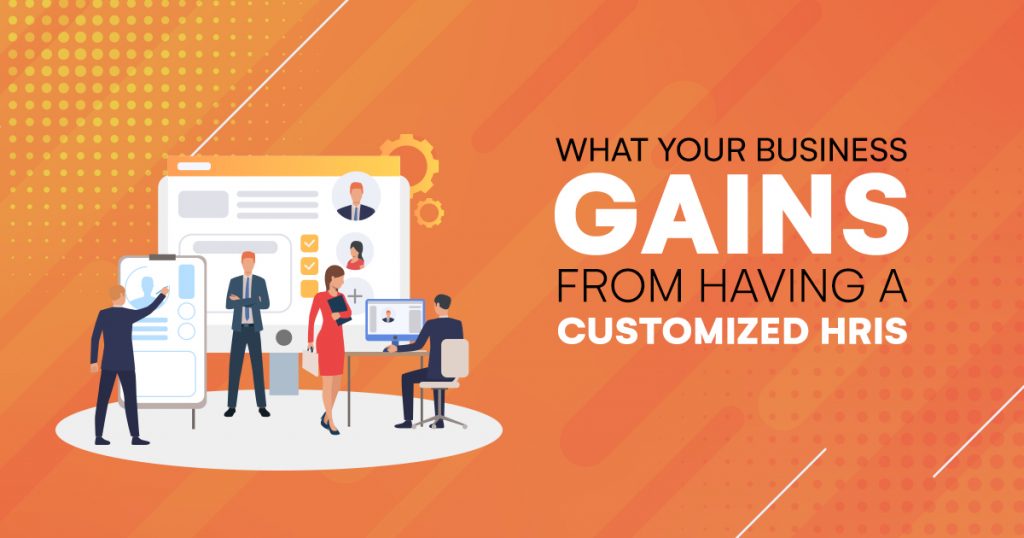 Aug 5, 2021
What Your Business Gains from a Customized HRIS
Whether you have a small or large business, you need a human resource information system (HRIS) to streamline all of your organization's management processes. Let us discuss the different HRIS software modules that your business can use in your operations and the many benefits that your business can gain from using a customized HRIS.
Why Have a Customized HRIS in your Business?
The Human Resource Information System (HRIS), also known as Human Resource Management System (HRMS), allows businesses – specifically their human resource department – to efficiently manage operations, from onboarding their employees into the organization up to the tracking of their employees' regular time and attendance.
Because businesses vary in their goals, they also vary in what functions or features they require for their HRIS. As such, HRIS can store employee information, perform basic accounting operations, monitor employee engagement, and do other HR-related functions. As a result, many companies today choose to employ custom software solutions to build a customized HRIS and address their particular human resource management needs. In doing so, they can better deal with their business processes and, consequently, improve the efficiency and productivity of their operations.
The Benefits of Customized HRIS Software Modules
You now know some of the reasons why you should have a customized HRIS in your business. It is now time to check out some of the common HRIS software modules that you can integrate into your customized HRIS and the respective benefits that they can offer your organization:
Recruitment Module

With a recruitment module in your customized HRIS, you can handle all of your internal authorization and form-filling processes. So, when your company is currently hiring, this module can help your HR manager publish advertisements and other relevant documents online. You can also integrate an applicant tracking feature in your system to handle recruitment and other hiring needs. Also, the system can assist in the initial sifting through job applications.

Onboarding Module

If you have a customized HRIS with an onboarding module, the system can guide your HR manager during the induction of your newly hired employees into your organization. The system can also help acquaint your new employees with the people or departments that they need to know in your company. Additionally, the system can provide your new employees with information regarding office access, security passes, user accounts, passwords, and the like.

Performance Management Module

As a growing business, you need a tool to help you monitor the performance of your employees. You can have this if you have a performance management module integrated into your customized HRIS. With this particular module, you can automate and streamline your organization's appraisal processes. The system can also help record and track business objectives and targets and whether you have achieved them or otherwise.

Benefits Administration Module

An employee is one of the primary assets in a company. As such, business owners should take care of their employees at all times. For this reason, companies provide their employees with benefits, including healthcare, pension packages, bonuses, and the like. So, if you integrate a module on benefits administration into your customized HRIS, you can better manage and administer employee benefits without a hitch.

Attendance and Workforce Management Module

This is one of the modules that should be present in your customized HRIS. Through this, you can monitor the daily, weekly, and monthly attendance of your employees. As such, it can include the time clock management feature and the biometric system. Because of this module, you can also better manage your workforce by organizing and monitoring the corresponding shifting schedules of your employees.

Absence and Leave Management Module

Through a customized HRIS, you can manage the leaves and absences of your employees. The system allows you to easily allocate, book, approve and monitor an employee's absence from the workplace. In addition, because the system is automated, you can quickly process any employee's request for a leave of absence. You can, thus, determine if their absence is valid or not. This module can help analyze an employee's performance in the workplace.

HR Analytics Module

You can also integrate the human resource analytics module into your customized HRIS. If you do this, you can analyze and evaluate the various information you have collected through your HRIS, which can help you gain significant insights. With these insights, you can revisit and reevaluate the effectiveness of your business strategies. You can then determine the areas in which you can improve to grow your business.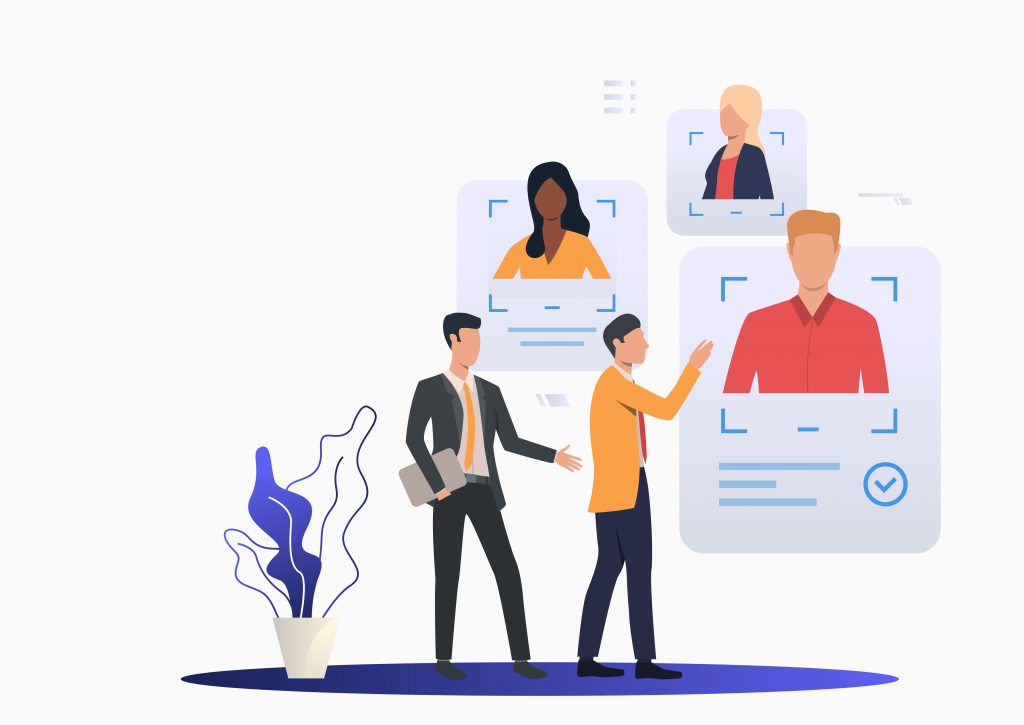 Are You Ready to Build Your Customized HRIS?
All in all, a customized HRIS helps your human resource department perform its functions more efficiently. Because of that, they become more productive in their tasks and, as a result, your business runs better and smarter.
Are you interested in having a customized HRIS for your business? We provide expert custom software development services to help you build software, programs, and applications for improved business operations! Please feel free to email us or let us know in the comments section below!