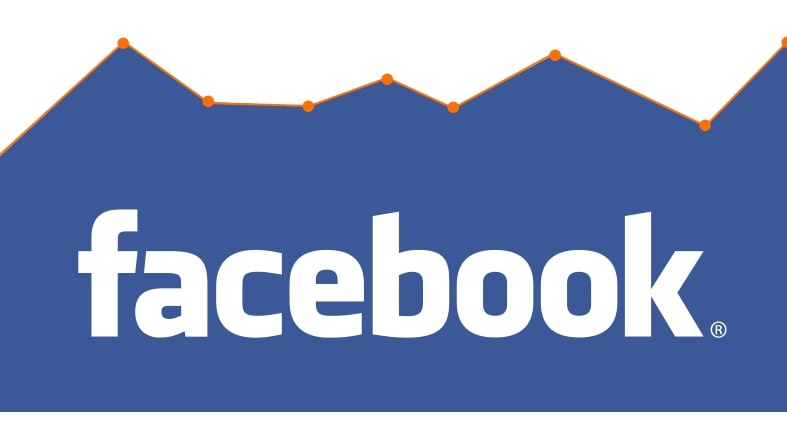 Jan 23, 2014
Facebook Announces Their Version of Displaying Trending Topics
Facebook has finally rolled out their new additional feature to users' news feed pages. The Facebook Trending" feature contains popular stories and topics that users will find interesting to read. The list of Facebook's trending topics appears at the top of the right column of the user's homepage.
Facebook's Trending feature will suggest three topics to each user. Each topic is accompanied by a headline and a brief explanation of why it is trending. Now, Facebook's Trending has more exciting features like a list of suggested topics. These topics are based on the user's own interests and three other basic criteria.
This has been reflected in the statement made by Chris Struhar, Facebook's engineering manager.
 "The list is personalized, including topics based on things you are interested in and what is trending across Facebook overall".
Once the user clicks a certain topic, the user will find his or her friends' faces at the top of the topic's page, it means that users will know whose friends made a comment on that certain topic.
Although Facebook Trending is very similar to Twitter's existing trend feature, it promises to display topics that will not only cause big discussions around the globe, but are also relevant to the user. Moreover, Trending's list of topics will constantly and automatically update new subjects as the days pass by and as the conversations of the users change.
Facebook Trending aims to promote the best content across the site by providing topics that match the user's specific interests.
Mr. Struhar supports this further in his statement:
 "We just want to be much better about surfacing public content that's happening anywhere on Facebook".
He then added:
"Our vision for news feed is to become your personal newspaper. We want to connect you with all the events in the world that you will want to know about."
According to Facebook, as of now this additional feature of their website will only be seen in the United States, Canada, Britain, India and Australia. Other countries will be seeing this feature soon.
At the moment, Facebook Trending will only be seen on the desktop interface, not on mobile apps. They are still currently in the process of testing it to appear on their site's mobile versions. Several digital marketing agencies in the Philippines and all over the world are now trying to find out how they can apply this new feature to their marketing strategies.
What do you think about Facebook's Trending module? Let us know your thoughts on this one.
Additionally, should you ever need help in handling your social media optimization, our Philippines team would be more than happy to help.