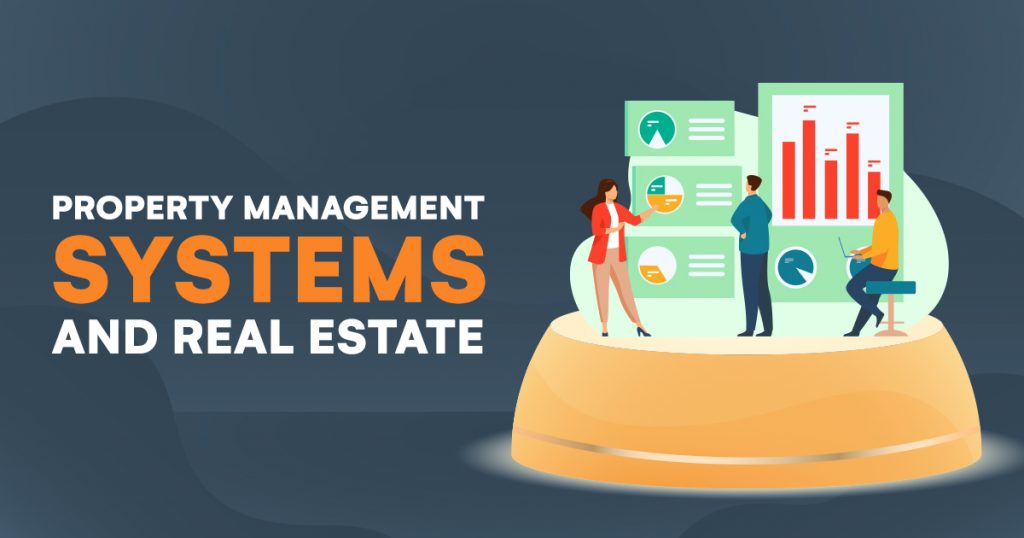 Jul 23, 2021
Property Management Systems and Real Estate
The real estate business has become a more popular industry to invest in. It's certainly a way to get a steady flow of cash, however, it's not a walk in the park either. If you want money, you work for it, and the same is true even for the thriving real estate industry. One cannot expect to gain money from tenants if their buildings are presented and managed poorly. This is where Property Management Systems come in.
Say you're a new property owner, and you intend to handle everything with a dedicated team of professionals. You have a given number of properties, and you must fill them with tenants. But then utility issues pop up. One of the tenants turns out to be delinquent with payments. You need to develop reports regarding your monthly performance, but there seems to be a discrepancy in the written records. 
If you're a property owner who dislikes complications, a Property Management System could be your saving grace.
The Systems, Specialized According to Industry
A Property Management System is software that centralizes the organization of accommodations businesses and residential properties by organizing and scheduling. In general, it covers the daily tasks of a particular property.
In truth, any business that requires in-house management and organization can utilize a PMS, but the main System types focused on in this article are as follows:
Local Government.

Property Management Systems can keep an eye on properties under a government's care or jurisdiction. 
Think of it this way: A certain City Hall rents market stalls. The system oversees contracts connected to stalls, helps the office identify Property Availability. It also records information such as profiles of their renters and how long they will rent the space. The PMS will handle billing and payment, which will recur monthly or yearly, depending on the arrangement. The PMS generates automatic invoices each month and also configures penalty payments. In this manner, it keeps a system of accounts. Additionally, Rental Receivable Monitoring Systems can help with collections.
Commercial Properties and Real Estate.

Business owners may be handling one large property, holding multiple properties, or even both. PMS can significantly help oversee smaller-scale matters for all properties, such as managing building maintenance, tracking expenditures, and collecting rent.
Real Estate Management System vs. Rental Property Management System
Since advantages for Property Management Systems are covered, this section will consider the differences between Real Estate Management and Rental Property Management. Both seem to encompass handling buildings in which people take up residence, but there are main differences for both.
Real Estate Management System
REMS, also called a Real Estate Property Management System, is a system that manages properties and automates most of its routine tasks. The system is also called a Real Estate Property Management System. The most basic tasks of a real estate manager are to assess an applicant from top to bottom and legally execute the agreement between parties. Together with the system, the manager can smoothly conduct estate transactions—such as setting up the property details, recording sales, and computation of agents' commissions—from beginning to end. 
Best fit for what business? As the name states, Real Estate deals with land and buildings. Buildings fall under either horizontal development (housing structures less than three storeys tall) or vertical development (buildings more than three storeys tall, such as skyscrapers).
Features of Real Estate Management System
Property Profiling

Agents and Agency Profiles

Property Booking and Sales

Recording of Payments and Other Charges

Generation of Reports, like schedules of payments and sales summaries

Property Management and Monitoring
Benefits of Real Estate Management System
Scalable

Provides Security

Manages and Monitors Property Condition

Real-time Communication

Automates Routine Tasks

Expedites Payment Processes

Data is Always Backed Up 
Rental Property Management System
Software Advice defines a Rental Property Management System as a software "that enables rental property owners and managers to execute a considerable number of essential daily tasks—including managing and tracking tenant information, accounting and billing, maintenance, and posting vacancies online—to help all operations run smoothly for a given property."
Best fit for what business? Rental Properties can refer to apartments or standalone homes. Landlords oversee them, and tenants or renters pay rent monthly. 
Features of Rental Property Management System
Renter Application Handling

Tenant Information Database

Rent Payment Tracking

Automated Vacancy Handling

Maintenance and Upkeep Directory

Accounting and Financial Manager
Benefits of Rental Property Management System
Saves Time and Money

Gives Access to Data at Any Time

Provides Security 

Scalable and Handles as Many Properties as Needed
What's the Difference?
The software for both types of businesses are similar in that they assist in supervising properties; still, the properties themselves are different and therefore have different needs.
Rental properties tend to be more available than real estate. Usually, tenants stay in said properties for some time before leaving the property, and landlords have to select suitable tenants to replace them. Real estate, on the other hand, expects a more extended arrangement with their clients.
In addition to these differences, each institution employing a Property Management System has different needs. Therefore, the difference between two systems for a pair of businesses can be as night and day—even if their types are similar!
When requesting a PMS for your business, be it a REMS or a RPMS, ensure that it fits your business' needs like a glove. Then, it is advisable to avail customized applications for your chosen system that best fits your company processes and requirements.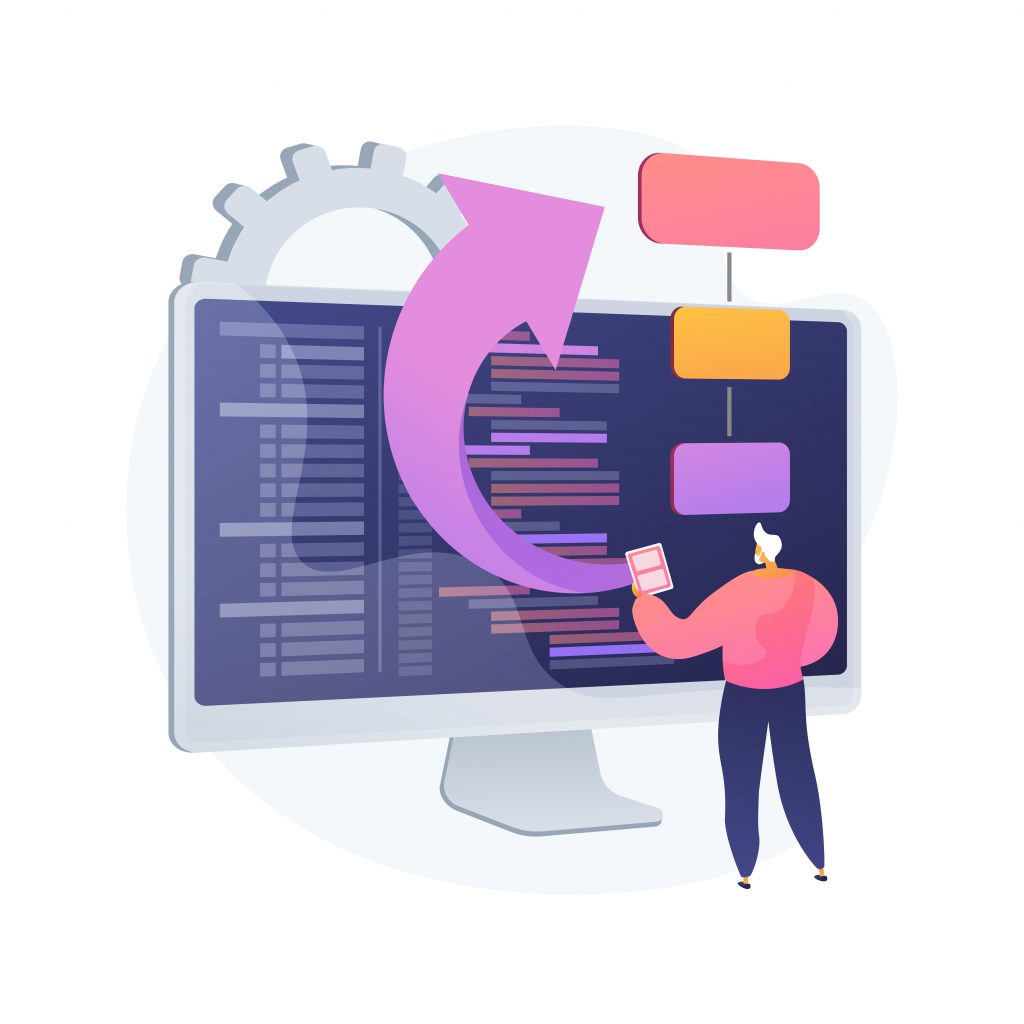 Common Hurdles in Property Management Businesses
Handling property is no joke, whether you're handling one or ten. No matter the nature of their properties, these are the most common problems that property owners have to deal with in the course of their work:
Rent Payment Issues

Accounting Issues

Legal Issues

Employing Quality Staff

Bringing in and Retaining Trustworthy Tenants

Tenant/Renter Complaints and Other Issues

Communication With Employees and Tenants/Renters

Maintenance Issues, Property Damage, and Unforeseen Costs

Time Management and Organization
The PMS software lets an institution centralize and streamline its operations. So, it manages separated properties, coordinates records, and monitors materials or equipment for larger projects. So through these processes, it assists a real estate business immensely.
Advantages of a Property Management System 
Now that we've covered the problems you'll encounter as a property owner, we can tell you that you won't have to worry about them for long.
Likely, you and your team may not have expertise with things that involve software development, such as avoiding tech crises. You can do your jobs well enough now, but with the assistance provided by a PMS, you can focus even more on delivering outstanding service. 
Regardless of whether it's real estate or otherwise, here's how Property Management Systems help your business:
A property owner can also keep track of receipts, invoices, and communication logs, especially when it comes to transactions and maintenance. Here one can also view the types of saleable units. Also, once an agent makes a sale, they must input pertinent customer information into the system. Additionally, if there are any special prices for specific contracts, they should be noted.
Property Contract Monitoring
The legal clauses in the contract should be readily accessible via the PMS; this is so that they can know what the management company agreed on what they and the tenant can and cannot do. Also, it should contain the exact date that the client started their lease and the date that the client will withdraw from the lease.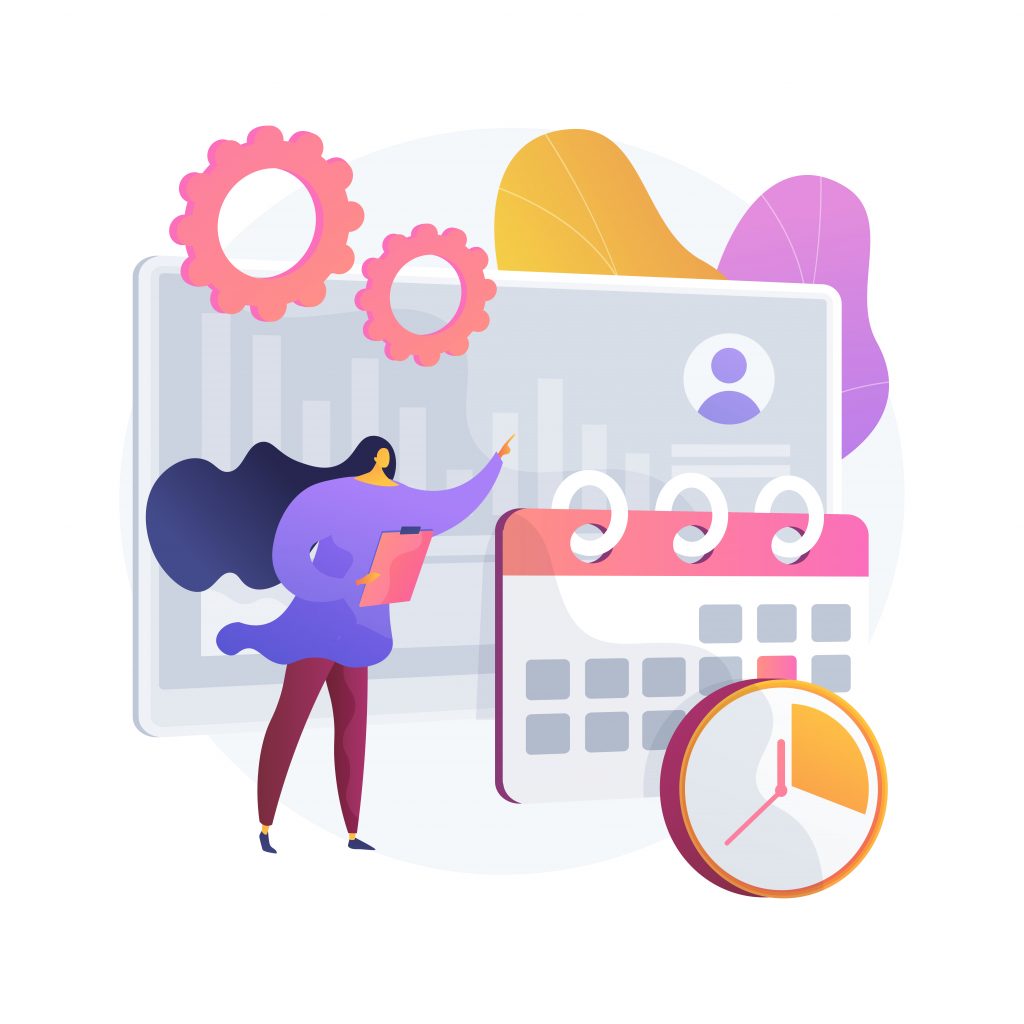 Schedules Maintenance or Cleaning
Scheduling maintenance is a must for any institution that has facilities or equipment that require upkeep. It's also advantageous if you're still building a property and need to schedule and keep track of the payables for your suppliers. Many PMS have calendars that can help keep track of such important dates.
Profiles Clients and Agents
When renting, it is good to keep relevant data about your renters on hand. With essential information at hand, you can create a profile for ideal clients. Narrow down the pool of potential renters to those who are likely to be outstanding renters who can pay on time. The PMS can also handle and organize contacts of those directly aiding you in managing the business.
Tracking payments, online and cash alike, will be a cinch with the system. Not only that, the software will take into account the payment channels, such as bank financing or home development fund loans. Then, all you have to do is input the payments and reservation fees, and your system will do the rest. 
Handling finances and accounting
The PMS can help you find where you stand financially and make adjustments for the betterment of the business. The system records rates, charges, and—since the system is automated—penalties. For instance, a system-generated penalty will occur five days after the due date if a client has not paid rent. Furthermore, the system should also be able to generate recurring invoices.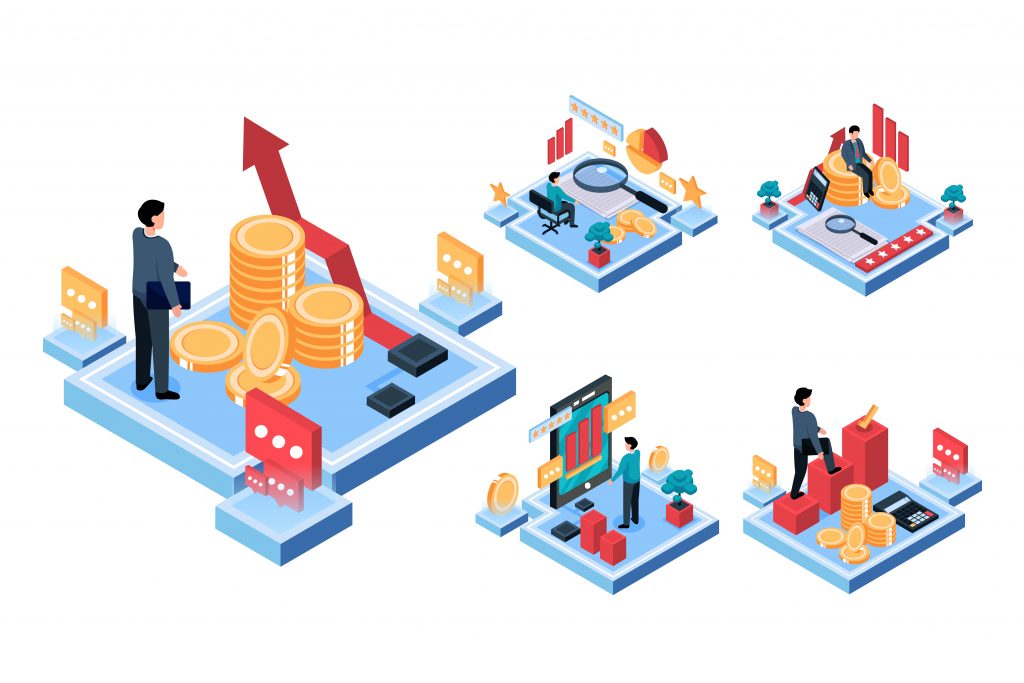 Manage Your Pricing Better
You can look at internal data with the PMS. With it, you can calculate future pricing strategies. As Landlord Studio says, "Proper data analysis allows you to spot any inefficiencies and discover new opportunities." Reports are vital for running any business, be it the performance evaluations of the real estate agents employed by the agency or the agency itself.
Overview
As you can see, any business can make use of and flourish with a Property Management System. 
They're capable of many things, most being true across all types of PMS. Nevertheless, they are at their most practical when they serve the unique needs of the business they were made for.
Property Management Systems are an asset that will allow you to better manage your business by taking away all of the inefficiencies and leaving you with only what is necessary. So, finding a good software developer in the Philippines that meets your needs is paramount.