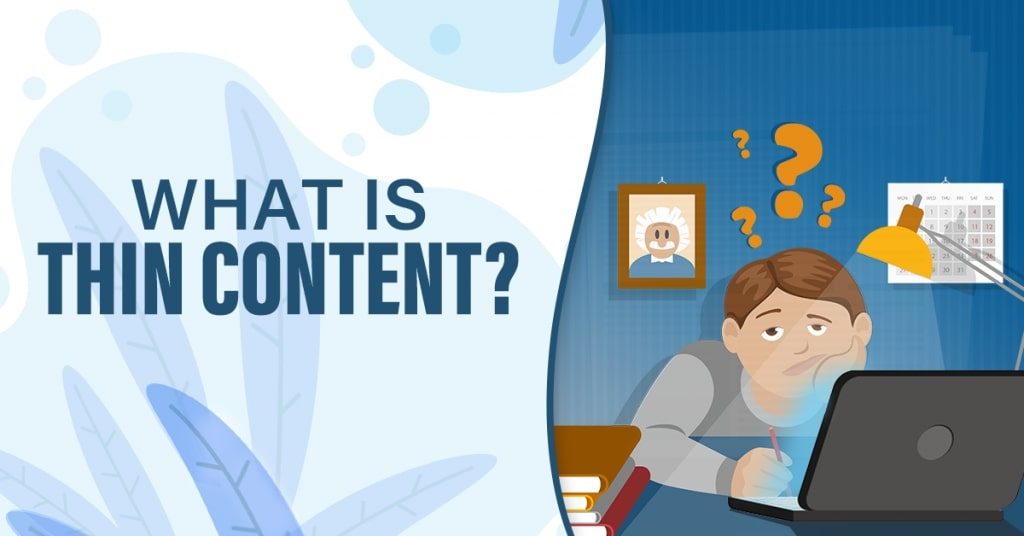 Oct 10, 2019
Thin Content in Your Website: Avoid At All Costs
WHAT IS THIN CONTENT?
In case you are asking this question, here's the quick answer to this — Thin content refers to content that has no value and deemed worthless for the readers. It is not even relevant to their intent or what brought them to your website in the first place. The type of content, whether video, graphic, or text does not matter if the message does not meet the readers' expectations and overall subject theme.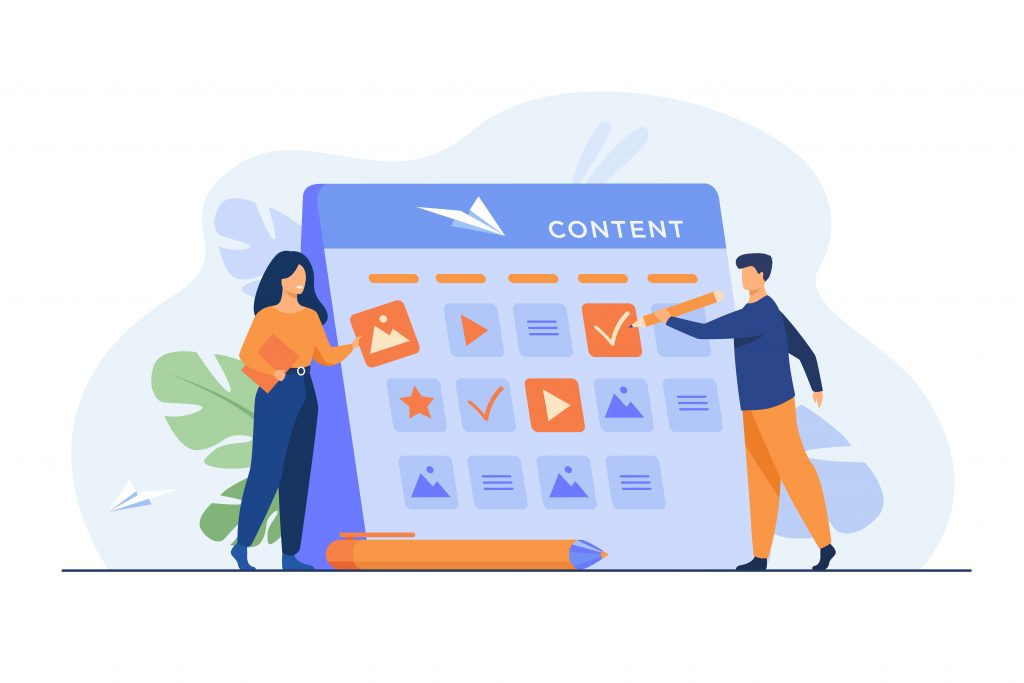 Examples of thin content based on Google's webmaster quality guidelines:
Auto-generated content.

In this case, the content is meant to manipulate search rankings and not help readers with their searches.

Content from other sources.

Also called scrapping, it is copying and republishing content from high-quality sources (even modifying them slightly). In some cases, the technique can constitute copyright infringements.

Thin affiliate pages.

These are affiliate sites that do not have enough added value content for readers. In addition, the information that these pages provide is similar to those already replicated on other domains and languages.

Doorway pages.

Likewise, Google describes these as pages where each search result ends up taking the readers to mainly the same destination.
Google's Matt Cutts talks about thin content and what you can do to fix it:
In the end, Google penalizes pages with thin content by not letting them show up on search engine results pages (SERPs). As a result, it will severely hurt the SEO of your website.
GOOGLE'S EXPECTATIONS FROM WEBSITES
The search engine giant has become smarter and been able to distinguish high-value content from low-end content since they rolled out the Panda update.
Because of that, Google aims to provide the best and relevant results to users. Try to improve your content by following content writing best practices and adding useful and insightful content that meets Google's requirements and, above all, your readers.
In essence, keep these two things in mind when anticipating the needs of Google's search engine:
1) Your content has to make sense. The algorithm of Google greatly rewards cohesive and well-written content on any niche subject.
2) Your content must have depth. Meanwhile, it's a best practice to incorporate substantive content that dives deep into the topic, including linked references that strike on a particular central theme of the entire content.
KEY VALUES AS CONTENT PROVIDERS
As Google emphasizes it in their Webmasters Quality Guidelines related to thin content:
Create content primarily for your readers, not for Google.

Never trick your readers into thinking you have something valuable for them.

Avoid manipulating your search engine rankings.

Build your website to be engaging, unique, and valuable.
Based on these guidelines, here are the things that we need to consider before adding content to your website:
Read your content first and assess it. Is it something that you speak from the heart as a writer and expert on the subject matter? Also, try to see if the content helps you in any way as a reader.

Focus your attention on content quality and relevance, not the number of words (or keywords).

Long content doesn't necessarily rank better. Aside from quality and relevance, it's the depth of content that matters and how you are helping your readers with valuable information.
HOW TO DETECT THIN CONTENT
There are three things that you can do to avoid adding thin content into your pages:
Use

Grammarly

(paid version). Using this tool allows you to create content with ease while preventing duplication or plagiarized elements via its Plagiarism Checker. Certainly, we find this one very useful with its features, including real-time grammar corrections, high-level accuracy, and explanations to become a better writer.

SEO Yoast WordPress plugin

(paid version). This WP plugin has built-in content analysis, managing duplicate content, meta keywords, and description management, rich snippets, XML sitemaps, social features, etc.

Google Search (free). To clarify, use Google Search to check for instances of content duplication or scraping manually. To do this, do these steps:

Copy a selection of content.

Paste into Google Search and hit Enter.

Review the results to see if there are instances where other articles might have copied the exact selection.
HERE'S WHAT YOU CAN DO IF YOU HAVE THIN CONTENT
Subsequently, there are three approaches that you can do once you find thin content in your pages:
Fatten it up. Add more context, examples, and more walk-throughs.

Rewrite it. Change your message delivery, structure, or perhaps the writing style.

Remove it. If rewriting can be complicated, we suggest that you remove it. Otherwise, there's no point in retaining the content.
In the same vein, you can consult Filipino content writers to help devise a good plan of approach for your content delivery.
CONCLUDING THOUGHTS
In conclusion, thin content is awful for your SEO. If you have them, go back to the writing board, review and fix your content.
Google rewards high-value websites over less-valuable ones. Therefore, as long as you focus on quality content for your readers, there shouldn't be a problem. In case you meet such thin content in your pages, you need to do something before it harms your site.