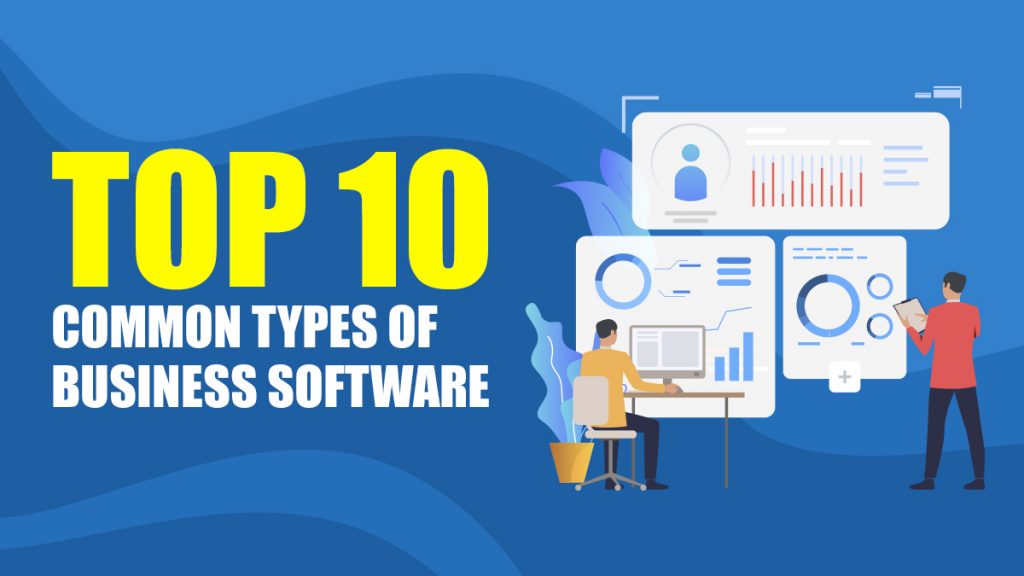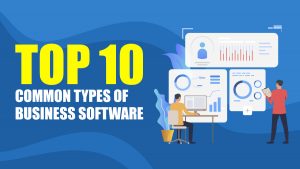 May 6, 2021
Top 10 Common Types of Business Software
Running a company can become complicated, especially when dealing with logistics. Thus, successful business owners employ a variety of valuable tech tools to make their work simpler. These essential tools can make small business management more manageable by allowing for easily accessible and understandable documentation of business activities. Thus, they increase productivity and efficiency in their workplace. We have compiled a list of common types of business software to help business owners run their work operations better.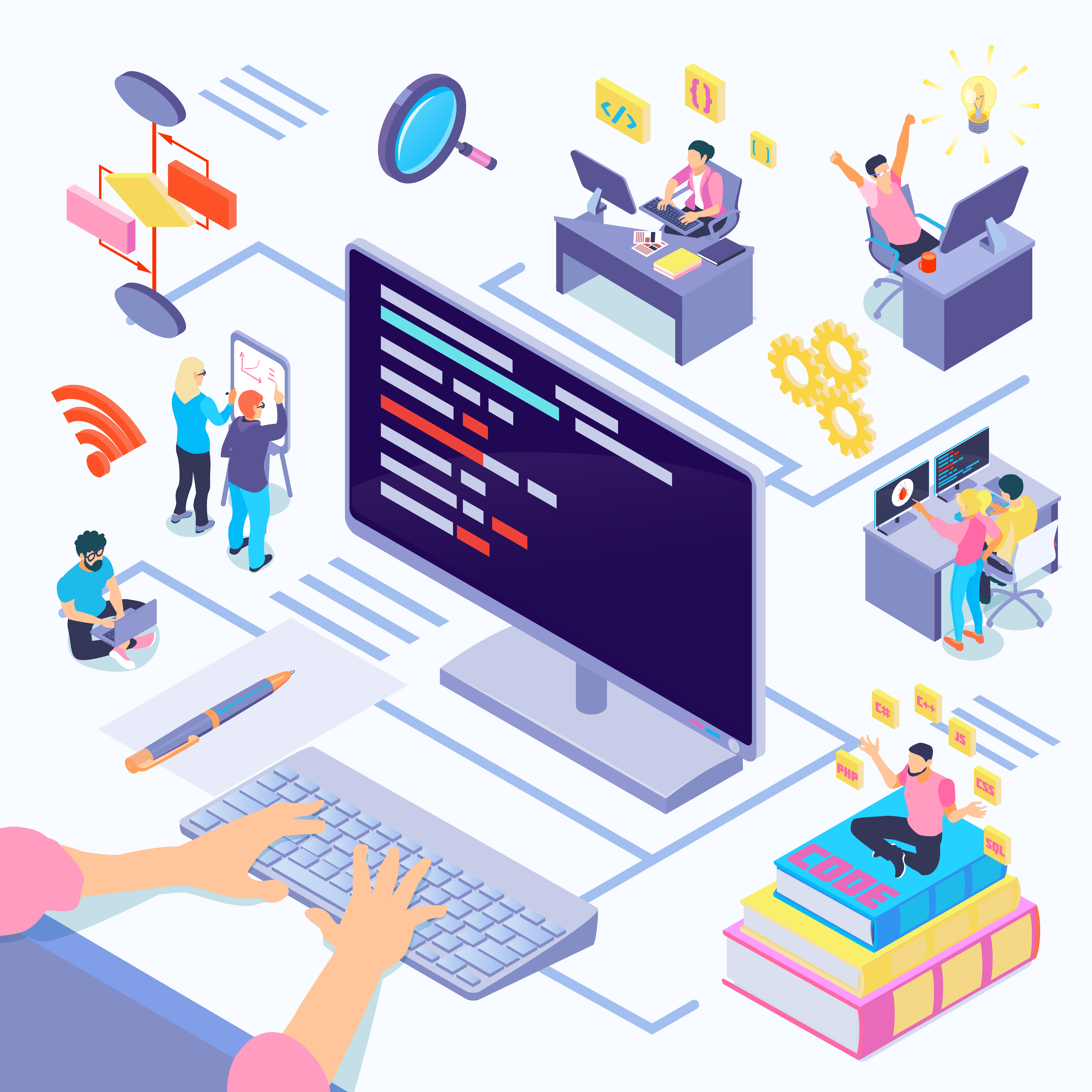 What are the Common Types of Business Software That You Can Use?
You must consider industry-specific requirements when searching for business software to use. Remember that your products and services and the market where you operate would significantly affect the software specifications to look for. As such, it would be best that you keep a detailed record of client interactions and stock rotation to know which business software would best fit your needs.
Here are the common types of business software that you can use to improve your business operations: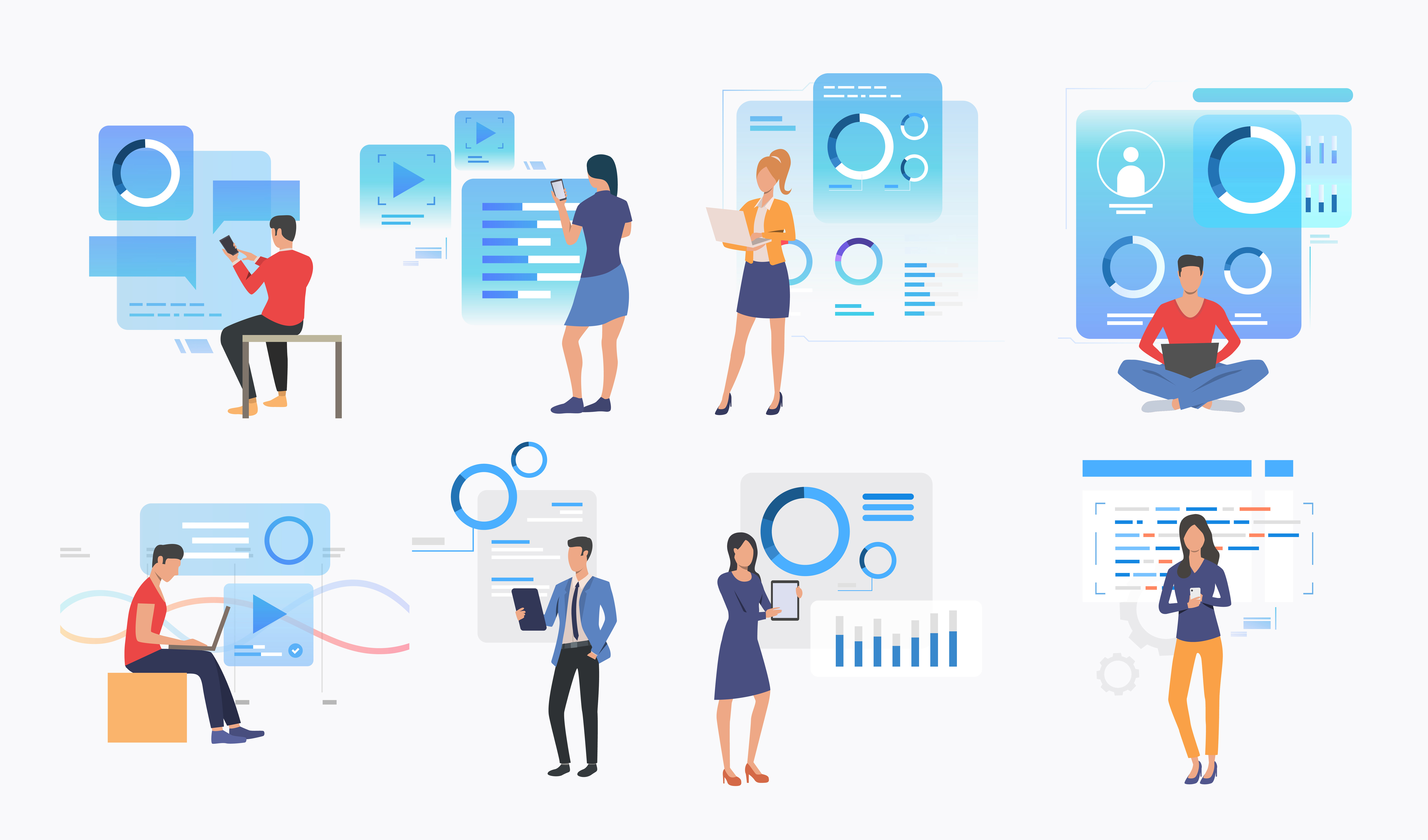 Do You Know Which Type of Business Software You Need?
Running a business can be challenging. However, with the right type of business software at your aid, you are ensured to see better results in your work operations. Make the most of custom software development and build your business software today!
Which types of business software are you thinking of implementing for your business? Let us know in the comments section below!