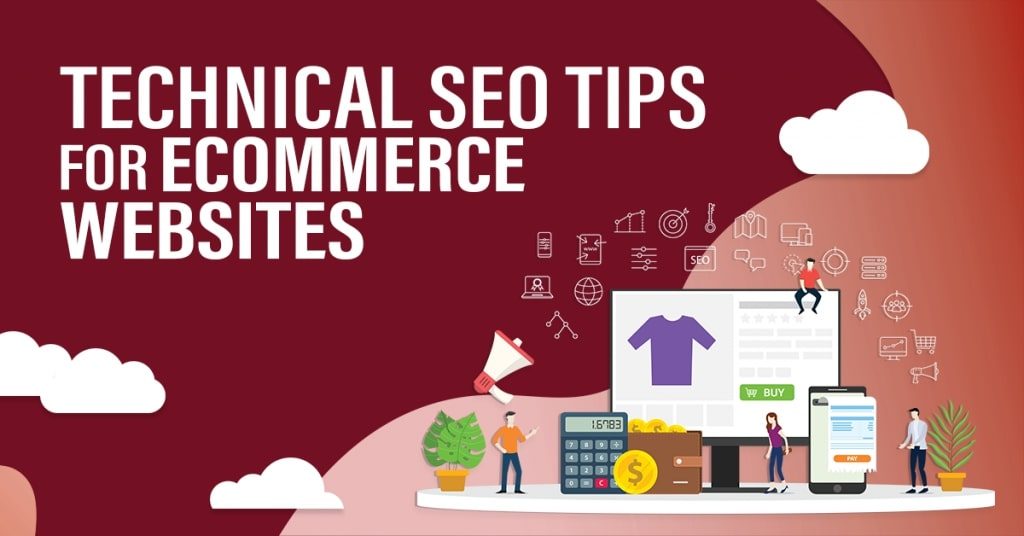 Aug 30, 2019
Technical SEO Tips for Ecommerce Websites
After you've successfully redesigned or created a new & fresh ecommerce website, your next order of business is on its Technical Search Engine Optimization (SEO). This deals with how your potential customers are brought to your website from the search engine results pages (SERPs).
Here are 7 tips on improving your Technical SEO:
1. Conduct a website audit 
You might want to update your web pages with valid product schema markup. Moreover, recheck your URLs to see if they're all still running as they should. Are your metatags still relevant? Conduct research on the keywords appropriate to your business & develop a strategy to make use of top-ranking ones with good search volumes to the best of your capabilities. However, if you've been around the ecommerce scene for quite a while, (e.g. have experience selling on Amazon), you may have way too many pages than you can manage. That's okay. Identify key pages to optimize first. From there, insert long-tail keyword variations, action words, & your own unique selling points. Then, finalize your digital marketing strategy. 
2. Appeal to the Google spiders
Regardless of your ecommerce platform, for your website's Technical SEO, you'll want to attract Google spiders. In contrast to regular spiders that people tend to get rid off, Google spiders are actually search engine bots that crawl around the Internet—website after website—from generated URLs & sitemaps. They read your content, track all your links, & create records for the search engine's index. It's best that you fix any duplicate links you might have, use canonical URLs, & submit your own sitemap to Google. Having access to the same webpage using two or more similar links wastes crawl equity. Don't spread yourself thin. 
3. Entice visitors with On-site SEO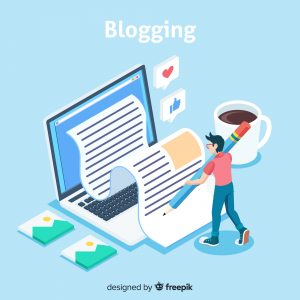 Get a blog & post on it. Next, serve your visitors with practical, beneficial, & new content regularly. Advertise your products on these pages as well. In addition, dedicate a space for listing the different product categories. Entice your visitors with high-quality display images of your products coupled with a few additional call to action buttons. As for your product descriptions, keep them short, unique, & up-to-date. But don't completely rid your pages of text. It makes it harder for Google to rank you. Moreover, make sure you generate SEO Reports to better understand your site users overall.
It's also important to monitor your visitor's site navigation ability. Visitors should always be able to reach your most important pages in no more than 3 clicks away from your homepage. Start with connecting the indexed sites first & work your way through their subcategories.
4. Amplify Off-site SEO
Optimization shouldn't end with your site. For this reason, maximize your reach off-site with your Social Media Marketing team & other promotional paraphernalia like a decent amount of classified ads. Furthermore, be inclusive with your blog posts: allow guests to contribute articles & comments too. The more exposure you gain, the more traffic you draw in. Plus, you'll slowly rank higher. 
While you're at it, build more links. Partner with social media influencers. Share their content around & in return, ask them to relink the products or services they're using back to your site. For starters, you could use discount codes, affiliate marketing, competitions, or giveaways. 
5. Utilize schema markups
Showing your products' star ratings, prices, & the number of reviews right off the search results page can be a game-changer for an ecommerce site's Technical SEO. Moreover, your potential customers will be glad to have helpful information right off the bat. Simultaneously, search engines are given insights on your pages' contents. Consequently, you earn a higher domain authority score as well. This provides you with opportunities to show your product in Google's related images feature.
6. Move towards being mobile-friendly
Online shopping is an increasingly popular trend. In fact, most of us have probably already hopped on it. We don't window shop as much in malls now as opposed to scrolling through popular brands on our mobile devices. With a stable internet connection or enough mobile data, you're good to go. Furthermore, each market's scope is much wider online. This only gives you more reason to do as much as you close in on potential customers & get them to visit your page. That's why it's only natural for ecommerce sites to take mobile-first indexing into account when performing Technical SEO.  However, keep in mind that mobile SEO differs from desktop SEO.
7. Be consistent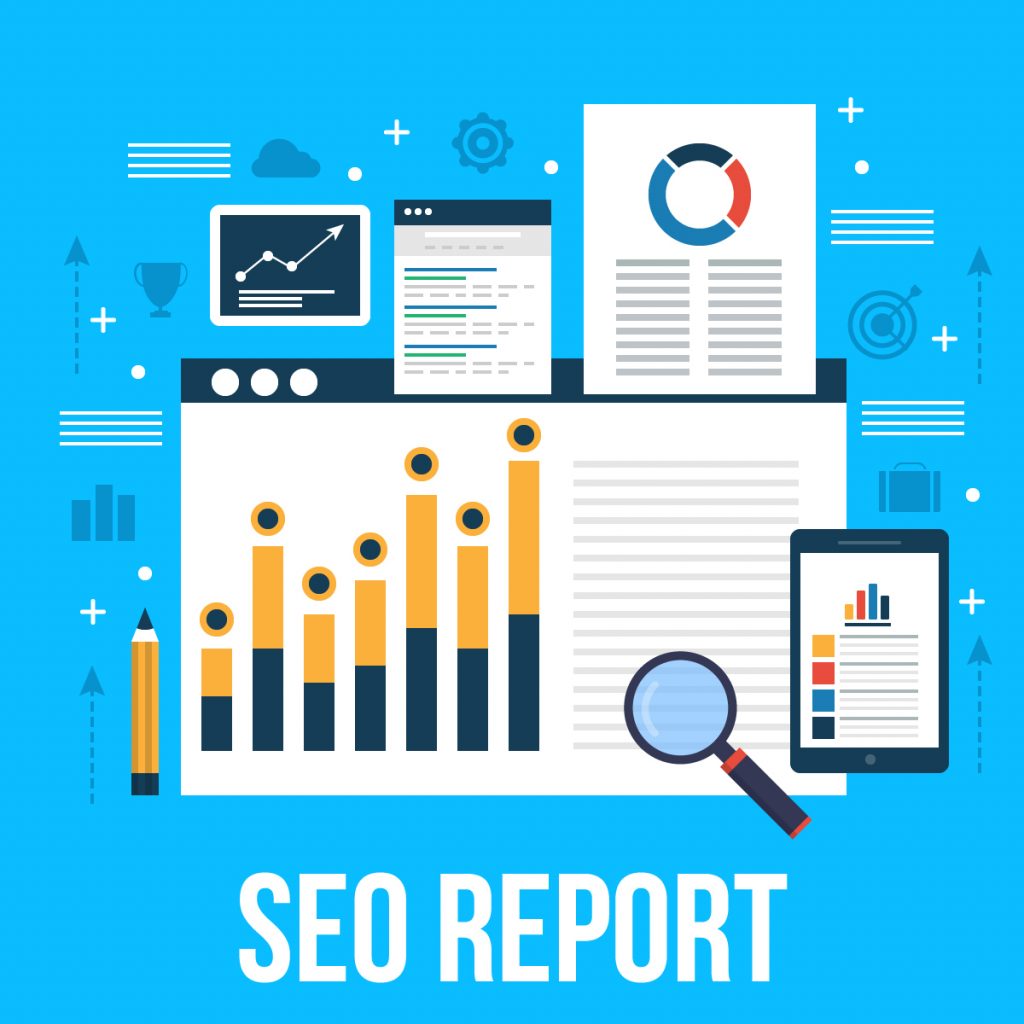 Finally, maintain or gradually increase your level of SEO activities. There are so many factors behind optimizing for rankings that contribute to its lengthy process. But it's also for this reason that you'll be glad you stayed consistent after your hard work pays off in a few months. Patiently waiting for the results will be worth your while. While waiting, you can use analytics tools to monitor your progress. Likewise, you can double-check your progress by searching for your own company as well. 
Third time's the charm
Ultimately, the ideal SEO setup can only be achieved with the combination of all three of its parts: the Technical, On-site, & Off-site. Address each one with the same amount of importance. Keep in mind, the whole is better than the sum of its parts.