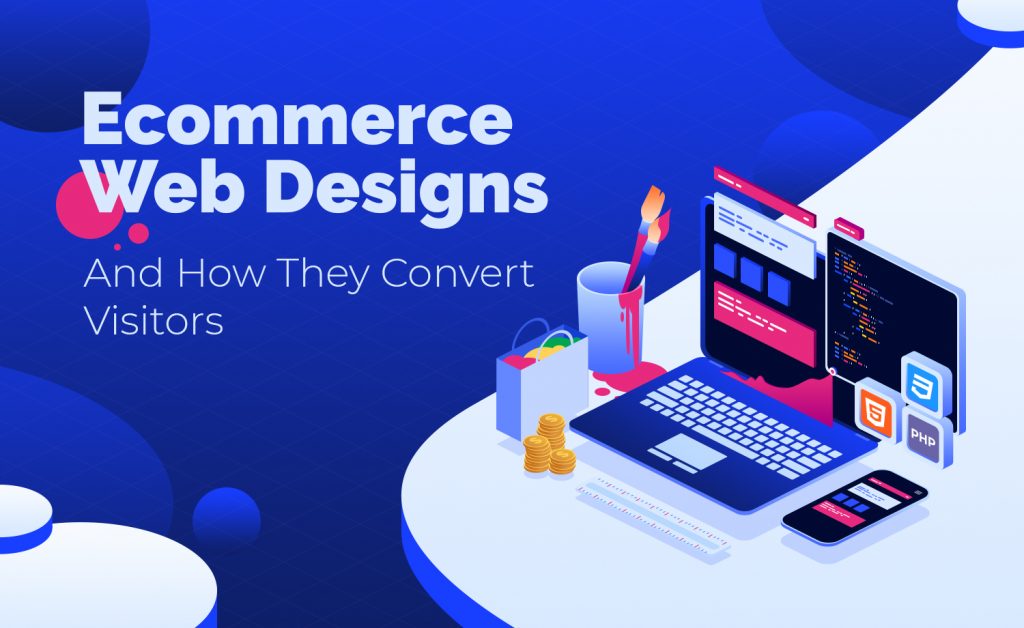 Aug 16, 2019
Ecommerce Web Designs & How They Convert Visitors
So you've decided that it's time for a fresh, new, redesigned ecommerce website. You look around for web design strategies & come to a conclusion that there are 2 major things you need to consider before you convert visitors into customers: your User Interface (UI) & User Experience (UX). Let's break down these concepts further.
1. User Interface (UI) design patterns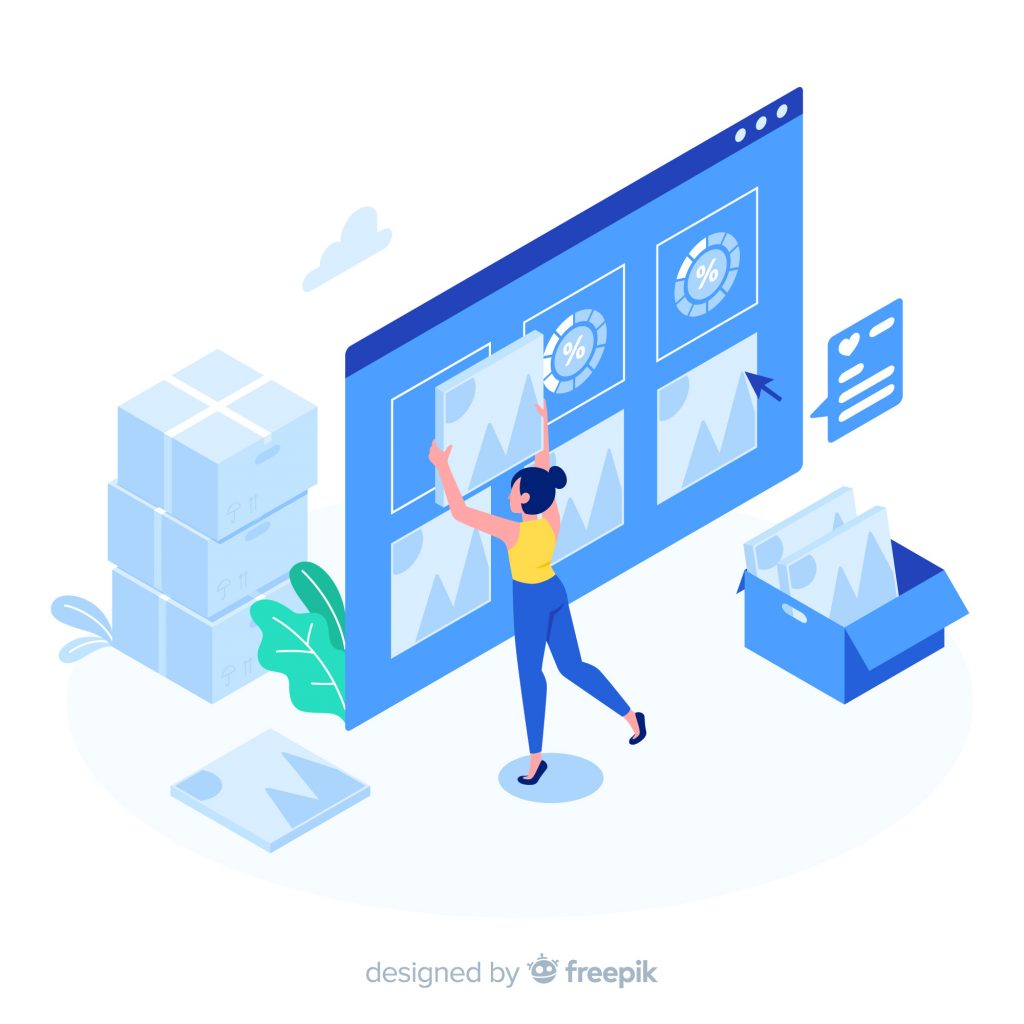 Is there a certain style already tied to your brand or industry? Are there any expected additions to your ecommerce web design from previous customers? Browse the web for inspiration & you might notice an ongoing trend that you want to incorporate into your design. 
But at the same time, this is about your potential customers too. Here are a few tips to help you tailor your website to their liking:
1.1 Conduct a personality check
No, this doesn't mean asking all your visitors one by one about their preferences. You have to identify your target audience. What kind of people would most likely be interested in your products? Make a profile of them if you can. Try to get a hold on their taste in design. For one, colors speak for themselves. Study the fundamental color theories & choose a few that you think best fit your company. 
Similarly, different fonts & font families portray distinct moods too. There are weighty fonts, elegant ones, or those with more curves that give off a more playful aura. Choose both of these wisely. A more mature audience might not feel connected to your company if they feel like your design's too childish, & vice versa.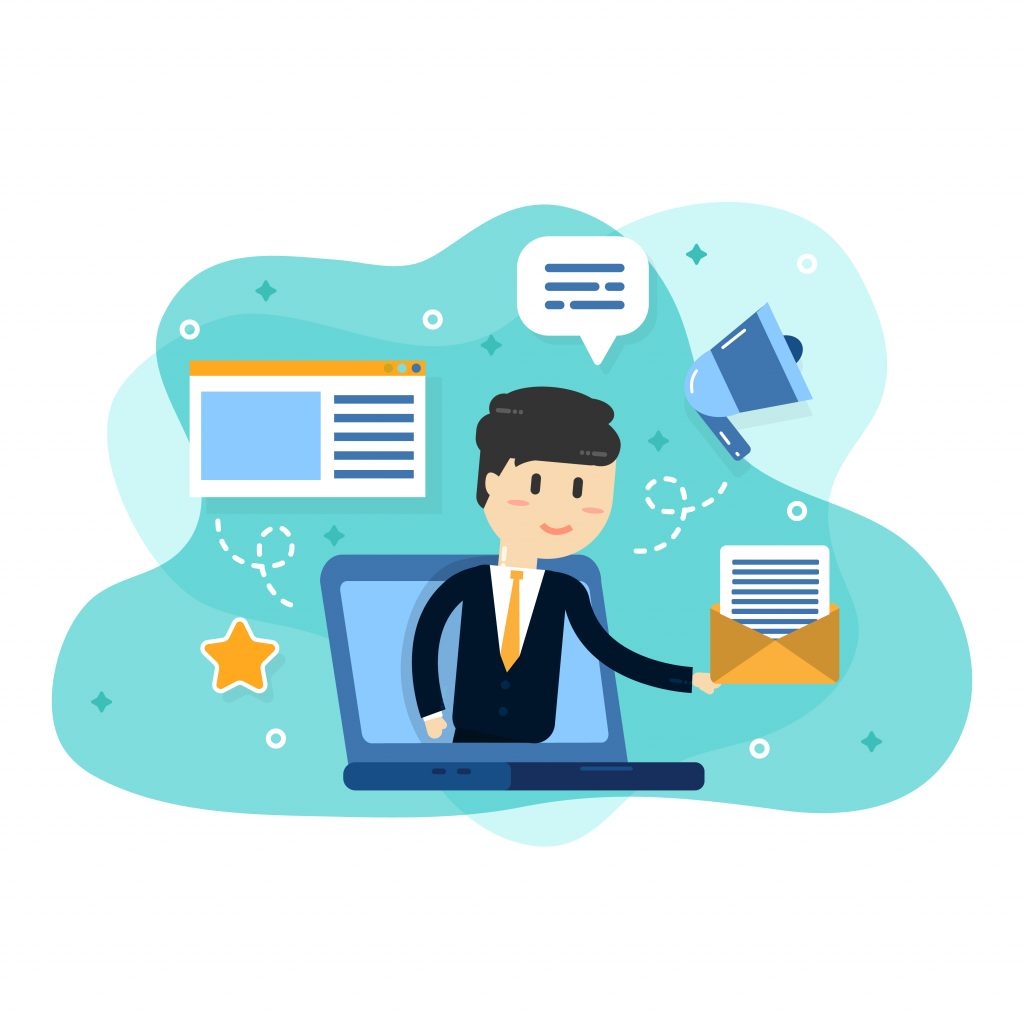 1.2 Maintain the information balance
The amount of information you provide says a lot too. Some items may call for a more detailed product description involving paragraphs of text. Others need to display the price coupled with a few bullet points of its basic features. You can opt to address any additional questions later. A contact form can be designed for that. They could also be somewhere in between with touches of white space wherever necessary. Regardless, tell your web design & development team not to fill your site with more information than necessary so you don't overwhelm your site's visitors.
Speak for your brand as well. Dedicate a section or two to user testimonials, product reviews & ratings, & general feedback. This way, you can showcase your company's credibility without spamming your visitors.
1.3  Keep your design consistent
When you've decided on a primary color scheme & set of fonts, stick to them. Having the same elements throughout your webpages reminds visitors that they're still on the same website from the same company. It also leaves them with a sense of comfort & familiarity the next time they visit.
It also helps to follow the common theme across most websites. This means including a logo on the top-left corner that redirects to the homepage, a header or menu in top-middle, & a search bar on the top-right corner. Think of it as an unspoken rule and one of the best practices in the world of web design that makes it more convenient for everyone, overall.
2. Ideal User Experiences (UX) 
Just as you won't shop at a store that radiates negative energy, your visitors won't think twice about leaving a website that frustrates them. It's time we talk about the visual aspect's equally important counterpart: the User Experience. This revolves around the functionality of your site. Take your site on a test run to see if it gives you a positive or negative experience.
2.1 Keep it fast
Isn't it annoying when you're looking for a particular product, only to find yourself waiting for the next webpage to load? Or maybe you've been clicking on a button for a while now & nothing's happening? It might be a little inconvenient, but poor ecommerce web design moments like this increase an ecommerce website's bounce rate. This is why we have to keep the entire shopping process smooth sailing. Compress your images, cut down on videos with large file sizes (don't forget to disable their autoplay while you're at it), & remove any unnecessary plugins. These only contribute to increasing your site's loading time.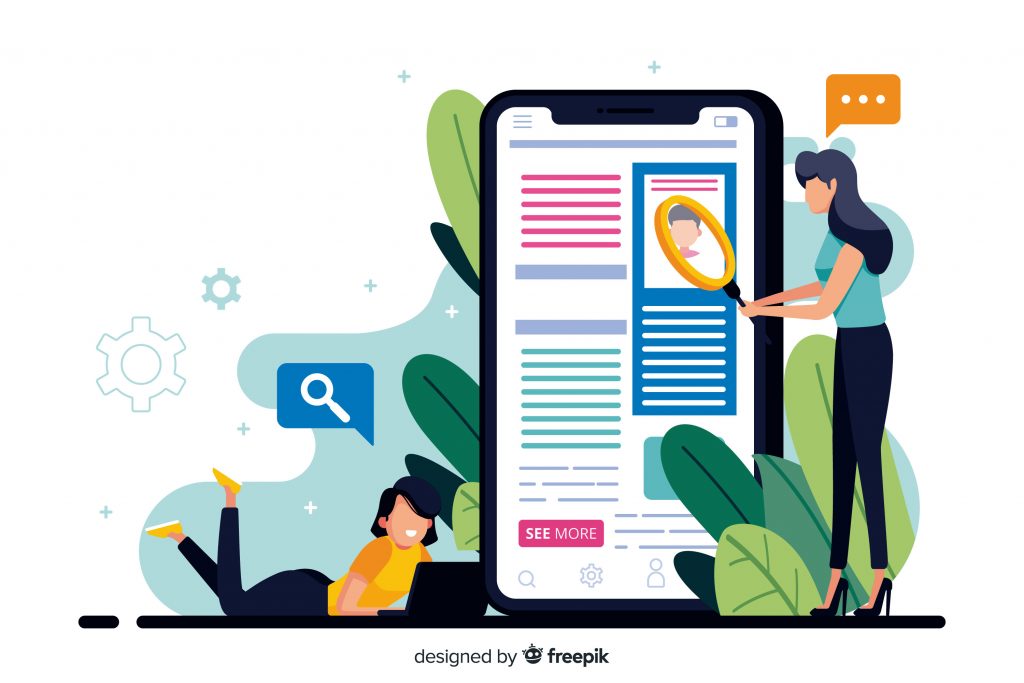 2.2 Cater to the dualities of desktop & mobile 
No matter how captivating your web design is via desktop computers, it doesn't translate to being mobile-friendly right off the bat. You have to optimize them to be compatible for most—if not all—mobile devices. 
Similar, but a standout
You can't expect your visitors to become customers if they don't understand what you're promoting or how you're promoting your products to them. They have to visualize themselves with the added value your product would provide them before it has even been delivered. That's what the best ecommerce web designs and ecommerce SEO strategies are made for. 
These are only the basics of designing one. In addition to them, you should consider customizing it to stand out from the competition. After all, a more personalized approach may push your visitors towards checking out.