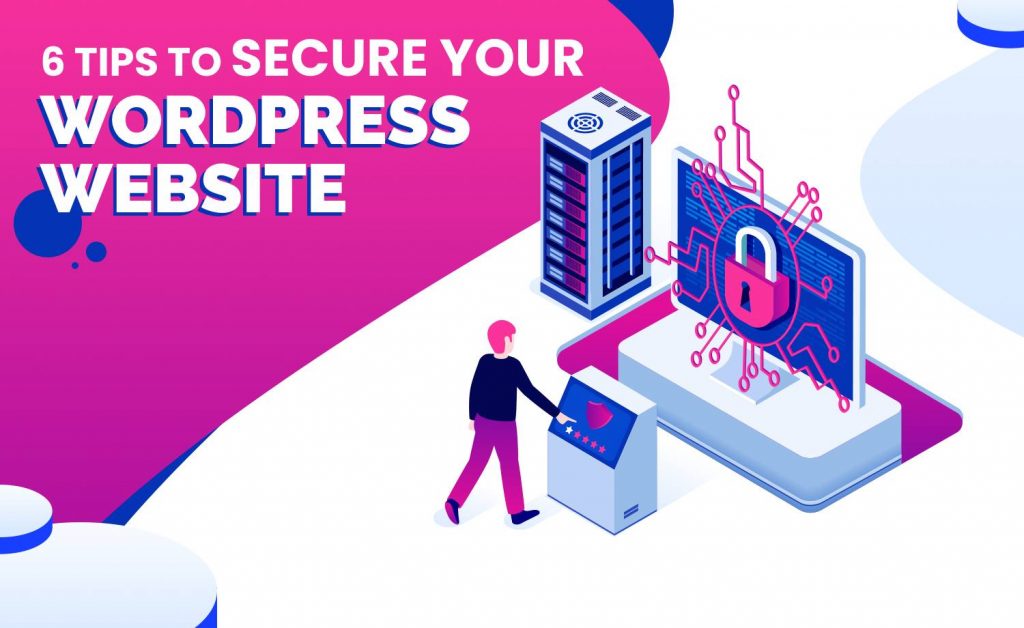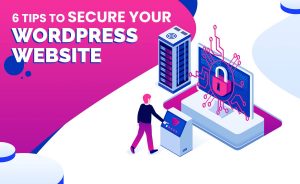 Aug 23, 2019
6 Tips to Secure Your WordPress Website
With most of the services you use available online, it's only natural that you develop a website as well. You decide on using WordPress as your Content Management System (CMS). 
It's friendly to everyone: users, mobile devices, and even SEO algorithms. It's the perfect fit for your company. Many others also use it to offer products and services for ecommerce. Some showcase it as a personal portfolio, or as their very own blog.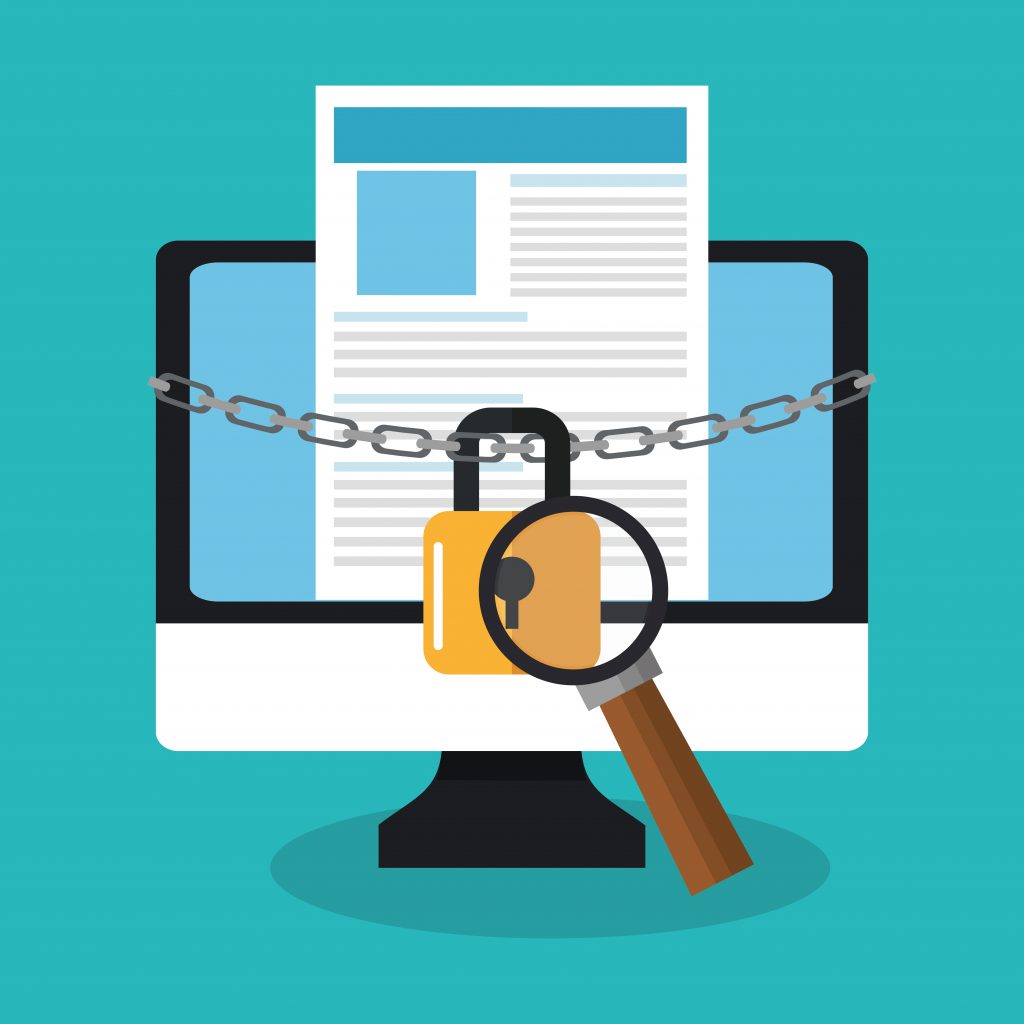 Nevertheless, don't forget to increase your site's security. Here are 6 tips and tricks on how to do so:
1. WP and its plugins are updated
WordPress is open-source. This means it allows users to install plugins, which is a quick and convenient way to add features from third-party developers. It's a popular way to customize your existing setup. Even so, make sure to only download plugins from reliable sources. Some plugins may compromise your security. They can act as a backdoor to your site and allow unauthorized access to it. It's best to install a verified security plugin to perform scheduled routine check-ups on your site.
On that note, update both your WordPress core and its plugins as soon as updates are available. However, unlike minor updates which are automatic, your WordPress web developer needs to initiate major updates.
Aside from gaining the improved features and bug fixes, you also strengthen your security. You never know what the next threat may be as new threats are constantly emerging. It's important to constantly improve and be on guard.
2. Convert to HTTPS
Ensure that your site is using a Secure Sockets Layer (SSL) before you send and receive encrypted data.  When your WordPress websites are not secured, it may allow intruders to mislead your clients. They'll trick them into submitting sensitive information. Consequently, you'll lose your clients' trust and become more vulnerable to malware installation and increased ads. Some worse case scenarios include cyber-stalking, harassment, piracy, fraud, and identity theft. Switch to HTTPS as soon as possible.
3. Get a secure web hosting site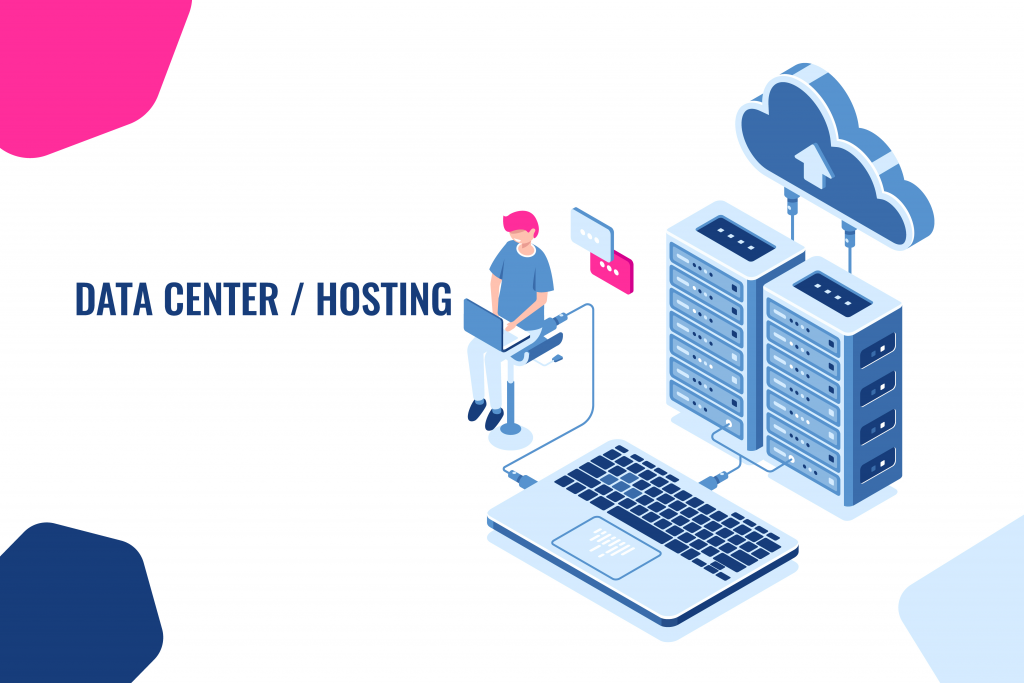 Working with a reliable and secure web host is a strong indication that your WordPress site will also be secure. After all, when they protect their own platforms, it's a telltale sign that they value security. Identity what security measures you need and clearly strategize its implementation with your web host.
Conduct background checks and verify if they offer great customer support that can address any concerns you may have. Ideally, they should also be able to help you anytime with any technical and security issues you encounter.
4. Use strong passwords
Include having a cyber security strategy in your list of top priorities. Being vulnerable to threats or attacks may cause you to lose your website or worse—your company. It's best not to include your name, birthday, or favorite sports team in your passwords at all. Stay away from keyboard patterns like 12345, qwerty, and asdf as well. Don't reuse any password combinations either. Instead, use a strong password generator and store them in your own password manager.
5. Make backups regularly to secure your WordPress website
Coordinate with your web hosting site to schedule daily or weekly backups. You may even have to backup your site every few hours depending on how often you update it. Backup your data to multiple locations and make sure you have more than enough copies of it. It may seem like wasted storage space, but it's not. It actually guarantees that you have an extra copy in case one of them fails.
Keep this as a part of your disaster recovery and reduction plan. Having a backup ready in case of emergencies will save you so much time. You'll be able to quickly recover and restore the latest and most secure copy of your working site with ease.
6. Monitor your audit logs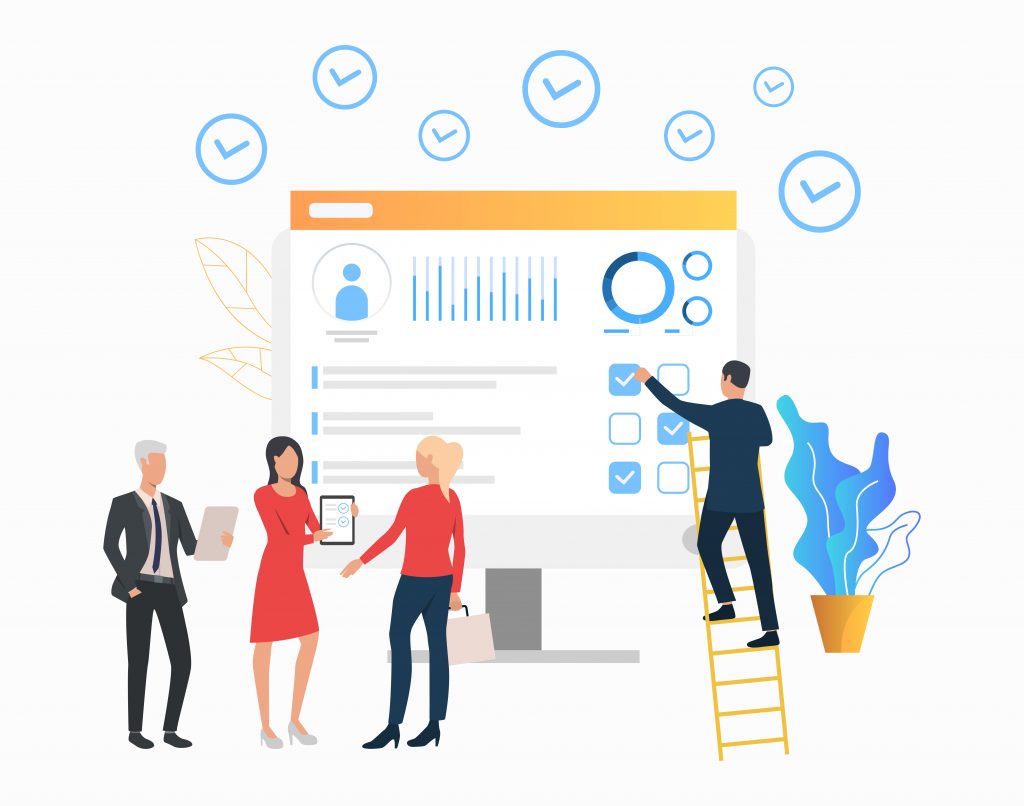 Your audit logs, also known as activity logs or audit trails, chronologically records your activities and changes made. It tracks user details such as the IP address used and the time and date of the changes. From here, you can trace the steps your site administrators have made. This is especially useful when you notice any suspicious activity. You'll be able to monitor real time potential security breaches and intrusions. Review these logs often to prevent minor incidents from escalating further.
Work smart, stay secure 
Hacking often occurs when users are kept in the dark about basic security strategies. The more you know about potential attacks, the more prepared you can be. After all, malicious acts are most effective and cause the most damage when you're not prepared to handle them.
Your online presence should be just as secure as your physical office. By increasing your security layers, you deflect more potential security breaches. With this in check, you'll be able to focus on other aspects of your business with less worries. So what are you waiting for? Secure your WordPress website today by consulting trusted WordPress Website Design And Development Services!