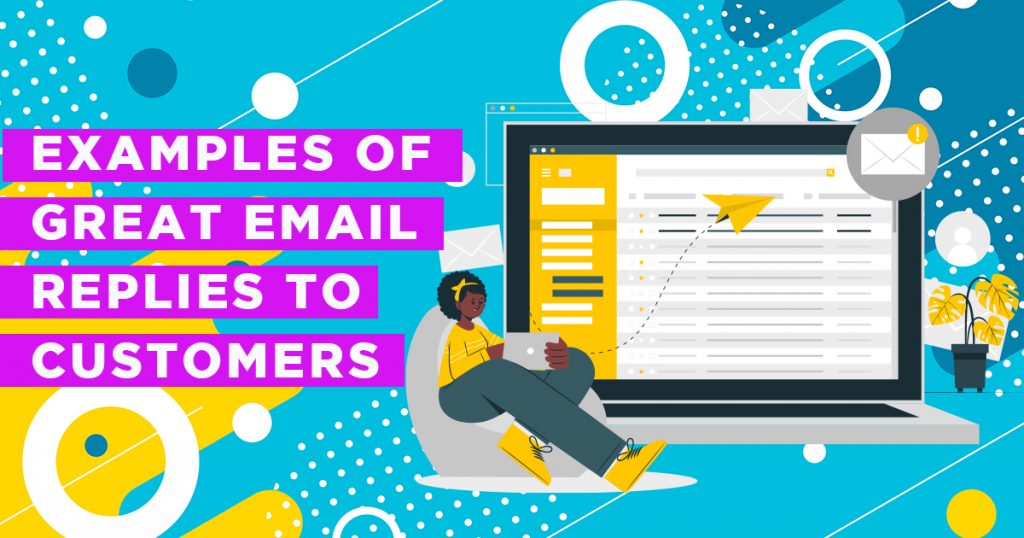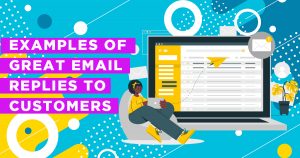 Jun 29, 2021
Handling Customer Complaint Emails
We'll be real: handling customer complaints is stressful. It's hard to handle criticisms for a business because you're responsible for keeping the company's reputation from plummeting further. Maybe it's because you're speaking face-to-face, or through customer complaint email.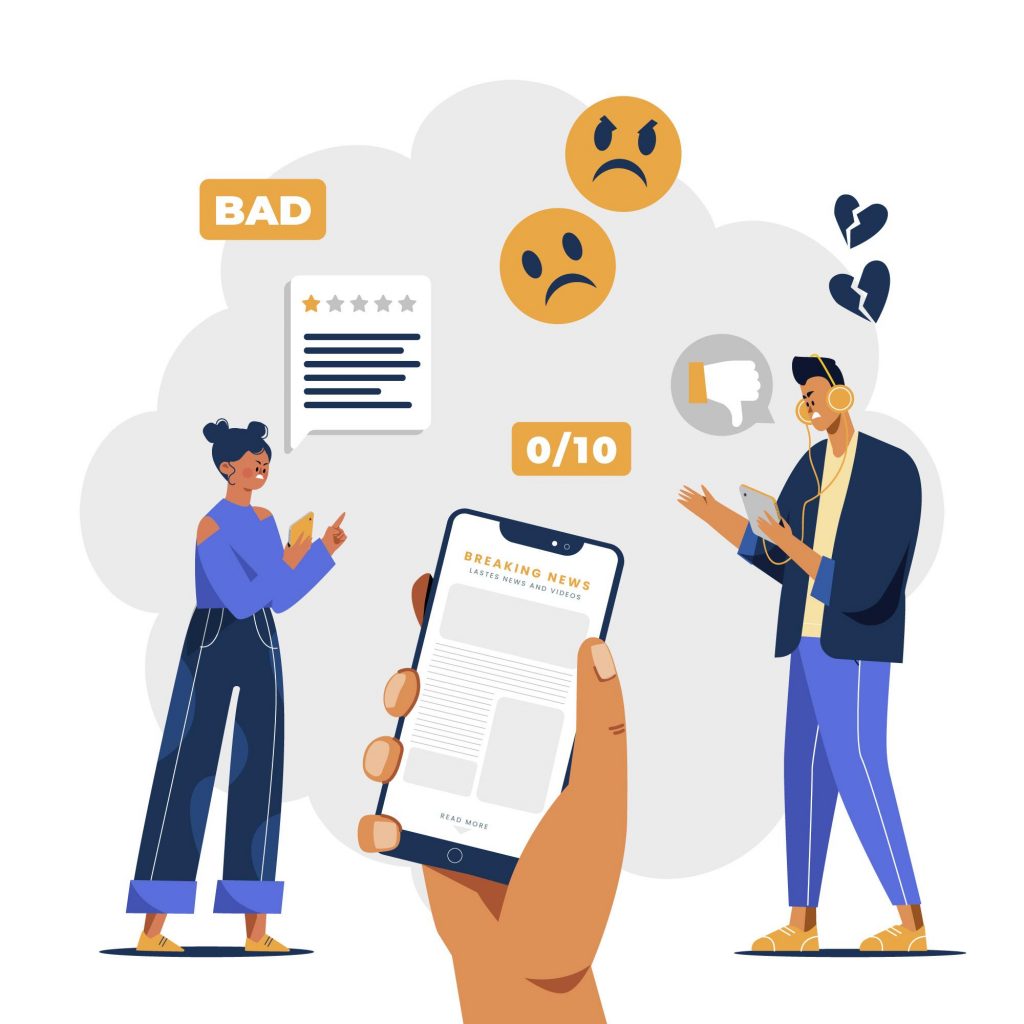 When you have a business, it's not going to take long to receive reports about unsatisfying service. These can be about small things such as products being a little off-kilter in the display, but there will be times where the customer gets so mad that they bring a complaint that could threaten your company's reputation.
One may think word-of-mouth has gone out of vogue as an advertising strategy, but it is not so. According to statistics from CCMC's National Customer Rage study, it shows that 17% of people dissatisfied with a company's service tend to complain to friends and family. Are you worried? You really should be, as CCMC also states that people who had an unpleasant experience with customer service are twice as likely to talk about it to friends and family than those who had a pleasant experience.
Now, you can use many channels, such as phone calls, text or chat, and social media networks, but this article will focus on customer complaint emails. Here's why email marketing is the best strategy you can use today.
Responding Via Email
Email provides a speedy way of getting messages across. Indeed it's much faster than putting your words into a letter and then mailing it to the receiver, but not as quick as just chatting via text or a chat application. Etiquette is, of course, required, as email is just a mailed letter sent online, but it allows you to set down your entire case in a single message.
However, compared to the other channels, responding via email is trickier as you only have wording to go on. In addition, the tone of voice and quickness of replies are not things you can easily rely on when writing emails. Read more on common email marketing challenges and how to resolve them.
In replying to customer complaints, the core of the matter is this: care. Customers believing that you are indifferent to their situation is a significant reason for leaving your client pool. You can avoid this by putting effort into caring about the complaint from start to finish.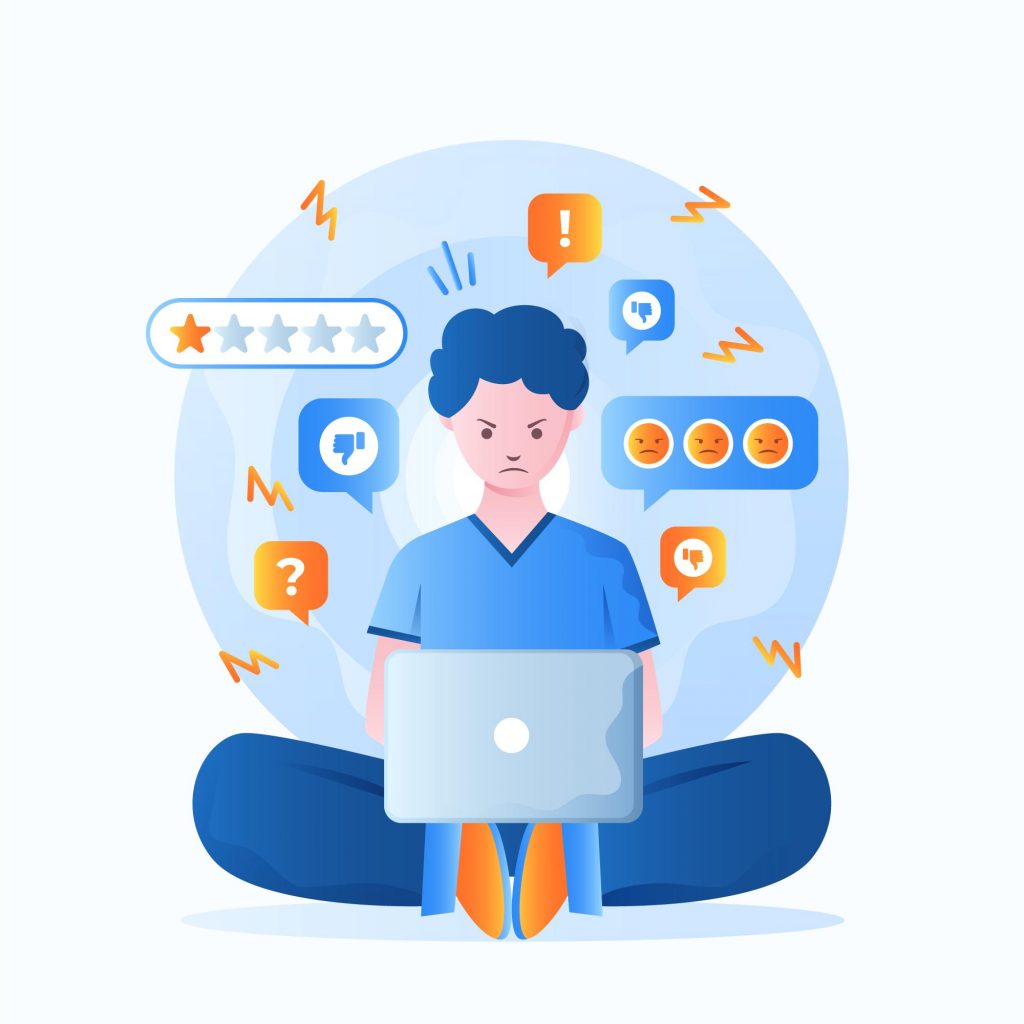 Here's how you can turn such a negative situation into a positive exchange of dialogue.
Have a script in place.
Before the customer complaint emails come in, it helps to have a company standard template email for answering messages, especially negative ones. Because of the templates, the customer service representative handling the correspondence will have some guidance and support. Templates will also clarify to your customers that you have a uniform structure for dealing with concerns. However, the templates shouldn't be too rigid, as you need to change the words around depending on the situation. Here's a simple proceeding for an email reply:
Hello [client name.]
[Acknowledge the original message.]
[Discuss the matter.]
[Cite the solution.]
[Ask questions if applicable.]
[Offer your thanks.]
Scope out the situation tactfully.
Concerning the email reply itself, you'll first need to ask questions if you're not sure about the details surrounding the issue. The customer may not have been able to share everything about the situation or may have left out important information. So, be sure to take care and ask questions in a calm and non-judgmental way. Also, ensure that you have all the information regarding the complaint before moving on to the next step.
Make it personal.
Once you've gotten to know the situation, provide a specific, personalized apology to the customer. Their reactions may not be readily visible, especially since you are interacting via email. However, this will assure them that you are listening. No longer will they see you as a faceless brand. Instead, they will see you as a team of professionals who have their customers' backs.
Outline the action plan.
Next, provide the measures that you're taking or will take to solve the problem. As such, you will need to disclose the whole process of the solution step by step in the email reply so that the customer can follow along. Depending on what started the issue initially, you may well have to add a couple of extra steps.
Sweeten the pot.
Once the issue has been addressed satisfactorily, go the extra mile and give them a small token of appreciation—a way of thanking them for going out of their way to talk to you about their issue. You see, for every customer that speaks up about the problems they've encountered, about 26 others keep quiet about it. Therefore, it would be best if you took note of what your customers are saying, even though the one person who did talk about it was intensely aggressive about it. After all, it's better than losing all 27 without any explanation and any way to fix the issue. You may not realize it, but the discourse you have had today will be instrumental as you move forward with your company.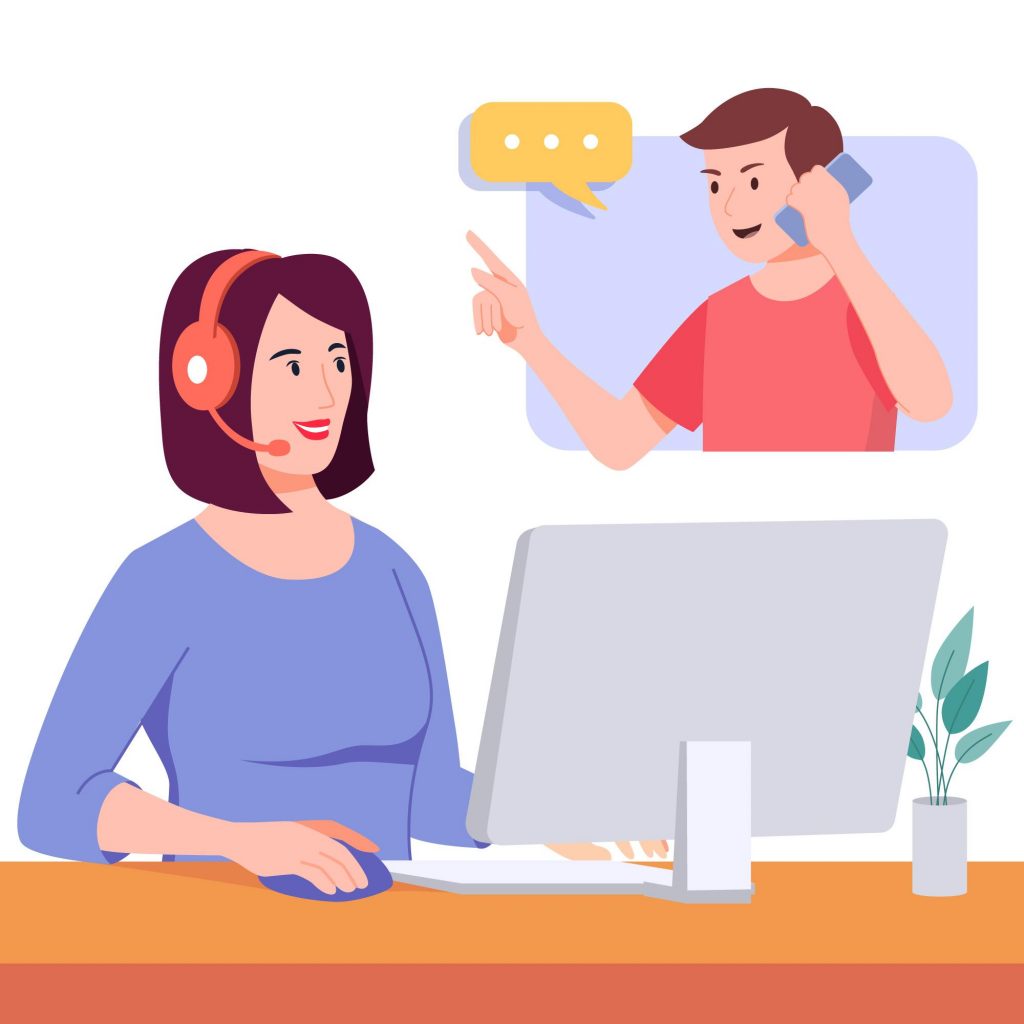 Here are some situations to watch out for and examples of great replies for customer complaint emails:
Whether you're a virtual assistant, a customer service representative, or just an intern who had the misfortune of handling the complaints box today, here are some examples of great email replies to customer complaints that you can use:
Product or service deliveries can be a bit tricky as they may be time-sensitive. If you're dealing with a late delivery, reply with supportive language while apologizing and tracking down the product in question.
Dear [customer],
I am sorry to hear that your website has been delayed, exceeding the original expected timeline.
We understand your frustration,  knowing that you and your company were looking forward to it going live within the week.
We value the patronage of our customers, and this was an enormous oversight.
I have already sent a message to the team, and I'll personally notify you of the updated timeline as soon as I can.
I appreciate your reaching out to us about this concern. We here at [company] always aim to deliver our top-quality services on time.
Do let us know if you have any other concerns you wish to bring up.
May you have an excellent day!
[Name]
Receiving the incorrect item — perhaps not the right color, nor even the advertised shape — will most definitely ruffle the customer's feathers. It guarantees that they will need to wait for just as long — if not longer — for the correct product to arrive. Guarantee to the customer that you will rectify the order as soon as possible.
Hello [customer].
Thank you for reaching out to us. We are delighted to hear from you about this.
Firstly I would like to apologize for the issue. Please know that we here at [company] welcome your feedback. 
At [company], we pride ourselves on customer satisfaction being at 100% every day. Hence, we humbly regret falling short of your expectations.
We understand that you've received the incorrect item, and we will be replacing said item as per the request outlined in your initial email.
We apologize once again for our mistake and hope that we can do better for you as we move forward together.
If you need any assistance, don't hesitate to send another reply or reach us at [phone number].
All the best,
[Name]
For this customer email complaint, sometimes customers can get so furious that they can't explain themselves adequately. They could be focusing on an unimportant detail to the exclusion of the bigger picture. They may even be insulting you and your company instead of describing the details of the situation. But, you have to acknowledge their feelings and allow them the opportunity to reply to you, most especially once they have calmed down.
Good morning/afternoon/evening [customer].
I am so sorry to learn that you have gone through a challenging customer experience with us.
I understand how upset you are.
Our mission states that our clients are partners of the institution and deserve exceptional care in return.
We will do our very best to make sure to find the cause of your problem.
Be that as it may, I'd be extremely grateful if you could give additional details regarding [the experience]. 
You may send a follow-up response to this email, or you can input the appropriate details involved in a complaint form we have here at this link: [insert link]
Please contact me if nothing has changed on your end. You may reach me at [phone number] at any time.
Apologies again for the disruption of your day.
Thank you.
[Name]
Terrible customer experience.
These days, it's not just the physical stores you have to watch out for, but also online transactions. Whichever one you're dealing with, make sure you take note of where it happened. The experience can cover many delays, such as delays in delivering an item or service, awful customer service, etc.
Good day [customer].
We want to give you our utmost apology for the delays in the timeline regarding the website. 
There is no excuse not to be transparent about something so integral to your business. 
We want to assure you that [Company] takes pride in delivering top-of-the-line website services to our clients, and we let you down.
From here on, we will guarantee our transparency and ensure that we will deliver timely and consistent updates. 
We appreciate your support of our business and endeavor to become the best web service provider for you.
All the best,
[Name]
No response to previous inquiries.
Customers will feel irritated at not having a customer service representative who cares for their plight. However, they will feel just as — if not more irritated — knowing that their pleas previously fell on deaf ears. Expect a scathing remark from the customer about making them deal with the situation alone. At any rate, don't forget to apologize for the radio silence before you continue the conversation.
Dear [customer].
I am so sorry to hear that you could not get help from our customer service channels regarding your startling lack of sales.
We deeply sympathize with the many measures you took to reach out to us, and we apologize for not returning your messages. 
I have already made arrangements to investigate the circumstances of the issue you encountered. Rest assured, we will get back to you within 24 hours.
Please feel free to send me a reply or call me at [phone number] for anything else you might need.
[Company] sincerely hopes we have not lost you as a loyal and valued customer.
[Name]
[Position]
Handling Customer Complaint Emails with Help from a Virtual Assistant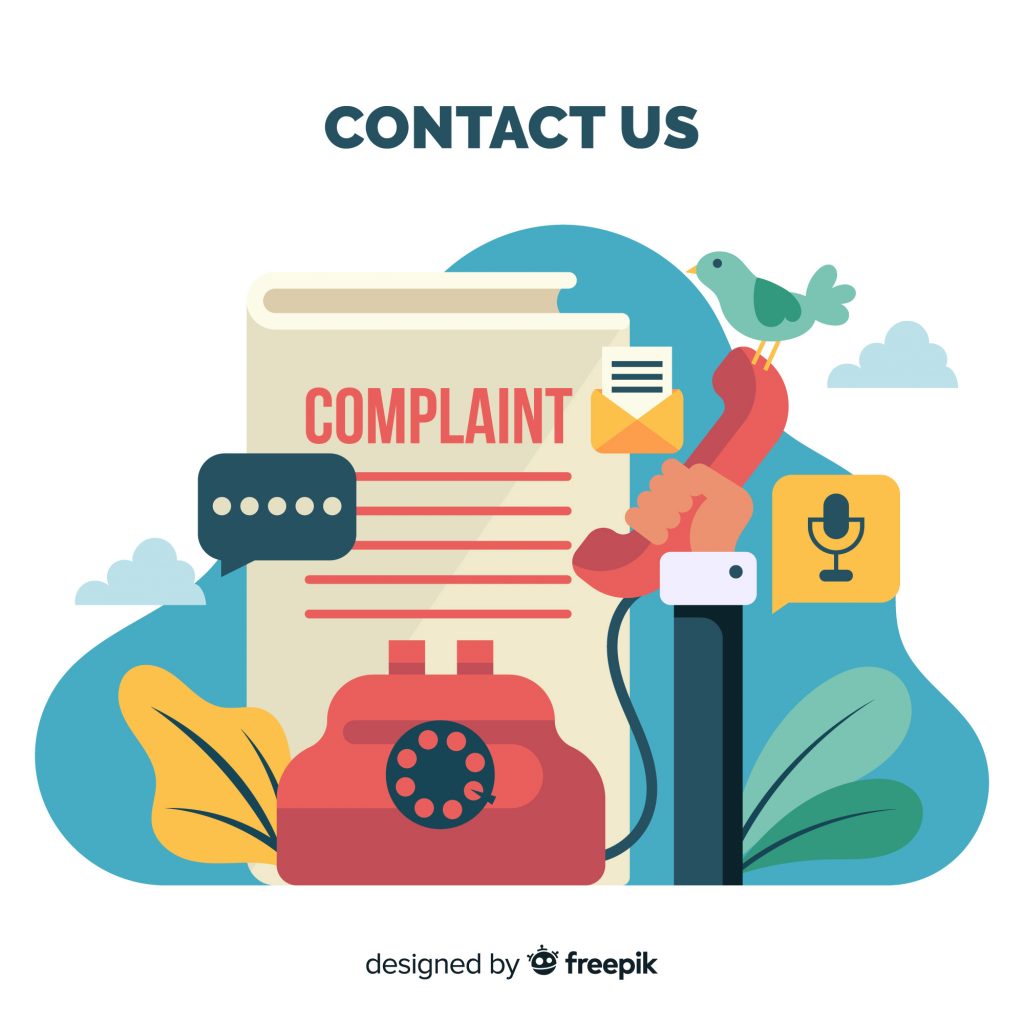 Source: Freepik.
Some customers may also leave reviews from other platforms such as social media pages and directory listings, so make sure you reply to all of them, via email or some other channel! Don't leave them hanging so that other customers can see your feedback, and therefore how serious you are about their satisfaction. Regardless of how long a company has been in business, be it a month, a year, a decade, it's an uphill battle to build a company's reputation from the ground up; ensure that an insulted customer doesn't damage it.
If you're a business owner who wants to outsource a customer service rep or virtual assistant to answer your customer questions, you can hire a dedicated virtual assistant!