Mar 15, 2022
How to Disavow Spammy Links: Is it an Easy Process?
We talked about steps to Disavow Poor Quality or Bad Links in the past. If you want to make sure your content gets to the top of SERPs, you need to get the best possible links. For one, they need to be valuable and high-authority links. However, you might end up pulling a few stinkers from time to time, maybe for lack of relevant links or other reasons. Spammy sites with bad domain authority can drag your site down. Plus, Changing Business Domains includes updating your Link Profile so that you don't lose the SEO progress you've made on your site! So, Google has a tool to check for and disavow spam links for you. But is it easy to disavow or remove Spammy Backlinks?
Checking for and removing Spam Backlinks on Google
Google recommends "removing as many spammy or low-quality links from the web as possible." However, Link disavowing isn't meant to be your first step in your regular day-to-day content management. Disavowing good backlinks is not only a mistake but a cause for penalties. So, smaller businesses or businesses with a smaller site content pool don't need the tool, as they don't have complex link profiles to clean up.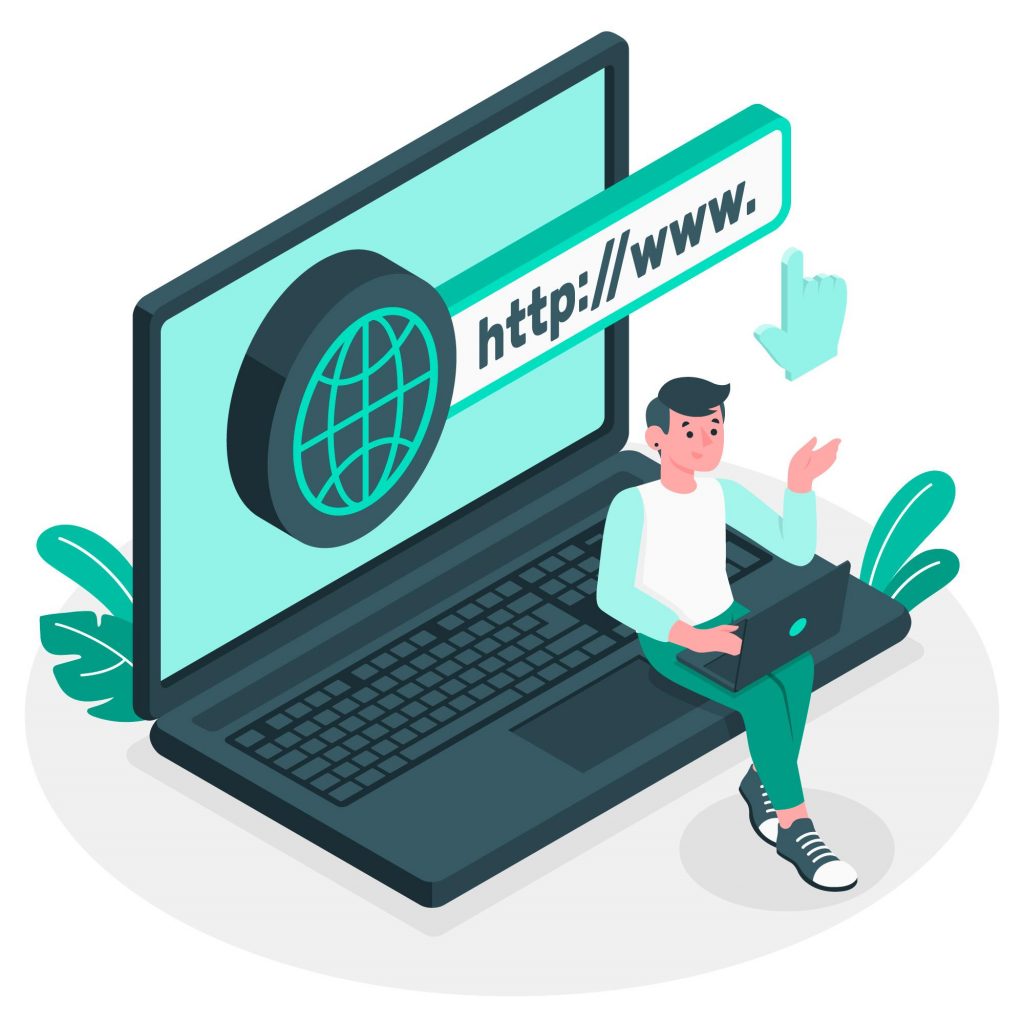 Still, if Google Search Console gives you a manual action notification or message, you can get to work on disavowing Spammy Links. You can avoid getting the manual action message by monitoring your backlinks for any negative Links that can bring down your search engine results rankings. If you need to learn more about what Google wants out of your site, it's best to check on their Webmaster Guidelines. This manual action message warns about Bad, Spammy, or even unnatural links. Such links are associated with schemes related to Black Hat SEO Tactics.
How to Disavow Spammy Links
Google Search Console has a Disavow Link Tool that can disregard bad links. This tool, as a result, can help you with your Link Building — or rather, Link Cleaning efforts. After all, backlinks have to function well to ensure that you don't miss out on traffic, too! So, spammy backlinks need the boot!
Upon receiving the message, you have to disavow links. Otherwise, your site will get penalized. The tool in Google Search Console lets you select your website and then add a file containing the links to be disavowed. Next, Google will check out the file and its links. After, it'll recrawl your domain. This process may take a while, perhaps a few weeks.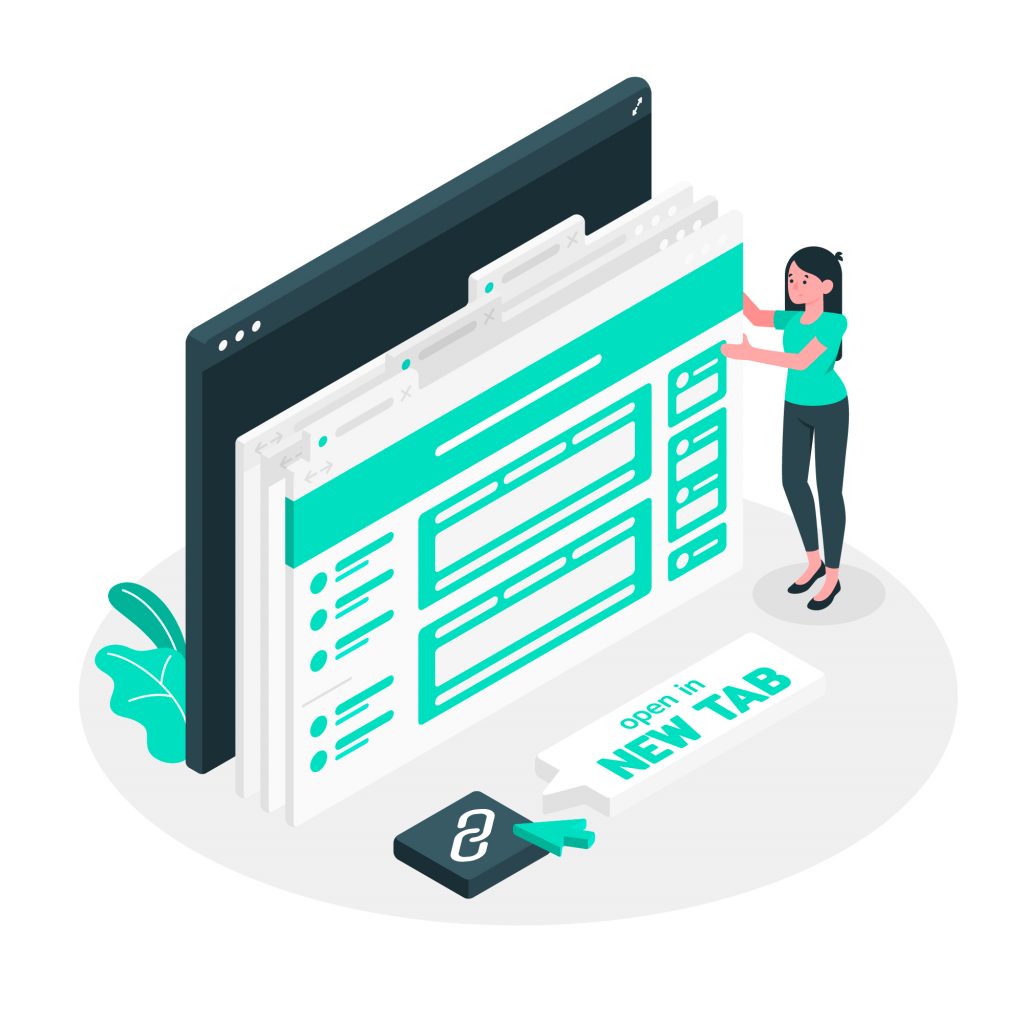 After dealing with the potential penalty, your next step is a reconsideration request. This tells Google to double-check if you disavowed bad or spammy links or not. In addition, Google can recrawl your URLs to acknowledge the changes.
Backlink audits 
Search Console has the 'Links to Your Site' section if you want a more in-depth look at your site's Link Profile. There you can see what external sites are linking to your content. With this feature, you can see which websites link back to your content, especially the spammy sites. Then, you can remove those spam backlinks.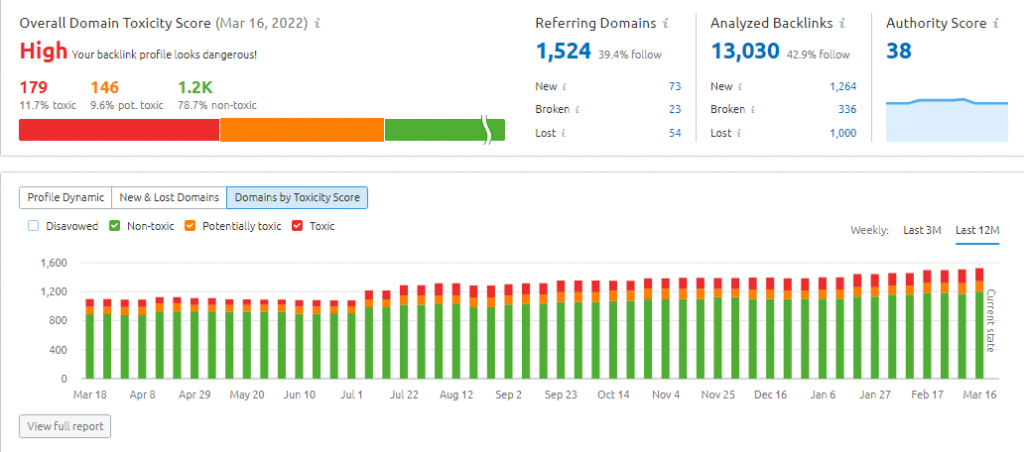 However, Semrush can help generate your .txt file disavow list! Its Backlink Audit tool report provides a comprehensive list of links that you need to disavow. It filters links to disavow through links' Toxicity Score from 60 to 100. So, you can either create a whole list from the report or incorporate them into an already-existing file. Semrush can even make a new .txt file for you! Once you've got the final list, you can go back to Google's Disavow tool and upload it. Additionally, after uploading, you can even check if the link was disavowed or not.
In addition, you can even export the list of sites! Then, should you have a disavow list of your own, you can cross-reference the two lists to add Google's info to yours. This method is one way to check for any bad, spammy backlinks and remove them before Google gives you a penalty.
How to Disavow Links
Contrary to what you might think, you shouldn't disavow or remove a spammy backlink that leads to your site right away. Instead, you must contact the website owner or anyone associated with it. Then, request to have the backlink removed manually. Now, this outcome is uncommon. There's a big chance that the website handlers won't get back to you at all. That's when Google's Disavowing Tool comes in. 
So, to avoid such a situation early on, you have to examine backlinks regularly. Before you remove any Spam Backlinks, check whether or not your links come from reputable sites. 
However, if you get a manual action message or you think you're about to get one, it's best to remove your spammy backlinks. If you can't get the site owner to remove the links, then the next step is to disavow them. However, you also have to be careful when using it. Should you disavow good links, either by accident or on purpose, your SEO ranking will suffer. Therefore, you should only disavow links if they negatively affect your rankings.
First, decide whether or not to disavow the backlinks.
Most sites don't need to use the Disavow tool, as Google knows about trustworthy links. As a result, it's only advisable to disavow links if you have a large number of spammy, low-quality, or even artificial backlinks. In addition, they should have caused or may cause a manual action on your site.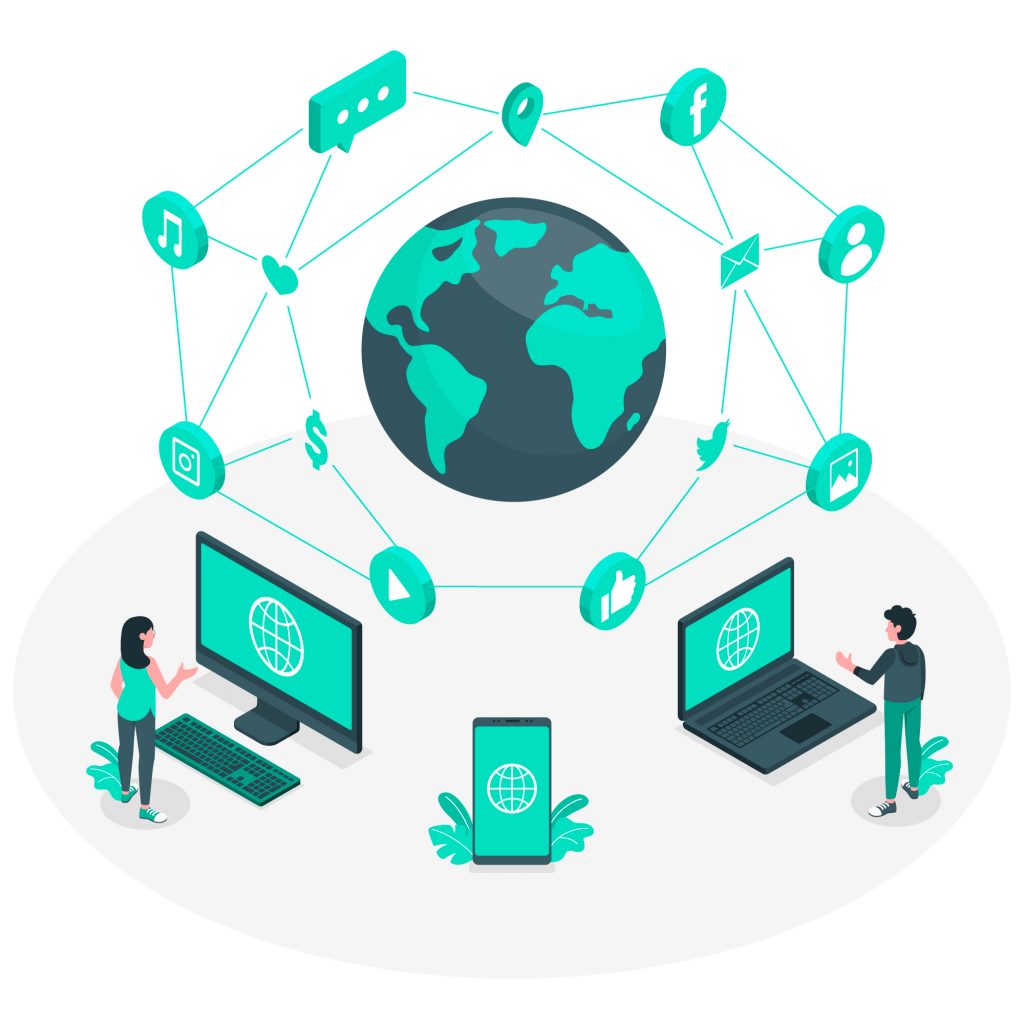 So although Google ensures that third-party sites don't hurt your SEO, sometimes incoming links can bring your site's rankings down. Perhaps a lousy SEO Consultant may have created a poor Backlink Profile using Paid Links or other linking schemes. So, you must remove those Spam Backlinks immediately. Your site's Link Profile will thank you.
To disavow backlinks, you need to have a list of them.
Build up a list of web pages or domains to disavow. You can put them in a text file. Then, you'll upload this file of domains or pages to Google. Afterward, Google will check your Spam Links. So, format the file by following these instructions:
Specify a domain or URL per line. Subpaths like .com and the like aren't acceptable.

Before typing the domain name to be disavowed, make sure it's prefixed with "domain:" It should look like this: "domain:[name].com"

The maximum length for a URL is 2,048 characters.

If you need to include comments that aren't part of the domains to be removed, you can start a line with a '#' and then type the comment afterward. Google will ignore lines prefaced with a '#.'

The text file should be encoded with UTF-8 or 7-bit ASCII.

The filename has to end with .txt

You should limit the file to 100,000 lines total and 2MB.
If you get the URLs to disavow from Google's report for your site, you can always export them! Just remember to double-check if all links in the .txt file are clear for removal. 
Once the list is ready, upload it.
First off, you also need to own a property to upload a disavow list. When getting ready to upload, remember to post a single list of URLs per property. Of course, your disavow list applies only to that property. Be warned: adding a new list will replace the previous list for the property. But, disavowed links will still be in your Links report! Now, here's how you can upload your disavow list:
Go to the Disavow tool page and select a property from the list. If there's a list for the property, you'll see a summary of the disavowed domains.

Upload your list by clicking the button and selecting your .txt file. 

You might see a list of errors before you upload it. So, edit your list as needed and try again afterward. (Even so, your previous list won't be replaced just yet!)

After a successful upload, you have to wait a couple of weeks for Google to add your list into its recrawl index.
Bonus: How to remove Disavowals for one property
Removing disavowals isn't like replacing an old list. To replace the old list, just upload the new one. So to take out the disavowals, select a property you want to remove the disavowals for on the tool page. Then, the old property list will be removed. But, like the disavow process, it'll take a while for Google to incorporate the list.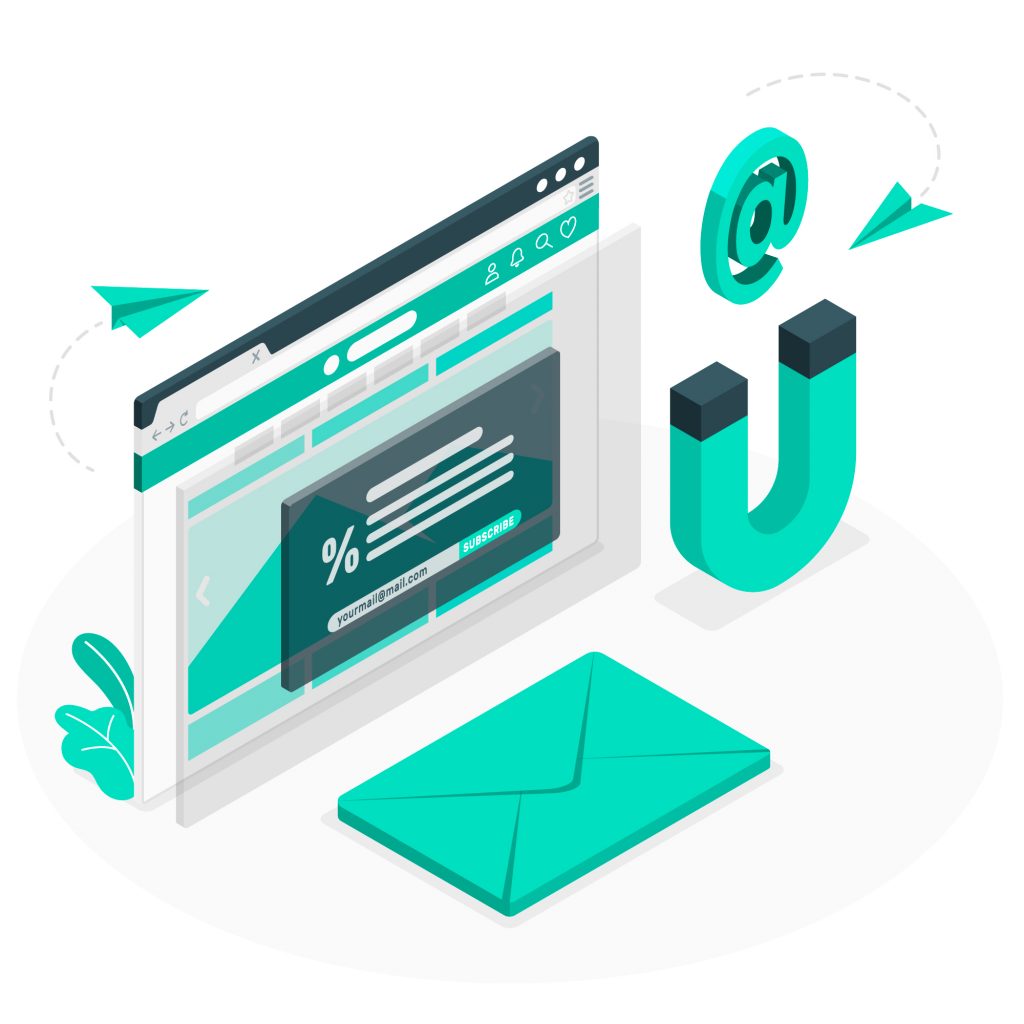 Google can help you fend off Spam Links!
Your site's Link Profile is crucial to getting noticed by search engines. Disavowing Spammy Links or removing Spam Backlinks is one way to ensure that your standing with Google stays pristine. Link Spam isn't as popular nowadays, considering how Google has improved its spam detection systems over the last two decades. Of course, the Google Disavow Tool can help with that by checking for and removing Spam Links.
However, this tool shouldn't be your first resort. If you can, it's best to ask the site owner to take down the Spammy Link first. If they don't do so, then you may use the tool. But be careful you don't disavow the good links! It may deal a blow to your rankings. Still, you can count on the tool to help your site out. But, you can always get help from an SEO Company in the Philippines.