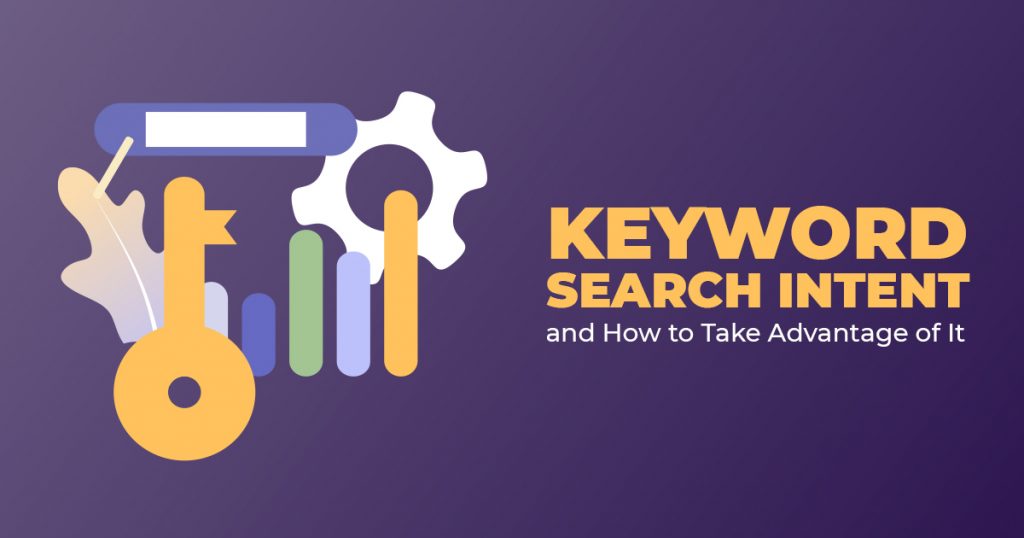 Mar 14, 2022
What is Search Intent and How to Take Advantage of It
SEO Consultants and various search engine experts need keywords. After all, keywords go hand in hand with SEO, so you need Search Intent Optimization. So, we'll discuss how to make User Search Intent work for SEO or Search Engine Optimization. (Also, we'll be discussing the four Keyword Intent Types.)
Considering that the Internet is teeming with businesses that want to reach the top of their respective SERPs, you need to rely on Keyword Search Intent. Also, it's vital to optimize content well, as Google might make Featured Snippets out of it! Likewise, optimizing for search engines can help you target your audience demographics.
What's Search Intent?
People take to search engines to figure out the answer to a question. As a result, search queries are phrased like a question 14% of the time. But, regardless of how the query is expressed, there's always a particular desire for it.
Thus, search engines have to decipher this Search Intent to determine what the searcher really wants. Keyword Research is vital for this, so look closely at trending keywords. In addition, you must find the keywords your target demographic is searching for!
So, upon better understanding your keywords' intent, you can use them in your SEO endeavors. Then, you can use them when optimizing your content or blog posts for search engines.
So, Keyword Intent is crucial for SEO and Paid Search. If you don't understand the intent or desire of your searchers, you won't get very far in your marketing efforts. Finding the best possible keywords to target your audience can help you more than spending a large budget!
If you target your audience's intent, your chances of drawing the right searchers to your site increase significantly. As a result, you boost traffic and generate leads.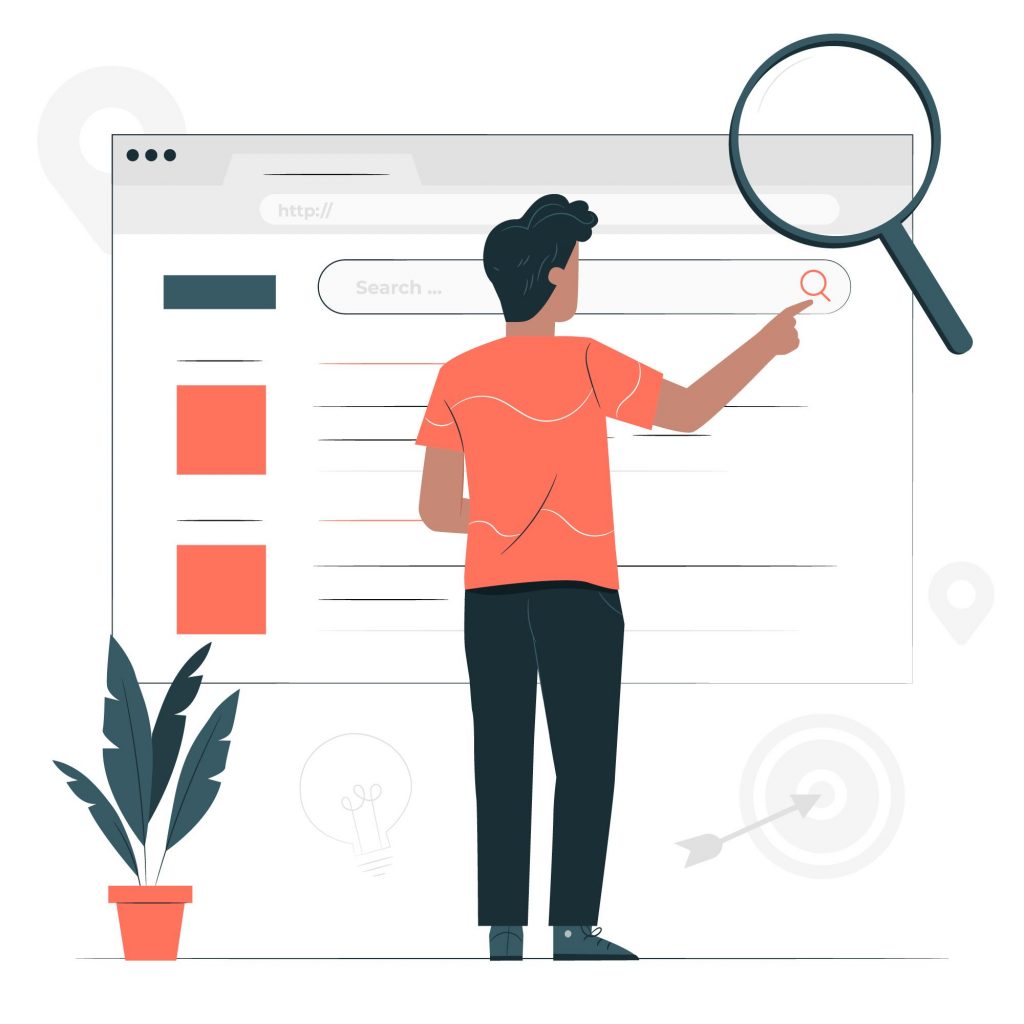 Why is Intent so vital to Search Engine Optimization?
Google is a digital powerhouse. As of February 2022, their Search Engine Market Share Worldwide is 92.01%. Bing and Yahoo were in second and third place at 2.96% and 1.51%, respectively.
While you can focus on your rankings with other search engines, remember that Google has the lion's share of attention. As a result, it's best to focus your efforts on Google Searches. Although being in Google may be your best bet for attention, you still have to beat out the rest of the competition.
Visibility is essential in getting potential customers' attention. However, there's also the problem of getting the right potential customers. Then, of course, there's targeting, which is a method that helps you reach those right customers.
However, you can go even further with Keyword Intent, which perfectly goes with low-budget marketing strategies. Thus, even if you don't have a big budget to spare, the intent lets you tap into your audience's desires so you can play to them. As such, Search Intent goes well with SEO.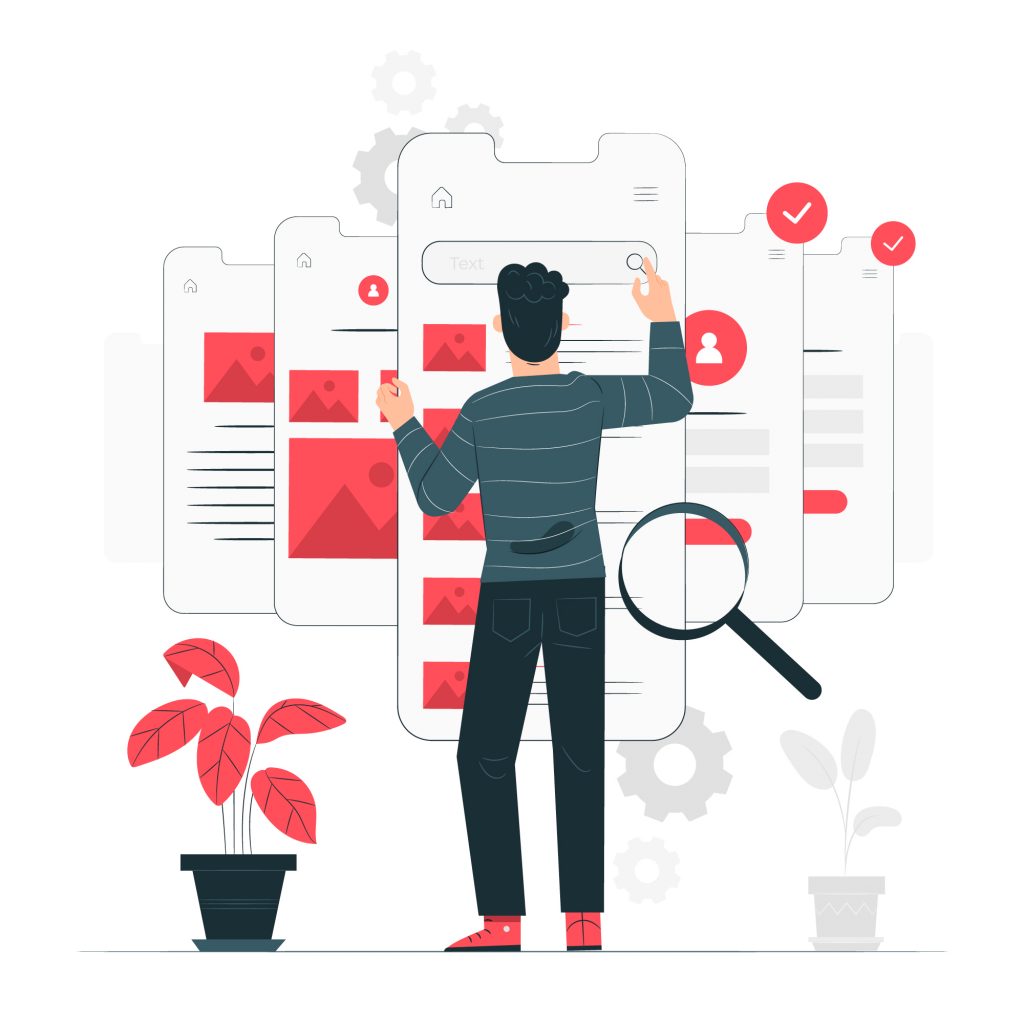 Keyword intent types
Keywords and User Search Intent are crucial for Search Engine Optimization or SEO. But, of course, if you don't learn about the deeper meaning behind searchers' queries, you may use up resources anyway. So, it's better to target site visitors with high commercial intent.
There are two additional types of Keywords to consider: High Intent and Low Intent. High Intent Keywords refer to any that involve commerce or may lead to a sale. On the other hand, Low Intent relates to information or navigation. There are four keyword intent types based on queries.
The four types of Intent
Depending on your needs, you can follow these types for optimizing search engines. In addition, Search Intent can go hand-in-hand with SEO. Thus, knowing all these Intent Types can help you figure out your ranking strategies.
Commercial Intent
Commercial Intent Keywords are tied to transactions or, of course, commerce. Keywords with such intent are promising because they're a significant indicator of, well, commercial intent. So, Commercial Intent Keywords are High-Intent Keywords. Searches with these keyword types usually mean a Google user wants to purchase a product or service using their query.
Commercial intent is famous for high Click-Through Rates and conversion rates. So, of course, this means you can see Commercial types of keywords in shopping or product ads. Such keywords are usually seen on ads from both Google and Bing.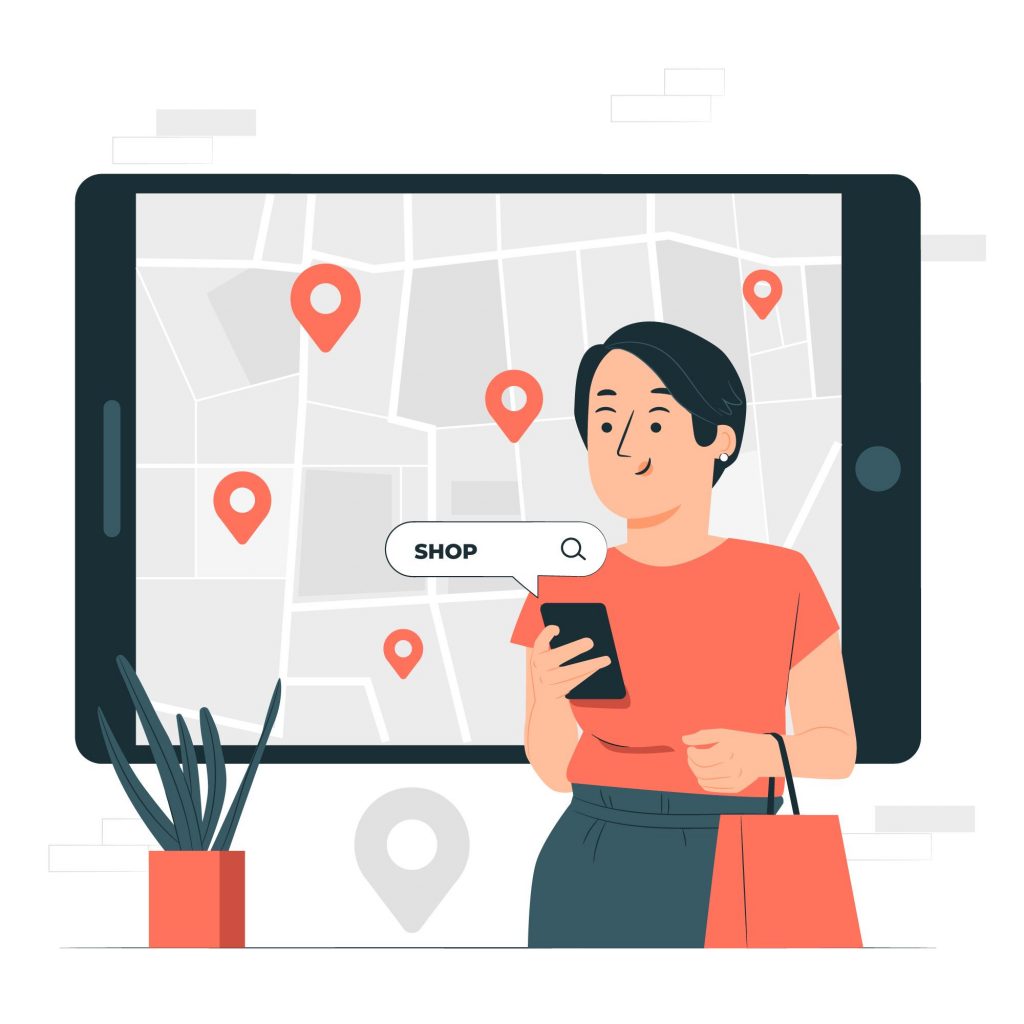 Informational Intent
To learn more about a topic or ask questions, then Informational Intent Keywords are your best bet. As with Navigational Intent, these keywords tend to be categorized under Low Intent Keywords, as they don't necessarily result in purchases. Still, Informational Searches help Google Users understand your authority on topics related to your industry.
The Internet provides quick answers to searchers' questions. Thus, many of the queries sent to search engines intend to get information. Therefore, it's recommended to tap the Informational User Intent type for SEO! Whether it's for curiosity's sake or getting a solution to a problem, Informational Intent Keywords can help you get the desired outcome.
Transactional Intent
This Keyword Intent Type searches for a specific product or service, usually for transactions. Of course, Transactional Intent Keywords are focused on shopping. Thus, they're related to Commercial Intent. These keywords tend to include product names and purchase-focused words like 'buy,' 'discount,' etc.
However, Transactional Intent Keywords aren't exactly like Commercial Intent. This Intent Type also has a bit of Informational Intent mixed in. After all, you can learn about the product or service through these keywords while wanting to purchase it.
If you want more sales, you could look into having specialized landing pages. Or, you could have PPC ads with this type of intent.
Navigational Intent
Navigational Intent Keywords are meant for finding a website, so it's best to include brand names when handling SEO. This might consist of the brand name or a company description. Navigational Intent Keywords help you search for a business with a digital presence. Of course, when one searches for a company on the 'Net, there's a decent chance of finding its website.
So, as with Informational Intent, Navigational Intent Keywords are of the Low Intent variety. You may be looking for the business website but not their service or product pages. But, you must avoid purchasing ads around this keyword type because they don't result in immediate sales.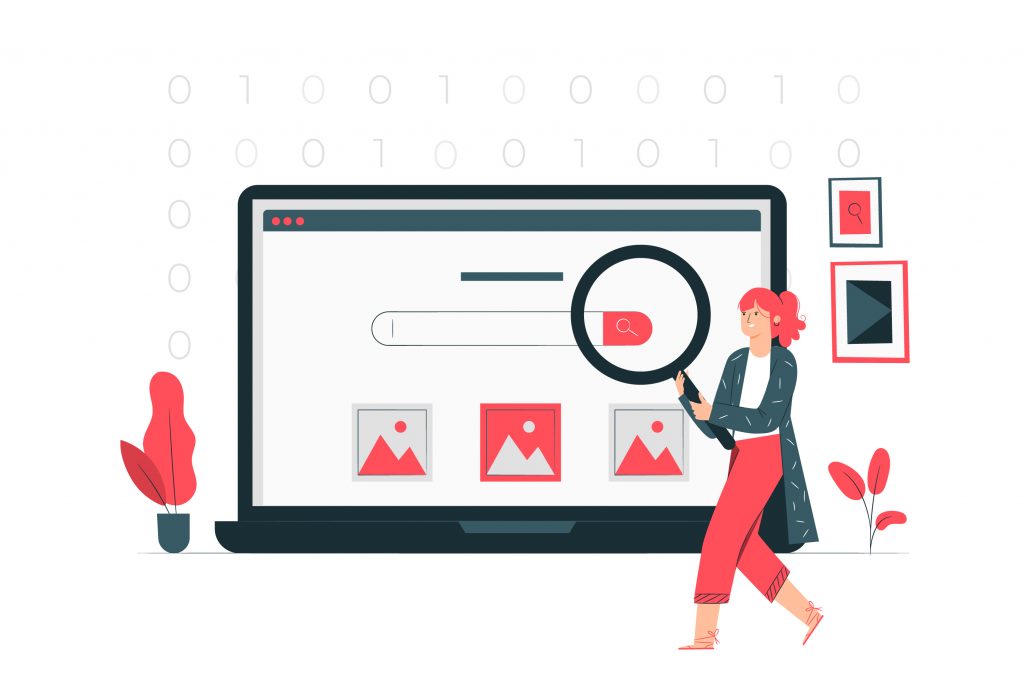 How to figure out User Search Intent for SEO or Search Engine Optimization
First, figure out what the SERPs look like for your primary keyword.
If you know how you're going to market your business, you may have a primary keyword in mind. So, you need to see how that keyword is doing in search engine results in terms of context.
This way, you can see SERPs' interpretation of the primary keyword. Of course, your interpretation may be wildly different from a specific SERP's! It will affect your performance, that's for sure.
So, test your primary keyword as a standalone query and see how it looks. So, meta titles can give you insight into the interpretation. In addition, it's best to check out the top organic search results to find if you've got any competitors for the topic. After all, you can't optimize for search engines if you don't have the best keyword for your business.
Build up your keyword cluster.
Once you've settled on a primary keyword, you can create other related keywords. For example, you'll want to develop long-tailed keywords. As a result, they'll have variations in Search Intents.
Once you've built up enough keywords, you should analyze their specific intents. You can do this by doing the same thing you did when testing your primary keyword: putting it through search engines.
Learn the spectrum of the intents.
It's best to be completely clear about your keywords' Search Intents and track each of them. Some User Intents may be aligned with the desired content goals. However, you may find that some goals don't line up as intended.
Of course, once you find the Search Intents of your cluster, you can reconfigure them. Reconfiguration is especially useful if the intents don't match what you want to accomplish. Additionally, your spectrum of intents can give ideas for other long-tailed keywords.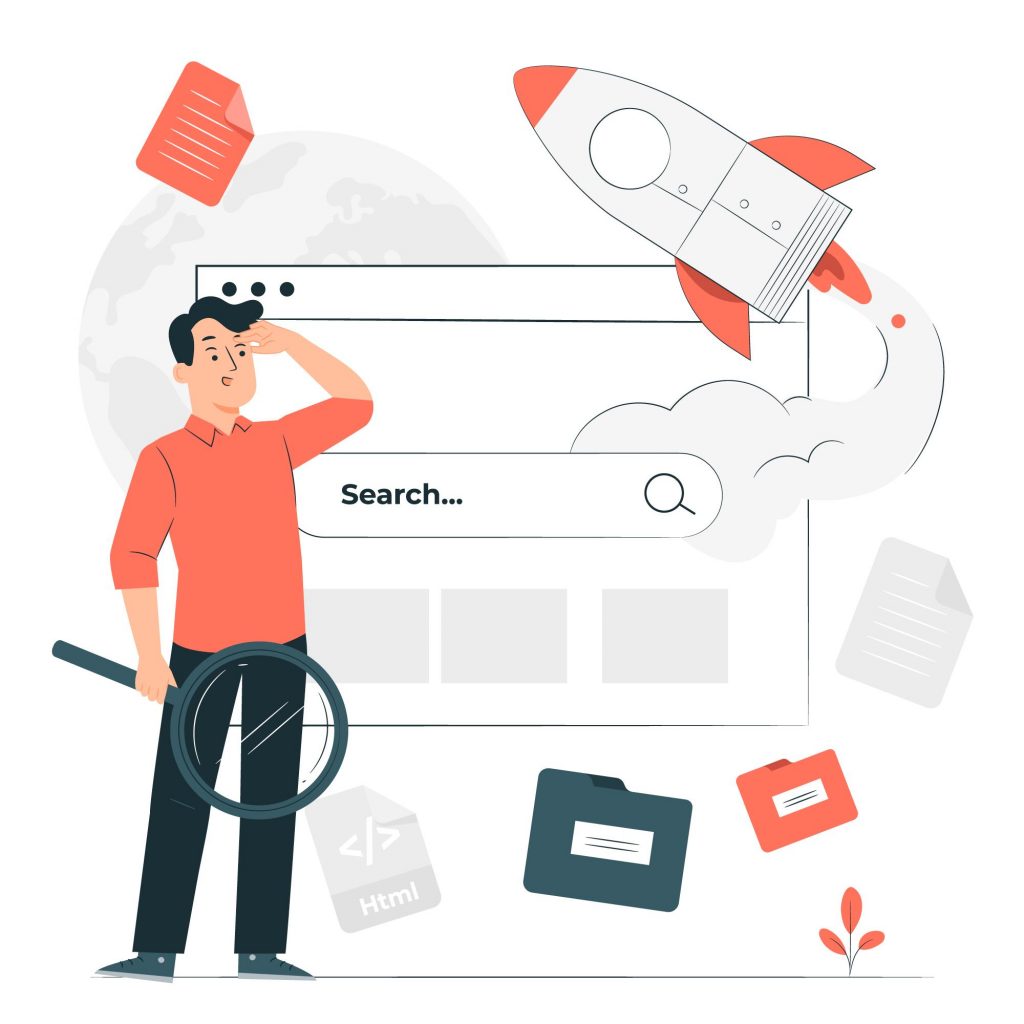 How to optimize for Intent
Upon creating your keyword cluster and specifying each of their User Search Intents for SEO, you can optimize your blog posts with them. Of course, your website is essential for getting the attention of site visitors, but there are ways of ensuring that the site is understandable. However, you must avoid Keyword Stuffing as much as possible!
See, search engines are intuitive with keywords and can consider their contexts. So, it's best to focus on and optimize several On-Page and Off-Page factors.
On-Page and Off-Page factors to optimize:
Headings. H1 headers are solely for text on your main web page, and H2, H3, and other headers are for additional content. Formatting your content makes it easier for site visitors to understand.
Links. Make sure your internal content interlinks, so visitors have an easier time navigating your site. Legit external links are essential, too.
Anchor Text. It helps with search engines because it indicates where the hyperlink takes you! So it's best to use anchor text related to the linked topic.
Images. Of course, visuals and visual elements are essential in a site. So it's best to incorporate pictures that relate to your content. It helps clarify the content to search engines.
Alt Text for images. Alt text can explain more about images. As such, it's an excellent place to include keywords that help search engines index the web page.
Apply Intent to your SEO endeavors today!
To reach the first page of search engine results, remember that SEO and Keywords go together like bread and butter. Optimizing for search engines requires several strategies to rank high on SERPs. Of course, one approach is accounting for User Intent in SEO or Search Engine Optimization. So, you need to find the deeper meaning of longer-tailed keywords.
After all, search engines can now understand the Search Intent of various queries.
Of course, you need to create content and optimize it accordingly, too. However, you can always count on SEO Services in the Philippines to assist with that.