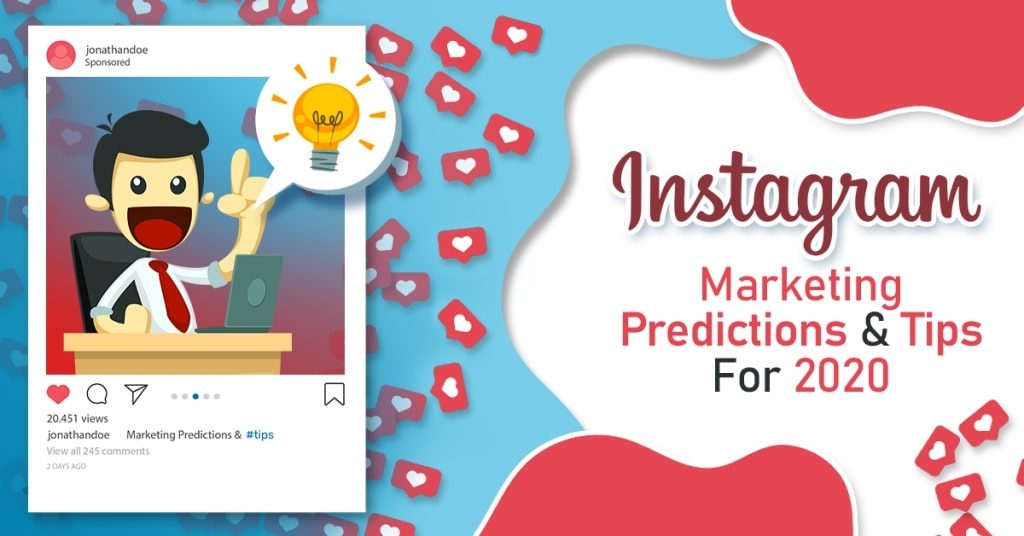 Feb 3, 2020
Instagram Marketing Predictions And Tips For 2020
A new year calls for a new set of marketing trends. And along with those trends, Social Media Marketing (SMM) Experts have a few predictions on how the year's going to go. Check out these marketing predictions for one of the world's most popular photo and video-sharing platforms, Instagram (IG).
Augmented Reality (AR) Filters As Marketing Tools
AR has been well-loved by the general public since the time it was first introduced in conventions and mobile games. Therefore, it's only fitting to expect that Instagram's AR filters are certainly one of its most popular entertainment features. This makes using these filters a trend that's highly unlikely to disappear soon. And while it's not the first social media platform to offer such services, it has certainly made a name for itself.
Plus, with Facebook making Spark AR studio available for public use, everyone can create their own filters. This means that it's safe to say that with the wide variety of designs you can make, brands can easily use this technology to acquire a competitive advantage. Similarly, indie creators can maximize this when they allow their creativity to shine. Thus Instagram marketing predictions claim that the cycle of boosting your brand recognition, collaborating with prominent individuals and brands, and standing out overall will be strengthened further.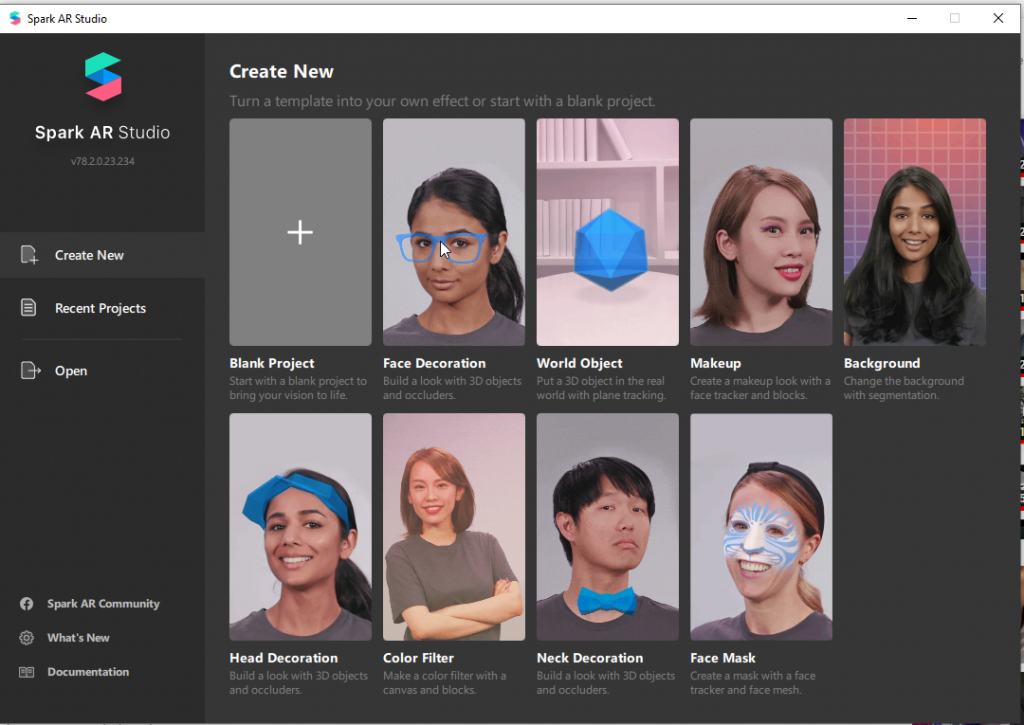 Source: ybierling.com
Have your team craft clever and aesthetically pleasing filters and incorporate them into your marketing strategies. You'll be pleased to know that it'll provide you with the opportunity to more closely interact with your fanbase. With creative AR filters, you can draw your followers in and encourage them to post these to their Instagram stories. As a bonus, you'll then be able to use it as an additional metric to determine their preferences. The more they post to their feeds or Instagram stories with your AR filters, the higher their overall engagement with your brand will be. 
Instagram Checkout As The Norm
There are lots of rising marketing trends in 2020. For instance, you may notice that more and more images on your Instagram feed have become shoppable posts. While that's certainly not anything new this year, here's another IG marketing prediction: the social media platform will be directly accommodating your e-commerce needs as well.
To start with, know that you can purchase products from shoppable posts on your feed today. However, you'll go directly to the supplier's product landing page. This means that you're essentially leaving the app to transact business at a third-party website. In many ways, this may easily delay your shopping.
However, in the near future, IG marketing predictions show that customers may then be able to add items to their cart and check out directly from Instagram. You'll be following a fairly simple and straightforward process all throughout. For your first transaction, the platform will request for the standard details, which include your name, billing information, and email and shipping addresses. Once you're done, you'll have your data saved for future transactions. Moreover, just like any other true e-commerce platform, you'll also get all of your updates inside the app.
Decluttering To Reinforce Standards
Instagram previously announced that they were conducting tests on how its users would perceive images without like counts. However, it's important to note that the like counts aren't the only things they're removing. They have also put measures in place to remove unauthentic activity since they violate their community guidelines and disrupts the flow of real activity. With this, users who have been using third-party apps to increase the amount of engagement they receive (such as likes, comments, and follows) will have these taken out in the near future. In the same way, fake accounts and fake followers will also be weeded out. Thus, a common Instagram marketing prediction many communities have is that you can be reassured that there's a higher chance you're interacting with real users.
This also doubles as an opportunity to strengthen your account's security. This is why they advise that it's best you change your password immediately. This goes the same way for accounts who have unknowingly given out their log-in credentials to third-party applications.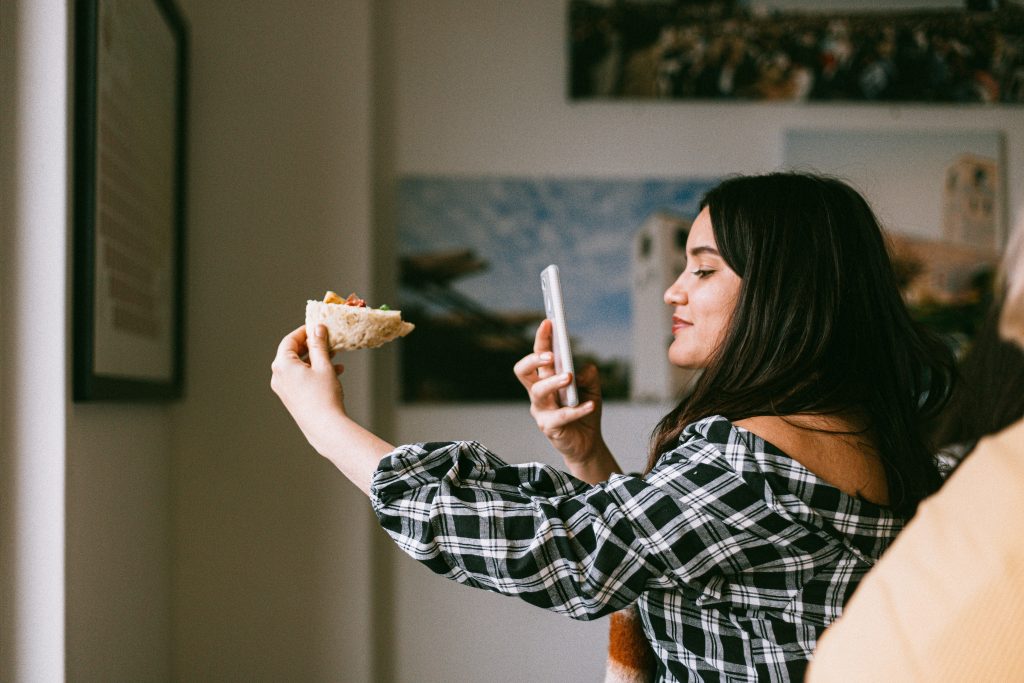 Source: pexels.com
Furthermore, feeds are now specifically created for users and by users. UGC has become the preference due to the influencers' honest thoughts and reviews on certain products. This provides us with a breath of fresh air since individuals are more likely to present their unbiased perspectives. With this, Instagram marketing predictions are labeling the platform as a space where Influencer Marketing and User Generated Content (UGC) are most prominent. 
Which Instagram Marketing Predictions Will You Maximize?
These tips are only the start of your social media accounts' engagement. Stay up to date to learn how you can improve your ratings online. Still need help running your Instagram and other social media accounts? Work with a reliable Social Media Marketing Team in the Philippines today!