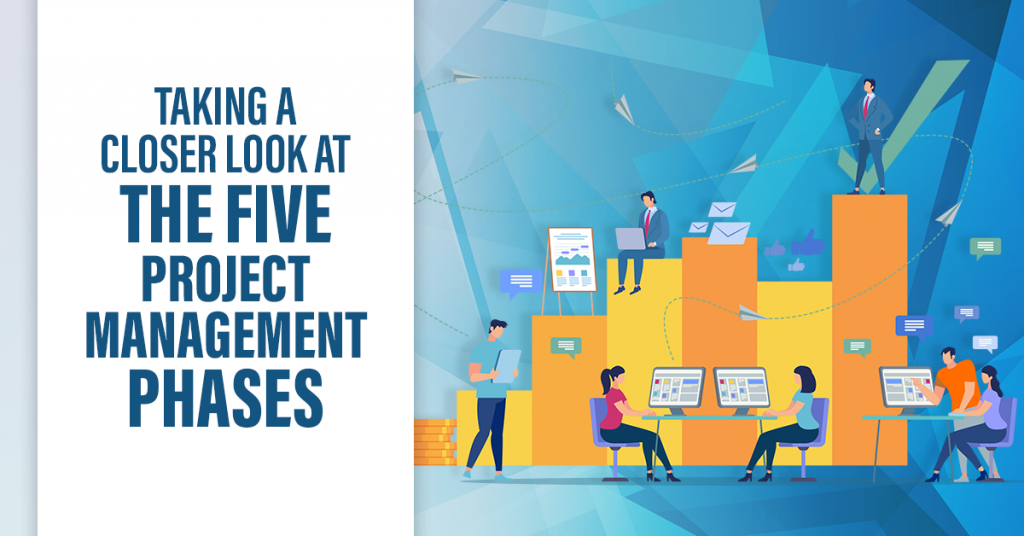 Mar 10, 2020
Taking A Closer Look At The Five Project Management Phases
While it's highly unlikely that multiple project teams will be working on the same project, it's not unusual to learn that they're more or less following a similar five-phase approach. Here's a closer look at the project management phases:
Initiation
At the beginning of every project, Project Managers (PMs) acquaint their teams with their project charter. This is a document that contains the most essential things the team must learn and understand before working on their respective tasks. More often than not, it includes a brief background of the client company, an overview of their products and services, and their mission and vision. It also lists details about the overall scope of the project, possible risks team, and the amount of resources available.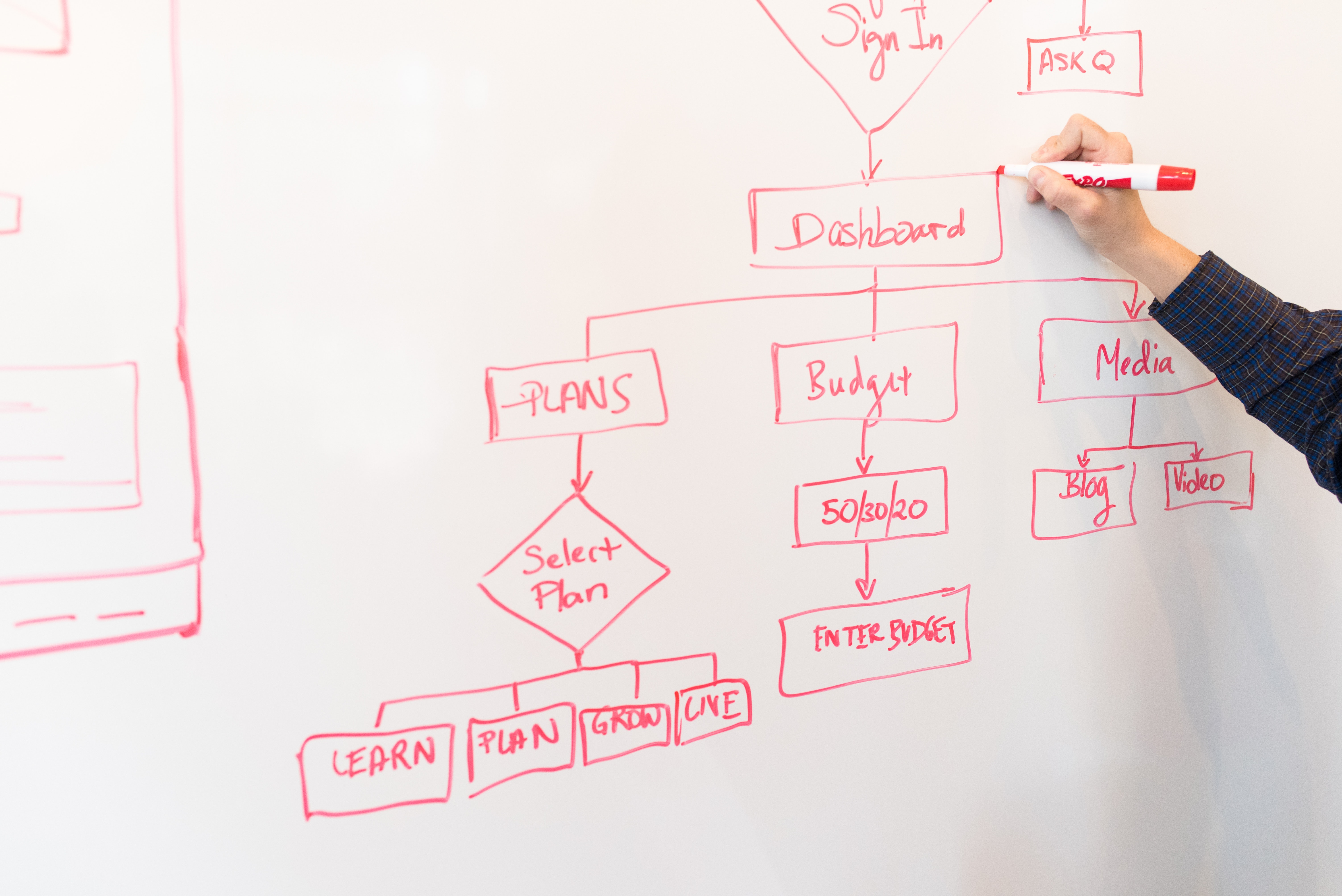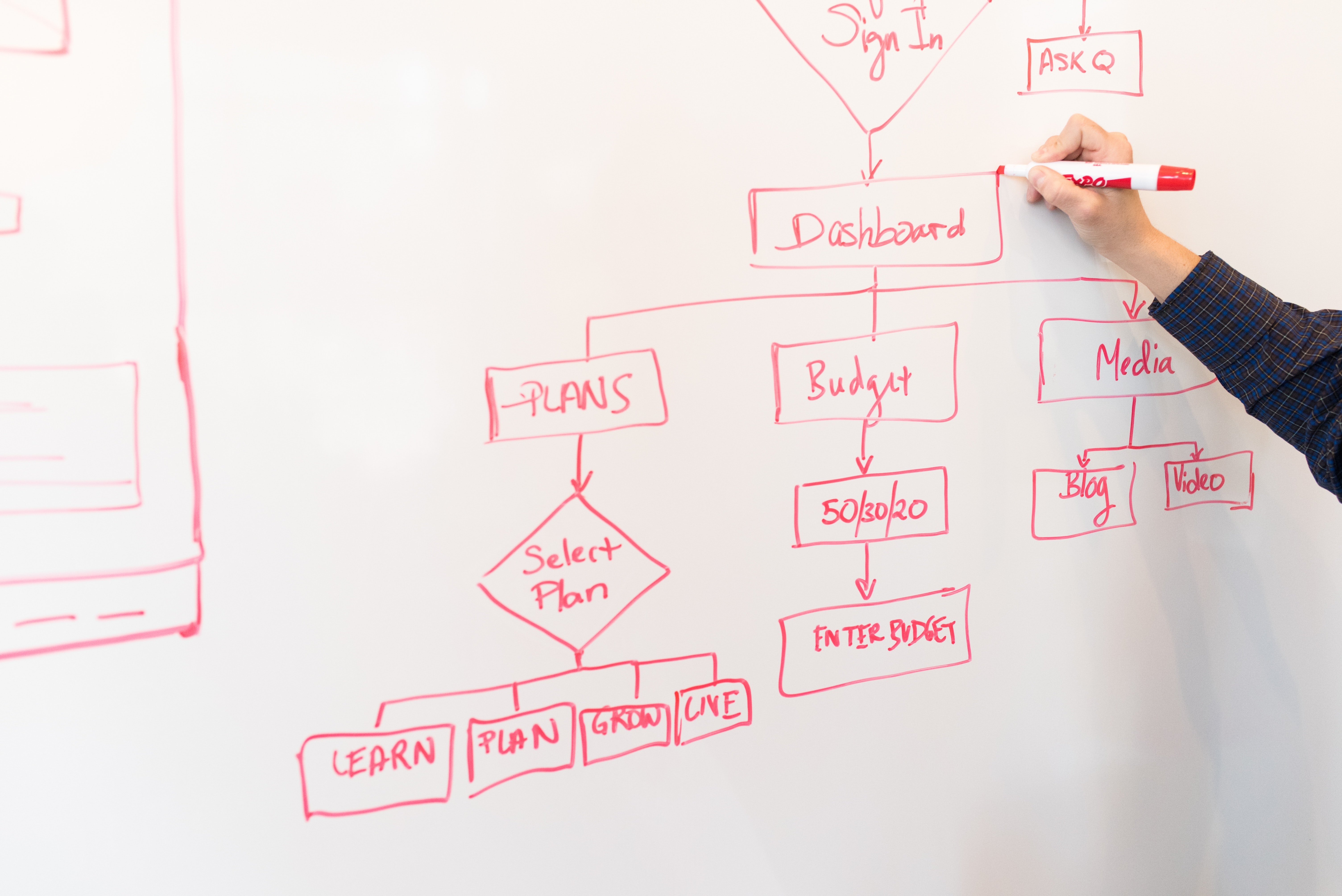 Source: pexels.com
Essentially, this is the phase where the team takes the time to thoroughly understand the client's goal and expected outcome. This is true regardless of the problem the client wants to solve. Therefore, it's safe to say that at the end of this phase, you should be able to be fully confident that the entire team is on the same page. Depending on the kind of project you'll be working on, you can also use this time to brainstorm individually, in pairs, or in groups. Don't be afraid to conduct any necessary research and explore ideas as you go as well.
Planning 
The second project management phase mainly revolves around setting the right goals in order to successfully accomplish your desired outcome. You can use two highly recommended methods to do so. The first and more common one is to set goals that are SMART: specific, measurable, achievable, realistic, and time-bound.
The second method advises teams, regardless of how experienced they may be, to set CLEAR goals. In other words, you'll need collaborative, limited, emotional, appreciable, and refinable goals. Contrary to SMART goals which encompass the entire project, you set CLEAR goals in order to have guidelines for teams who work in more fast-paced environments.
Execution
Project teams get the bulk of the project done during this third and middle project management phase. For teams who will be working together for the first time, this is where roles, responsibilities, and resources are assigned. Project Managers may also gather their teams to go through their schedule, list of deliverables, and project milestones. Furthermore, the group also uses this time to learn specific tools which will be used to track their performance and their project's status. Keep in mind that PMs only conduct meetings as often as they see fit. Nevertheless, PMs will still regularly communicate with their clients as often as agreed upon to send updates.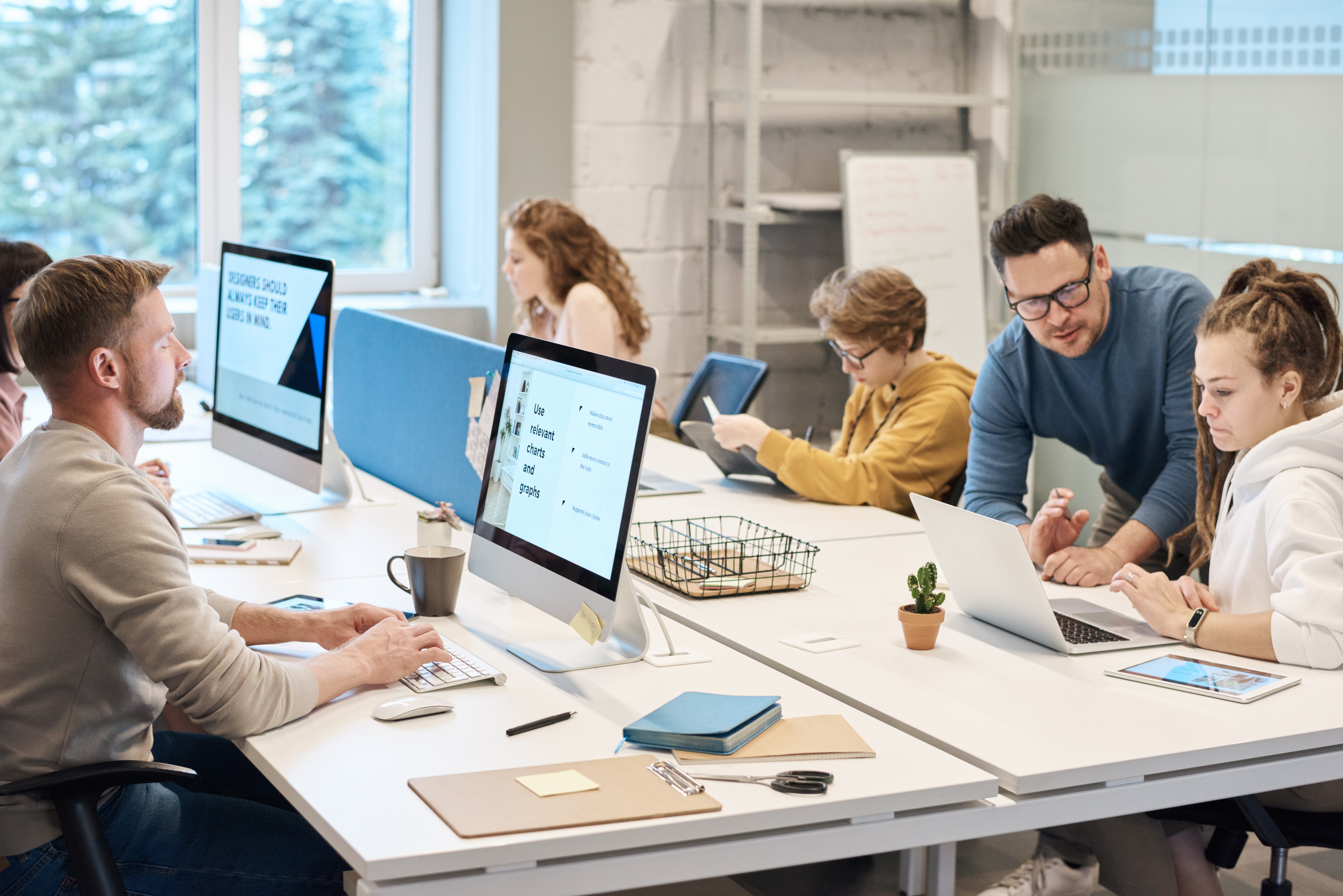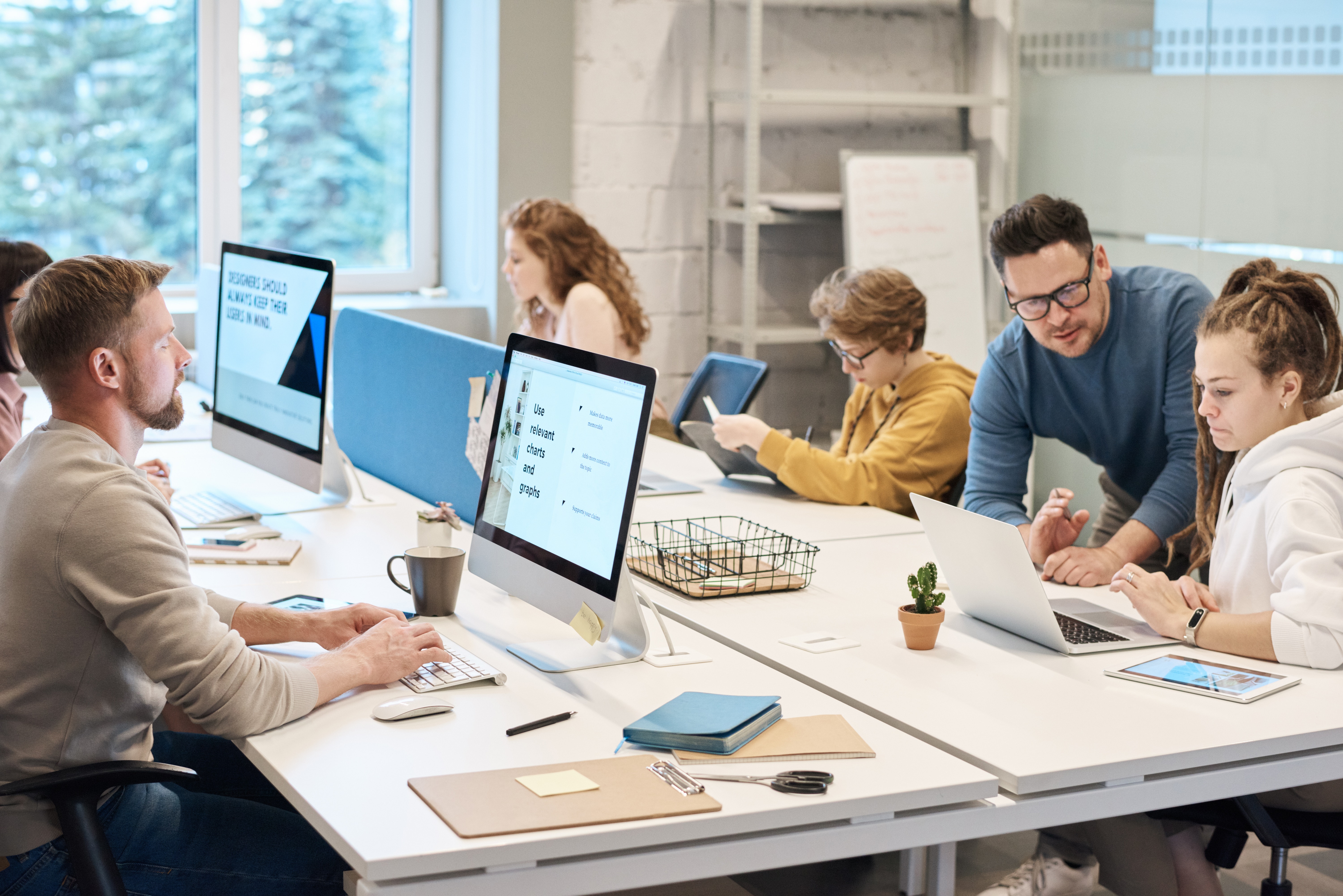 Source: pexels.com
Monitoring
Depending on the project team, this project management phase may also be called monitoring and controlling. This is where PMs establish individual and team Key Performance Indicators (KPIs).  These are typically based on the goals set during the project's planning phase. While KPIs vary from one team to the next, they usually focus on a few categories. For example, your KPIs can focus on your budget, timeliness, and overall effectivity and success of the project.
Moreover, in addition to monitoring the team's performance, PMs can also use these indicators as motivating factors. Having clear KPIs allows each member to fully grasp the status of the project at any given time. This way, PMs can continuously drive the team to work towards a common goal.
Closure 
Finally, every project team needs to officially close each project they've worked on—regardless of their outcome. During this project management phase, teams commonly create final reports that detail the entire project and the processes involved. All of these project management reports, including other necessary documents like project manuals, are then turned over with the end product. Furthermore, this is also where the team settles any liabilities and lets go of additional outsourced staff.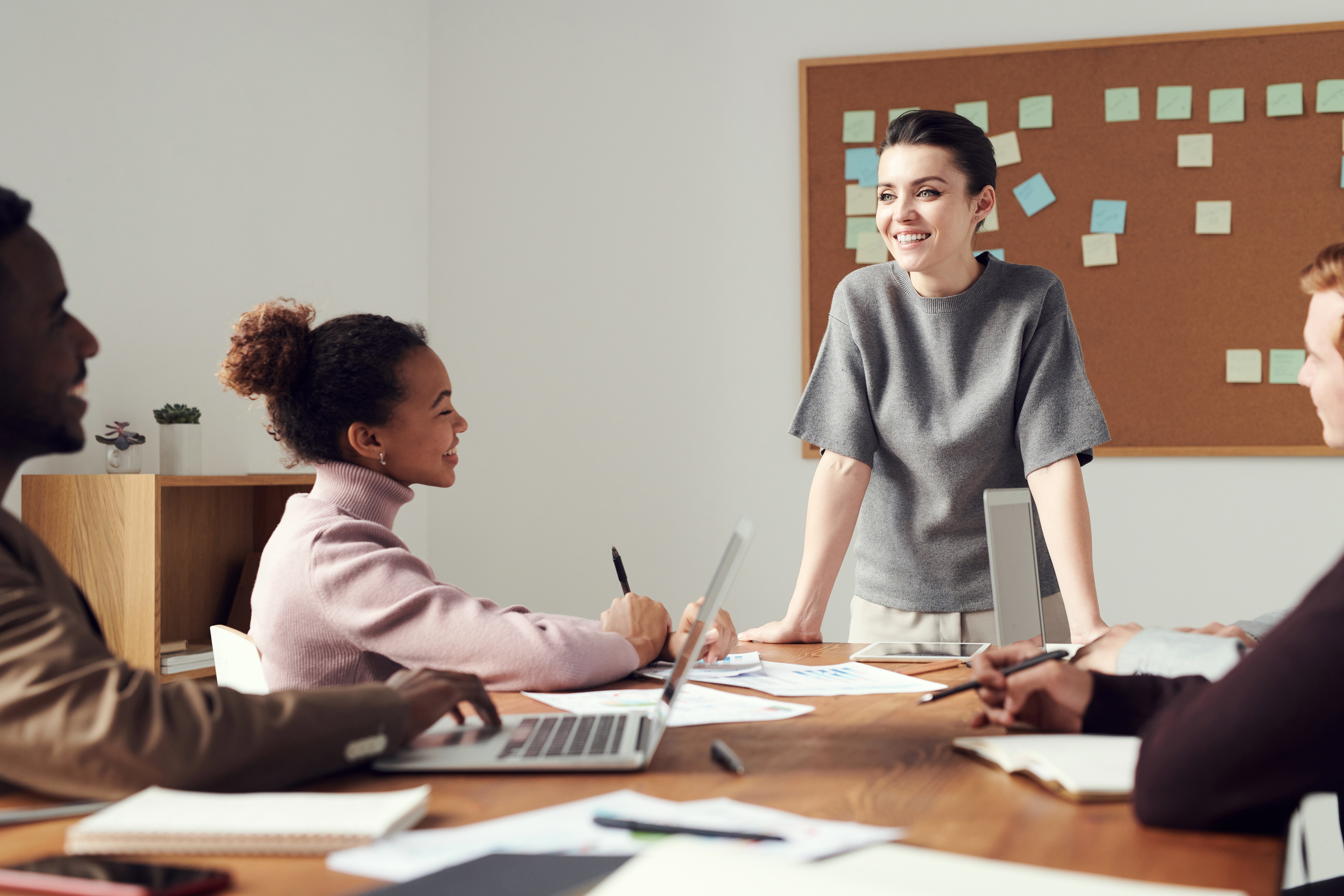 Source: pexels.com
Project teams may also conduct their own internal evaluation when they have finished all other remaining responsibilities. Moreover, most teams use this time to recognize outstanding team members and congratulate each other for a job well done. Moreover, solo and small group evaluations can also help each individual identify their own strengths and points for improvement.
The Five Project Management Phases In A Nutshell
Most of the time, the five project management phases may stay the same across various teams. However, each one still uses a different set of skills and tools to get the work done more efficiently. For instance, experienced teams may already have their own existing working relationships, processes, and systems in place. Still, before you start working with a project team of your choice, make sure you consult their PMs or representatives. After all, you'll want to determine whether they're the right fit for you ahead of time. Have any experience working with a project management team? Let us know how it went in the comments!