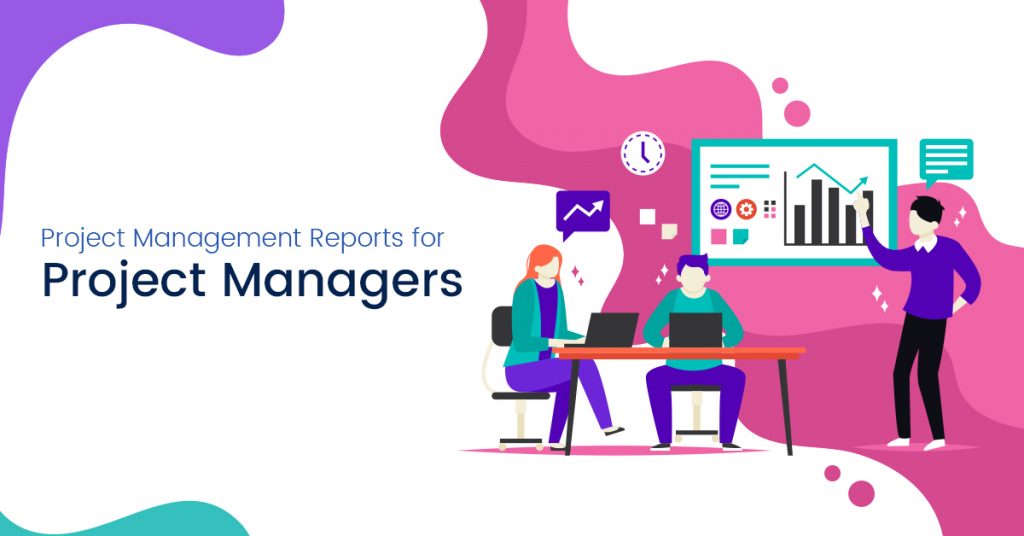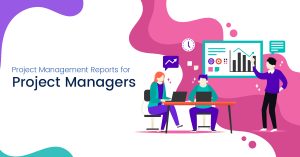 Jul 10, 2019
Project Management Reports for Project Managers
The project managers are now among the most wanted positions of high demand between 2010 and 2020, according to a Project Management Institute report. Also, the study further discusses that there is an expected addition of 15.7 million new project managers globally within the said ten years.
However, the work of a project manager is a hard balancing act. These individuals need to comply with demands, deadlines, budgets, plans, resources, and customers every day.
Communication as a Vital Role in Project Development
In almost everything that happens in project development, communication plays an important role.  Thus, stakeholders require this efficient interaction in the form of reports and presentations in line with the project's life cycle. 
Keep in mind that there are plenty of project management techniques that are guaranteed to bring you success. Moreover, there are many reports that we can mention as vital.  Generally, all of those documents need to be designed carefully and sent to select individuals or groups so that our communication on the project work is precise, reliable, and efficient.
Hence, we will look at how other project managers prepare to report and what their best practices are in this article.
Why Project Management Reports Matter
Firstly, if we have a practical project management reporting scheme in place, we will never have to worry about updating the distinct stakeholders on the project list.
In short, project reporting requires:
Effective communication between all the distinct stakeholders on the project and the organization

The collection and interpretation of significant data and information to maintain track and record of the project's proceedings 

An implemented process that guarantees the receipt and feedback of information to the necessary people whenever necessary

Notifications to all who needs to be informed when the project reaches a milestone or hits an obstacle.
Recommended Types of Reports Project Managers Need to Have During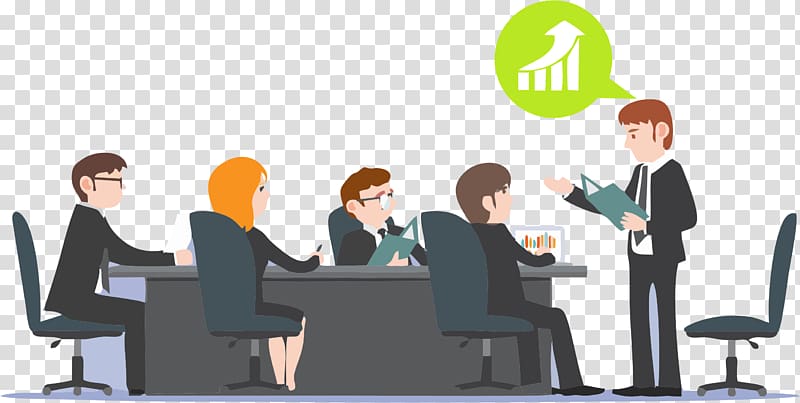 Source: Babylonradio
For project managers, check out our quick list of some of the more common but crucial types of project reports to the successful running of any project throughout the five project management phases:
Resource Reports.
Overall, reports on resources are the most basic but useful to have as a project manager. You can never move forward with any project without knowing what you have and what or how much you can allocate.
Workforce availability

Tools and Equipment

Project Budget
Status Reports. 
These updates are easily an effective way to keep your team and stakeholders informed and manage expectations as a project progresses. Therefore, most often, PMs schedule these reports periodically– some even do it daily or weekly.
Furthermore, the reports generally come with updates on:
Completed work

Upcoming work

How fast or long to get the task done

Overall project completion and budget spent on resources

Actionable items and challenges faced
Furthermore, here are some examples of status reports that can be useful in any given project:
Project Health 

Project Timeline 

Resource Allocation 

Time Tracking 

Expenses 
Executive Reports.
These are high-level presentations made for CEOs and top management.  With that bracket, they only need to know what's relevant and meaningful to them. Administrative reports can focus mainly on issues that executives can help or need to resolve at their level.  Additionally, they also want to know whether or not you are still on track to hit project key milestones.
Risk Reports.
These presentations usually are the output that comes after a risk review meeting. 
Risk assessment and actions to be taken to lower risks

Return-of-investment computations

Major issues and drawbacks encountered on projects with recommendations
Creating a Habit on Effective Project Management Reporting
Source: Pinclipart
To make your report more meaningful and informative, focus only on what's essential and needed. In that case, here are a few tips for building up excellence in project management reporting:
1) Stick to a particular reporting guideline and format.
Unfortunately, there is a high tendency that PMs play with data and information all over the place to impress those in higher-level management. Keep your reports accurate and consistent by using a single platform like Google Sheets all throughout the project.
2) Never beat around the bush.
Go straight to the point, and display the facts and actionable items. Therefore, in short, don't waste other people or the top management's time telling a story.
3) Provide a recap of all that has been said and done.
Moreover, to successfully map out your progress and the next steps to do, make sure that your actions now are still on the right track according to project planning and strategies.
4) Keep the report light and don't focus or dwell longer in one particular area.
To emphasize, know who your audience is and tailor-fit your presentations accordingly to their needs to address concerns promptly.
5) Anticipate issues that may arise and add them to your reports.
Whenever possible, ensure that the stakeholders know that you have taken into consideration the challenges you may encounter in a particular stage in your project. Afterward, write them down along with possible action plans that are realistic and deployable, should they happen.
6) Analyze the trends that happen in your project ahead and always be quick to respond.  Performance indicators show you if your project is going in the right direction or not.  For example, if an individual isn't delivering tasks on time at consecutive instances, it should reflect in the report, and a solution must be applied immediately. Otherwise, the entire project will suffer.
Final recommendation: Learn and respond appropriately