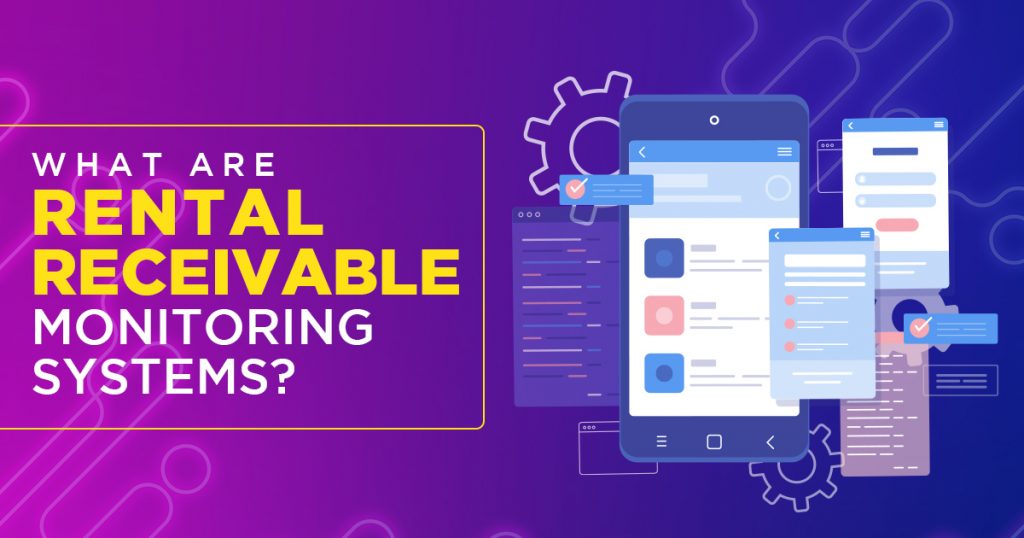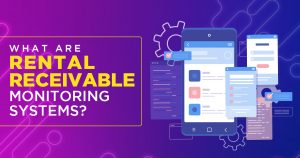 Jun 24, 2021
What are Rental Receivable Monitoring Systems?
Businesses in the rental industry need innovative solutions such as custom software development to help manage their rental business. As such, let us learn in this article what a rental receivable monitoring system is. Discover how it can be of great help to rental service providers!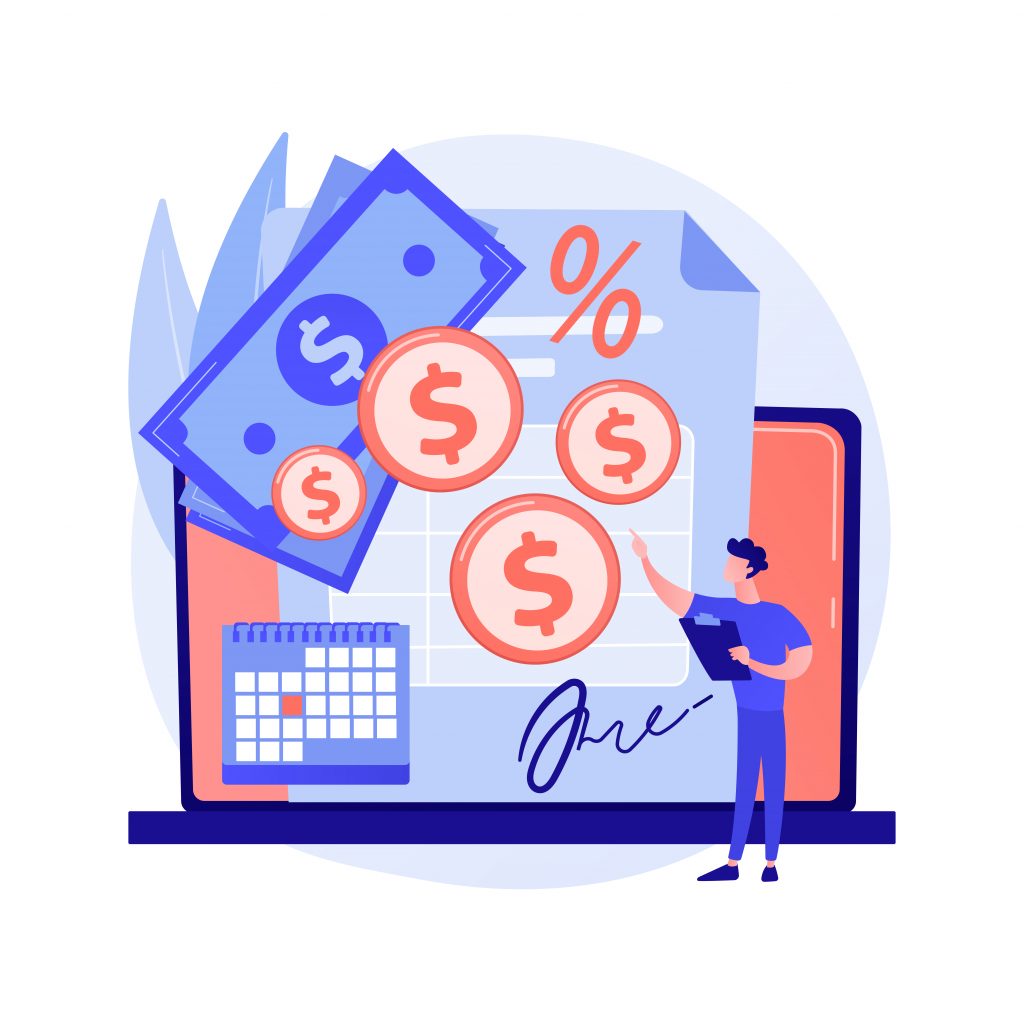 What is a Rental Receivable Monitoring System?
Various businesses in the rental industry use the best rental property management platforms to manage their businesses efficiently. These offices or establishments that offer rental services may include local government offices, condominiums, apartments, dormitories, and many more. Every day, these establishments deal with countless rental transactions. And managing rental transactions manually every day would only be a hassle.
So, why not use technological advancements such as the rental receivable monitoring system? A rental receivable monitoring system (RRMS) helps businesses efficiently manage their rental transactions in one efficient platform. These transactions would include billing processes, rent payments, and many more.
Thus, by using this monitoring system, these business establishments and offices can avoid tech crises and boost their business potentials. More importantly, you can integrate the monitoring system with an accounting software or program. Through this, the monitoring system can help record and account for all business expenses and revenues. With that, you promote accountability and transparency.
What Makes an Excellent Rental Receivable Monitoring System?
An excellent rental receivable monitoring system should provide its users with a simple and easy-to-navigate interface. It should also promote ease of learning, especially for new users. More than that, the software should give excellent invoicing features, such as the generation of recurring invoices. This would enable business owners to manage the financial aspect of their operations efficiently.
Moreover, an excellent rental receivable monitoring system should also be cloud-based. Thus, it should include an online rent payment feature to allow convenient payment methods for existing clients and potential customers.
Benefits of a Rental Receivable Monitoring System
Various businesses have acknowledged why custom software solutions are necessary for streamlining business operations and improving work efficiency. Here are some of the benefits of using a rental receivable monitoring system in your rental service business:
Cloud-Based System

Unlike legacy systems that you need to host on local servers, a rental receivable monitoring system is already cloud-based. Because of this, you can access the rental receivable monitoring system whenever you want, wherever you are. You only have to ensure that you have connected your device to the internet. Doing so ensures that you can get immediate access to your monitoring system.

Responsive Design

People use various devices when accessing their accounts. As such, you also need a monitoring system that you can access using any device. These devices may include smartphones, tablets, laptops, desktop computers, and the like. Now, imagine that you are already using a monitoring system built with a responsive design. You can monitor your rental transactions without zooming in and out of the page to read what is onscreen!

Security and Recovery

Rentals and other business transactions deal with personal and financial information. Thus, you need to guarantee that the rental monitoring system is safe and secure. Fortunately, app developers ensure that rental receivable monitoring systems comply with various data privacy rules and regulations. The system's compliance ensures that hackers and other attackers cannot access every transaction done on the system. In addition, you can also perform regular backups and updates. Doing so ensures the safety of data in case something unexpected occurs to the system.

Growth and Scalability

If your business is still starting in the rental industry, it would be best to use a monitoring system. You can make use of its basic features and functionalities. However, what happens when your business is already starting to grow and expand? That's easy! You can ask the software developers of the monitoring system to scale the system to address your business needs. With this, you can ask them to integrate new features when your business operations need them.

Timely Generation of Reports

Businesses utilize a rental receivable monitoring system for its capability to automatically generate reports. Through this feature, business owners can monitor their records. For example, let us say that you already have the reports generated from the monitoring system. Through these reports, you can determine who have not made their payments yet, especially those with overdue payments. Therefore, you can make the necessary updates and follow-ups.

Recurring Invoice

When you are catering to rental contracts that recur, you can use a monitoring system to create recurring invoices. For instance, let us say you have a tenant in your apartment complex with a six-month contract. The monitoring system will automatically generate an invoice for that said customer every month. Thus, removing the need to create an invoice every time that tenant's monthly due date arrives. As such, through the monitoring system, you can avoid missing billing a tenant. You only need to set up the procedure once, and it will automatically do the rest.

Charges and Penalties

Finally, let us say a customer is late in paying their rental fees. Then, with a rental receivable monitoring system, you can automatically compute the respective penalties or charges that will apply to them. So, you no longer have to calculate manually how much your customers owe your rental business.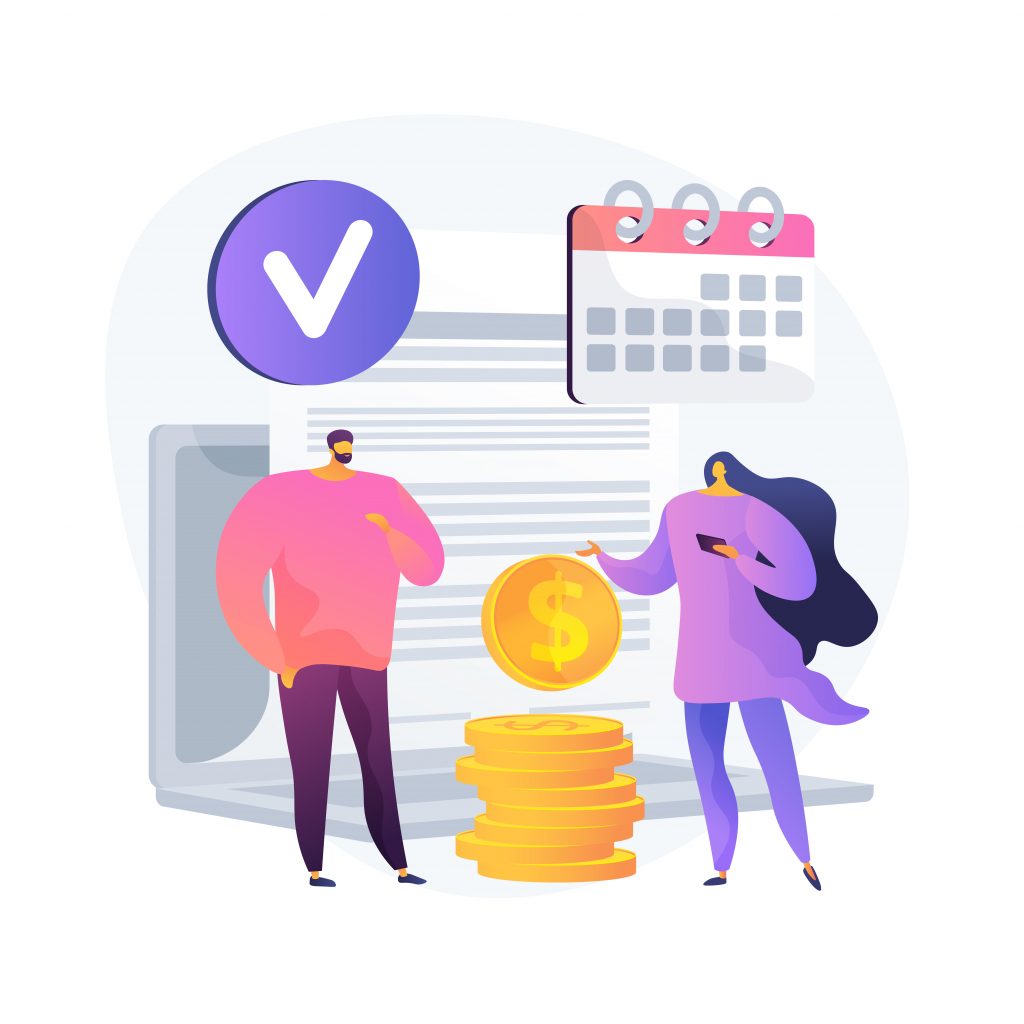 Improve Your Rental Business with a Rental Receivable Monitoring System
You now know what a rental receivable monitoring system is and what it can provide your rental business. So, are you ready to integrate it into your operations? If you are, then contact a business applications development service provider in the Philippines to help you build a monitoring system for your business!