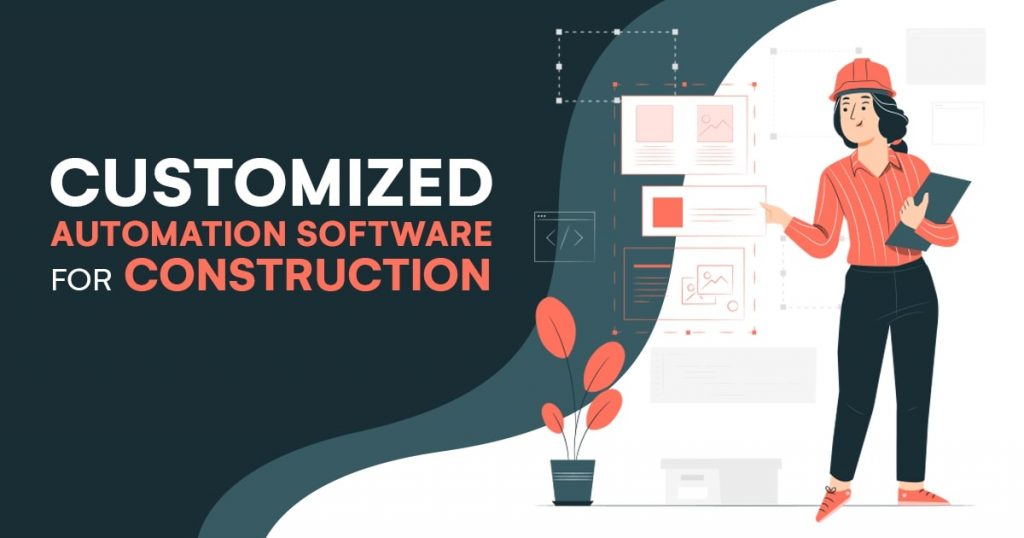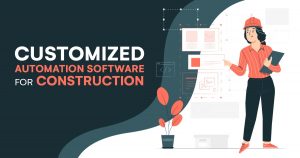 Sep 22, 2021
Customized Automation Software for Construction
When it comes to automated construction, most people think of using machinery to automate construction company processes. However, we'll be looking at the Customized Automation Software, also known as Automated Construction Software.
Automated Construction Software
An automation software is a customized application that makes work operations faster and more convenient. Thus, an Automated Construction Software is meant to automate and streamline the day-to-day processes of a construction company.
Though construction always involves engineering and inventory, the software itself depends on the company's target demographic. 
Certain construction companies specialize in buildings. And other companies specialize in land development for roads. Additionally, some handle high rises, and others construct homes. So for every specific construction business type, their processes are different.
Some businesses now need Custom Software Solutions, so it's essential to customize the Automated Construction Software depending on the needs of the business. For example, documentation between two construction company types may be wildly different. The same is true for the materials in their respective inventories. It's why it's so important to base a customized software package on a particular company type.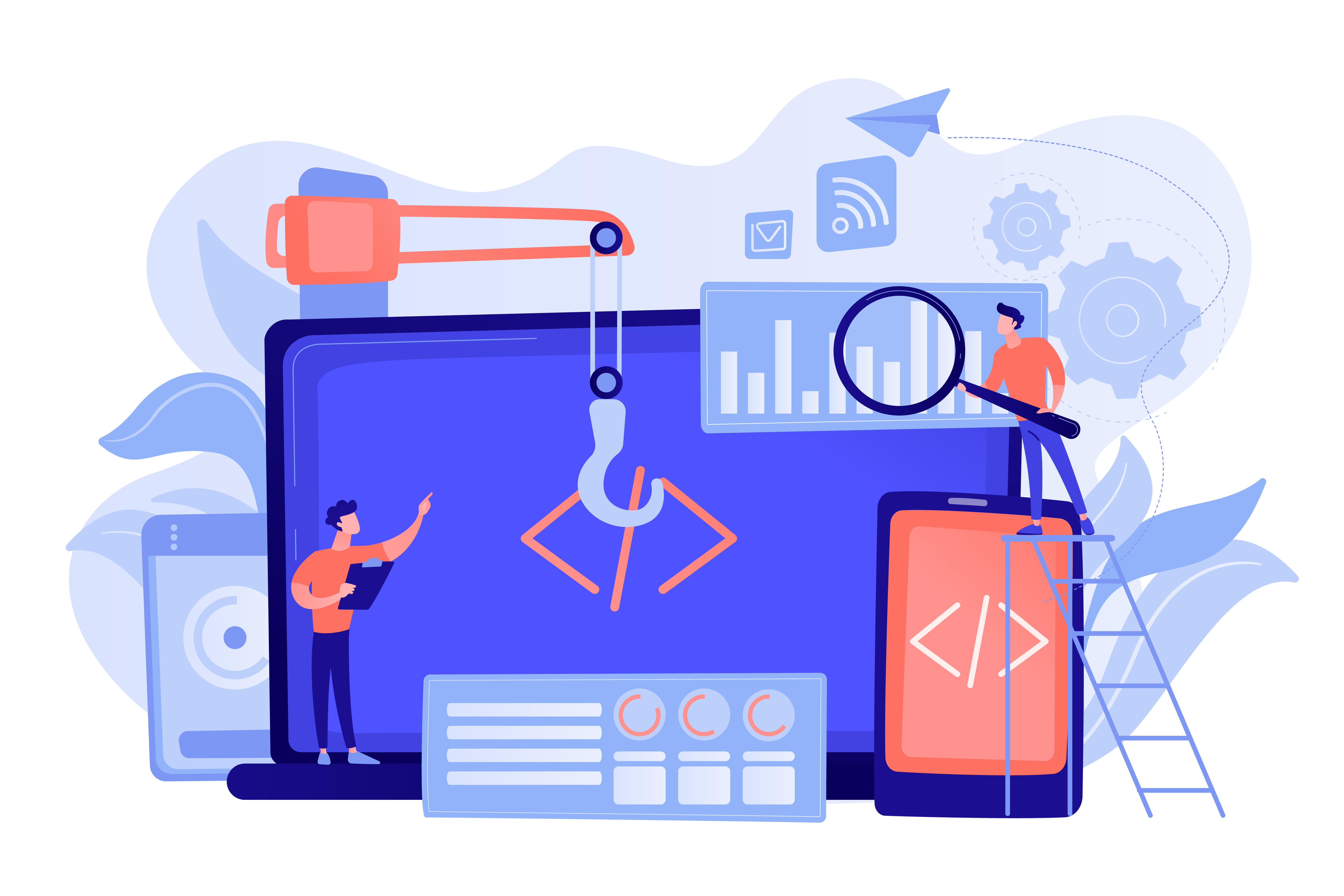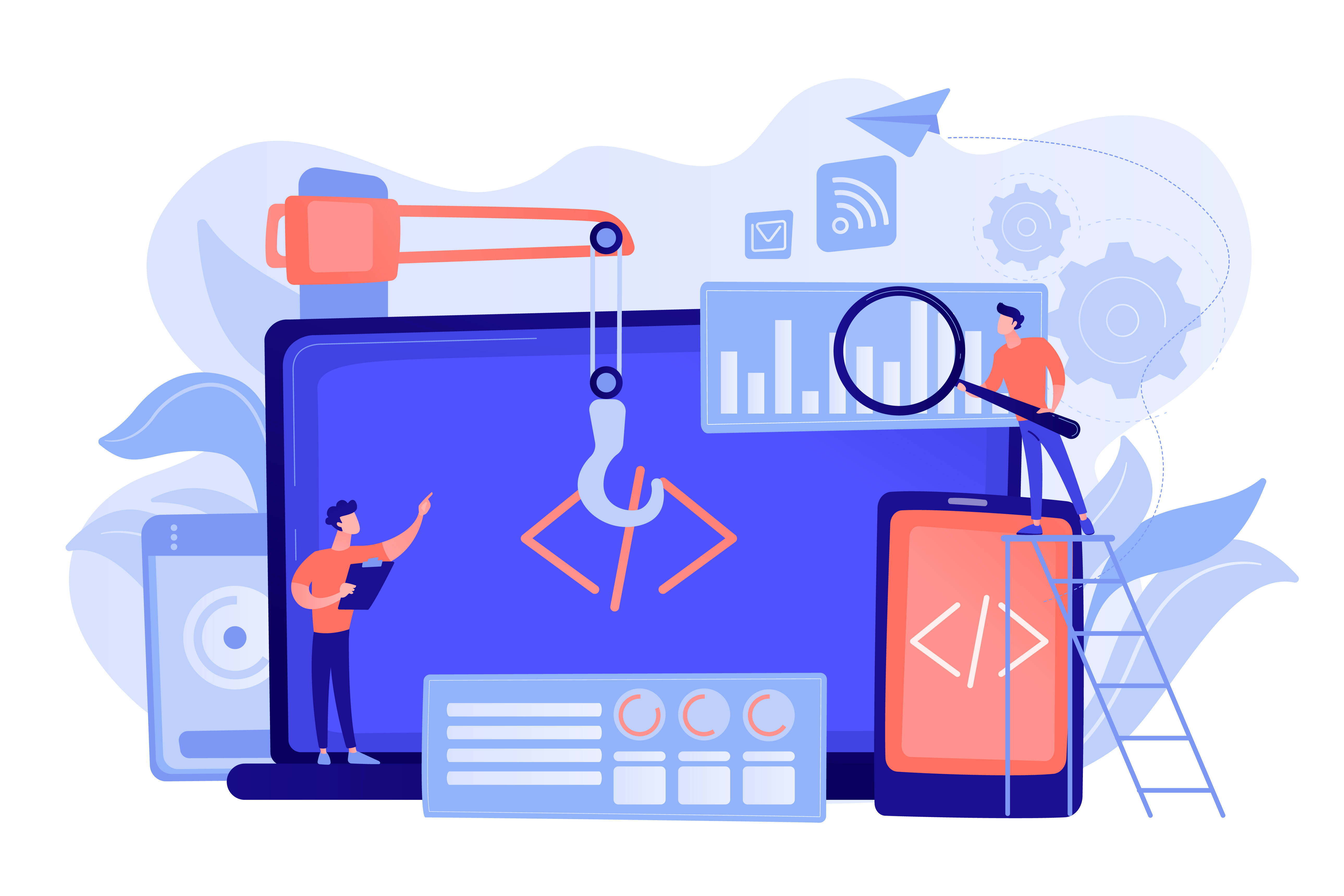 The different types of construction companies
Automated Construction Software is based on the needs and processes of a particular company. So whether it be land development or roads, public infrastructure, or housing, here are some construction company types:
Small Renovation Contractors

Small Renovation Construction Company

General Contractors

Renovation Contractors

Subcontractors

Restoration/Remediation Contractors

Construction Contracting Company 

Owner-Builder

Sponsor-Builder

Package Builders

Real Estate Developers

Program Manager

Professional Construction Manager

Allied Services

Architecture/Design Firm

Engineering Firm

Construction Management Company

Material Suppliers

Civil Engineering Company

Heavy Engineering and Construction

Industrial Infrastructural Companies

EPC or Engineering, Procurement, and Construction Companies

MEP or Mechanical, Electrical, and Plumbing Contractors
Benefits of Having Automated Construction Software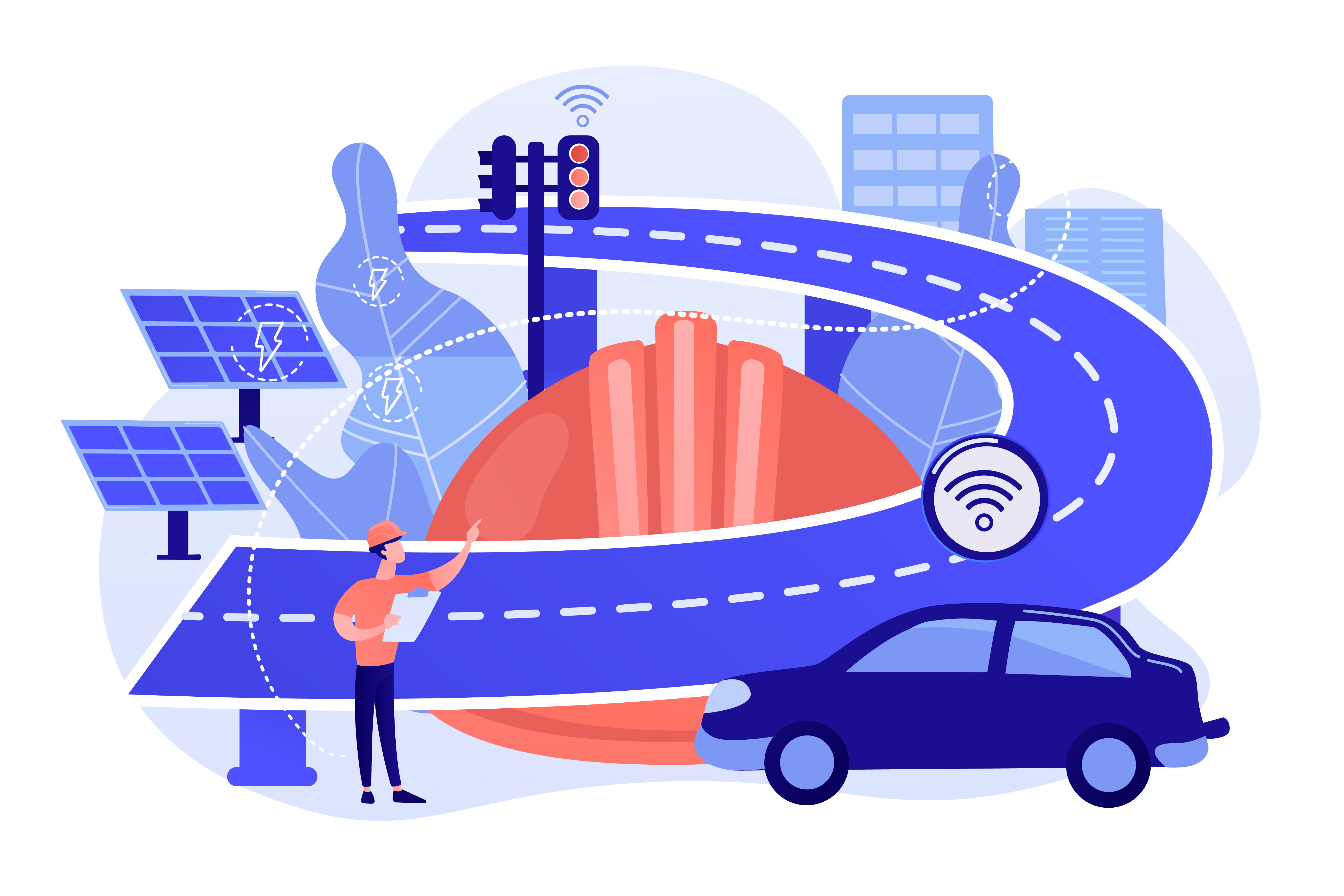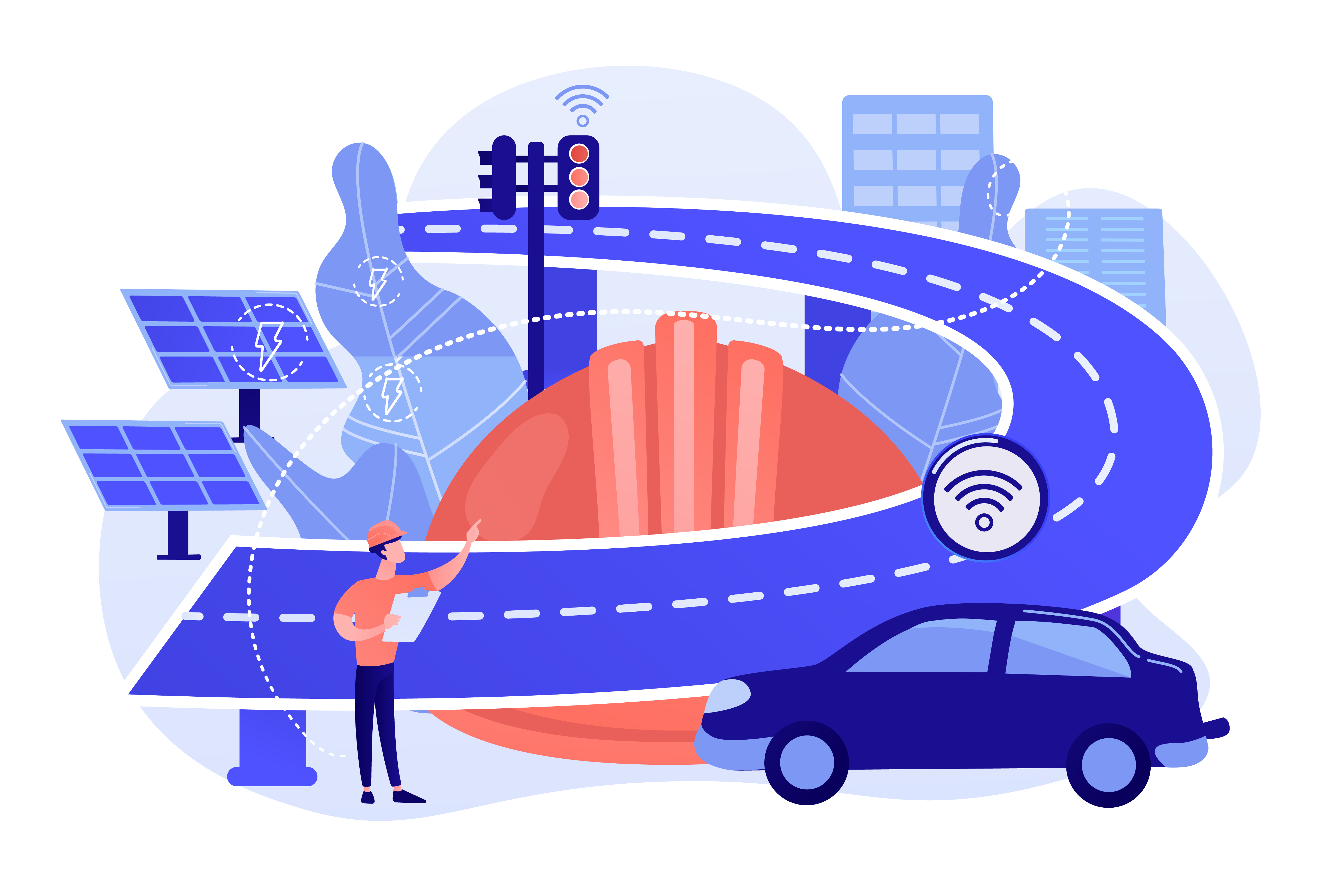 A Customized Automation Software for a construction company will improve the business' productivity significantly. It automates several processes, eliminating the need for paper and time for reviewing minor details. Instead, it allows you the freedom to manage the bigger things. Here are the many benefits to having an Automated Construction Software for your business:
Takes care of documenting the entire bidding process
The bidding process includes documentation. A construction company usually gets projects via a bidding process rather than being handed down. Very rarely do they get hand-me-down work projects.
What usually happens is that a particular company usually informs construction companies of requirements for a building or structure. Then, all those construction companies will bid for the job. Thus, the bidding process already includes documentation, submission of requirements, submission of reports for quotations. But, of course, an Automated Construction Software can handle them without any issue.
An Automated Construction Software handles inventory
The system can easily handle inventory as they are connected. So, the software can keep track of the raw materials that your company needs. The Automated Construction Software can display your assets in a list format or any other format you see fit.
The system manages and monitors the project
The same is true for project monitoring. Project status can be monitored from the bidding or awarding process up until completion. You can also input project specifications in the software, develop a project timeline, and handle other considerations.
The software makes computations and projections
For instance, an Automated Construction Software can also automate computations with formulas. Formulas can, for example, calculate related factors such as the structure's drainage. It's like analytics reports or AI (Artificial Intelligence), where the system records the concept or plan, and the system will prepare options for the project to work. 
Additionally, the Automated Construction Software can even create projections. For example, the system can tell you what could happen should you place drainage at specific structure points. So, for example, if you installed the drainage in the wrong part of the building, you could cause flooding.
The system could then tell you what sort of measures to take to keep such things from happening.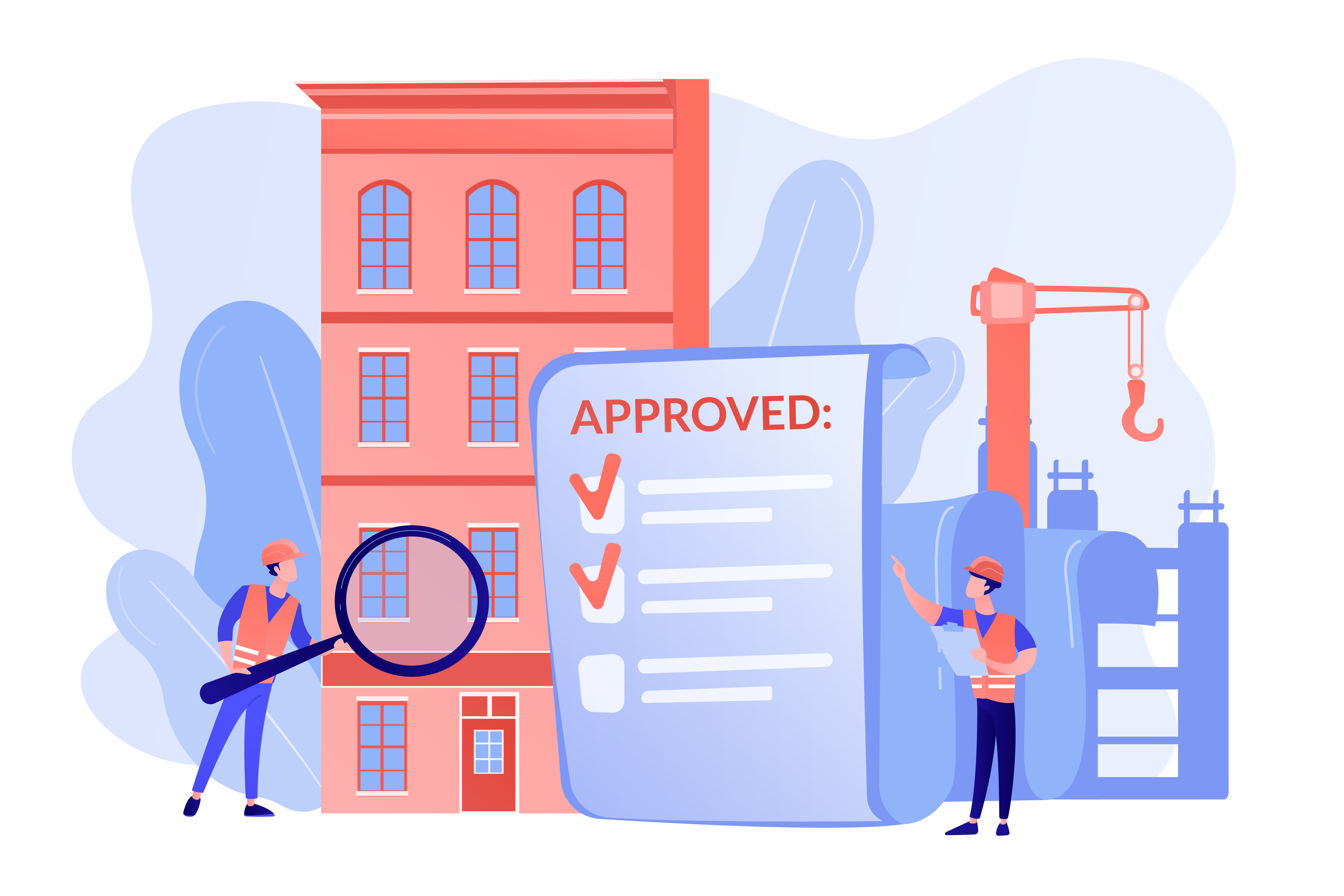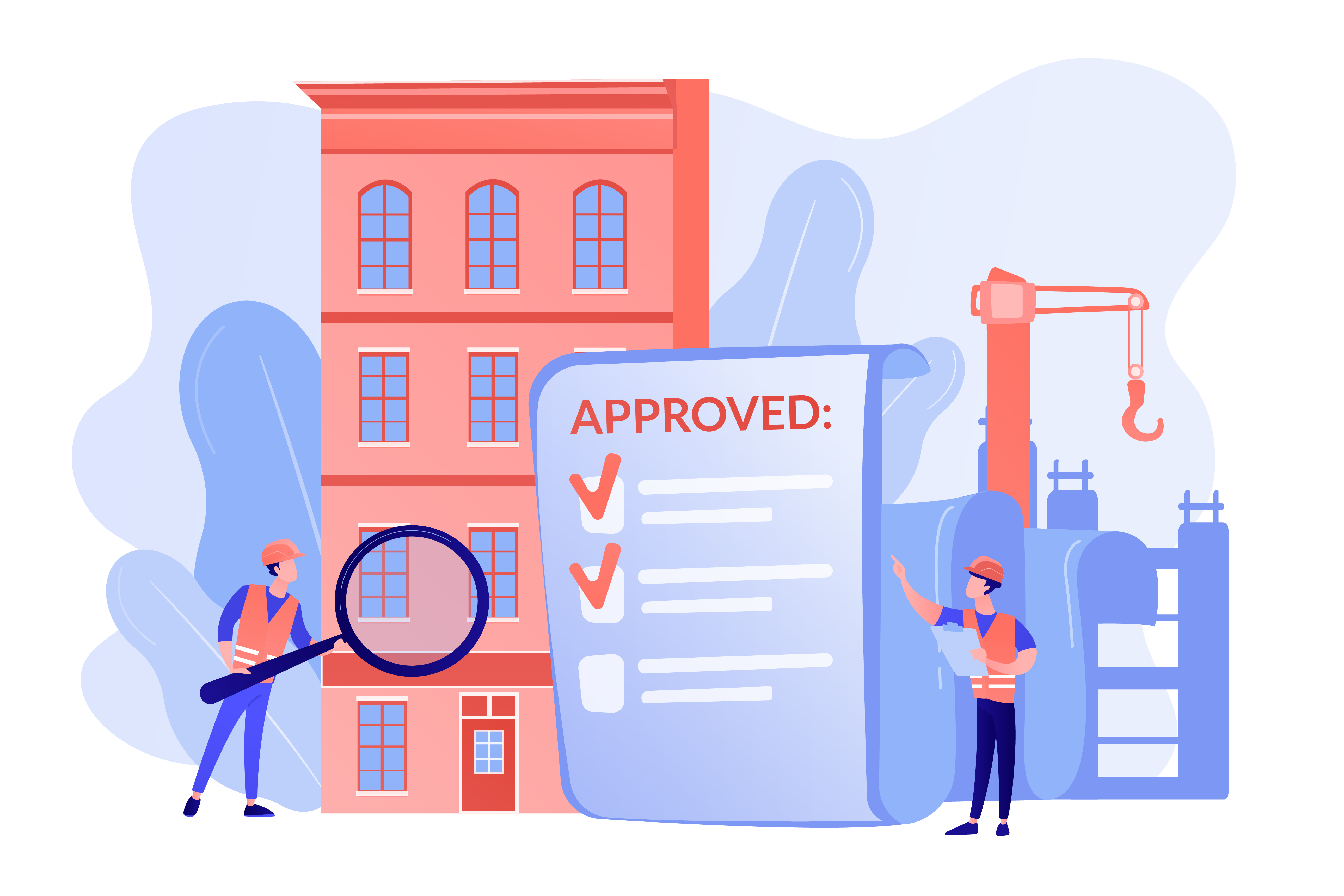 Creates, automates, and submits reports
This benefit deals with the submission of reports, especially accounting reports. If your business has built up many assets, it helps to have plenty of receipts as well. The Customized Automation Software can handle and automate the documentation of purchases per project.
A vital feature of the software is generating profitability for projects. So the system will tell you if the project is a loss, or if you've gone over budget, or you're over budget. 
The automated construction software can inform you of the factors that led to it. For instance, if you're under budget, it could be that you purchased substandard materials. If you have trouble or difficulty, the system can help you decide on countermeasures or courses of action.
It also involves compliance reports for taxation and revenue institutions and other government agencies that require reports.
Manages payment and finances
The software can handle whatever occurs throughout the project duration. It can monitor receivables and payables. In addition, the Automated Construction Software takes care of accounting, considering you'll be inputting numerical values into the system. Also, the software expedites payment collection. 
In general, construction projects are large in scale. Therefore, you can check on back and forth invoices as well as receipts and refund verification. For example, in the latter case, a customer hasn't sent a payment, so the construction company will foot the bill for now and then get a reimbursement when the customer can provide compensation.
Integrates seamlessly with engineering tools
You can also integrate Automated Construction Software with valuable tools, depending on the nature of the construction company's work. For instance, the software can go along well with engineering tools like AutoCAD, that aid in project design. Then, based on the plans, the system can automatically propose what materials are to use for the structure. Again, this feature leans more towards an AI's capabilities.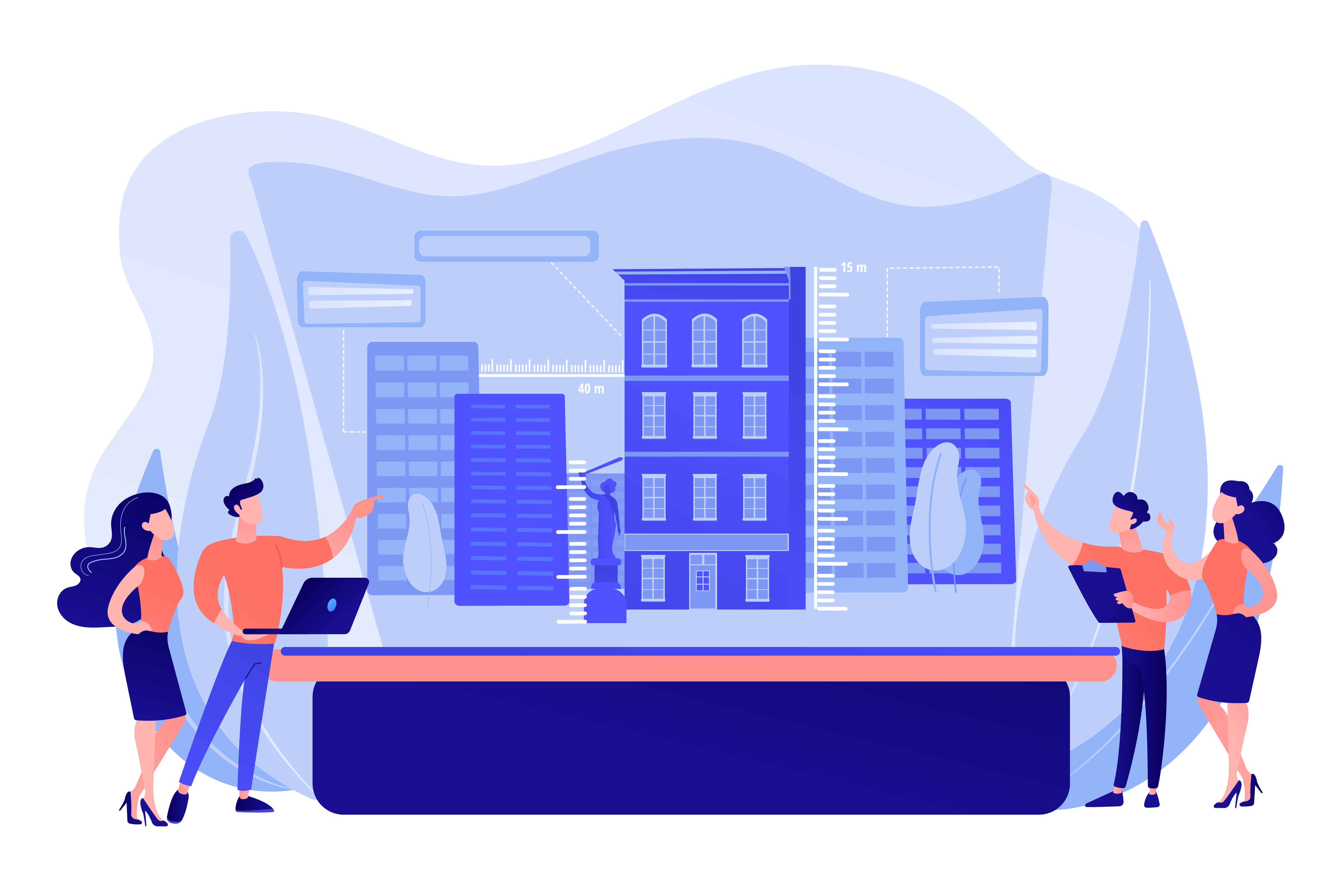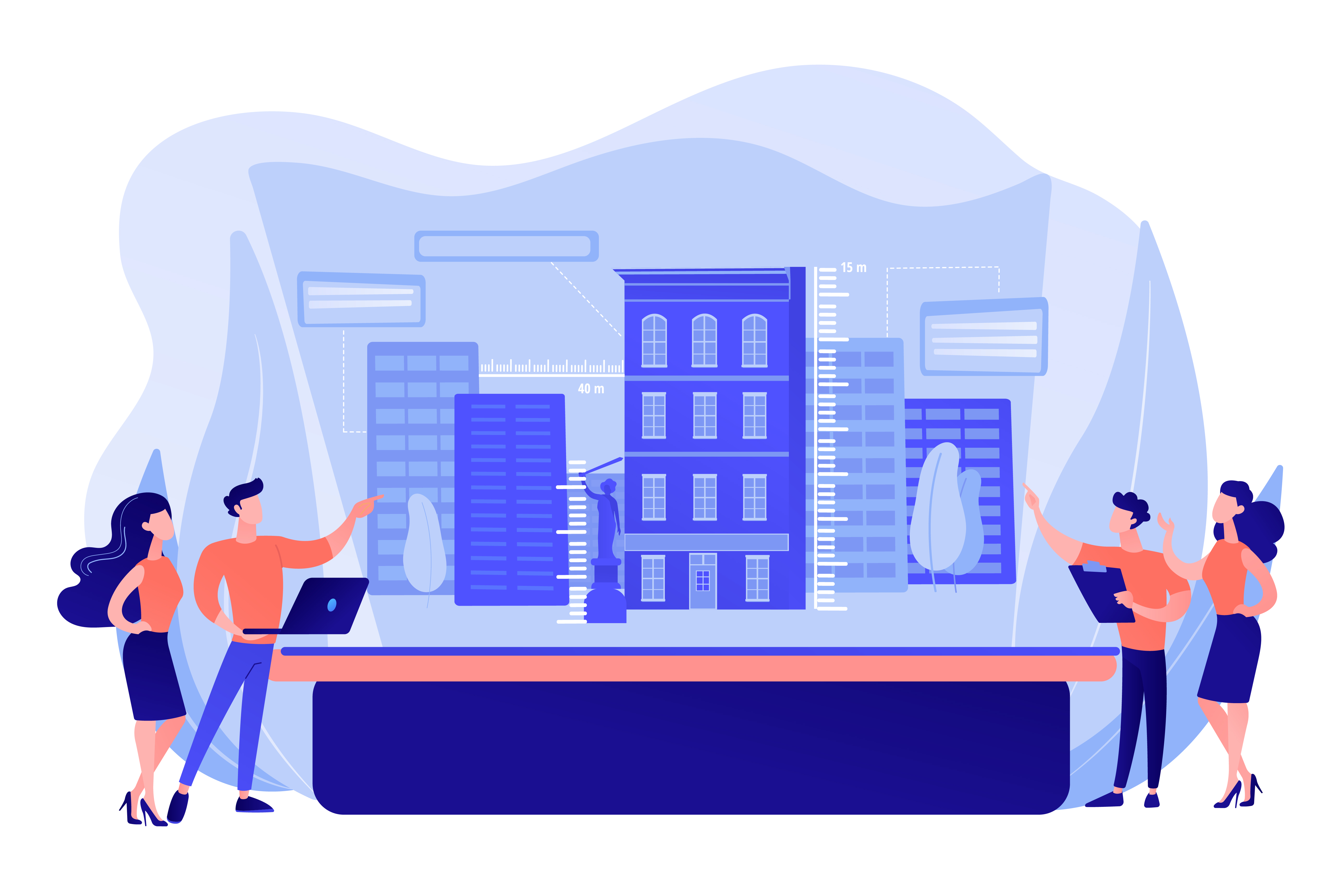 A customized automation software gives your company a solid foundation
An Automated Construction Software handles the daily processes of a construction company. It can do several things that help engineers and construction staff. The system can document and monitor projects, make projections, create various reports, take care of accounting, and even design.
Since construction companies have different target demographics and thus different processes, you need to check in with a software company in the Philippines.