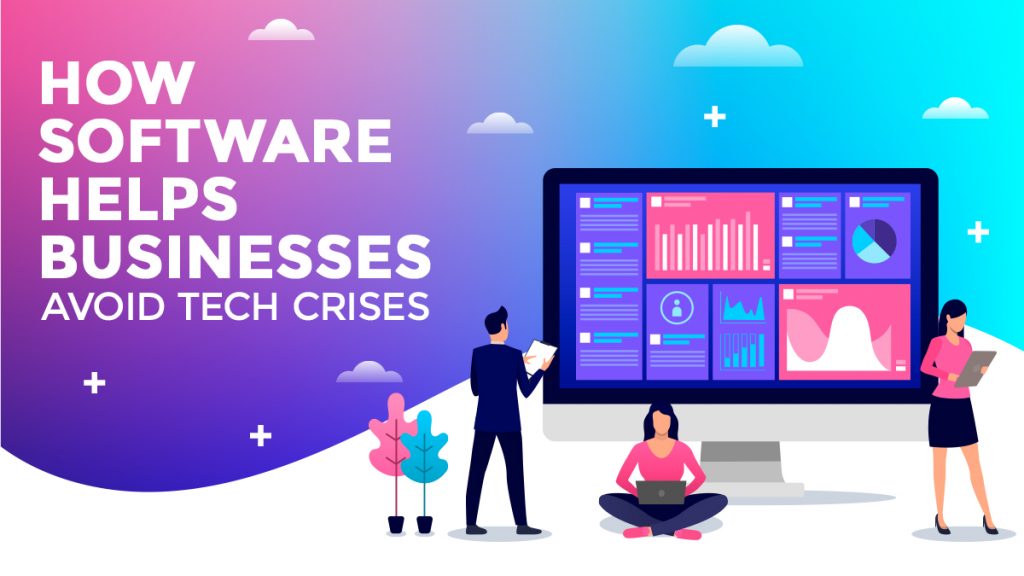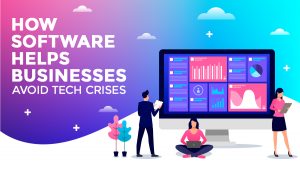 Jun 25, 2021
How Software Helps Businesses Avoid Tech Crises
The whole world has benefitted dramatically from scientific and technological advancements. Many business owners, for instance, utilize various specialized tools and automated programs to make their business operations less complicated and more streamlined. This article shall discuss how software and applications help businesses avoid tech crises and improve their overall processes and performance.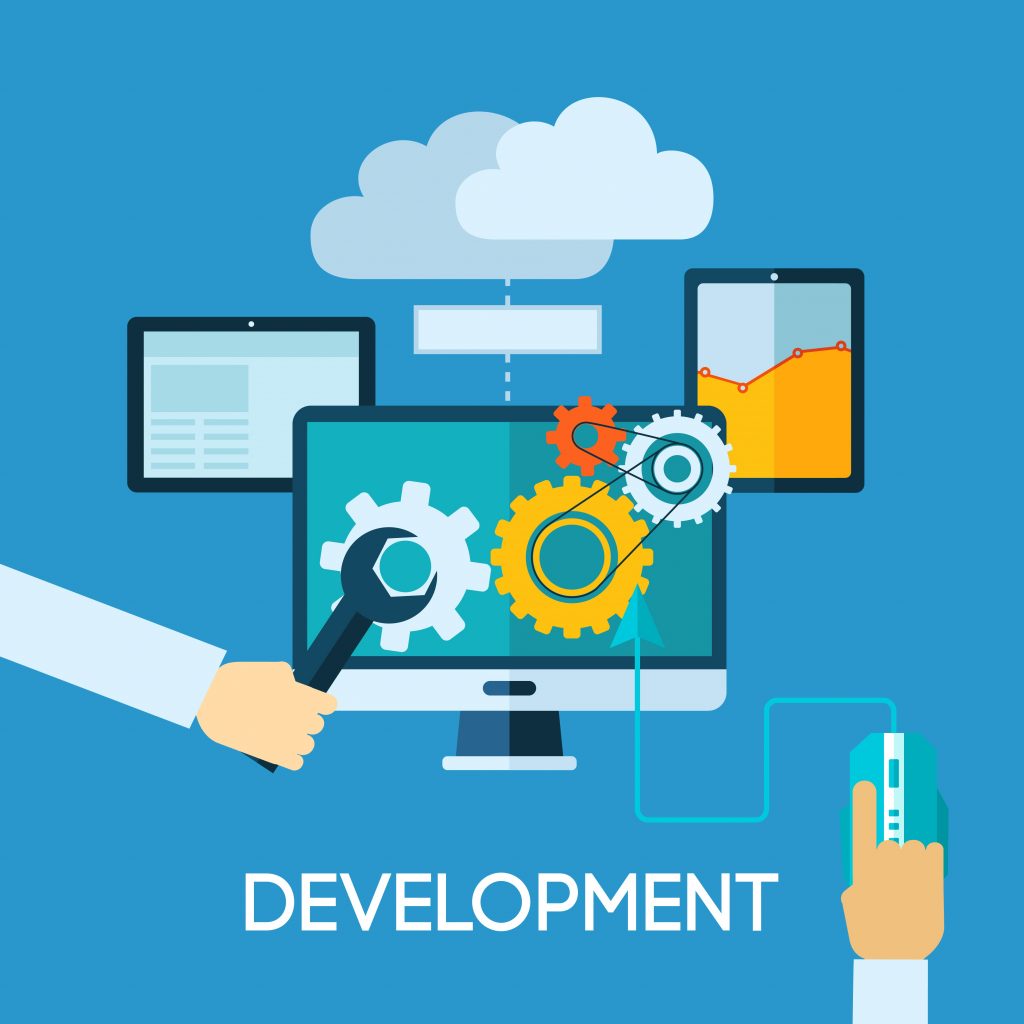 How Can Software and Apps Help Businesses Avoid Tech Crises?
When businesses face failure in technology, such as when they encounter issues in their overall systems, they go through a technological crisis. These issues may include their machines breaking down or when their software gets corrupted. As such, tech crises may cause industrial accidents and other unfortunate effects to the business and their staff.
Various enterprises and companies today make use of different software, apps, and programs for their operations. These include business management software, website builders, social media management tools, email marketing tools, project management tools, team communications, and many others. Thus, whichever industry you belong to – food service, manufacturing, clothing, and apparel, even government offices and schools – you need to maximize software and applications to help your organization avoid tech crises.
Why do businesses and organizations suffer through tech crises, then? The answer is simple: These businesses and organizations did not adapt to the current trend of integrating technology into their operations. As a result, they get behind in various areas in their processes, especially when dealing with customer needs. Therefore, you should avoid tech crises; otherwise, it would lead to various consequences, including poor customer satisfaction.
What Can Software and Application Packages Offer to Businesses?
Most software packages and business applications include negotiable system customization, which allows business owners to include software or app features that their business would need. Moreover, software companies that provide business applications development services often give discounts to their clients, especially those categorized under small and medium enterprises. This is their way of helping those still new in the industry to advance in the game.
What's also good about these software and application packages is that they allow users to subscribe to the features that their business needs for now. Later, when their business has grown, they can decide to upgrade their software to include more features and functionalities so they can cater to more transactions or avail of more advanced reports.
Aside from that, these software packages also offer free customer systems support, depending on the product or service availed. Systems support may include one hour per month for one year of maintenance support and a one-year guarantee for any fixes. They also have free training on managing the software or business application and a user manual on how to go about the software or app. Software packages and business applications also provide standard system features, including the following:
easy-to-learn systems
systems that promote paperless transactions
systems that increase efficiency and productivity
highly secure systems
Software and Apps that Help Businesses Avoid Tech Crises
Here are some of the software and apps that you may incorporate into your operations. In doing so, you can avoid tech crises and improve your overall business processes.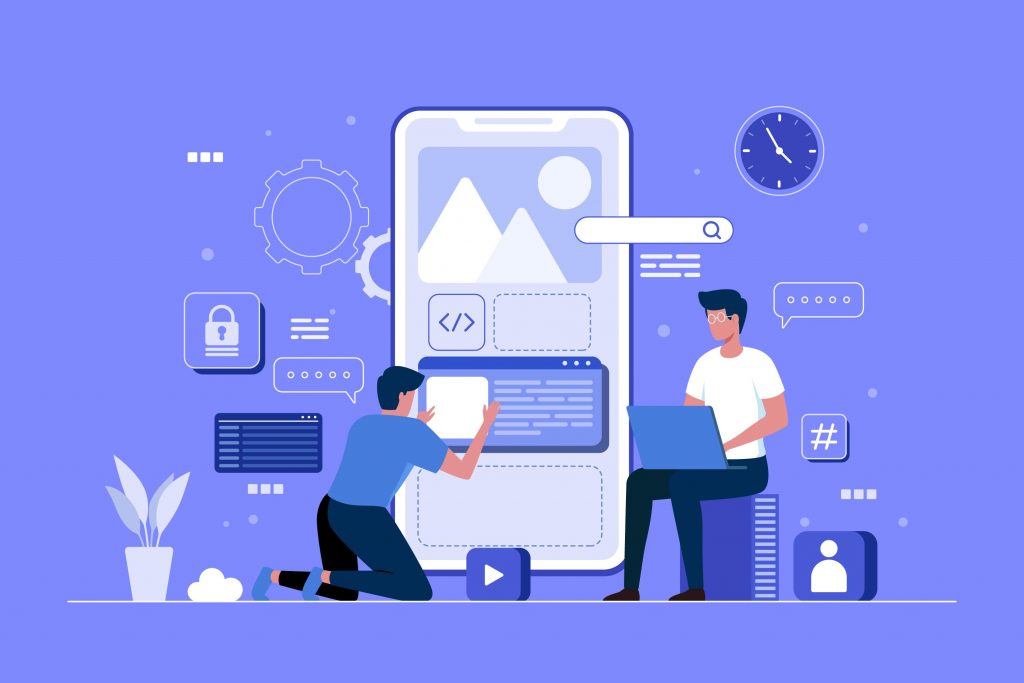 Build Software with a Business Application Development Team
 Admit it or not, we are already deep into the digital revolution. What we mentioned above is only the tip of the iceberg.
We know that you also want to avoid tech crises. So, it would be best to find a custom software and business applications development team that can build you a system that will improve your business processes and transactions!
Can you think of any other software or apps that can help businesses avoid tech crises? Let us know in the comments section below!