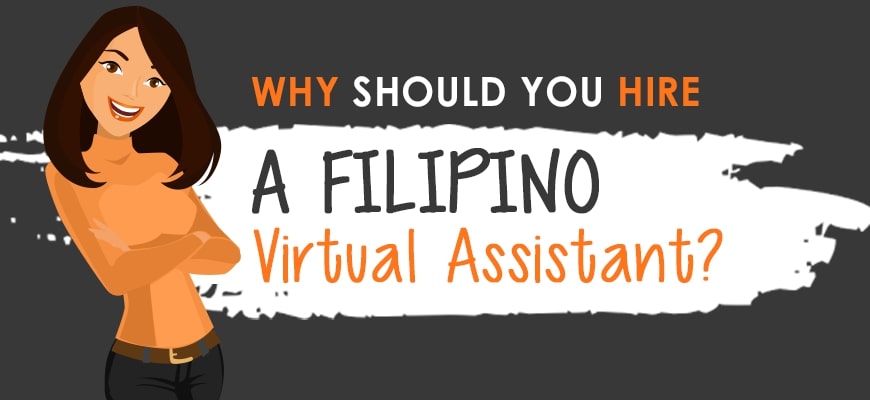 May 5, 2022
Why Hire a Filipino Virtual Assistant
Businesses that operate online and offline know the benefits of hiring Virtual Assistant Services. It's an efficient and convenient business solution that has proven to help attain business goals. In addition, a Virtual Assistant or VA can help a business owner "virtually" or online. Fortunately, Filipino Virtual Assistants, or VAs, have traits and skills that make them exceptional.
The Philippines is one of the leading providers of Virtual Assistants in the outsourcing industry. Virtual Assistant Companies in the Philippines are sure to have staff who fit your business needs. Businesses should check out what a VA from the Philippines has to offer below!
Filipino Traits and Work Ethics
Virtual Assistant Companies in the Philippines are sure to have staff who fit the bill. When you hire a dedicated Virtual Assistant from the Philippines, you will benefit from the following traits and work ethics:
Sincerity and Respect
Filipinos value good relationships, whether personal or professional. Thus, building trust with their peers comes naturally. Moreover, as a team in the workplace, it makes work easier as everyone can rely on each other.
If there's one trait that Filipinos must be very proud of, it's being respectful. Respect is first taught at home and then later reinforced in schools. Respectfulness is embedded into every Filipino through their culture. So, Philippine workers show respect to their colleagues, superiors, and clients.
Calmness and Enthusiasm
As part of their training at home and in school, Filipino VAs exude calmness in times of pressure. They know how to control their temper and are enthusiastic about anything that can help them complete their task.
Because of this, Virtual Assistants from the Philippines are dedicated and passionate about their work. As a result, they stay committed to their goals. With these traits, you can expect Philippine VAs to be proactive with their tasks to give you high-quality results.
Cheerfulness and Diligence
Filipinos are some of the happiest people in the world. One of their best qualities is always seeing the brighter side of life. Hence, you need not worry about any difficult personalities in your team. After all, Filipino VAs are optimistic and confident enough to get things done to your advantage.
Since they're so diligent, they aim for excellence instead. They don't settle for mediocrity and always want to be at the top as their work is an expression of themselves. These particular skills make them adaptable to the various demands of their jobs.
Fantastic Listening and Common Sense
Filipino VAs are fantastic listeners. It is an essential trait that helps increase productivity because it helps minimize misunderstandings. Apart from this trait, they're also known to have common sense.
Filipino Assistants are intelligent and learn a little of everything they need to know to accomplish any task excellently. Therefore, you can expect them to meet your expectations with little to no questions asked.
They also try their best to deliver every task assigned to them with the utmost quality. As such, working with VAs from Virtual Assistant Companies in the Philippines will significantly benefit your growing business.
Qualifications that Make Filipino Virtual Assistants The Best in the Industry
High English Proficiency
English is the Philippines' official language, aside from Filipino or Tagalog. Consequently, the English language is also the medium of instruction in the Philippine education system. As such, it comes as no surprise that the EF English Proficiency Index ranked the Philippines number 18 globally (out of 112 countries) and number 2 in Asia (out of 24 countries).
In 2022, though the EF EPI scored the Philippines number 22 of 111 countries, it still maintained its number 2 position in Asia.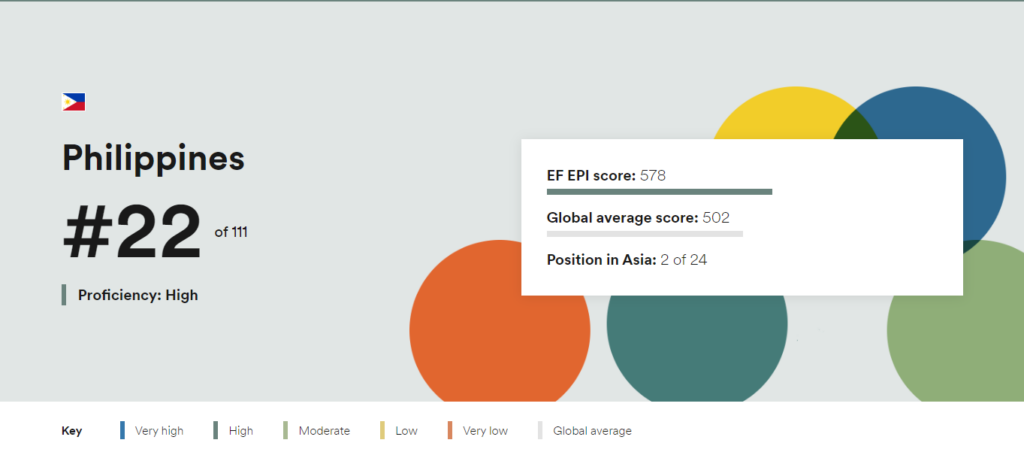 Source: EF Education First.
So you see, Filipino Personal Assistants have an edge regarding communication skills.
High Educational Attainment
The Philippine government prioritizes education and ensures it is of high quality. Even in the more remote areas, there are schools to ensure that every Filipino has access to quality education. Teachers are also well-equipped with the necessary knowledge and skills to be competent in their respective fields.
According to UNESCO's 2019 Literacy rate statistics, the country's average literacy rate among 15-24 years old is 98.4%. Among 15 years and older, the average literacy rate is 96.3%. Then, for those 65 years and older, the average literacy rate is 90.5%.
Thus, the higher a person's academic level is, the better their knowledge and proficiency in the English language.
So, when you hire a Virtual Assistant, you'll be sure to gain an employee with excellent communication skills! Another bonus is that most Virtual Assistants from the Philippines know the dynamics of outsourcing. So, as a result, they're already familiar with your requirements.
Tasks You Can Expect from a VA from the Philippines
Filipino workers can handle a variety of tasks depending on their experience as VAs. So before you begin the hiring process, you should know your VA's skillset.
There are many jobs related to Virtual Assistant Services. For instance, you can hire them for research tasks and data entry work. Businesses may also bring them on board as a Project Manager.
Depending on their years of experience, a VA based in the Philippines can handle all or a combination of these jobs:
Blog Management
In business, companies hire staff to handle tasks. However, training them can take time and resources, which is a problem if you need things done quickly. Hiring a VA ensures that you take on a skilled worker who can do work well.
Blog Management is one of the more critical tasks for a business. Many VAs — Philippine-based or otherwise — are familiar with many Content Management Systems. In addition, they can use Search Engine Optimization to make your blog content more visible online.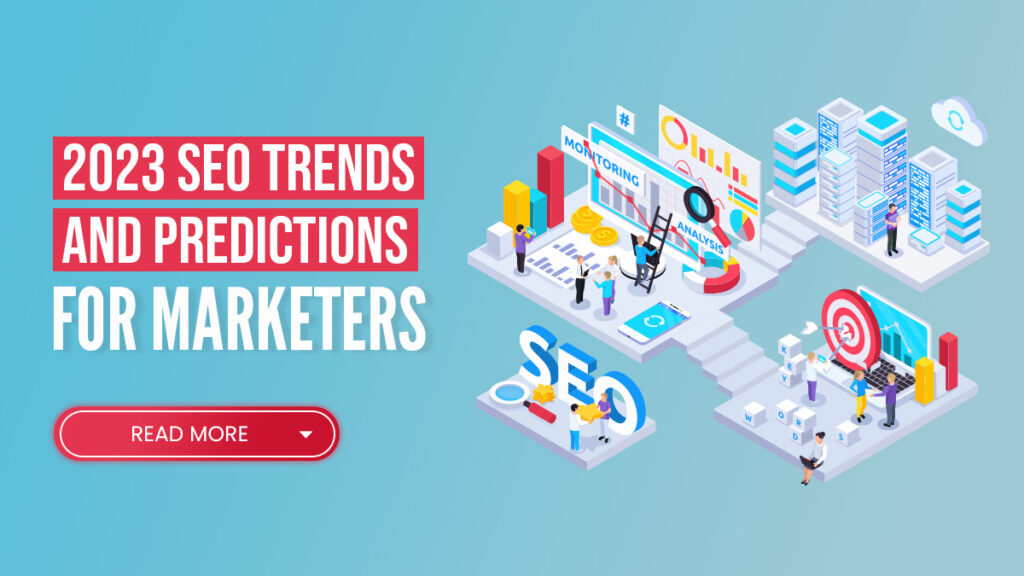 They can take care of Website Administration through a CMS to publish and manage your company's content. You can also trust them to filter and respond to blog comments. Your Content Marketing plans may also include article submissions to various online directories, and a VA is perfect for the task.
Social Media Management
In addition to blogs and SEO, Virtual Assistants can handle your business' Social Media accounts. Your Socials can be an excellent channel for interacting with your target audience, but you may not have enough time to do so.
Fortunately, a Philippine VA is skilled in Social Media Management. First, they can research current trends and schedule and post content. For instance, they can take a direct approach by starting and facilitating discussions concerning a particular business-related topic or niche.
Lastly, Filipino VA can handle customer support and answer questions or customer service concerns. Overall, your VA can handle the task of growing your community.
Email Marketing
A Filipino Virtual Assistant can take care of Email Management. After all, email is a widely-used communication channel. Your VA can spread your business' message with Email Marketing Campaigns! Additionally, they can filter your emails and root out spam or irrelevant mail.
In addition, they can work on your existing active Email Campaigns by setting up autoresponders. You can also assign them to follow up with clients via email.
Content Writing
Content Creation is one of the many tasks a VA can do for your business. Naturally, content is vital for an organization of any size, as it can help draw people in. Count on a VA from the Philippines to share your brand message with your audience, whether it's via website blogs, Social Media, or emails.
As with Blog Management, your VA can also apply SEO Best Practices for improved online visibility. Also, your VA can research trending topics for blogs.
Project Management
Many Virtual Assistants are also skilled in Project Management work. So naturally, VA based in the Philippines will do their homework and follow your instructions. As a result, they can take over projects or campaigns and continue them to your specifications.
VAs can schedule meetings, improve or speed up existing projects, and create progress reports for presentations.
Lead Generation
You may not have time to nurture every lead, especially if you have a large volume. So, consider delegating such tasks to your VA.
They can generate and nurture qualified leads from blog traffic, for instance. Then, they can turn those leads into loyal customers.
There are plenty of other tasks a Virtual Assistant can do, such as:
Administrative writing work;
Graphic design creation;
Commenting on blogs;
Creating promotional videos;
Booking appointments;
File management;
Booking hotel rooms or flights;
Doing video or audio transcriptions; and
Responding to support tickets.
Carefully consider your business needs, and hire a dedicated VA to support your business!
Your Responsibility as a Business Owner
Now, when reaching out to Virtual Assistant Companies in the Philippines, here are some things to remember for a better work experience:
Make sure to give your Filipino Virtual Assistants their entire job description as well as your expectations. So, will your VA work part- or full-time, and what will their hourly rates be?
Filipino VAs tend to overwork themselves. Therefore, you need to give them a specific schedule or work hours to pace their work well. You'll have to keep time zone differences in mind.
Your VAs can also be shy at first, so please encourage them to ask questions to ensure they understand everything concerning their tasks.
Feel free to give them feedback on what they have done best and what areas they need to improve.
You can inform your VA about your preferred day or time to communicate so they'll feel comfortable talking with you. Setting schedules can help create a good work relationship between you and your VA, which is necessary to achieve your goals.
Final Thoughts
Now that you already know the benefits of hiring Filipino workers, you can begin looking for Virtual Assistant Companies in the Philippines that provide extensive training. Get a proficient, hardworking, loyal, and optimistic Filipino VA who can help you accomplish significant tasks to make your work easier and your business more successful.
Begin your search by checking us out at Syntactics, where you can find highly qualified Virtual Assistants. Hire a Philippine Virtual Assistant Now!