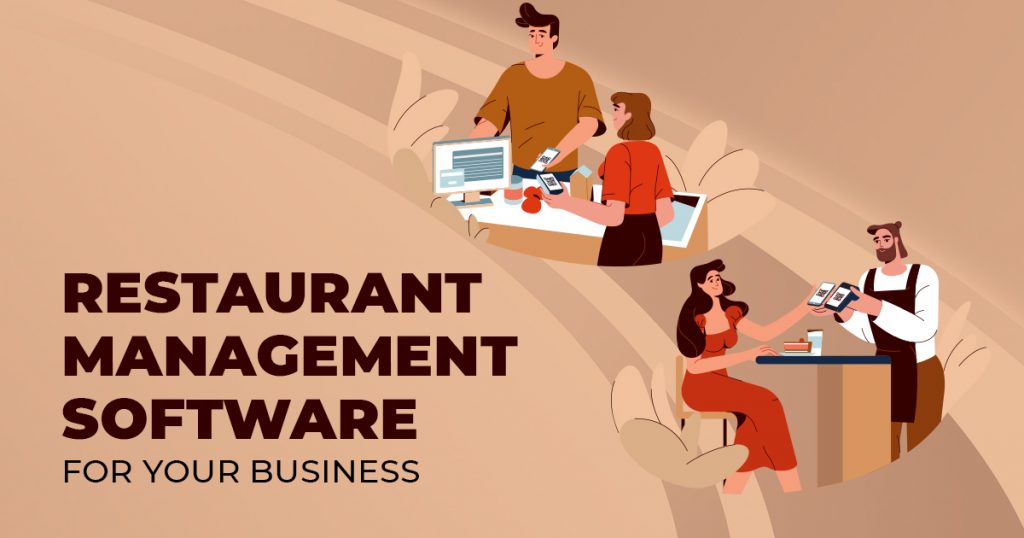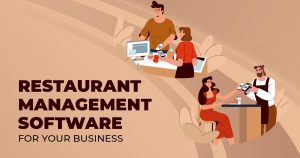 Sep 28, 2021
Restaurant Management Software for Your Business
Out of all businesses, restaurants are some of the most common and most valuable. Food is an essential need to survive. Sometimes we can't cook at home, and other times we just want to eat delicious food we can't make for ourselves. Restaurants fill those needs, but with the number of people who want to eat restaurant food, restaurant staff may need extra help dealing with the demand. That's where a Restaurant Management Software comes in!
See, in 2020, the National Restaurant Association reported 15.6 million employees across over a million restaurant locations. With those numbers, a Restaurant Management System seems like a practical investment!
Restaurant Management Software
A Restaurant Management Software or System helps handle and streamline daily restaurant processes, leaving the staff to handle more critical tasks. Also, it manages inventory like a FIFO system. Yet, in terms of handling restaurant inventory, it's not purely a reselling deal, like most businesses that use FIFO systems. 
So instead, when the restaurant purchases stocks from their supplier, it's raw materials, or rather, ingredients. The restaurant, in turn, processes the raw materials into products like ready-to-eat meals.
For a closer look, its concept of inventory management goes a little something like this: The inventory records the raw materials. Next, they're processed. Finally, they're released from the inventory.
So now, let's say a restaurant serves a particular dish. The meal components are released from the inventory after the ingredients get processed. So, for instance, if it's a burger, it looks in the inventory like this: burger bun, burger patty, sauce, cheese, fries, and a drink. Also, the stock includes the packaging like the burger wrapper, the fries' holder, and the drink cup. So that's how the inventory materials are processed.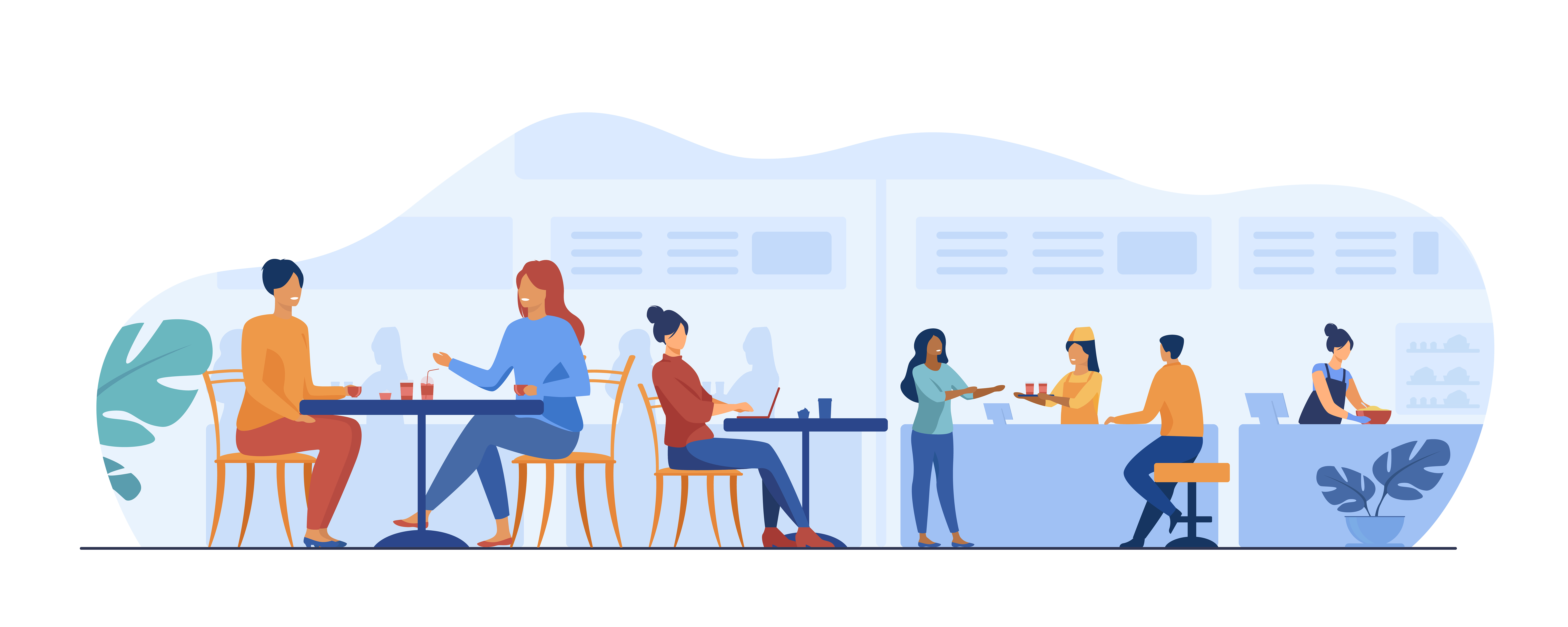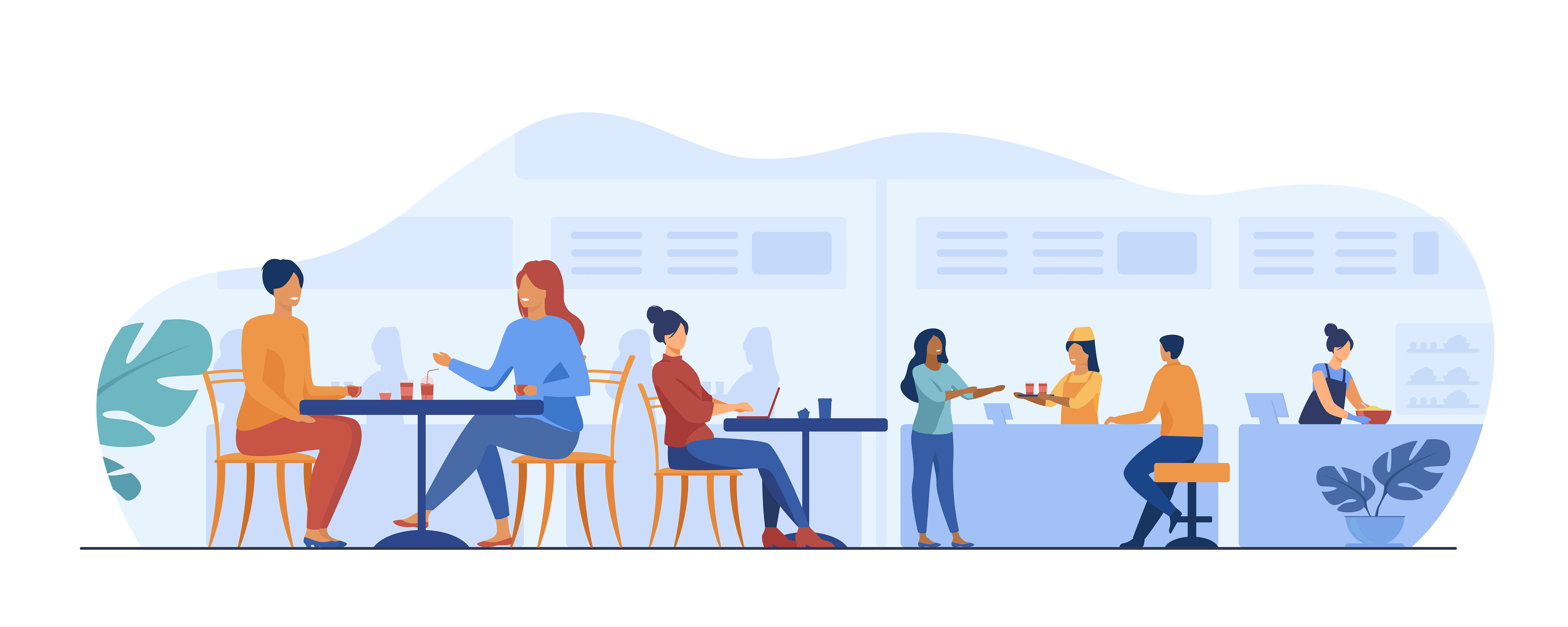 The benefits of a Restaurant Management System
The Restaurant Management System does many things, as many factors go into successfully running a restaurant. For example, the software will integrate Point Of Sale, payment processing, employee scheduling, shift monitoring, and sales monitoring by shift or cashier. In addition, the system can manage reservations for tables. Here's the complete list of benefits of a Restaurant Management System:
1. Prepares itemized lists for every order
Usually, Restaurant Management revolves around the POS or Point of Sale. Its concept is quite simple. First, someone orders a dish or meal set off the menu. Next, the waiter — or in the case of fast-food restaurants, the cashier — takes the order and inputs it into the ordering machine. In turn, it will generate a printout of the order for the restaurant's kitchen. So the kitchen staff will look over the order and then prepare the meal.
The printout has an itemized list, and staff will see what raw materials they need from the inventory depending on the output — meaning, the meal.
Also, a Restaurant Management Software may create a separate printout for the drinks.
Once the order is ready, the beverage counter and the kitchen will let the waiter know that the order is ready for serving.
2. Handles tables, orders, and payments
Part of the restaurant management relies on the cashier. During the ordering stage, the order is assigned to and organized by table number. Therefore, a good Restaurant Management System should be capable of grouping orders grouped by table numbers. In addition, even if a group of diners sit at different tables, their orders can be collected and listed on the same invoice. A Restaurant Management Software manages table reservations, too!
Also, with a Restaurant Management System, you can efficiently process payments, whether it's in cash, card, or even promotional offers like gift checks!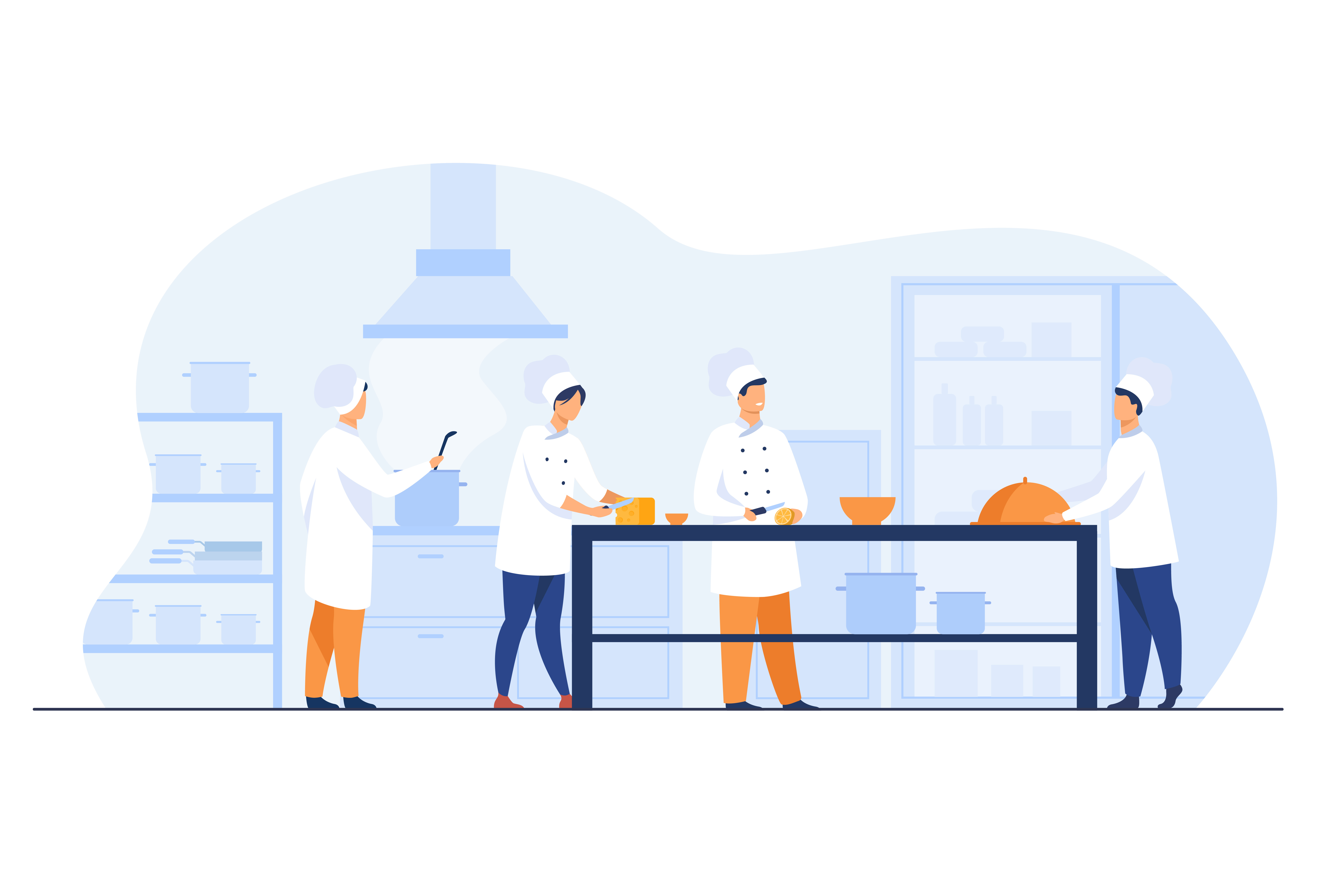 3. Can also handle online orders, or orders not made in person
Certain restaurants have facilities that customers can order from online or via phone calls! Though it limits interaction between the customer and the restaurant, it's still helpful in catering to a demographic that can't visit your restaurant or its branches for various reasons.
4. Allows for ingredients or raw materials tracking
Some Restaurant Management Systems can even keep track of which refrigerator holds your food. This doesn't just mean trying to remember where you put your cabbages! Once a supplier delivers fresh produce and ingredients, your system can tell you what part of your pantry area has the free space to place the inventory. Storage space will never be an issue! The software helps you manage your inventory, thus minimizing losses due to rotting or expiration.
5. The Restaurant Management Software assists with evaluations
The software can evaluate how much your restaurant earned. In addition, it'll show how much you gained with your transactions for the workday. 
Additionally, a Restaurant Management Software can generate reports per cashier, depending on shifts, especially for high-end or fast food restaurants. The system can also evaluate the performances of staff members.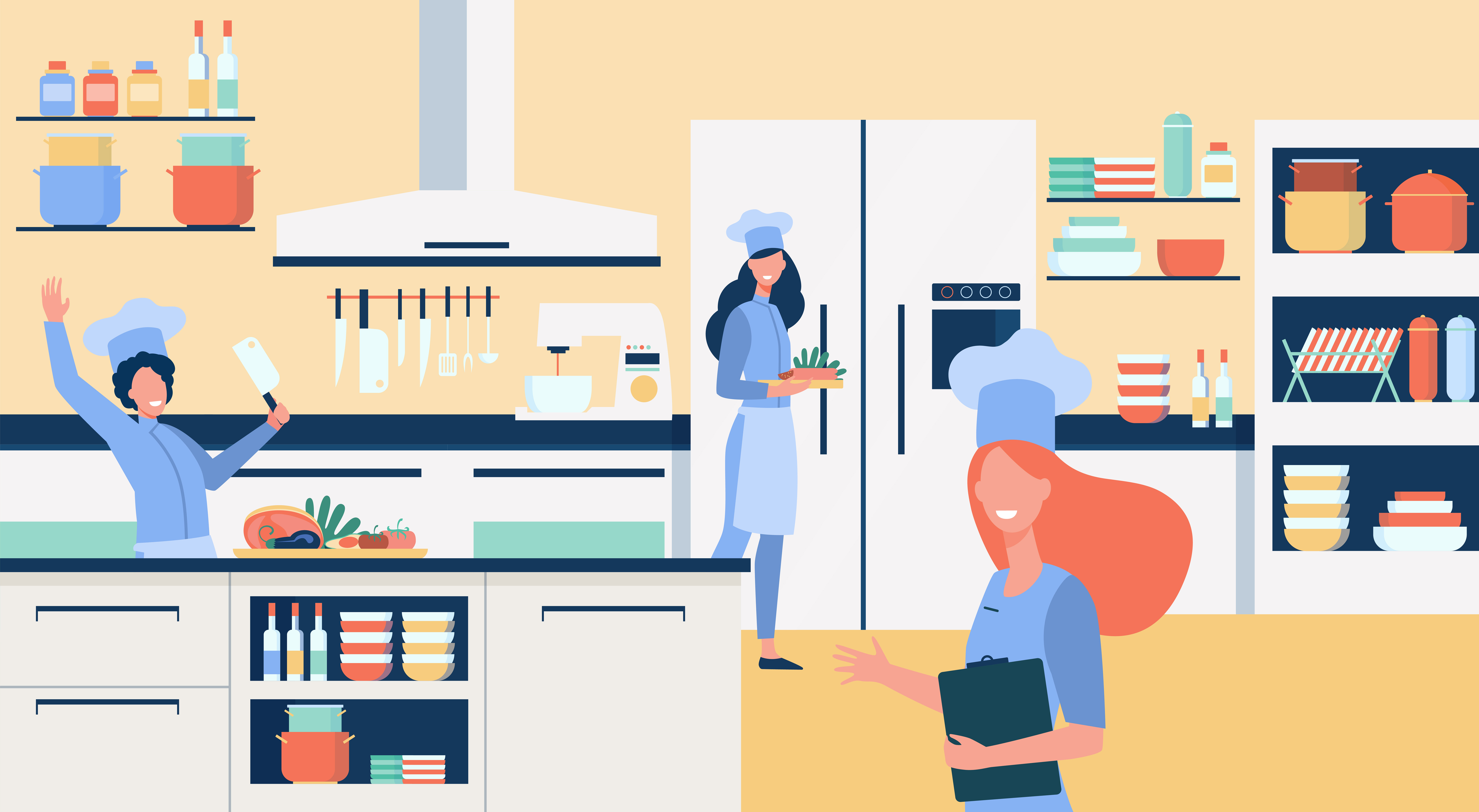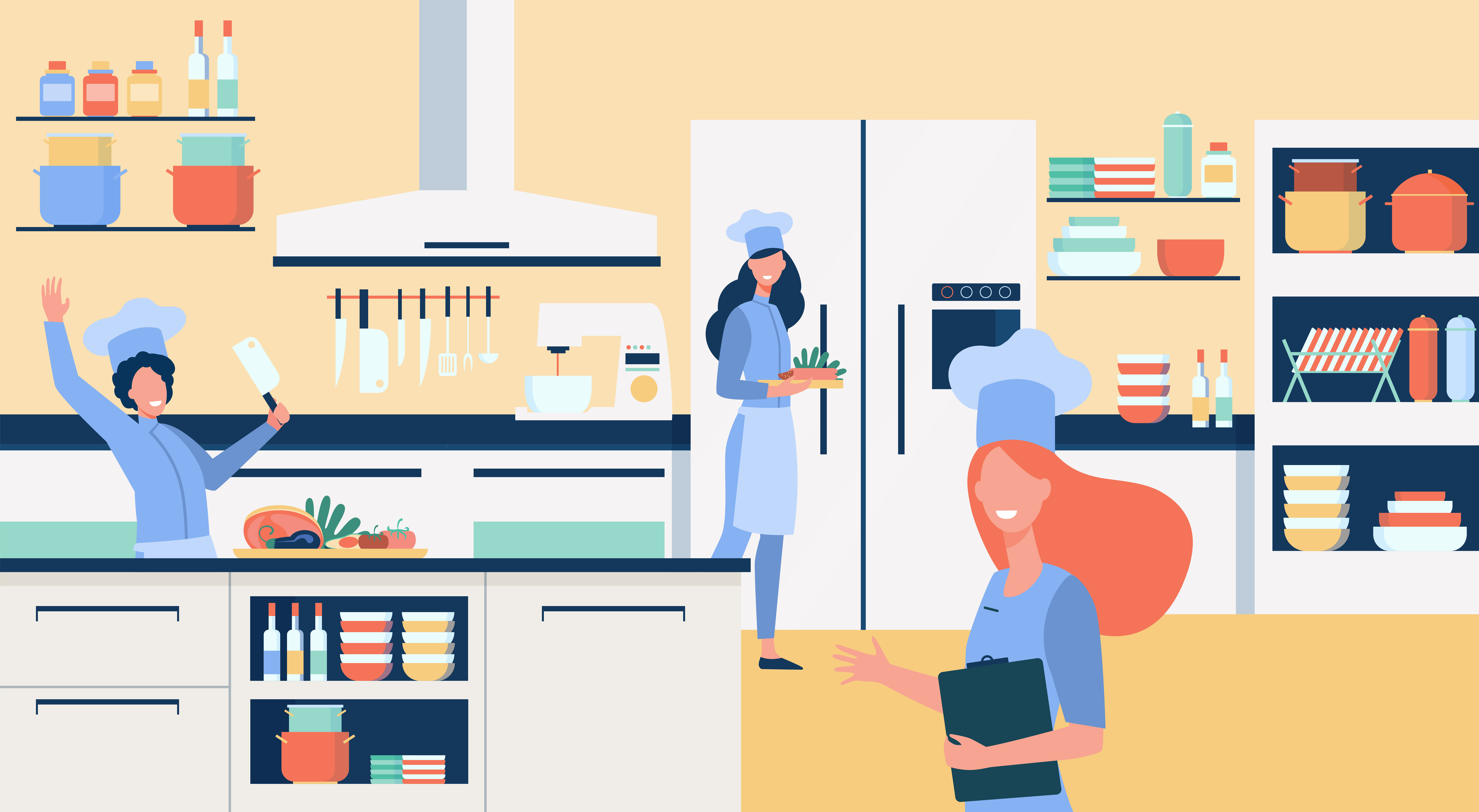 6. Handles aspects like payroll, shifts, and sales
A Restaurant Management System includes a payroll feature! Additionally, if your restaurant accepts tips, you can input a specific computation to divide the tips to the employees fairly, as an addition to the service charge.
The system can also keep track of employee scheduling! Gone are the days of needing pen and paper to write down who's working today or not. Instead, you can easily see who should be on duty via a screen! The digitization of shift monitoring also means you can make quick edits in case of changes in the schedule.
Additionally, your system can monitor sales by shift or cashier. This feature can help when computing employees' payroll.
7. A Restaurant Management Software automates reports
Your Restaurant Management System can also take care of requirements for internal revenue agencies! As a result, stressing over complying with government requirements will be a thing of the past!
In addition, the software can generate reports in terms of accounting.
8. The software helps point out the peak season
Since you're inputting so much data into the system, it can give you a comprehensive look at how sales go throughout the year. As a result, you can figure out when peak season is for your restaurant. You can then adjust the shifts to meet the demand for that particular time of the year! Also, you can apply this to ordering goods or inventory; you'll be able to account for the popular dishes of the season, so you never run out of ingredients.
9. Keeps track of customer loyalty programs
If your restaurant has loyalty programs, you can manage them with Restaurant Management Software! For example, your customer spends a given amount on food. They reach several points, which, according to the program, entitles your customer to a prize. Prizes can be things like goods or extra dishes, as specified in the program.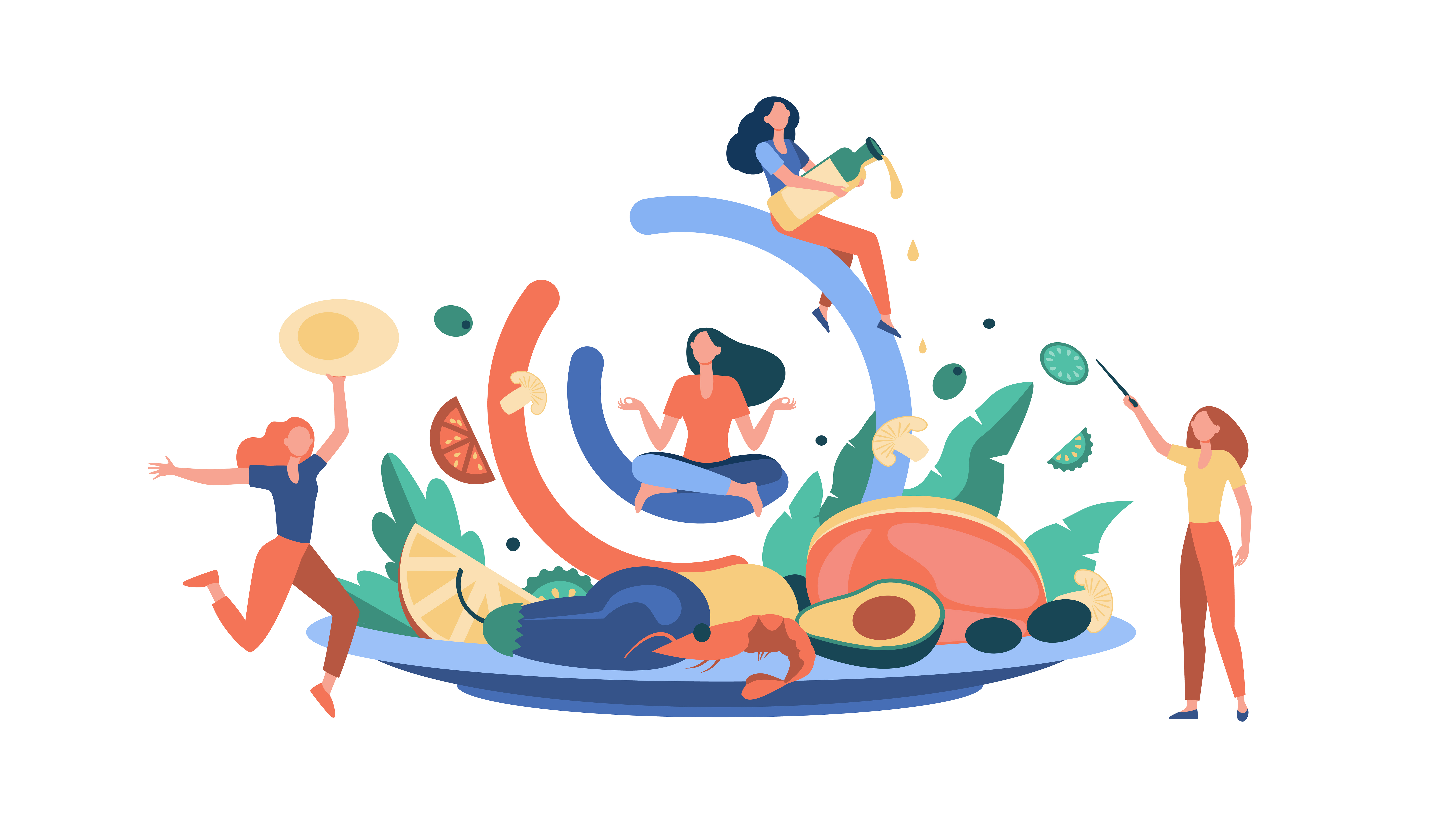 Restaurant Management Software 
Restaurants are an important business. People eat at restaurants for several reasons, and since so many of them rely on restaurants for food, a Restaurant Management Software is necessary to handle the demand!
A Restaurant Management Software is somewhat like a FIFO system when handling inventory, except that the inventory needs to be processed into a meal before it can be released and sold to a customer.
In addition, the software allows you to manage the labor, that is, your employees. It also helps with sales and payment processing, employee shift scheduling, and dealing with tables.
To acquire a Restaurant Management Software, you'll have to go to a company that handles Custom Software Development.