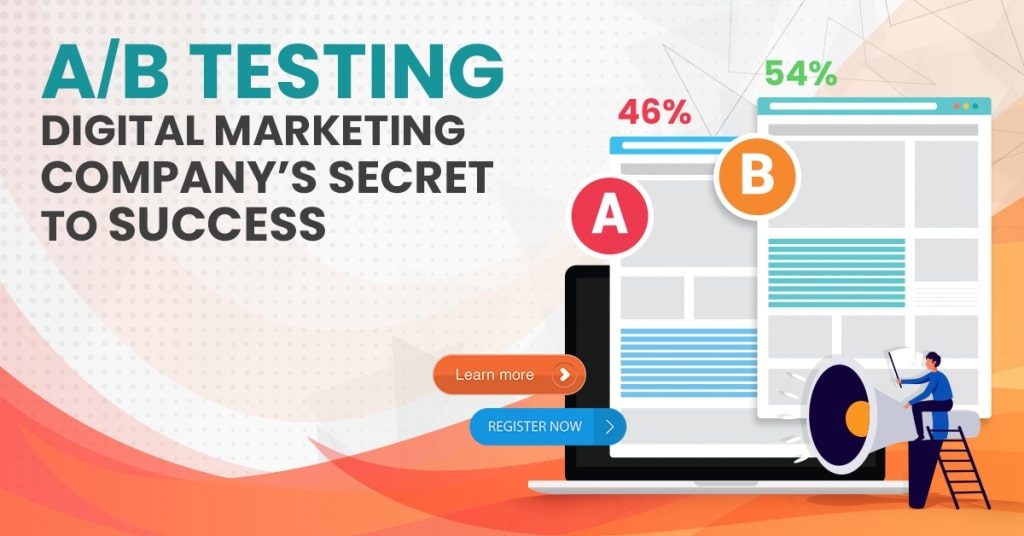 Jun 26, 2020
Digital Marketing Company Success: Use of A/B Testing
For a digital marketing company to boost conversion rates and bring in more revenue, it has to know how customers respond to current marketing strategies. It also has to have insights into the areas that need improvement. At this time, A/B testing can come in handy.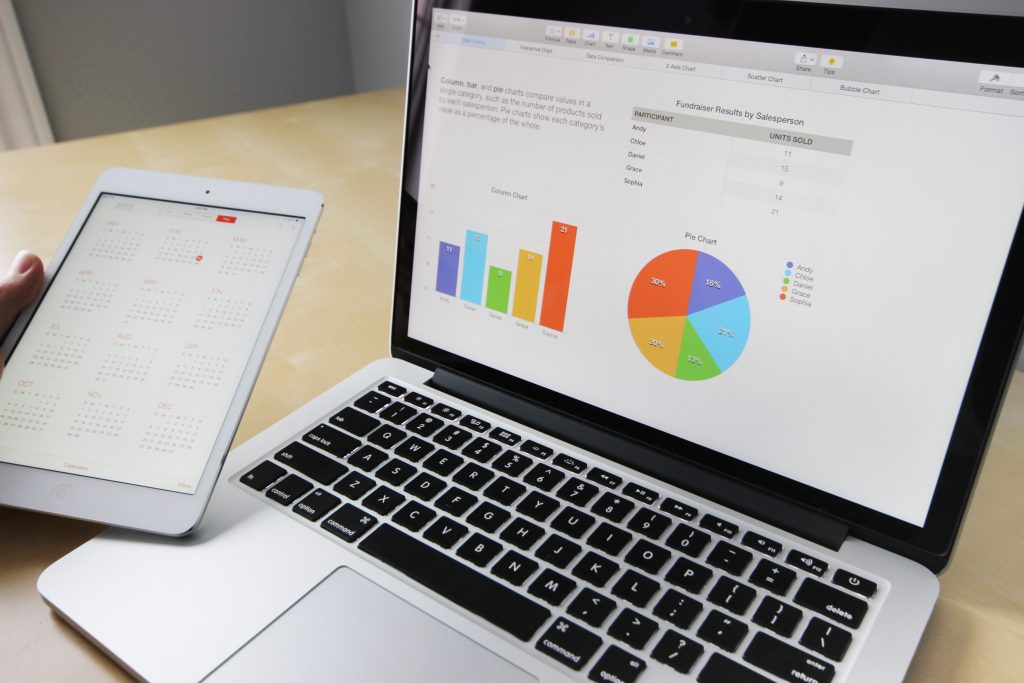 Source: Pexels
To brief, A/B Testing is taking two similar web pages, graphic ads, and other elements and making minor tweaks to one of them. The variant that gives higher conversions gets utilized in helping optimize the site for better results.
So, how do you perform A/B Testing?
A/B Testing for a Digital Marketing Company
1. Select a variable to test
Select an independent variable that is relevant to whatever metric you are trying to improve. Here, you can look at elements in your marketing resources and their possible variants for design, wording, and layout. In an email marketing agency, you can test email subject lines, sender names, and other ways to personalize your emails. Note that even minute changes in your email or the word usage on your call-to-action button can drive significant improvements.
2. Identify your goal
The A/B testing may help your digital marketing agency improve conversion rates, sales, the duration in which a customer is browsing on your pages, etc. Thus, you should select only one metric that you wish to test. Don't worry; you can always run another test for another parameter. Focusing on one metric at a time will help you acquire cleaner data.
3. Analyze data
As a digital marketer or digital marketing company, you should maximize free tools such as Google Analytics to evaluate your existing data. Doing so can show your current performance based on the metric that you are trying to improve. You can set your baseline or starting point here to make even the smallest change in your overall performance.
 4. Select the page to test
Usually, your home page would be the most frequently and densely visited pages on your site. You can start on this page or choose another page that you deem essential. Whatever the case may be, making the change on that page should have a significant impact on your digital marketing company's business.
 5. Choose which elements to A/B test
For this, you can start with the elements you think would most likely influence the target metric. Remember that these elements are the already existing content that you want to alter slightly to see if an improvement would occur.
 6. Build an alternative
After selecting an element to test, make one change to it. Make sure that you leave everything else about it identical to the original version. For instance, if you wish to test your CTA button, you can change either its background color, button size, or font color.
 7. Choose the best A/B testing tools
Selecting the right A/B testing tool depends on what exactly you are testing. For testing emails, most email service providers have built-in testing tools. More so, the Hubspot software, for instance, has features that let you A/B test emails, calls-to-action, and landing pages. Any marketing company would provide alternative options such as Google Analytics' Experiments, which allows the comparison of up to 10 full versions of a single web page's performance using a random sample.
 8. Design your test
In this, you may have a lot of influence over the test design or very little. It depends on the tool that you are using. As a digital marketing agency, you may want to specify the duration of your tests, from which devices you wish to collect data from, and other information.
 9. Collect data
There are several A/B Testing software that you may use to collect data automatically. You may check the progress of your test at any time and get notified once it is over. These kinds of software allow you to get data on the number of people who visited each variation or alternative, the devices that they used, and many more. As such, timing is of vital importance when doing the tests, which is why you have to test both variations simultaneously. Otherwise, you would not know if the difference in design or the difference in time conducted for each test caused the change.
 10. Interpret and act on the statistics
At this stage, you can finally see and conclude which among the alternatives or variations is better. VWO mentions that the results must be analyzed considering metrics such as percentage increase, confidence level, direct and indirect impact on other parameters, etc. You may then choose to deploy the winning variation. You may also perform another round of tests to perfect the variant that gives the best result for your site.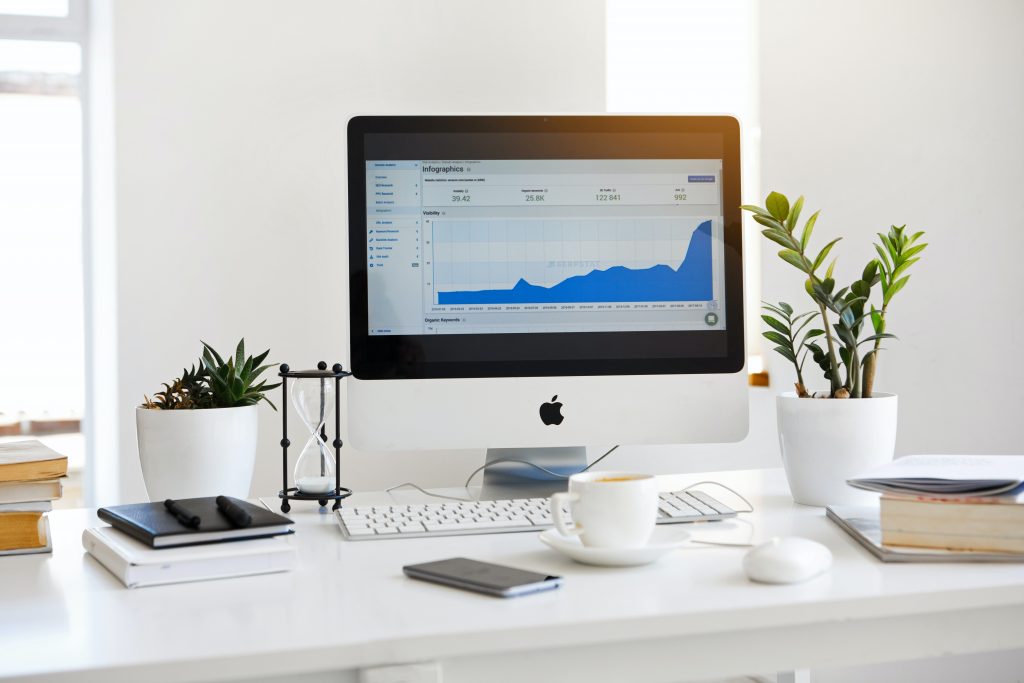 Source: Pexels
Begin Your A/B Testing Journey Today
A/B Testing helps you achieve the content and marketing that your audience wants to see. However, if doing the tasks as mentioned above are a bit of a challenge for you, then you should hire email marketing experts from a digital marketing company in the Philippines to do the job for you.
Whatever your decision may be, it is definite that you should start A/B testing your websites today!