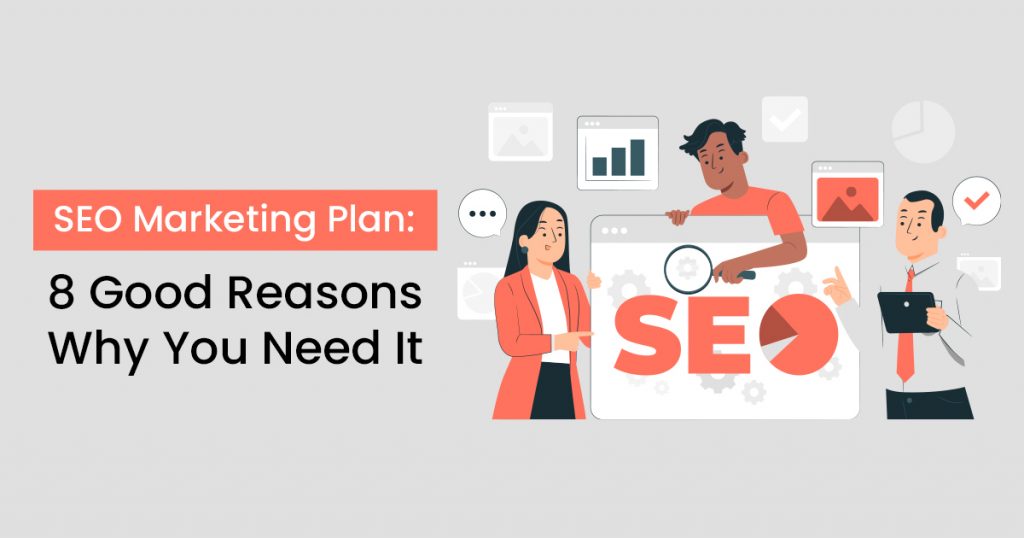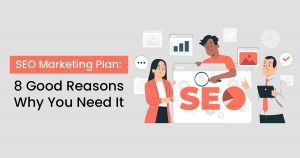 Sep 5, 2023
SEO Marketing Plan: 8 Good Reasons You Need It
To successfully market your business online, you must have an SEO Marketing Plan. But why is an SEO Marketing Strategy so important? First, you must know the various reasons why every business needs to have one.
What is an SEO Marketing Plan?
Sharing and collecting data is easy in a society where information is at humanity's fingertips. But assessing which ones are necessary and beneficial for you can be quite difficult, especially as a brand.
However, as a result of an improved, foolproof marketing plan, your business stands out — even more than ever before.
Stand Out with Our Digital Marketing Services!
As a business, you need to generate an SEO Marketing Plan. It's a detailed plan of every tactic, asset, execution, and analysis of a site's SEO. It revolves around the talent of in-house or outsourced marketers, the value proposition of a brand, and search engine algorithms.
It usually involves the following:
Content Creation

Content Optimization

Building Backlinks

Tracking Results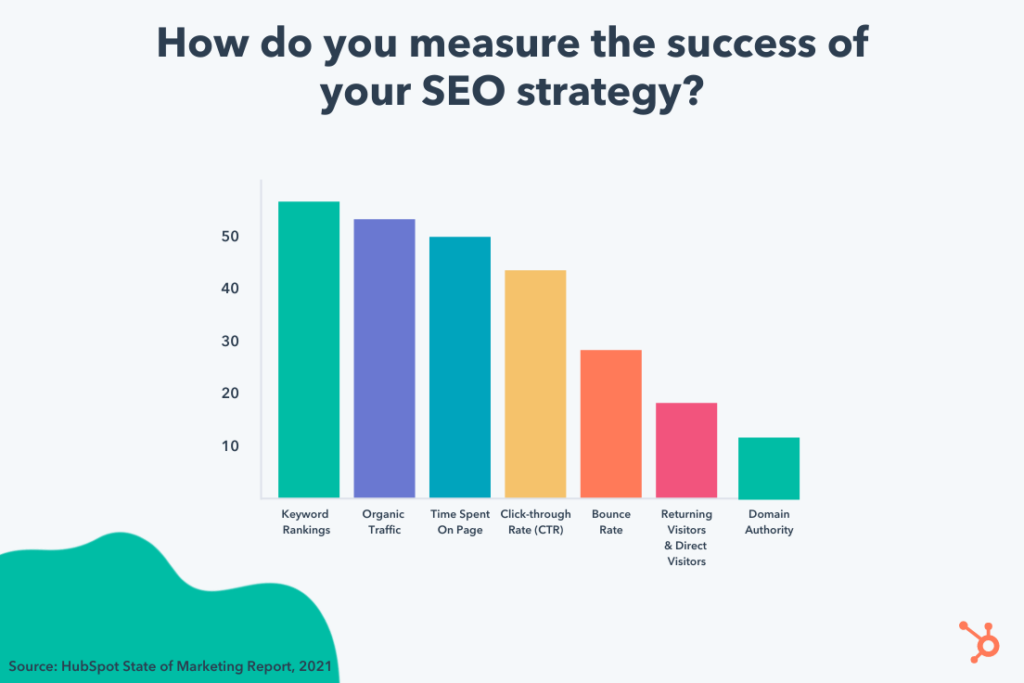 Source: HubSpot.
Adding SEO to your Marketing Plan lets you position your brand well on the search results pages. Thus, you're more visible to people looking for the products and services your business provides. So, your website is more visible to searchers who will remember you more often.
After all, it helps you generate more leads, which ultimately translates into sales opportunities.
8 Reasons Why it's Essential for Your Business
A Search Engine-Optimized Marketing Plan provides a roadmap to ensure your website's and business' success. Let's discuss why you need a thorough SEO Marketing Plan.
1. Organic Search is a Prime Source of Website Traffic
Google processes 40,000 searches per second, and the number has caused organic search to grow into a massive opportunity for business. But, it's a marketing strategy that many companies still aren't taking advantage of.
Although it's a strategy to get you noticed, SEO has become more challenging recently. It isn't easy to know where to start, considering multiple variables and ranking considerations.
This is why SEO Marketing Experts create templates and offer their services. First, they fuel your website by following the guidelines from the world's biggest search engine, Google. Then, they combine it with a strategy suited to your brand to help you rank better. For instance, they ensure your website content follows the E-E-A-T Principle.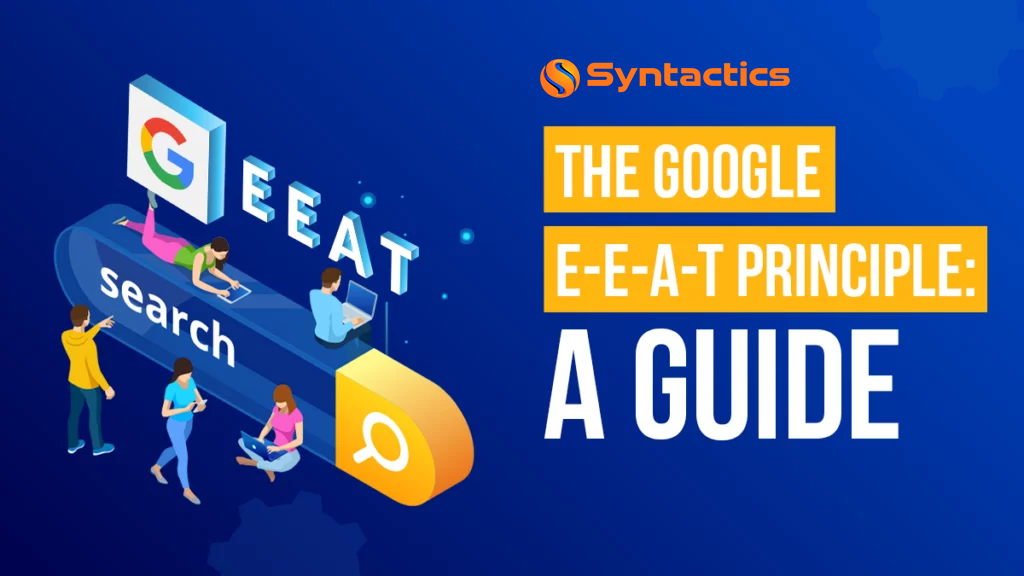 Getting your content listed on search results pages can expose your site to thousands of organic visitors.
Also, with Google Ads, your site can be the first thing potential customers see on the search results page. Thus, you can apply Search Engine Marketing (SEM) strategies.
Paid Search Strategies offer a key advantage: if Google Ads are present, they have a higher place than organic results. Paid advertisements are more visible than Featured or Rich Snippets!
Spread Word About Your Business with Paid Ads!
People search for information, products, and services by typing queries or using Voice Search on the search engines of their choice. These queries usually have the appropriate Search Intent. So SEO in Marketing Plans ensures your pages are present in the search results for your target keywords or -phrases.
As a result, they can bring targeted organic traffic to your site.
2. It Enhances Your Branding and Reputation
Aside from this, a Search Engine-Optimized Marketing Plan helps enhance your brand, too. It allows for your website to have a sense of credibility. After all, being on top of the Search Engine Results Page or SERP is a badge of honor. It is especially true since people assume that high search rankings indicate trustworthy, updated content.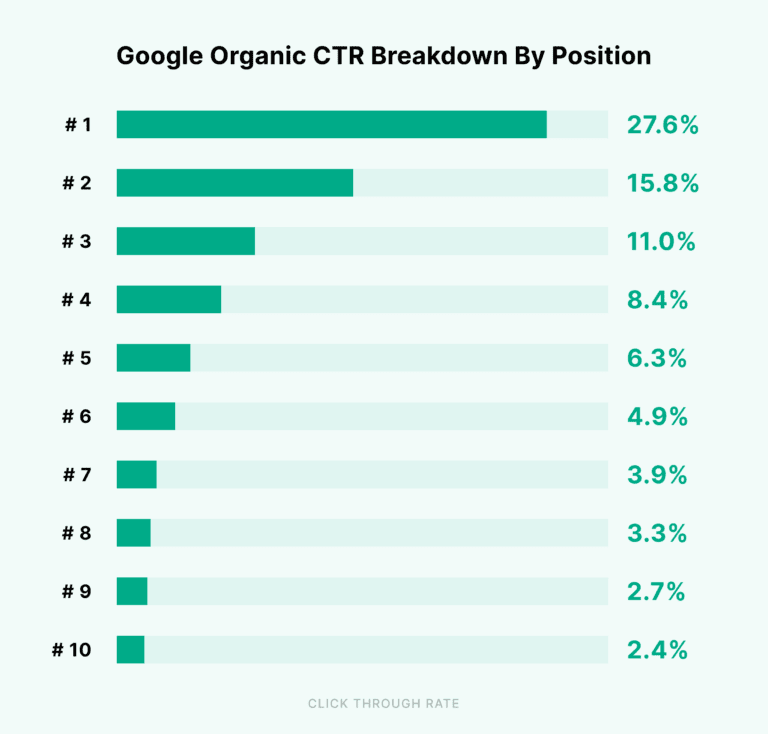 Source: Backlinko.
Google has algorithms that check the validity and popularity of your site. Thus, if it ranks you at the top of its organic search results, it must mean your content is high-quality. Likewise, high rankings on SERPs indicate you're the best at your work.
And this is what helps visitors trust and gravitate more towards you than other competitors in the web market.
SEO Marketing Experts can also significantly improve your brand visibility. Since an SEO Company will assess your website, they just might assist in revamping it for the better. They may even exceed your expectations!
But strategic improvements can generally mean brand revisions, from logos to color schemes to website redesign. Thus, you'll be more noticeable in the eyes of your potential customers.
Our Web Designers and Developers Can
Build the Ideal Business Site for You!
3. It Feeds the Sales Funnel
Search Engine Optimization is the art of bringing attention to your business. This strategy significantly impacts the buying cycle when combined with a proper step-by-step marketing plan.
SEO Marketing Plan helps feed the sales funnel, and one excellent method is using Conversion-Optimized Landing Pages. But, in general, a Search Engine-Optimized Marketing Plan checks all its boxes:
Creating brand awareness;

Capturing their interest;

Igniting their desire to make a purchase/subscription; and

Making them take action.
With this, you hit three goals in one calculated swing. First, it increases your traffic, then raises engagement. Lastly, it ultimately brings your website more conversions.
4. Helps with your Local SEO
97% of users search online to find a local business, which is what Location-Based SEO aims to do. Local SEO optimizes your digital properties for a specific locality. So, people can find you quickly and easily, putting them one step closer to making a transaction.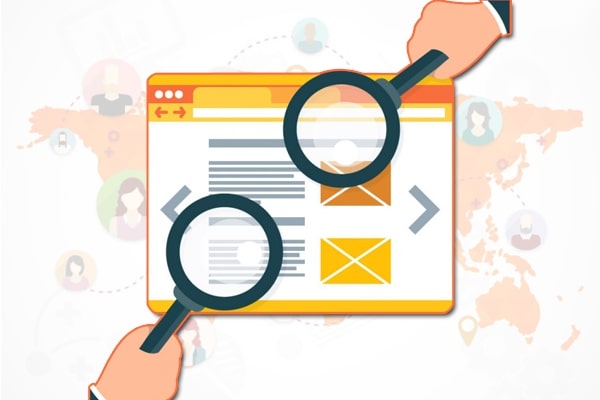 SEO in a Marketing Plan does this by optimizing your brand's website and content, including local citations and backlinks. It also includes getting you on Google My Business and regional listings relevant to your location and business sector.
Check Out Our Local SEO Services Here!
5. Brings You Better Customer and Web Understanding
Experts will analyze and study your target market to develop an effective Search Engine-Optimized Marketing Plan.
It allows you to listen to them more actively. With this, tune out unnecessary data and focus on what's relevant. So, you get to know the following:
what your customers want or need;

what you can offer in return; and

how to make them see you as the solution.
More than that, understanding Search Engine Optimization helps you keep up with the constantly changing World Wide Web. Unfortunately, staying on top of SEO changes isn't always easy, especially since what worked yesterday may not work tomorrow.
However, applying SEO to your Marketing Plan can help you know what's going on in your industry. As a result, your business can keep up with the game. It includes knowing how other local rival companies do it and identifying your marketing edge.
It allows you to stay competitive in a market that sometimes remains the same.
6. Creating Quality and Relevant Content is Easier
From the past reasons in this article, their effects on your website's SEO will ripple and echo back. Because you can understand your market and the environment better, this allows your team to create content more easily. 
Marketers find Content Marketing a critical part of their strategies. So Content Marketing can get your business on the SERPs, and your valuable insights can get the attention of interested searchers.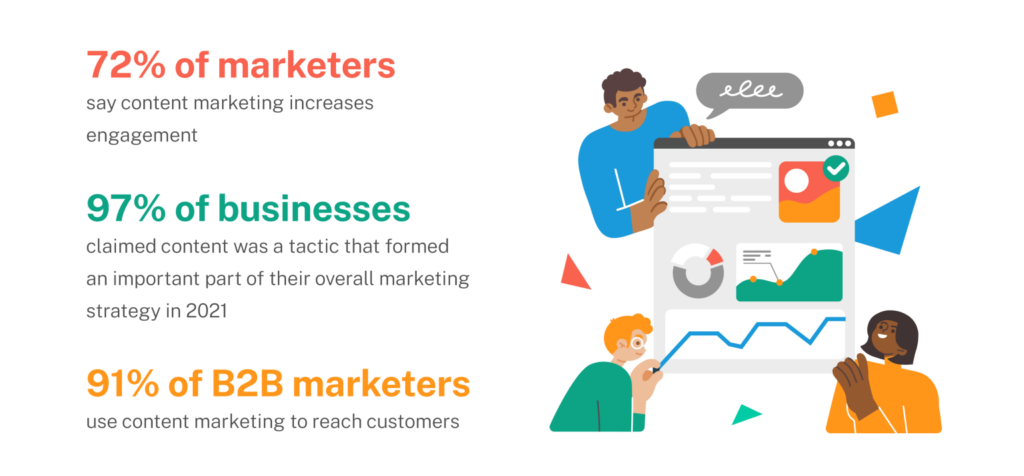 Source: Expert Market.
SEO marketing experts, with their thorough research, give you practical guidelines for creating high-quality and relevant keywords and content. It helps you rank higher, and you can better manage your content.
In addition, SEO consultants can help you create a schema and a schedule that works best for your audience. Thus, it helps introduce you to the necessary tools, making your job easier.
Lastly, their recommendations help map out your content and prepare you with the strategies you need for better rankings.
7. Improves your Marketing List
Like all other promotional tactics, SEO marketing experts help you plan to highlight you as a business. In addition, they guide you through the necessary things to do to achieve better traffic, including improving your marketing list.
As you execute the plan, experts design future strategies that improve your reach. It can include plans like the following:
Link Building;

optimizing content for Social Media;

Utilizing Ads Management strategies like

Google Maps Marketing

, etc.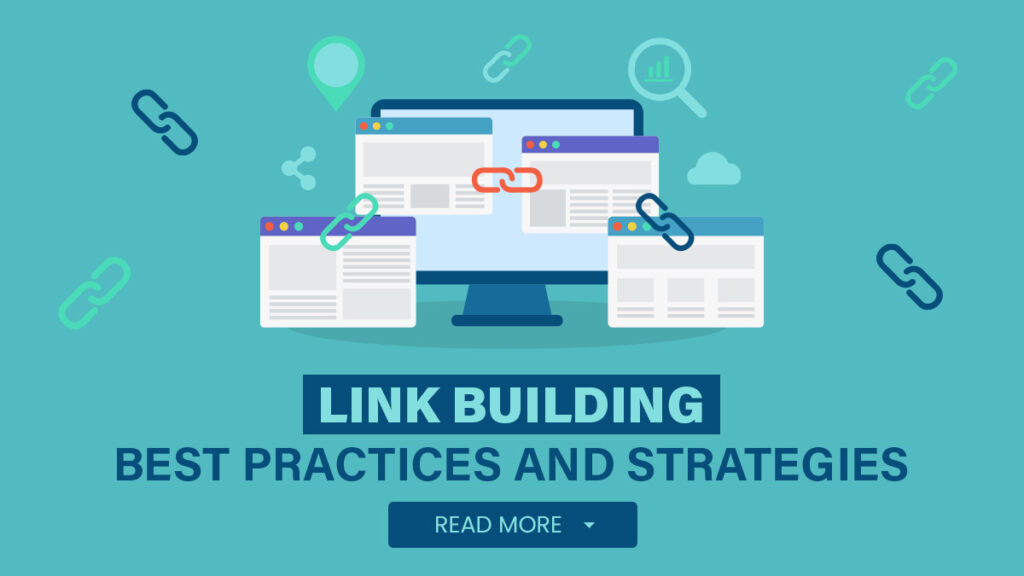 8. Key to Tracking Your Progress and Helping You Grow
An SEO Marketing Plan is truly a marketer's best friend to a better and more organized campaign. With this, you're constantly growing and improving for the better. Also, since it's a detailed plan, its documentation gives you an archive.
You can look back on these documents as a reference should you need them for future marketing projects. As a result, your business can document your growth as you progress.
Additionally, as a bonus, the marketing plan is relatively cost-efficient! It's not just a marketing cost; it's an investment that is worthy of every dime and dollar.
Final Thoughts
So, are you looking for a company that can give you the Best Search Engine Marketing Plan?
Your business doesn't need to search far and wide to hire an SEO Marketing Expert. So consider investing in SEO Services in the Philippines today, and you'll find the best service at the best price.