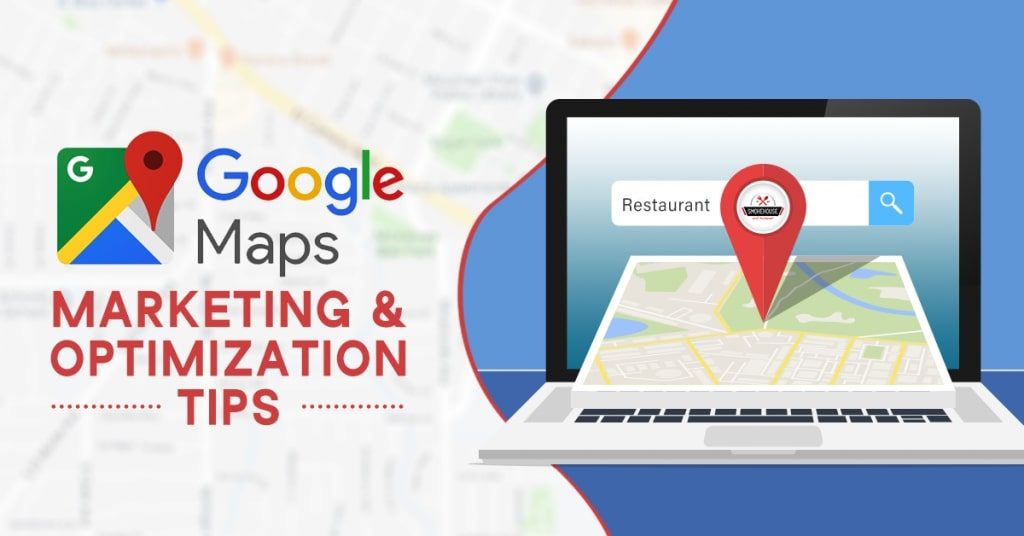 Apr 28, 2020
Google Maps Marketing & Optimization Tips
There are multiple reasons experts implement Search Engine Optimization (SEO) strategies. More often than not, their primary goal is to rank on top of all the Search Engine Results Pages (SERPs) related to their business. However, keep in mind that there are also other aspects of SEO that are just as important—one of them being Google Maps Marketing. This focuses on optimizing your business' listing to make your presence known to an audience in specific areas. To most teams, it's a crucial part of their online marketing strategies. Continue reading to learn more about Google Maps rankings and how you can stay on to of Google Maps' results!
Google Maps Search Results 
First, it's important to note that in Google Maps Marketing, there are two types of results. When users provide their physical location, they'll encounter Proximity Based Google Maps Results. These top 3 location-based listings are presented in order, according to their proximity to the user. And while the first business listed serves as the nearest option, Google provides the succeeding two as alternatives. In some scenarios, the search engine may also prompt users to submit "Near Me" Searches.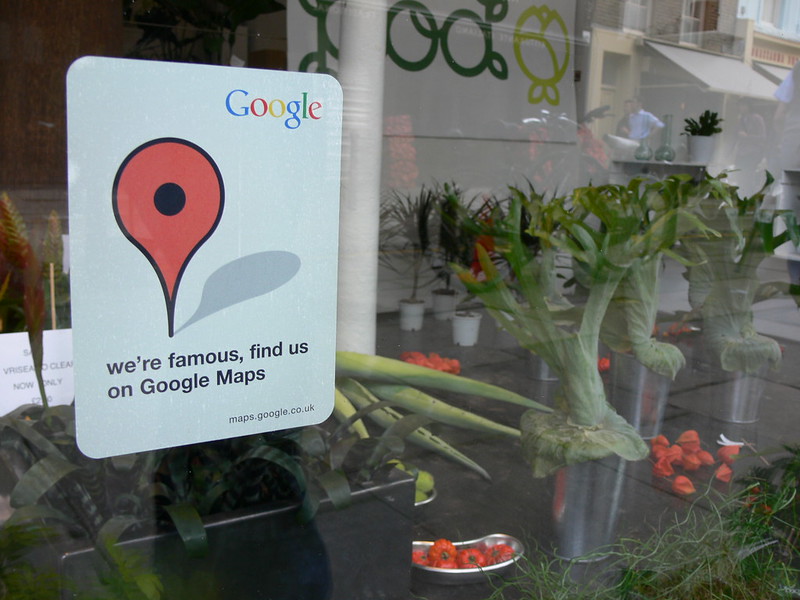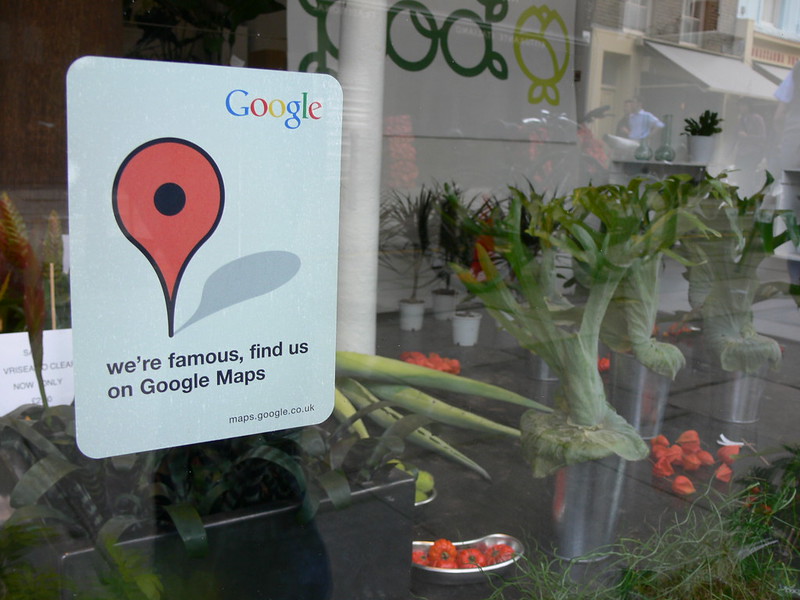 Source: flickr.com
On the other hand, there's the more commonly known type, Ranked Google Maps Results. These are often shown when users have disabled their location data for the service. In contrast to the first type, Google offers a wider selection of available businesses from a certain industry.
It's worth noting that similar to browsing SERPs, most users rarely view more than the first few business listings. Therefore, it's highly recommended that you prioritize the optimization of these listings to rank on higher than others. 
Optimizing For Google Maps
Make sure you have a listing by claiming or adding your business on Google Maps. Here's how:
Claim Your Listing
Visit Google My Business.

Create or sign into your Google Account. Make sure you use your

business email

domain since the account will be representing your business.

Input your business' address. Alternatively, businesses without physical locations can list their service area.

Select whether you want Google Maps to present your business location to users.

Enter the specified details such as your website URL and business category.

Verify your business via phone, email, or postcard. Keep in mind that businesses with over 10 chains are required to submit an additional form for bulk verification.
Once your business listing is verified, proceed with the following steps:
Photos
Add high-quality photos of your business as soon as possible. This doubles as an opportunity to showcase your operations and as a confirmation of your identity. And consequently, not only will you gain a boost in your Google Maps ranking, but clients will most likely engage with your business.
Business Information
Another critical Google Maps Marketing technique you need to incorporate is the use of a local phone number. This provides prospects enough confirmation that you have a brick and mortar store in your area. Likewise, in doing so, you're also giving Google a sign that the number is less likely to be used for sending out spam. Take note that Google considers multiple numbers and listings for one business as duplicate listings. Thus, it's in your best interest to remove them to prevent violations against Google's Guidelines.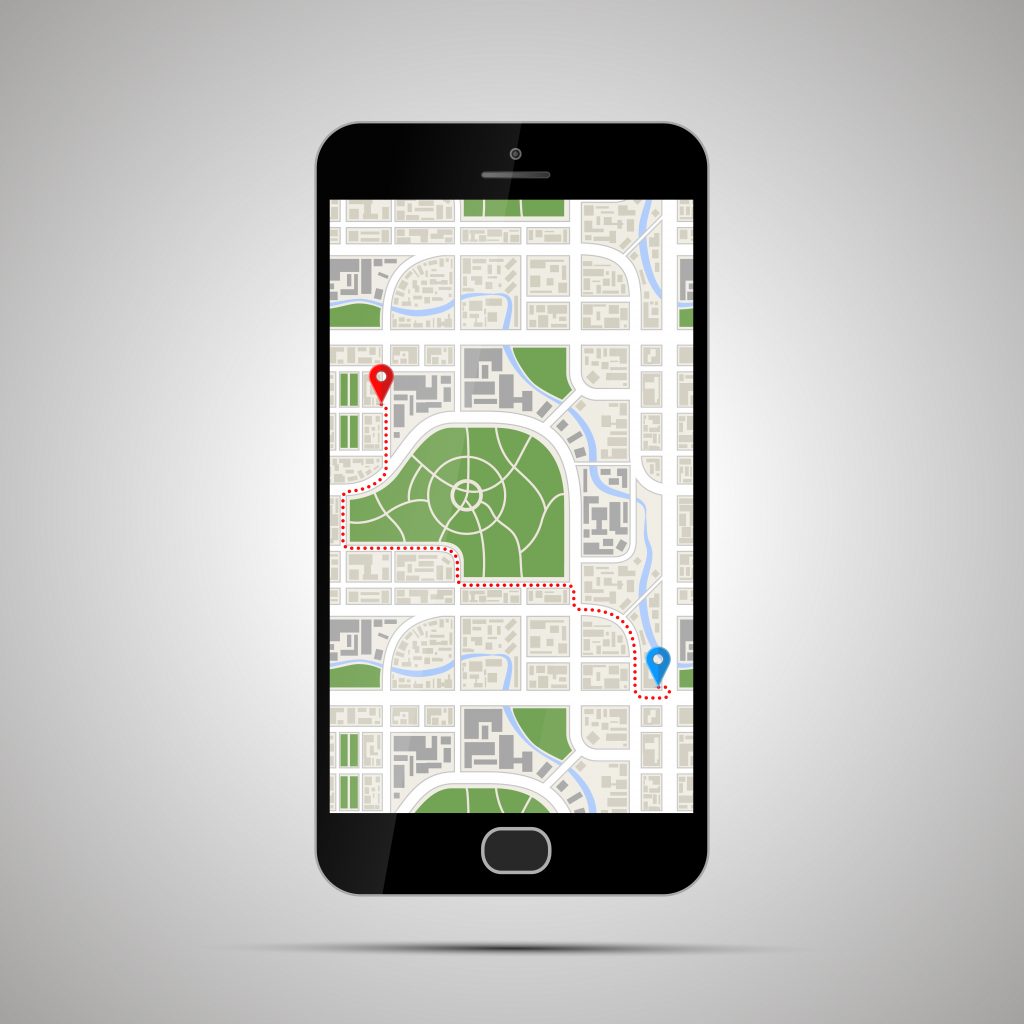 Make sure that your office hours and business description should be as accurate as possible to avoid misleading clients. Moreover, you can also have SEO Experts in the Philippines write a brief business description that ranks for Local SEO keywords. On a similar note, Google also takes customer reviews into consideration before calculating your ranking. Make it your objective to gather a handful of positive reviews. These can be enough to start boosting your listing.
Website
Dedicate an area of your website to an embedded Google Map. This helps reinforce your credibility to Google as it further confirms your business' address. Keep in mind that due to its growing popularity, clients are more likely to search for it on your contact page.
In addition, search engines also highly value how convenient websites are to their visitors. This makes fully responsive sites more than likely to contribute to the boost of your Google Maps rankings due to their functionality. Therefore, businesses need to make it a point to schedule maintenance and inspections for broken links, and outdated plugins, among others.
Start Optimizing For Google Maps Marketing
As the world currently transitions to a mostly digital form of operations, traditional marketing teams are pushed to learn how to adapt to the new forms of media. On its own, online marketing encompasses a variety of platforms including email campaigns, social media and paid advertising, landing pages, and more. However, Local SEO, more specifically Google Maps Marketing, is a strategy that shouldn't be overlooked.
Still, keep in mind that acquiring a higher Google Maps ranking isn't an overnight process. To further optimize your listing down the road, look into using Google Insights. This tool allows you to monitor your performance and determine areas for improvement. For instance, many businesses have modified their business plans and strategies due to the coronavirus pandemic. In some areas, physical stores open less frequently as they follow the quarantine protocol, in addition to shortening their daily office hours. If your business is going through this change, don't forget to modify the schedule and other relevant information in your listing.
Let us know which tip was most helpful for you!