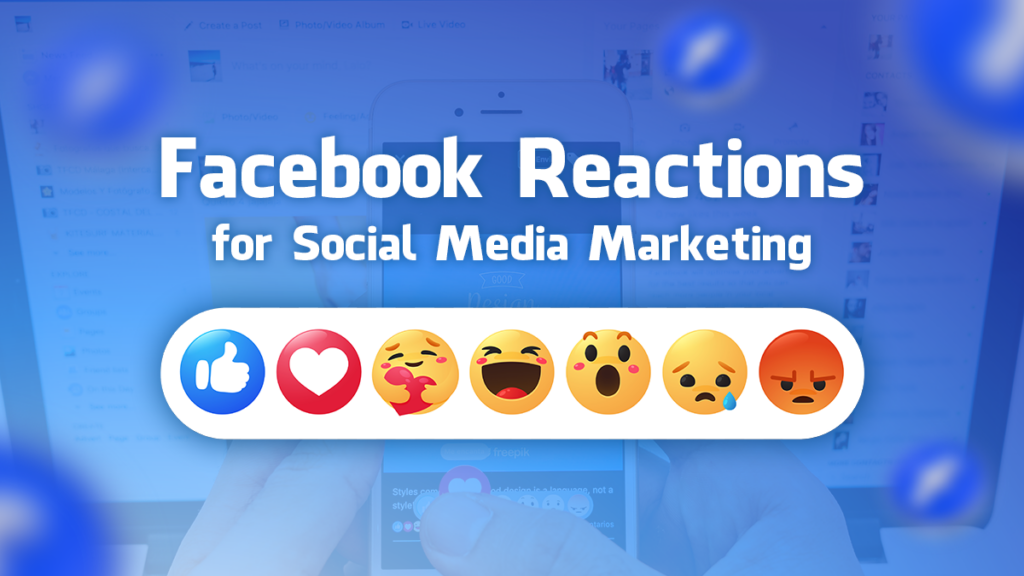 Sep 6, 2023
Facebook Reactions for Social Media Marketing
We never got the much-requested "Dislike" button on Facebook, but the social giant released the closest thing to it. "Reactions," Facebook's new response system for its posts that utilizes emojis, became available in the Philippines in 2016 and still holds up to this day.
As an addition to the famous "Like" button, Facebook Reactions are a set of animated emoji-like icons that allow users to express a broader range of emotions on posts and comments.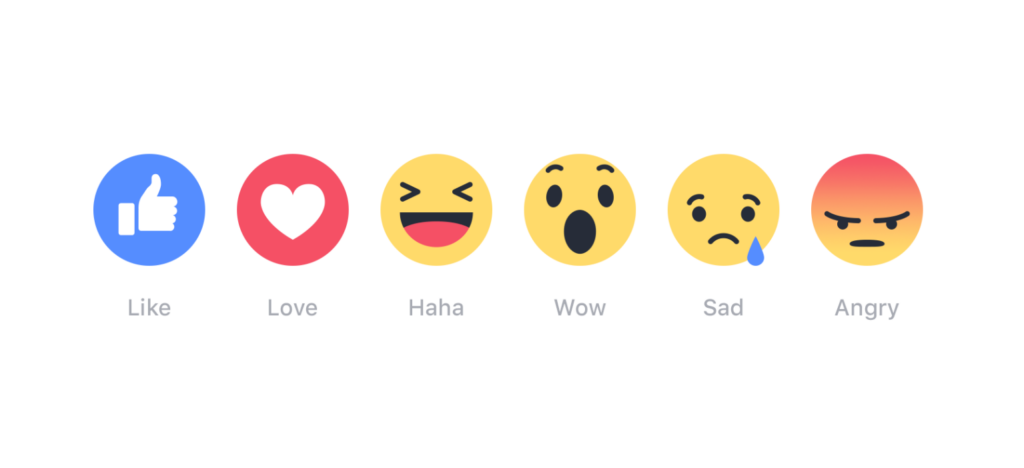 Source: Meta.
It's undeniably awkward to click the "Like" button on posts related to sad news, like a friend's post about the death of a loved one. Hence, "Reactions" provides a better way for users to respond with empathy and express their feelings.
Facebook Reaction Emojis: A New Way to Respond
Social Media Platforms are crucial in digital marketing by connecting brands with their target audience. For instance, it facilitates engagement and interaction — the average engagement rate of Facebook posts is 0.07%.
Use Digital Marketing to Engage
with Your Target Audience Today!
Engaging with your audience can build brand identity. Additionally, you can get a competitive edge over rival businesses! Checking reactions to your posts is another way to get valuable insights into your interactions. In particular, you can use the Facebook Reaction Emojis to see how people feel about your content!
Upon their introduction in 2016, users can respond quickly with six unique reactions. Users can access these by hovering over or holding the traditional "Like" button.
A Who's Who of Facebook Emoji Reactions:
Like

, represented by a 👍 outlined in blue. It's Facebook's traditional "Like" button, which indicates an agreement or positive reaction to content or comments. The platform

"generates 4 million likes"

per minute.

Love

, represented by a ❤️ outlined in light red. It's used to express stronger yet positive emotions like love or admiration.

Haha

, which is represented by a laughter emoji 😂. The Haha reaction shows that something is funny.

Wow

. Represented by a surprised face emoji, 😮, this is used when a comment or post is impressive or astonishing.

The

Sad

reaction is represented by a face with a tear on it 😢. It expresses sadness or sympathy with posts or comments.

Lastly,

Angry

is represented by a reddened face 😡. It indicates frustration or anger toward a post or comment.
Facebook Reactions are valuable for Digital and Social Media Marketing Strategies. After all, they provide insights on content and audience sentiment. In addition to providing helpful feedback, the reaction emojis can be used for competitor analysis.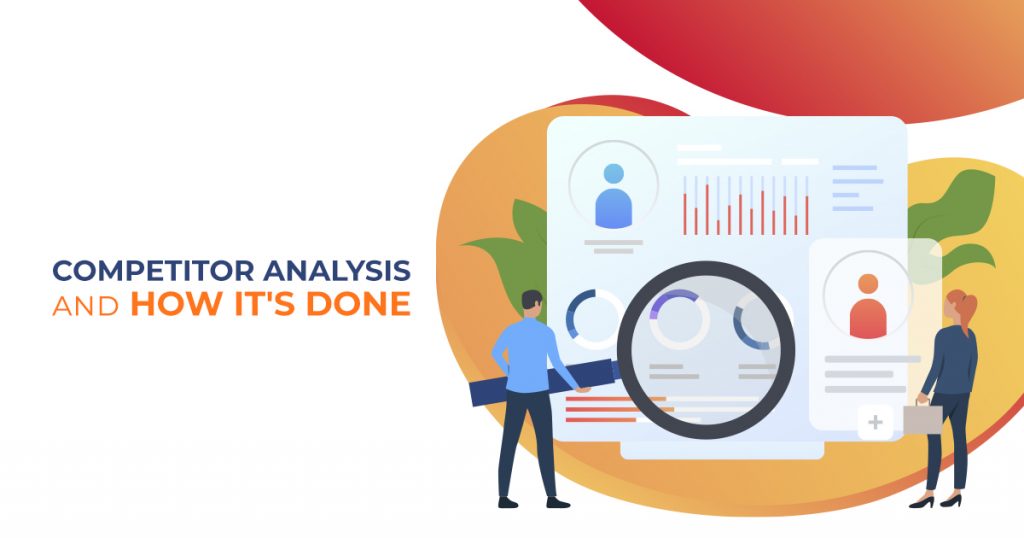 An Advantage for Businesses
The Facebook Reactions are still in use, offering people a range of emotional responses. They address the need for more nuanced expression in the digital world, with roots in human emotions and communication.
For businesses and publishers, reactions offer an excellent way of understanding how people feel about the content they post on several levels. Ad delivery expects the same impact mentioned. 
Want to Extend Targeted Ads Beyond Facebook?
Check Out Our Paid Ads Services Here!
Page owners and admins can view reactions to all their posts on the page's Insights tool. The new feature should appear across both desktop and mobile versions of Facebook. It will also appear on all posts in its News Feed. 
To add a "Reaction," mobile users can press and hold down the "Like" button on their Facebook app to bring up the menu for "Reactions." On the other hand, those using desktop computers can hover their mouse cursor over the "Like" button to bring up "Reactions."
Allows Users to Express Themselves
Humans are emotional beings and desire to express themselves, so Facebook Emoji Reactions play to that trait. Reactions allow users to convey a broad range of emotions when they respond to content or posts.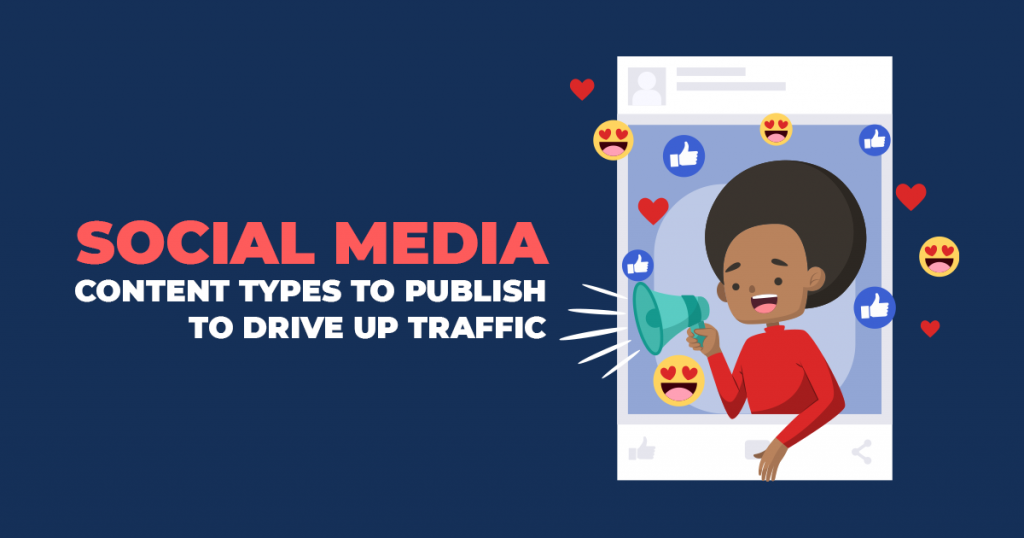 Thus, users can express themselves more authentically online. Reaction emojis allow users to empathize with others as a form of support for personal achievements, heartfelt stories, or challenges. 
So, reactions can create an emotional feedback loop, impacting other users' emotions: positive reactions result in more positive emotions. Conversely, negative reactions result in negative emotions.
In addition to promoting empathy and connection among users, Reactions also allow businesses and consumers to connect on Facebook! 
Reach Your Target Audience with Facebook Paid Ads!
The Negativity of a Dislike on Facebook
In September 2015, The CEO of Meta (then known as Facebook), Mark Zuckerberg, streamed a public Question and Answer session. There, he stated that they were working on an alternative to the platform's "Like" button by providing ways to show empathy.
The Facebook Emoji Reactions are a more appropriate way to react to posts or comments than adding a "Dislike" button. According to Zuckerberg, the "Dislike" button can often convey too much negativity.
As a result, the Reactions feature was born. The initial rollout was gradual, at first occurring in selected countries like Spain and Ireland. The Philippines was one of the next few communities to experience it. 
So, in 2023, Reactions have become a critical part of the Facebook browsing experience! But with such a powerful feature comes a few concerns and considerations. For one, negative reactions can be a sign of underlying issues, which your business must address.
Addressing Negative Facebook Reactions
One of the top Social Media Trends of 2023 is making social platforms into Customer Service and PR Tools. Thus, managing negative Facebook Reactions and criticism is crucial to maintaining a positive brand image. 
Here are some strategies to handle negative feedback:
Stay professional as you respond to customer queries.

Listen carefully to your audience's concerns.

Promptly provide a response.

Acknowledge their concerns and try to empathize with users.

Provide constructive responses to queries.

Correct any misinformation.

Encourage further discussion to increase engagement.

Remove offensive comments that violate community guidelines, but use discretion.

Seek feedback proactively for a better brand image.

Think of negative feedback as an opportunity for growth.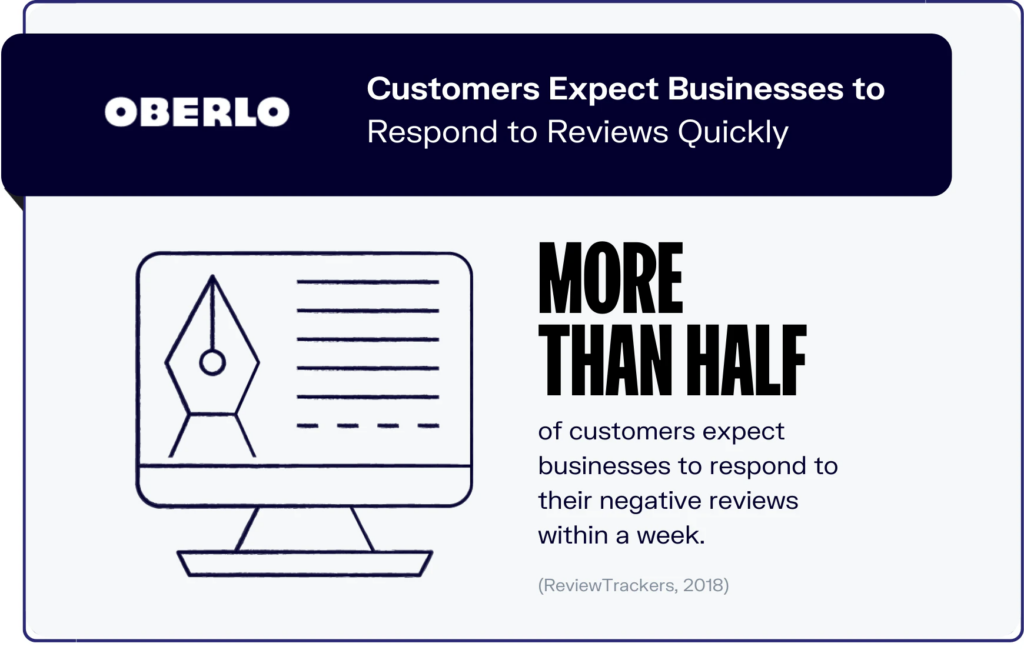 Source: Oberlo.
Final Thoughts
Facebook's "Reactions" system, launched in the Philippines in 2016, allows users to express a range of emotions in posts and comments, in addition to the "Like" button. What's more fun is that each reaction comes with a corresponding emoji.
The Reactions are animated emoji-like icons that express more than just "like." They're still popular today as a response to sensitive topics like sad news:
Like 👍.

Love ❤️.

Haha 😂.

Wow 😮. 

Sad 😢.

Angry 😡.
Facebook Reaction Emojis promote user empathy and connection, resulting in an emotional feedback loop. Businesses with a digital presence on Facebook can also benefit from this feature.
In 2015, Mark Zuckerberg announced an alternative to Facebook's "Like" button, leading to the creation of the Reactions feature. Initially rolled out to selected countries, they're now an integral part of the Facebook experience. However, concerns exist regarding their use. 
For businesses, it's vital to address negative feedback to improve your reputation, such as the following:
Stay professional.

Listen carefully.

Respond promptly.

Acknowledge concerns.

Empathize with users. 

Provide constructive responses. 

Correct misinformation.

Encourage further discussion.

Remove offensive comments.

Seek feedback proactively.

Use negative feedback to improve.
Your business can accomplish this, but you can contact a professional for assistance. Expert Social Media Marketing Services can help your business gain even more positive reactions!