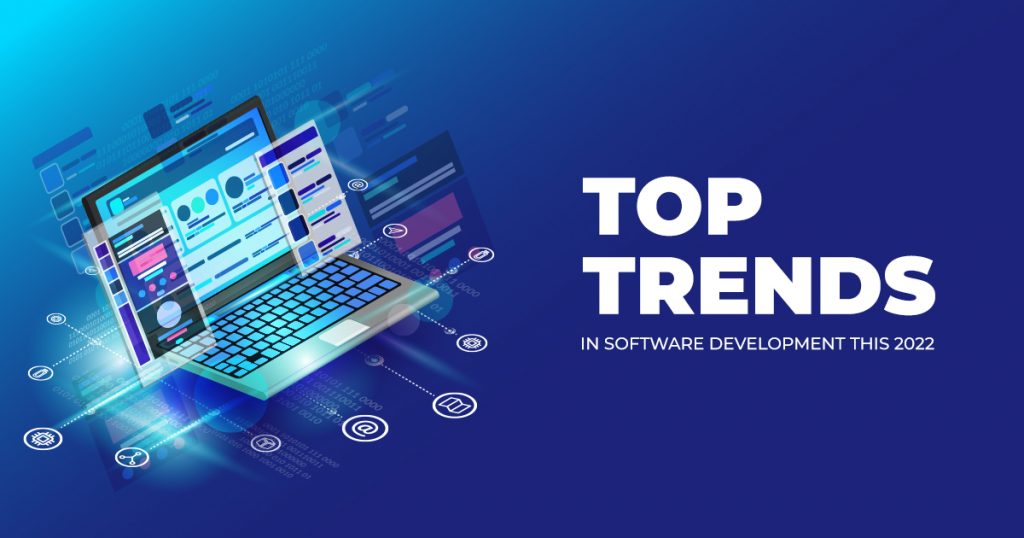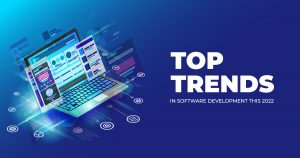 Nov 19, 2021
Top Trends in Software Development This 2022
Technology continues to improve upon itself as the years pass. There will always be constant innovations aimed at making life in this world more relaxed and convenient. As such, in IT and software development, we are sure to see more changes and enhancements in the coming new year. Let us discuss the top trends in software development that you can expect to see in 2022.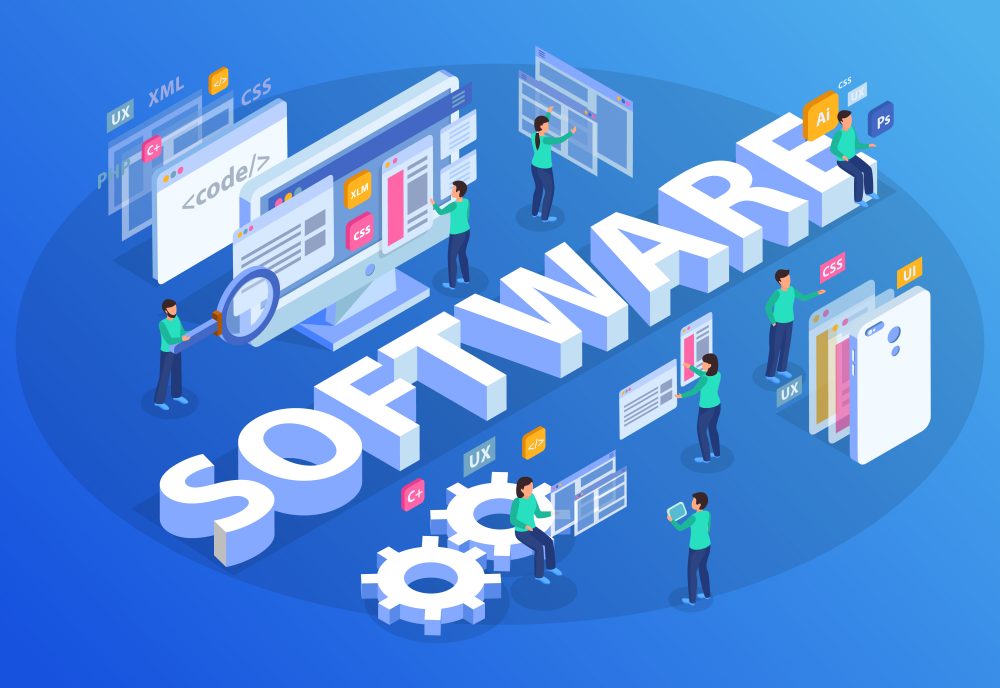 Software Development Trends in 2022
Arguably, the ongoing pandemic has pushed the limitations of everyone from all over the world. In the months following the first breakout of the novel coronavirus disease, government offices, educational institutions, and businesses in various industries have made significant decisions and implemented several initiatives to digitally adapt to what we now refer to as the new normal of living.
As we all know, software and applications will not flourish without software developers' creativity and hard work. So, let us see the trends in software development for the year 2022.
ONE: Automation
Automation will remain as part of the software development trends that you should expect in the coming year. It is one of the most beneficial technological innovations that several niches and industries implemented to streamline their work operations and maximize staff productivity.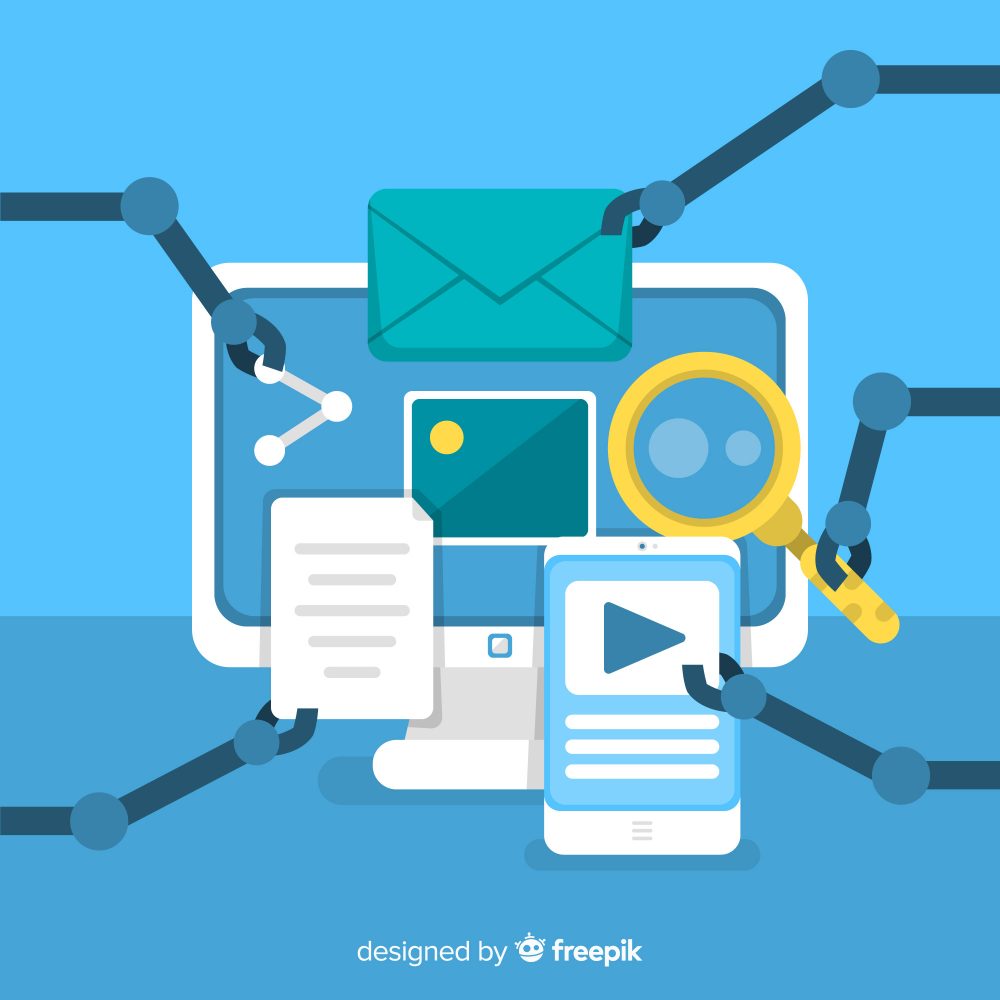 Software developers should hone their knowledge and skills in technologies such as robotic process automation (also known as repetitive process automation). They should also develop their skills in intelligent document processing and natural language processing. According to Ahmed Zaidi of Accelirate, these software innovations will help "reduce dependence on human labor for subjective tasks". With this, you allow staff to focus on more creative tasks.
TWO: Predictive Analytics
Predictive analytics is another big trend in software development that you can expect in 2022. You can use data analytics and data consolidation alongside predictive analysis to help improve software performance, especially in the internet of things (IoT) and cybersecurity.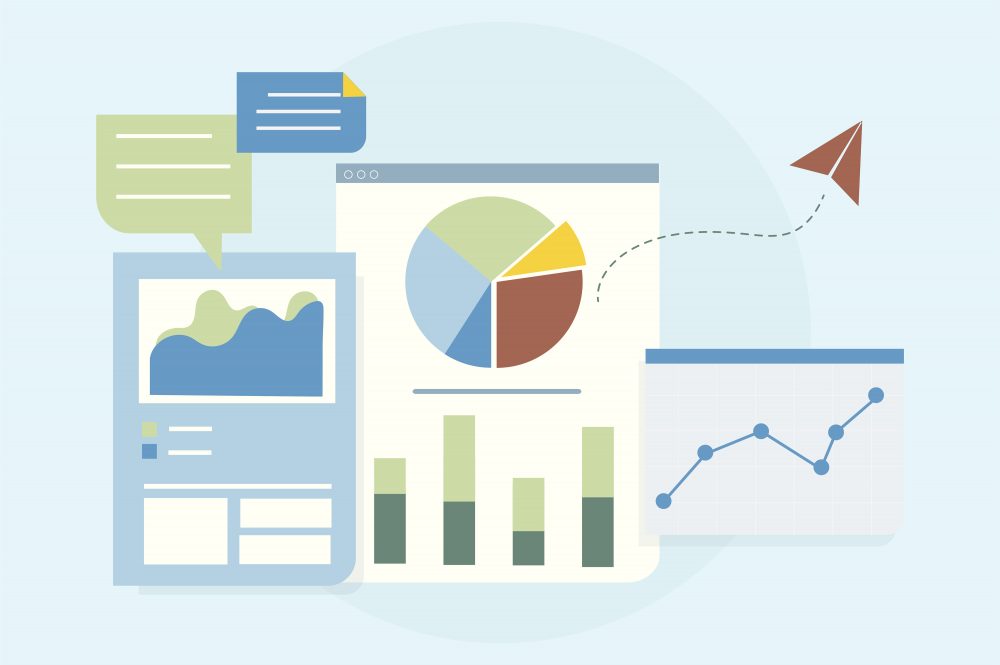 Also, using these analytics techniques, you can better understand your customers by studying how they interact with your software or applications. Upon analyzing their behavior, you can better customize your software or application according to their needs. As a result, you can enhance software performance and ensure customer satisfaction.
THREE: Cyber Security
Do not wait until a system breach occurs before you start prioritizing the security of your software, website, or application. Now that digital technology through the Internet has connected everyone around the planet, you can also expect cybercriminal activities to increase in number, frequency, and complexity.
FOUR: Artificial Intelligence
As a software developer, you should also work to improve your artificial intelligence (AI) skills. The AI trend in software development will only get better as the years go. For one, AI is a great way to help boost customer experience. It allows users to identify what they are looking for and displays suggestions for them to choose from. With AI, you ensure that someone can address your customer's concerns even while you are away.
FIVE: Web 3.0 and Smart City Technologies
According to Kalyn Sims of Hexagon, this particular trend in software development will comprise three main factors. First, as mentioned above, there will be a rising trend in AI-driven services. Next, decentralized data architectures will help redesign peer-to-peer transactions. Lastly, with the help of 5G technology, edge computing will speed up and enhance user connections.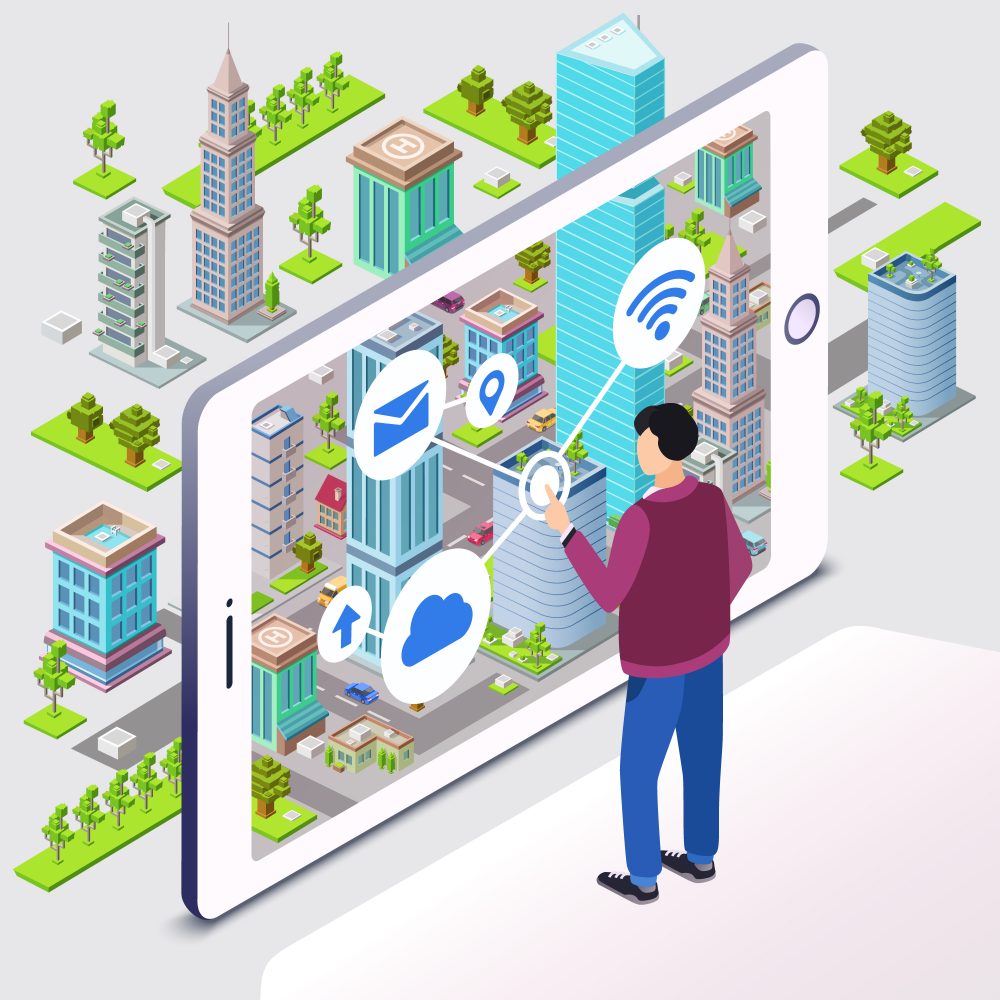 Aside from this, Sims also predicted that smart city technologies would also get more spotlight in the following year. More and more people live in urban areas, thereby increasing the need to create more "effective and efficient cities" that facilitate "collaboration across diverse agencies, departments, [and] organizations" to create "more integrated services for a better and more sustainable citizen experience."
SIX: Voice Search Technology
There is also a continuously rising trend in software development in the field of voice search technology. This particular technology relies on artificial intelligence. Through voice search technology, people can easily ask questions or make queries on the Internet. For instance, popular brands have produced voice assistants, such as Amazon's Alexa, Microsoft's Cortana, Apple's Siri, and Google Assistant.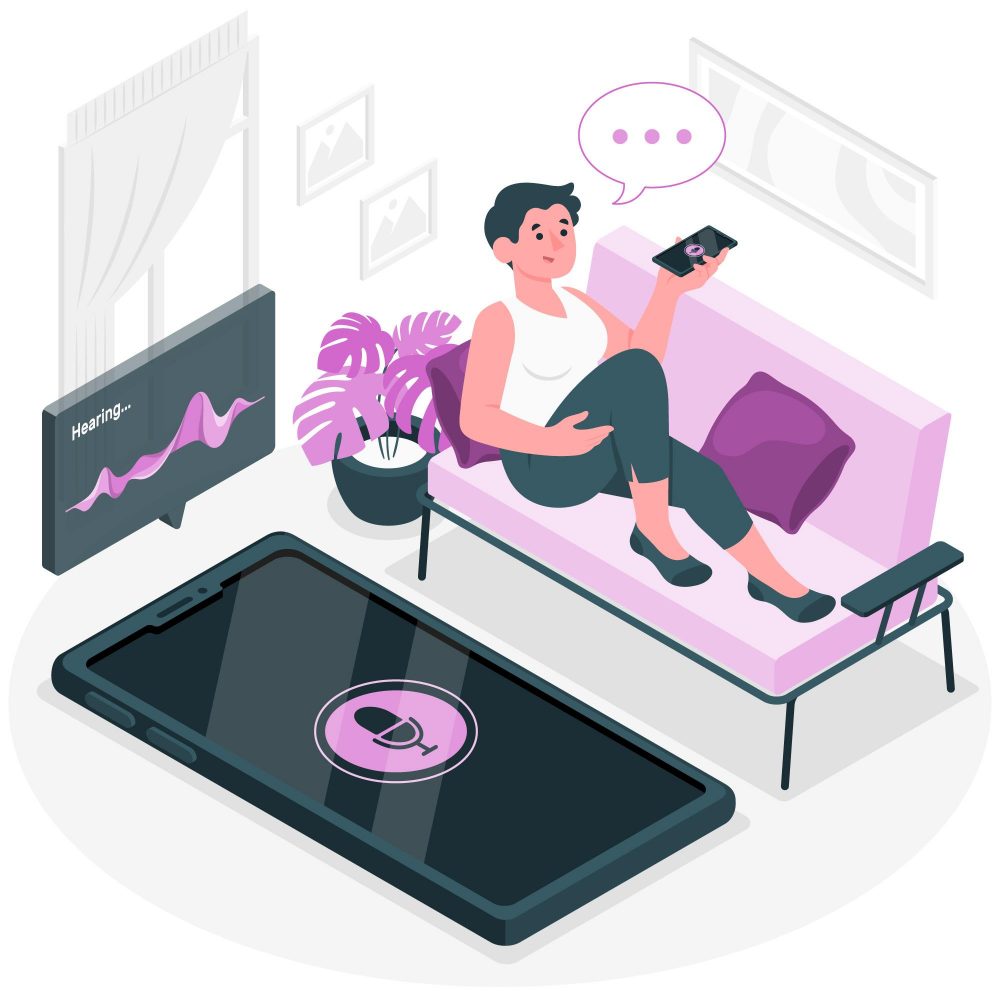 As such, we see more and more businesses make use of voice search technology in their operations. It allows businesses to reach more customers using voice-search-specific keywords and optimizations. Thus, you can expect software developers to create better software using voice search technology that "listens" well to users' queries.
SEVEN: Teleworking
With the emergence and initial spread of the novel coronavirus, everyone had to stay at home. Despite that, people found various means to continue working. For instance, people have used several videoconferencing and teleconferencing apps or software to conduct meetings online. This particular trend in software development will continue to soar in 2022.
Are You Ready for 2022?
You now know some of the trends that could rise in software development in 2022. Do you think your business is ready to face the new year? If you need help getting started, you can seek the assistance of a custom software development company!
Did you find this article helpful? Do you know of other trends in software development? Please share them with us in the comments section below!