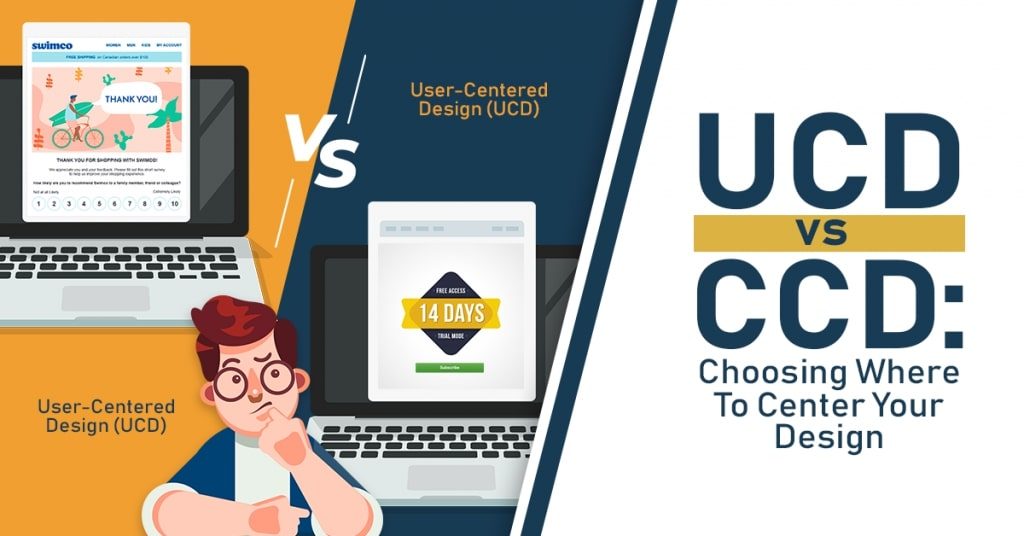 Feb 20, 2020
UCD vs CCD: Choosing Where To Center Your Design
Websites come in all forms of designs. And with an endless amount of possible elements you can combine to create your own, you may be torn on deciding which to prioritize. Should you go for a more User-Centered Design (UCD) or Conversion Centered Design (CCD)? Here's a more thorough look at both approaches which can help you identify how you can incorporate them into your website's design:
User-Centered Design (UCD)
When you're creating UCDs, it's important to remember that your primary priority is to tailor-make it for your target buyers' personas. Therefore, it's best that you get to know and understand your target clients' concerns first. What brought them to your website? What do they expect to gain at the end of their interaction with you?
Once you've got your answer, make it a point to place emphasis on putting functionality first. For example, a Philippines web design company can do this by setting users up for success by creating intuitive designs. This way, you can provide your clients with the ability to navigate and interact with your website more seamlessly.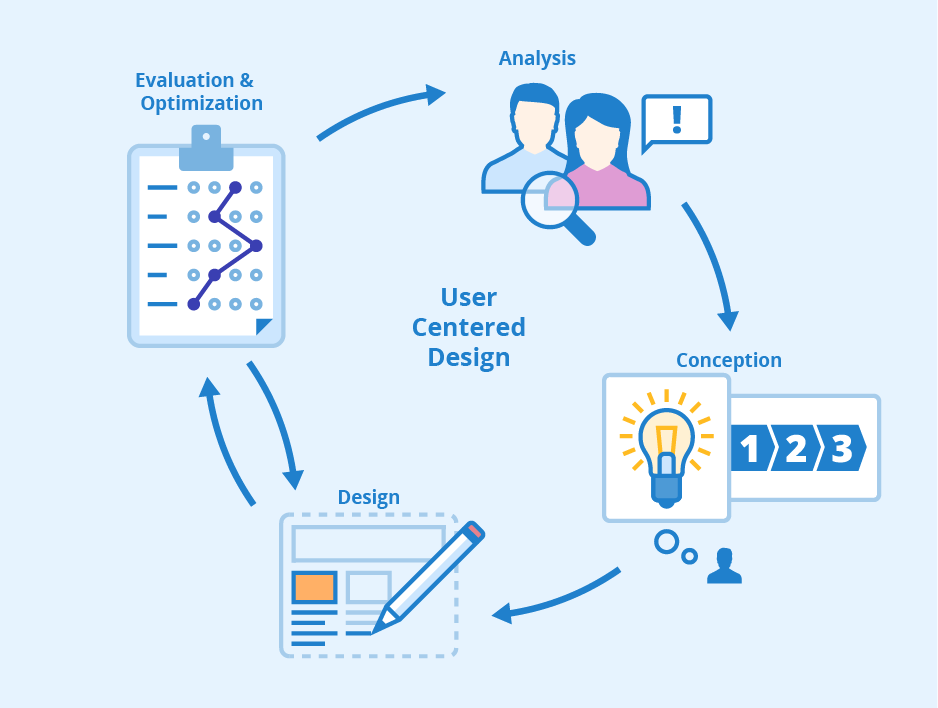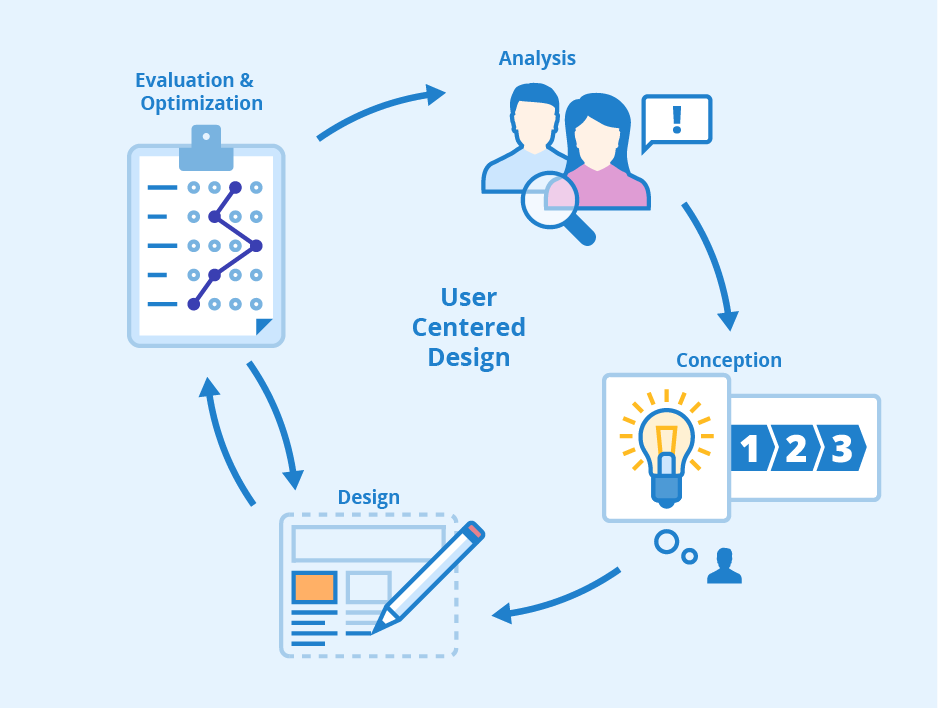 Source: seobility.net
Moreover, web designers should approach projects that require UCDs with layouts that are simple and straightforward in order to prevent confusing site visitors. Keep in mind that this doesn't necessarily mean that more complex features are completely eliminated. Instead, they're allocated specific areas throughout the site that users can access as they explore it further. Avoid overwhelming users with too many options upfront to prevent them from clicking away.
On a similar note, it's also important to craft interfaces that make it more convenient for clients to perform necessary tasks. Dedicate space on the page for an interactive map. Show them the number of products left in your stock. Display the remaining reservation date and time slots. When customers interact with effective UCDs, they begin to recognize and trust your company. This, in turn, produces a trickle-down effect wherein their accumulated positive experiences may turn them into loyal customers. As they keep coming back for your services, they'll then be more likely to recommend you to their peers who may continue the cycle.
Conversion Centered Design (CCD)
Unlike UCD, this approach puts the goal of acquiring conversions first. Oftentimes, companies even execute web design strategies to increase conversion. This is where designers incorporate a few marketing psychology elements such as urgency, scarcity, try before you buy, and social proof. However, beyond that, CCD also does so by sticking to two main principles: attention and context.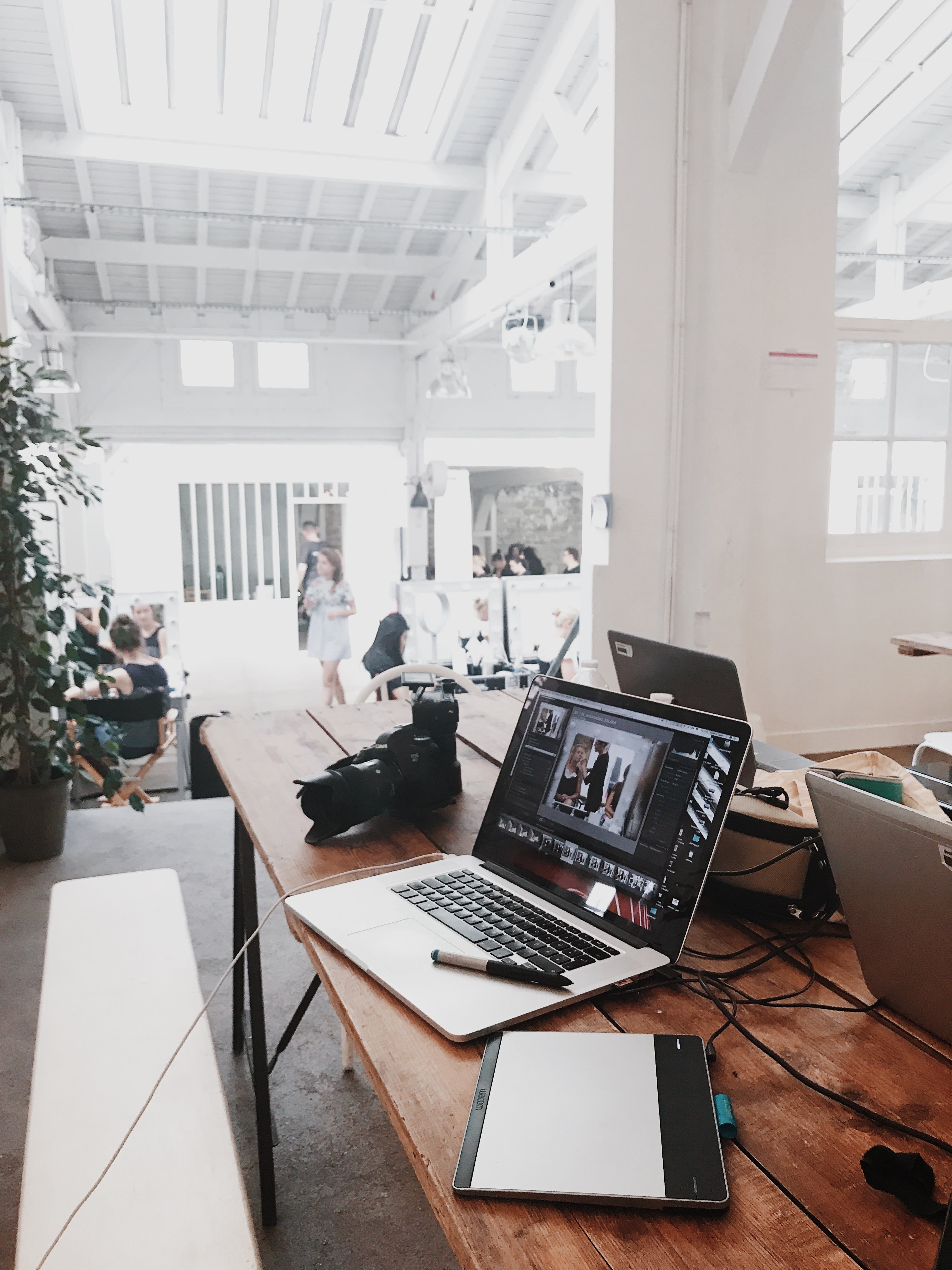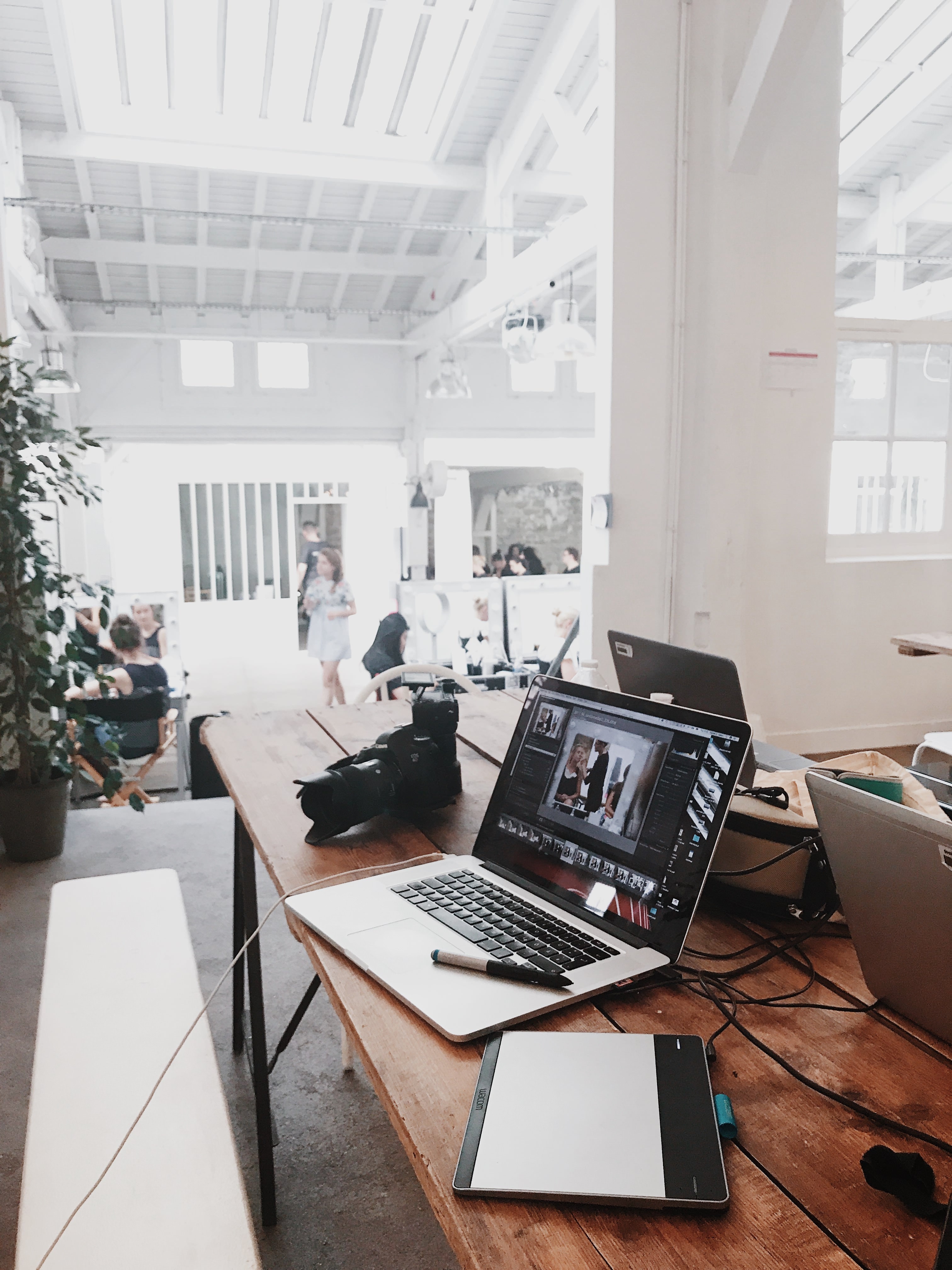 Source: pexels.com
Your clients have an infinite amount of choice so it's up to you to capture their attention through the right website design. Write copy that can clearly highlight the benefits of using your products or availing of your services. Moreover, CCDs thrive when you use white space to your advantage. More often than not, you can even pair it with directional cues that draw them towards your Call to Action (CTA) buttons.
Additionally, keep in mind that the fewer options you present on your landing page, the better—just like when you create UCDs. They may be on your landing page, but that doesn't guarantee their conversion just yet. Instead, further amplify their interest in your brand with the Bandwagon Effect. Include the top testimonies you've received from your previous clients in your web design. Set up special offers for calendar and seasonal events like Black Friday, Valentine's, or New Year. Have the festive atmosphere work in your favor.
Take note that CCD isn't only for landing pages. You can also apply it to scheduled newsletters and order confirmation pages. Aim to get your site's visitors continued interest. Lead them towards the next step in their customer journey, whether that's towards a complimentary service or giving feedback. Avoid being overly pushy, but don't shy away from offering products that they may be interested in. After all, every client goes through the sales funnel at a different pace.
How would you design your website?
When choosing to create a more user-centered design, make sure you're able to place yourself in their shoes. Thoroughly evaluate your design and gather feedback from quality and functionality testers you trust. Keep in mind that UCDs also entails that it should be able to accommodate users with visual impairments. Do so by incorporating the right design principles like hierarchy and contrast. On the other hand, it's important to emphasize at the beginning of your CCD project its main goal: conversion. Establish this early on and craft an interface using the right blend of design elements and psychology marketing.
At the end of the day, your business website exists to connect you with your potential clients—regardless of how it was designed. So, which would you choose: User-Centered Design or Conversion Centered Design?