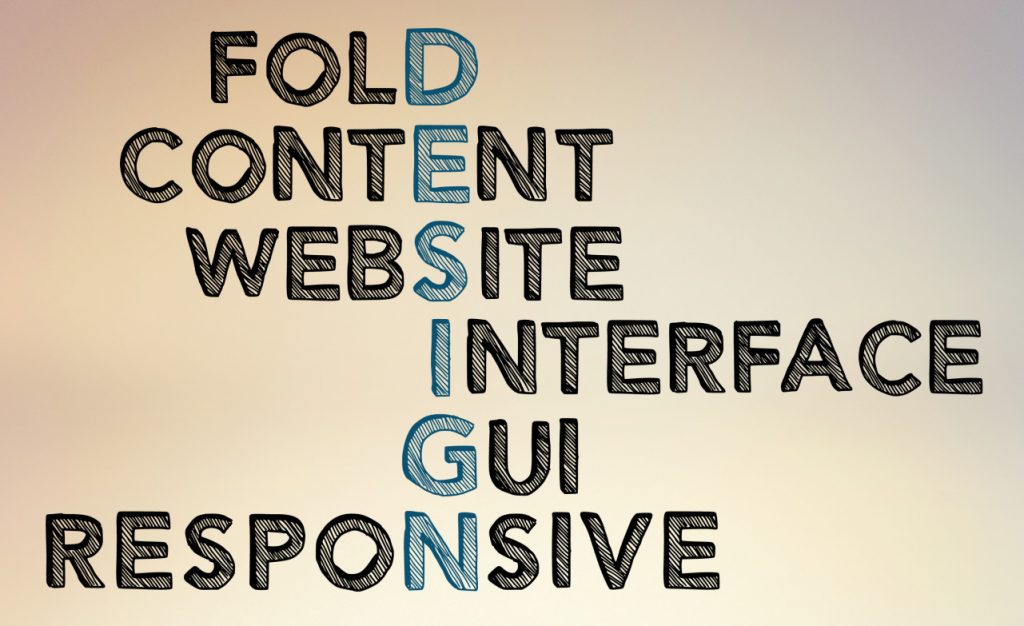 Oct 4, 2013
How to Design a Website That Really Works?
For web users to visit your website, you must remove the unwanted contents on your site's pages. Any content that is added to the site which does not directly support your site's objectives will decrease its effectiveness. A good web design should be user-friendly. The Home page must show what the visitors are looking for.
It should also display the important pages such as services/products you are offering (with more information), company profile, contact details, blog/news, and testimonials. Do not put contents that are not related to what you are offering. Your site must be simple enough for your visitors to navigate. It should not be like a big maze that you have to click so many pages before you can get some information about the site or about their products/services.
Other ways to create a simple website that really captures the visitors' attention are:
Look at your website as if you are a first-time visitor
Create a website according to what visitors want to see and NOT on what you like to have.
If you will have any changes in your site, will it inspire your visitors to stay longer?
Analyze and understand what online visitors need to see in your site and what will distract them!
Choose the right stuff to include and what to exclude in your site's content
Make every page instantly shout out "Yes!" to your visitors, make them feel that they are in the right place!
Arrange and organize content for maximum effectiveness of your website
Increase readability and loading function to make your site accessible to everyone
Avoid flash, it can slow the loading time of your site.
Building a website that will impress and make visitors stay to browse all the pages can be a challenge. The question now is, how do you really present your site's content for it to surely capture your visitors' attention?
Here are the five effective and simple business website design tips to help you capture your visitor's attention.
White Space
White space cannot be underestimated because it draws the eye of the visitors towards the content that matters in your site. If there is an important text or message in your content, the more space you should give to it.
Content Presentation
Using organized and direct to the point content presentation is among the most effective tips for a good and effective web design. First time visitors do not really know what you are offering. Too much text and images can cause readers to leave your site. You can try to use lists, bullet points or sub headers to break a block of texts or images. In this way, your visitors will quickly understand your site and would most likely avail of what you offer to them.
Call-to-action Buttons
Clear call-to-actions are necessary for an effective website design. This is to ensure that visitors will not exert too much effort on finding ways on how to do business with you. Include visible call-to-action form on the side of the page so that visitors will know what to do next.
Contrast
Your website is the perfect venue for you to convey your business' services and values. The texts in your site should be easy to read. That is why you should be smart enough in using contrasting colors.
Navigation
Provide your visitors with a visible navigation bar where they can easily and quickly find the results of what they are looking for. Online visitors are smart and they generally know what they are looking for, so make sure that your site is navigable enough to cater to your site visitors' needs.
Your website is your main source of networking and leads, so make it simple and easy to use by your visitors. If you find it difficult to apply the tips mentioned above, the help of expert web Design Company in Cagayan de Oro is just a Google search away.