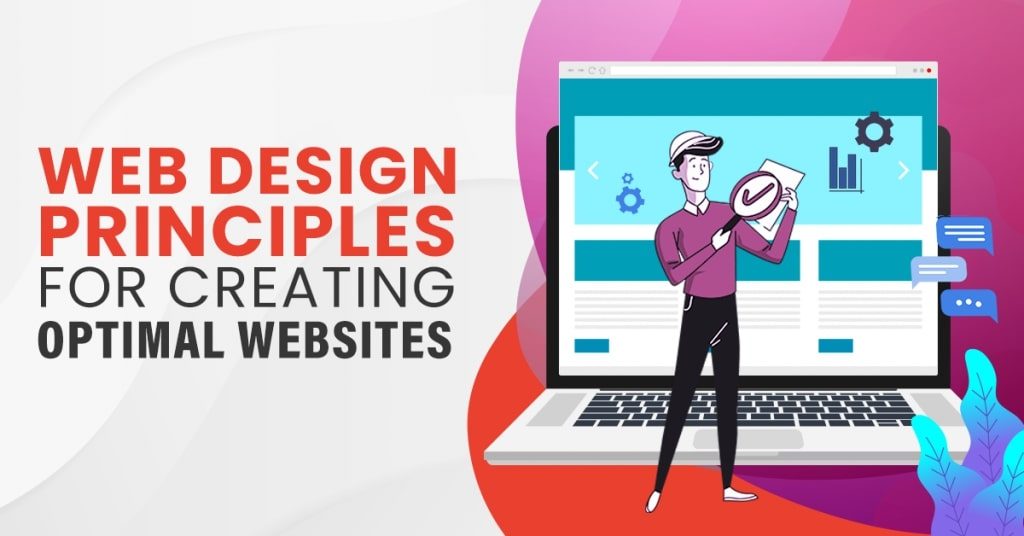 May 15, 2020
Web Design Principles For Creating Optimal Websites
One common web design principle is to encourage and welcome users to test out demos of your services before requiring them to fill up forms. This allows them to grow comfortable using the product and its features without feeling any obligations. And one popular way to encourage this user activity is to have a Filipino web designer strategically alternate static and dynamic content to lead the viewers' eyes. Nevertheless, web design requires more well thought out choices like this for every step of its creation.
Designing your business' first website? Make sure you keep these web design principles in mind!
Test Early, Test Often
Testing, regardless of whether it's for usability, functionality, compatibility or otherwise, is highly critical for every web design. In reality, it's one of the most critical web design principles you need to follow. Moreover, only testing after your project's completion can easily become your team's biggest mistake. After all, issues and bugs can be found as soon as you begin the early stages of development. Remember that the later you begin testing, the more likely you'll encounter problems built on top of other problems. Have usability testers interact with your designs at every stage possible.
For starters, a few sample questions you can ask your team include:
Do you have any internal and outbound links that may be broken?

Can testers open the website on most, if not all, popular browsers and devices (both desktop and mobile)?

Will your audience be able to navigate your webpages without difficulty?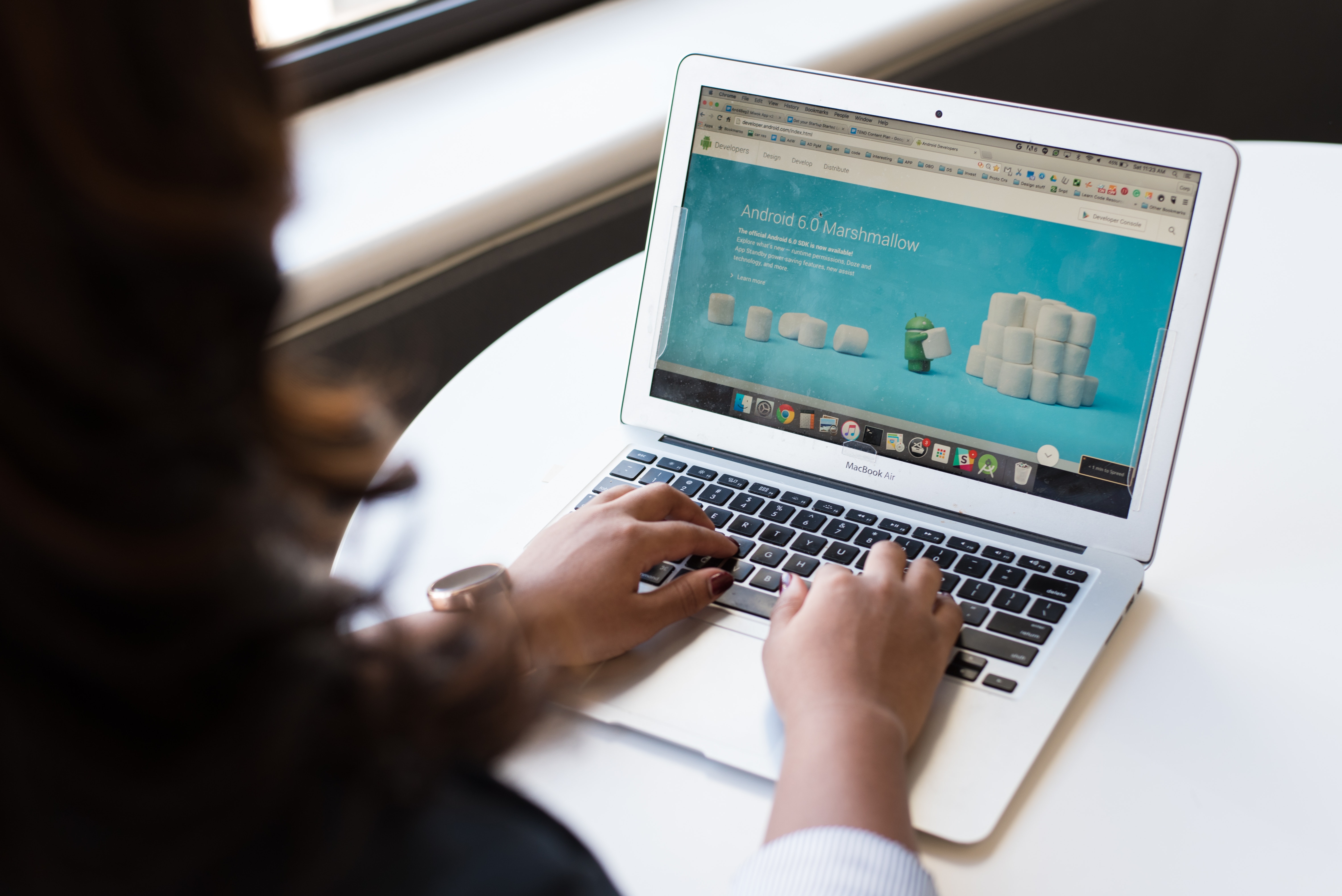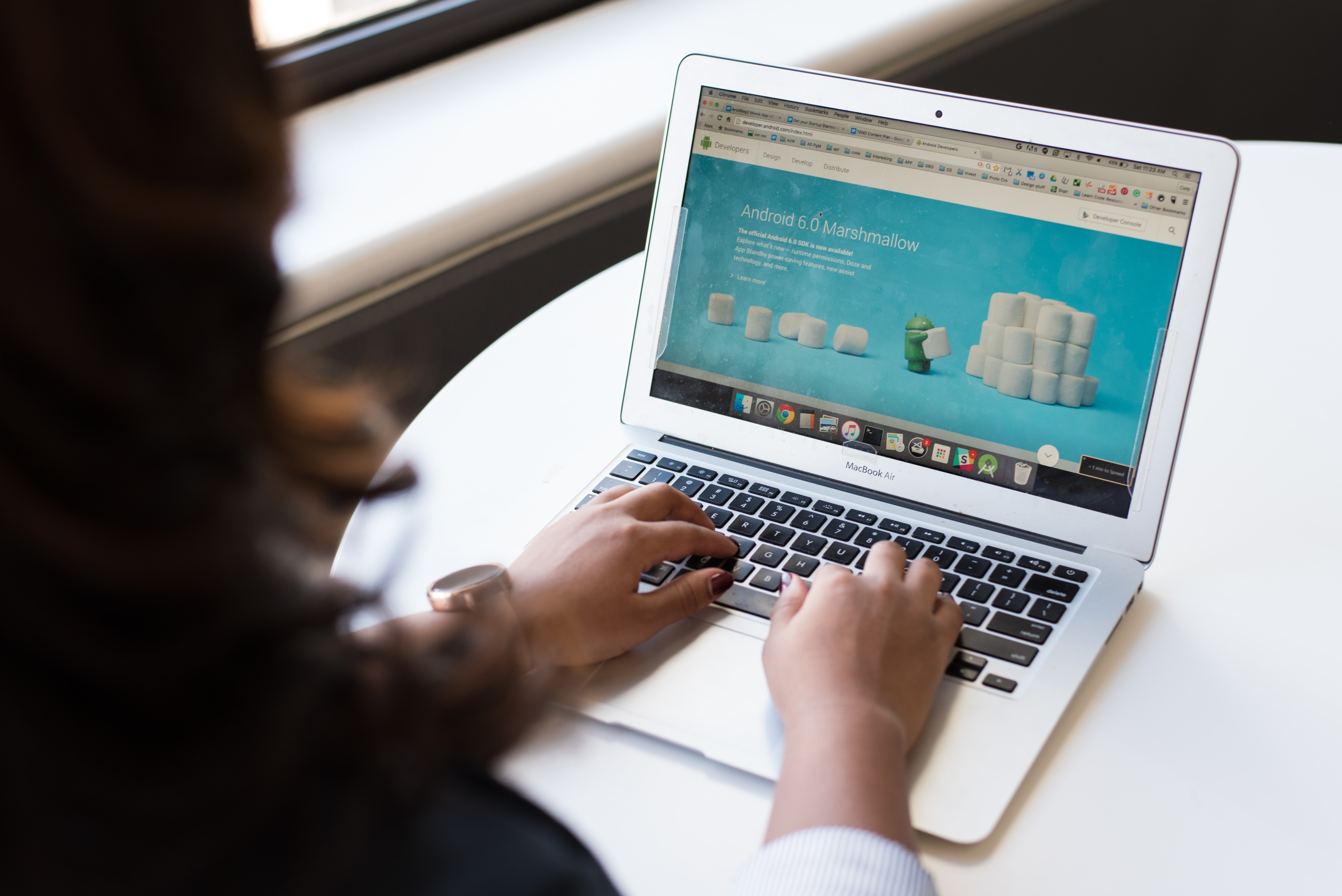 Source: pexels
Follow Standards
Norms have become known for what they are for a reason. More often than not, following norms is a top design principle due to the fact that users have grown accustomed to the functionalities they provide. For instance, the average site visitor typically expects you to place a menu at the top of your site. Once you fail to satisfy this requirement, they'll end up confused and most likely click away.
On the other hand, succeeding to meet your users' expectations allows them to establish a sense of trust. This subtly reinforces your intentions to provide them with the information, products, or services they have been looking for. As another example, most visitors expect e-commerce websites to organize products according to their categories. Refusing to organize them and instead of displaying a seemingly endless stream of products will undoubtedly discourage them from adding products to cart.
Eliminate Complexity
Simplicity is one of the most commonly overlooked web design principles to date. And this is undoubtedly since technology has evolved to allow an endless range of design possibilities. However, keep in mind that more intricate and complicated designs present users with more choices. And the more choices they're presented with, the more questions formulate inside their minds. Unfortunately, as a result, they'll be less likely to proceed with any other on-site interaction. Strive to create web designs that leave room for no hesitation.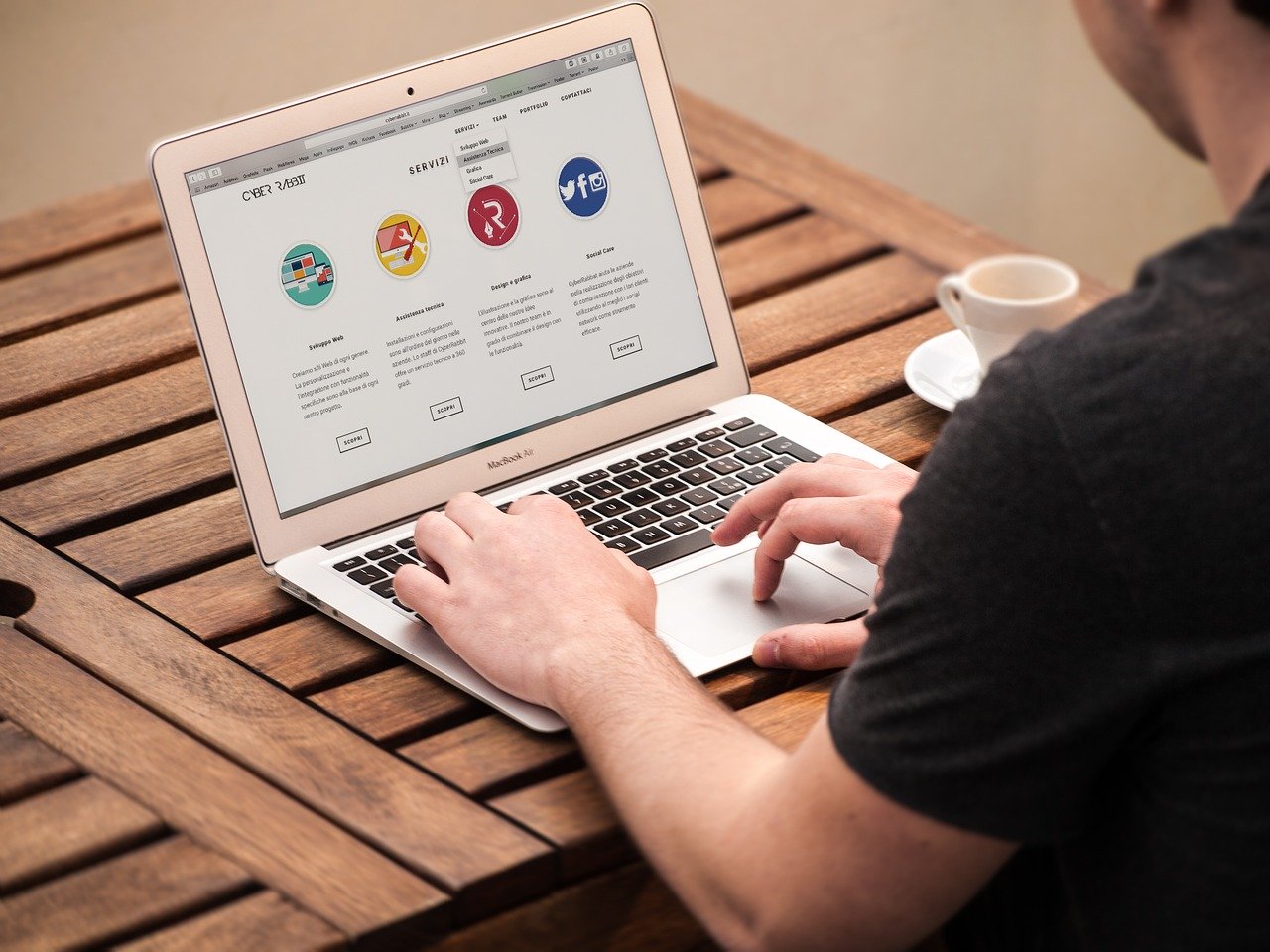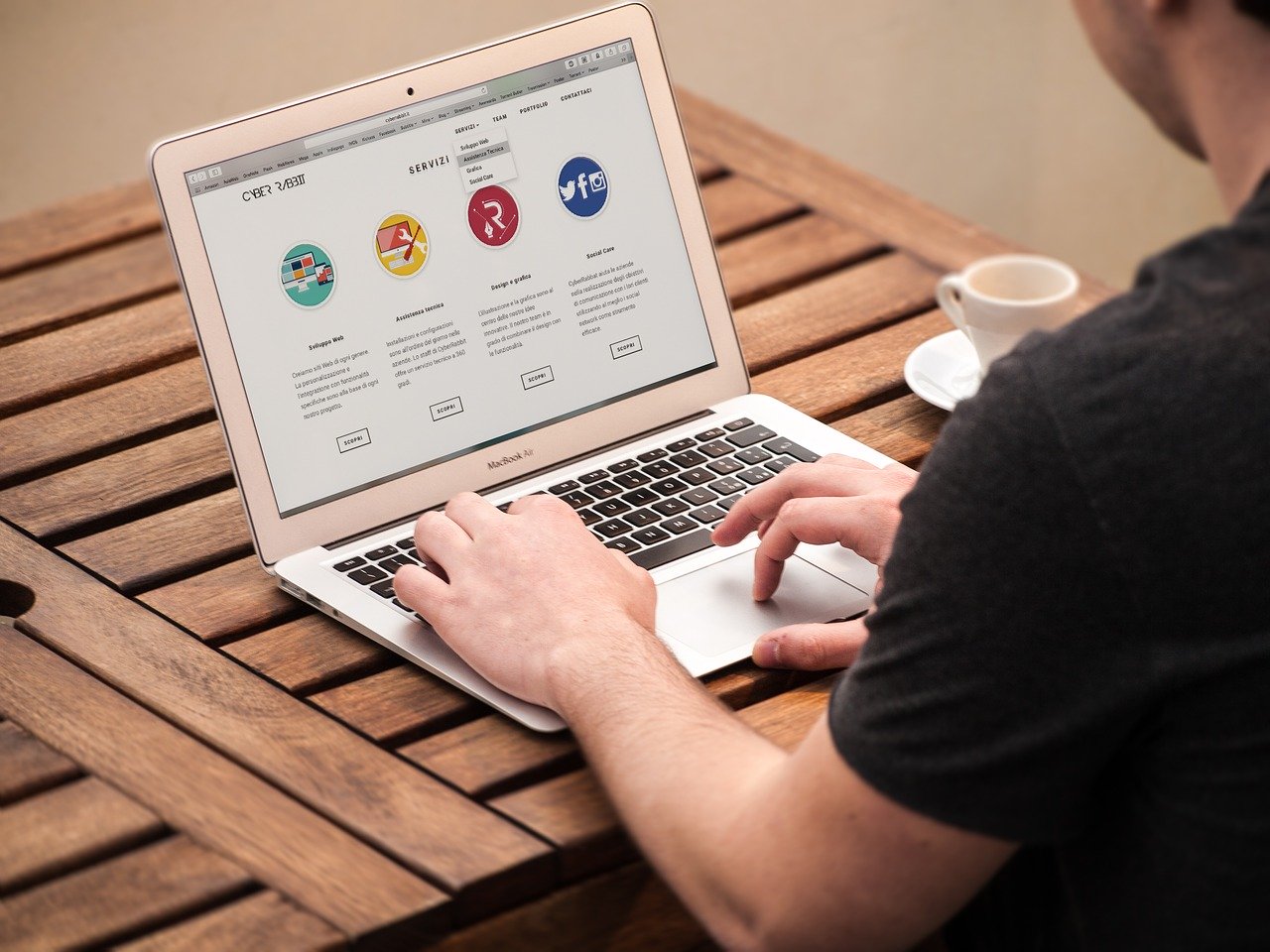 Source: pixabay
Communicate
As a general web design principle, your priority should always be to provide site visitors with the information they're looking for. Doing so makes them more inclined to come back to your site for future reference. Thus, depending on the scope of your client base, you may find it more effective to install plugins for different languages. For example, WordPress websites can use the WordPress Multilingual Plugin (WPML) to localize their content and be more persuasive.
However, even when you do only use one language for your website, make sure you still carefully consider which words to use. Establish a consistent, specific, and professional tone throughout your pages. In line with this, make sure you use common terms that are easily understood by your target audience. Avoid using too much jargon, writing descriptions longer than necessary, and exaggerating your offers. Instead, opt to remain simple and straightforward. This effectively prevents clients from feeling mislead, which could cause them to feel mislead. 
Strategically place your content in ways that follow appropriate visual hierarchy and conventions. Most viewers typically browse or scan sites in an F-pattern, meaning from left to right and top to bottom. Thus, it's important to format and structure your content and media appropriately. For example, when writing blog posts or answering Frequently Asked Questions (FAQs), it's best that you divide your text using headings and subheadings.
Web Design Principles: In Summary
There's no worse design than those that actively put off site visitors. Take note of these web design principles and leverage them to create your users' attention. Remember that while testing may seem unnecessary in the beginning, doing so can actually save you more time later. It's also best to execute different kinds of tests. Furthermore, make sure your team always strives for simplicity. Take advantage of the design conventions currently present and only deploy innovations after careful consideration. And finally, strategically choose and place your words on each web page—leaving nothing as an afterthought.