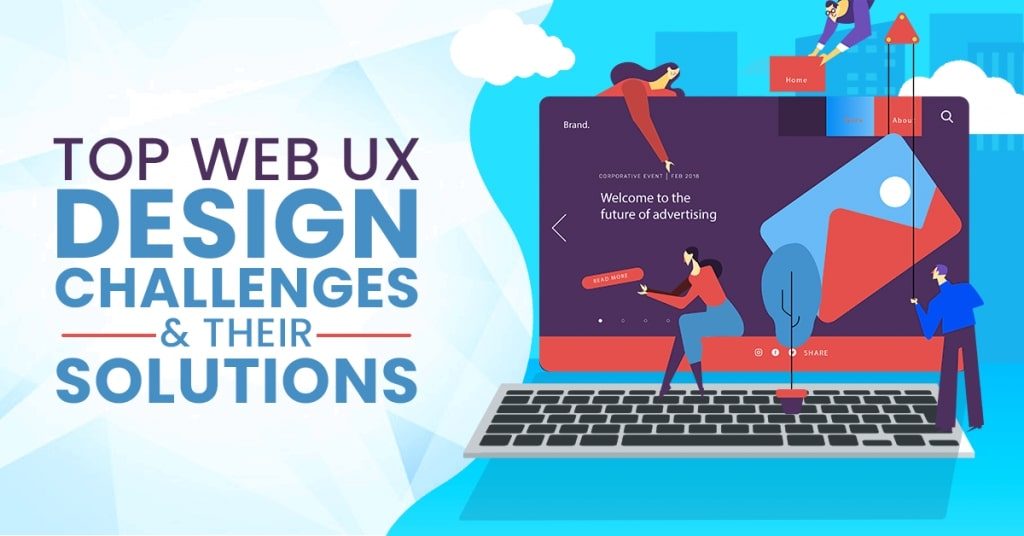 May 20, 2020
Top Web UX Design Challenges & Their Solutions
While it may be easy to assume that web design purely focuses on the User Interface (UI) design, that's not always the case. In reality, without more than sufficient functionalities to back up your web design, users will not think twice about exiting the page. Here are the top 5 web UX design challenges your team may encounter and how to solve them:
Absence of User Research
More often than not, having a team overlook the significance of user research is one of web UX design's greatest mistakes. Others, while deeming it valuable, may choose not to push through with it given difficult budget constraints. Nevertheless, it's undeniable that conducting ample research is one of the best practices web design and development companies can follow.
Therefore, in order to gain insights into your target market, it's important that you find workarounds for the challenges you face. Start with the creation of short surveys. Make sure you include demographic questions (age, location, employment status, etc.) so you can filter the responses you receive. After all, while all forms of feedback are helpful, those from your target audience will always be more valuable. Moreover, you can also post on your social media platforms. For businesses with existing websites, it may be helpful to let your followers know you're looking for ways to improve your service.
While you're at it, take the time to identify customer archetypes. This allows you to gain a better understanding of their behavioral patterns. And as a result, you'll also acquire in-depth knowledge of how they may interact with your website. 
Excessive Amount of Features
During web UX design evaluation, it may be easy to label which of two given websites is better. Oftentimes, you conclude that the site with more features is automatically better. However, contrary to popular belief, the number of features it has doesn't serve as a benchmark for its quality. Instead, always remember that it's only worth the value users associate with it. To break it down even further, this is based on its user-friendliness and its overall contribution to daily business operations.
Keep in mind that any excess features that don't provide as much value to users only wastes your resources. For one, development teams may require more time and manpower to create the finished website. Furthermore, this may also cost more than its worth during any future inspections or maintenance.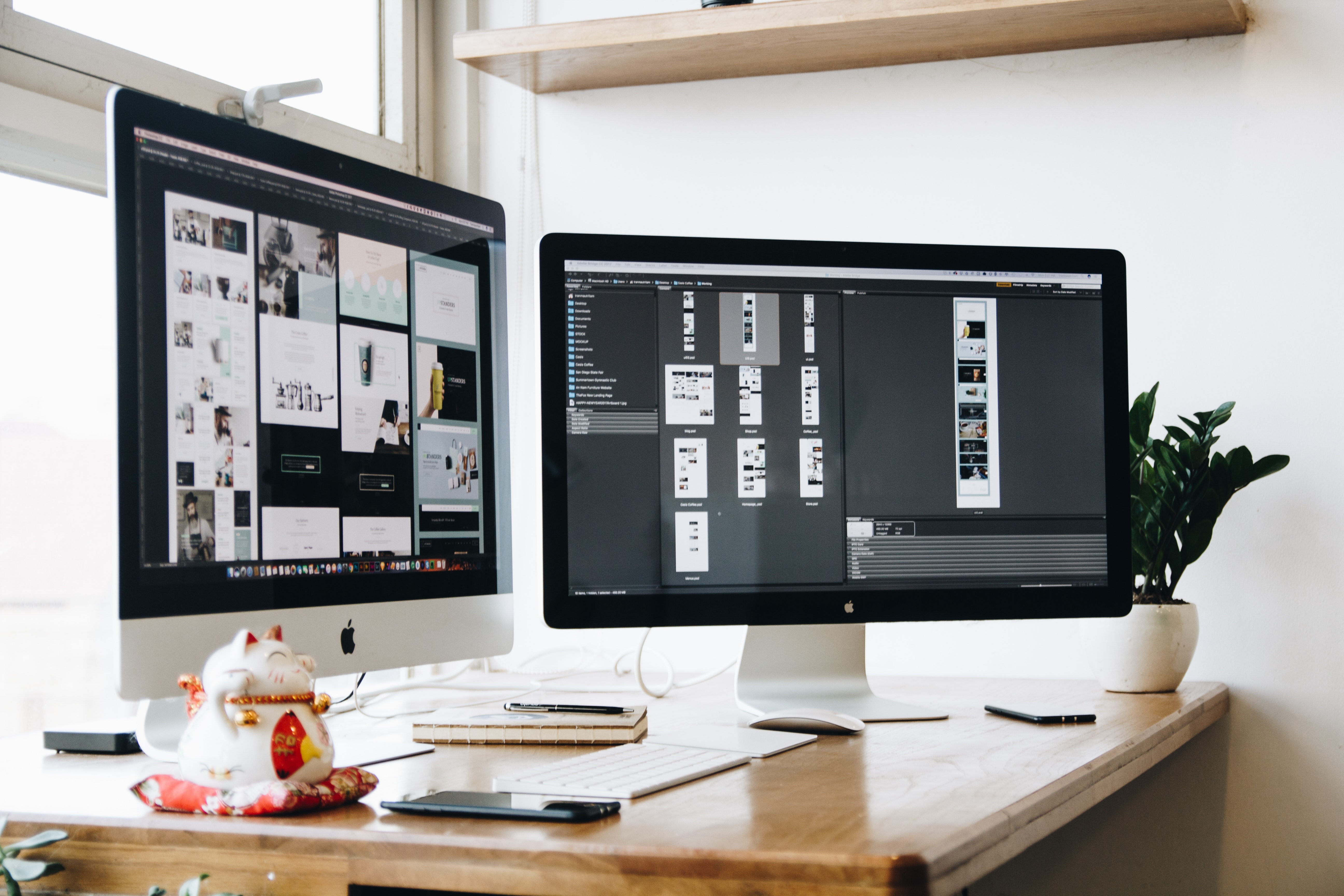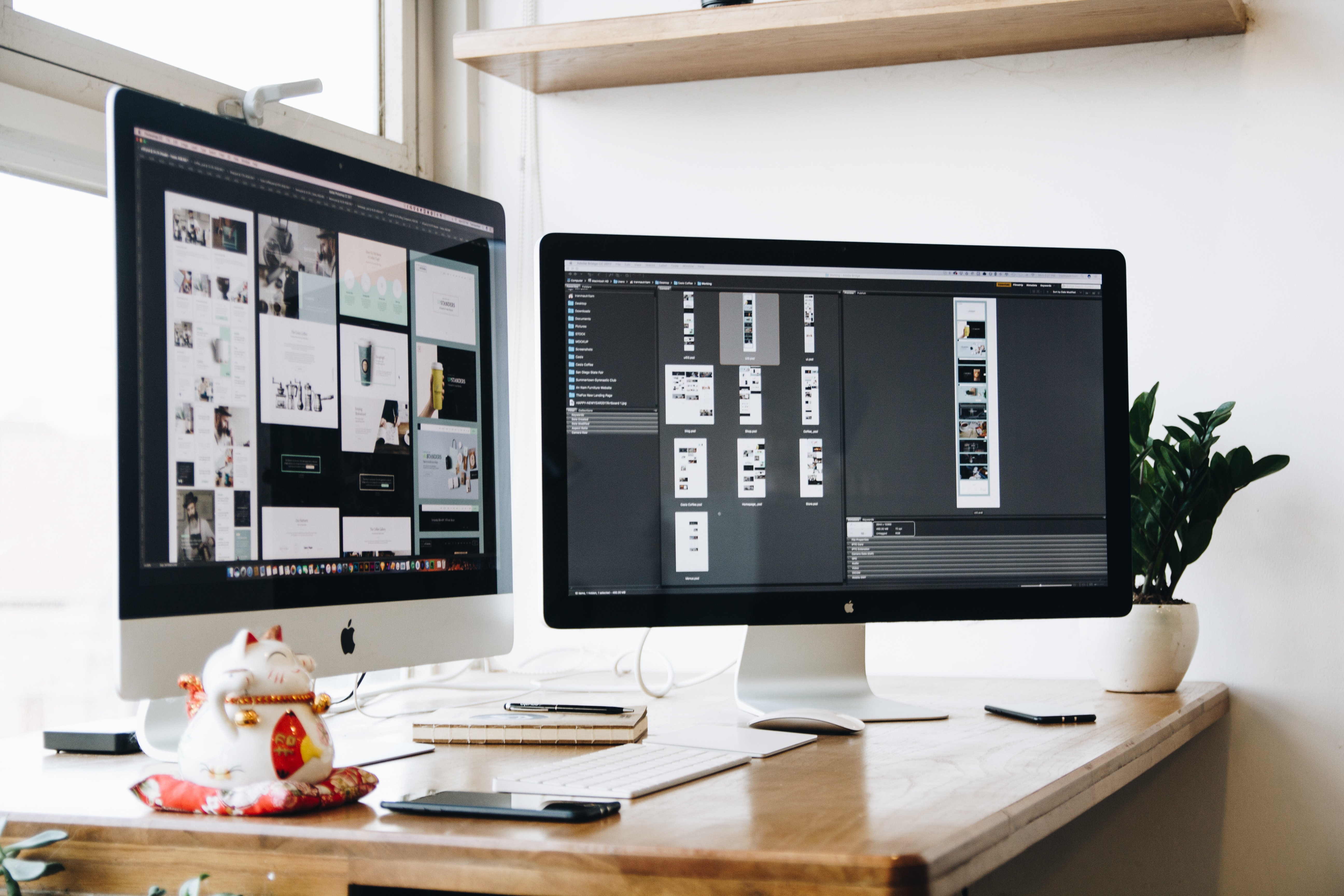 Source: pexels
Lack of Features
On the flip side, being overly cautious not to include too many features in your web UX design may lead to a severe lack of them. In this case, users may leave your site to browse those from competitors. Make sure you differentiate which are necessary and which you can do without right from the get-go. For instance, you can incorporate a chatbot on your website to give them easy access to information they're looking for.
Likewise, when modifying existing websites, take the time to understand your users' perspectives and preferences. For this reason, you may want to leave feedback forms whenever appropriate. Ask them to identify which features they found most helpful and which ones were ineffective. At the same time, gather their recommendations concerning features that were left unused. From there, you can then either modify them to reflect their suggestions or remove them from your website completely.
Overlooking Minor Fixes
Oftentimes, it may seem more reasonable not to fix any reported web UX design issues as they may appear to only be minor inconveniences. After all, the time you need to work on it can easily be dedicated to creating new projects. However, in most cases its best for UX designers to adapt to their users' perspectives and not expect it to go the other way around. While some users may find workarounds for the issue, each additional step to solve the problem requires them to waste more time. Plus, the more often they need to look for these workarounds, the more unreliable your website becomes. As a remedy, teams can follow the lean web development method wherein tests are implemented as often as necessary. With this approach, teams are able to eliminate assumptions while improving their projects using real-time feedback.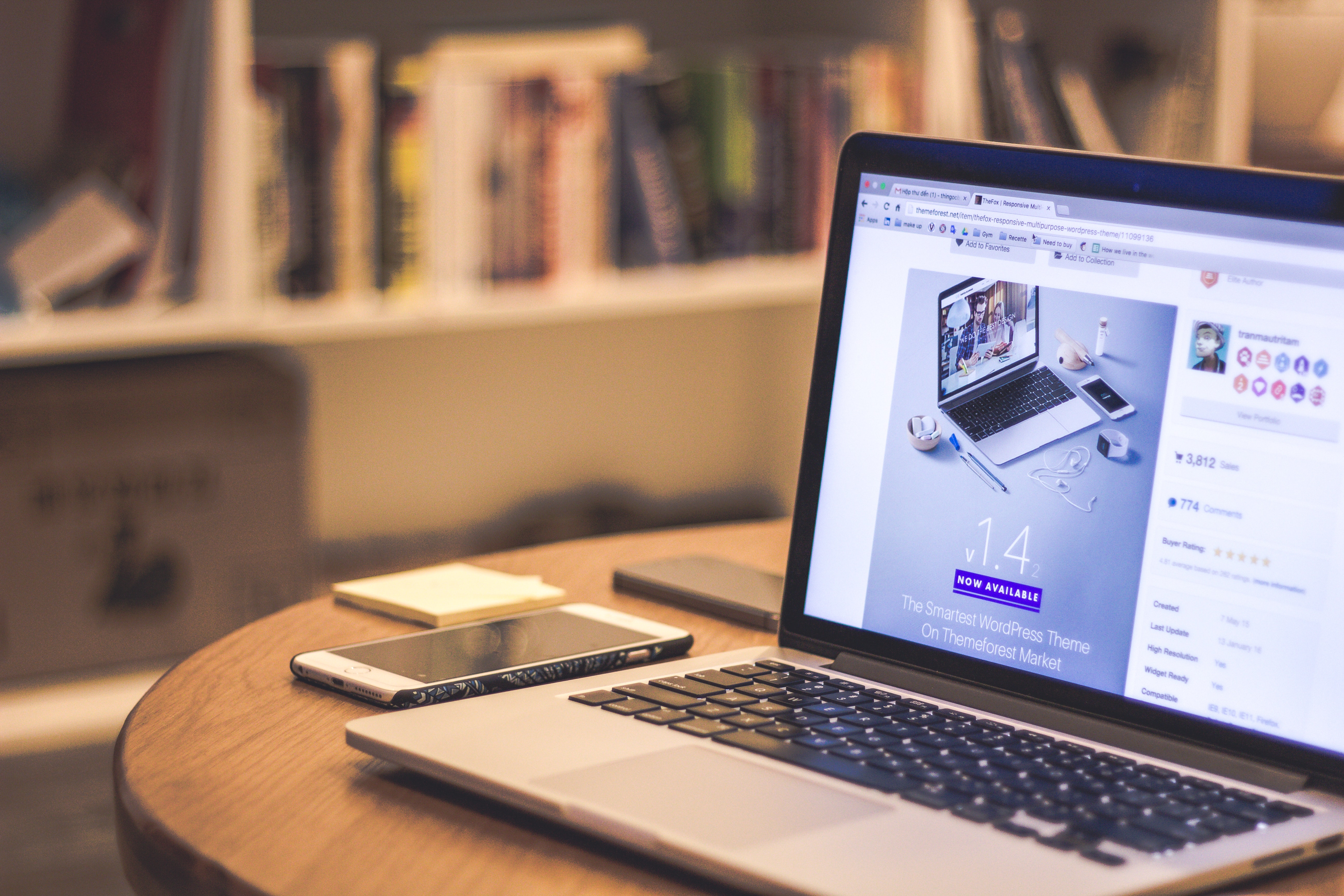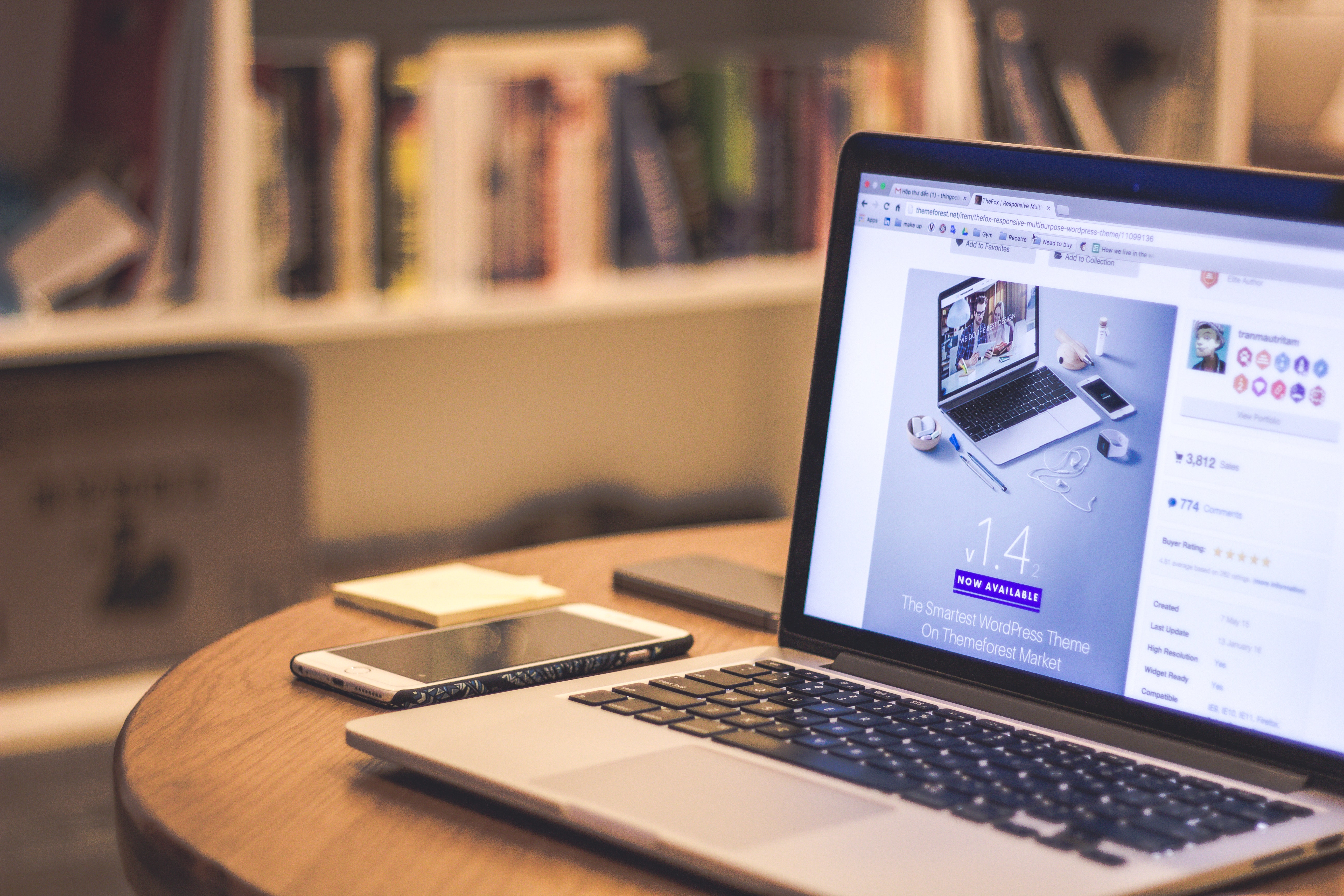 Source: pexels
On the other hand, development teams may also come face to face with their users' hesitance to use your new web UX design. For instance, you may not be permitted to fully redesign a website UX since clients prefer the outdated version. Similar to the previous challenge, one way to resolve this is to involve your end-users in the design process. Remember that they may be more open to the change when they understand its benefits from the very beginning. Thus, it's best that you ask them about their current concerns and pain points before you start redesigning existing websites.
Facing These Web UX Design Challenges
At the end of the day, the most difficult challenge for your team depends on the current strengths, weaknesses, and strategies you have in place. However, keeping these five challenges in mind allows you to be guided in future decisions to minimize the challenges you'll encounter down the road.
Have you experienced any of these web UX design challenges?