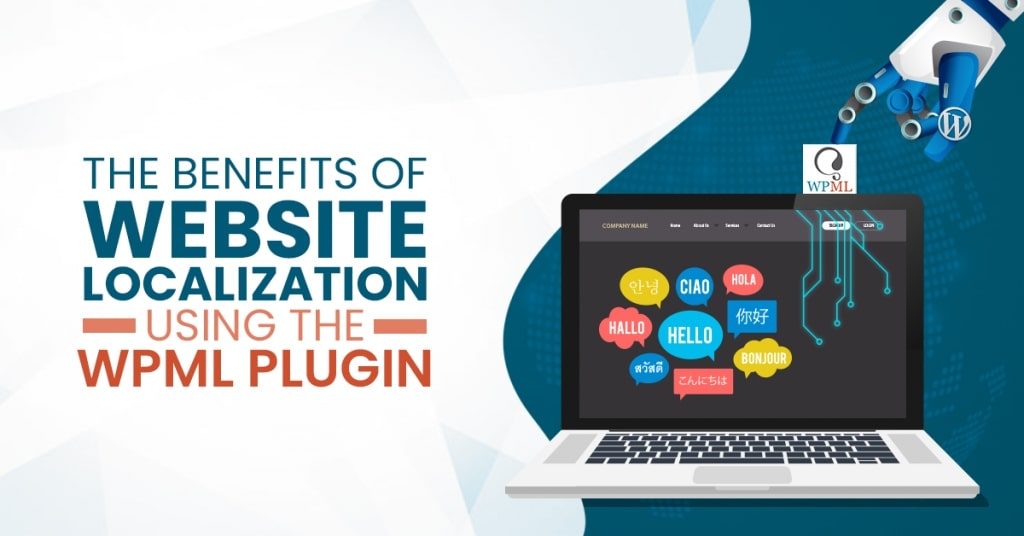 Apr 1, 2020
The Benefits Of Website Localization Using The WPML Plugin
One of the most vital aspects of running your own business is communicating effectively with your prospects. In fact, how you convey your message can easily make or break their first impression of you. This is especially important to remember when you're running your own website as a part of your marketing strategies. However, some businesses may forget that not all of their prospective customers are able to understand their primary language. And considering that your website needs to be as user-friendly as possible, one way to overcome this is to make your site multilingual. Here's what you need to know about the WordPress Multilingual Plugin (WPML) and how it affects website localization:
WPML
As its name suggests, WPML enables your WordPress to be multilingual. For this reason, it has become the one-stop-shop for a vast number of website owners looking to have their content translated in over 40 languages. Keep in mind that this excludes any of the language variants they can also add on their own. Its set up process is straightforward and doesn't require you to have any prior technical skills. Moreover, WPML's intuitive interface makes it easy for a website owner to translate their content. Once you've installed it, simply choose which language translation services you'd like to activate and it'll be ready to go.

Source: pexels.com
Translation Management 
With WPML's Application Programming Interface (API), web developers and programmers can seamlessly integrate it in most websites. To date, it runs on more than 600,000 websites and translates texts from themes and other plugins as well. For example, a few of the plugins it's worked with include MailChimp, BuddyPress, and Gravity Forms. In addition, both its Multilingual Blog and Multilingual CMS versions work with the majority of WordPress themes. Furthermore, Multilingual CMs users can maximize WPML's Translation Dashboard and have their content translated and ready to be published in no time.
E-Commerce Services
It's also worth noting that WPML is compatible with the popular, open-source WooCommerce plugin. This means that whether you're a retail giant or an indie brand, you can expect that your customers will receive fully translated product pages. This makes it easier for them to read product descriptions and avoid any misunderstandings down the road. Furthermore, the plugin's service isn't limited to your website only. It also extends its translation to the content found in your clients' confirmation emails upon checking out. Keep this in mind for the next time you want to make your confirmation messages a bit more personalized for every customer.
The Difference Between Translation and Localization
At this point, it's important to keep in mind that there's a difference between merely translating your text versus localizing it. When you submit content for translation, you're essentially having it directly converted from one language to another. This is best when you require that the translation for your multilingual website is as close as to the original meaning of your content as possible.
On the other hand, localization may not provide you with the verbatim translation you're looking for. While the end results are still grammatically correct, they may also include slang or be more persuasive. For instance, they may be tweaked to include certain celebrations or cultural references that would more likely resonate with the target demographic. Your prospects may not notice the difference, but with localized content via WPML, they will be more likely to view you as someone who's relevant and trustworthy. This can easily be one of your major advantages, especially if you're in one of the most competitive industries out there.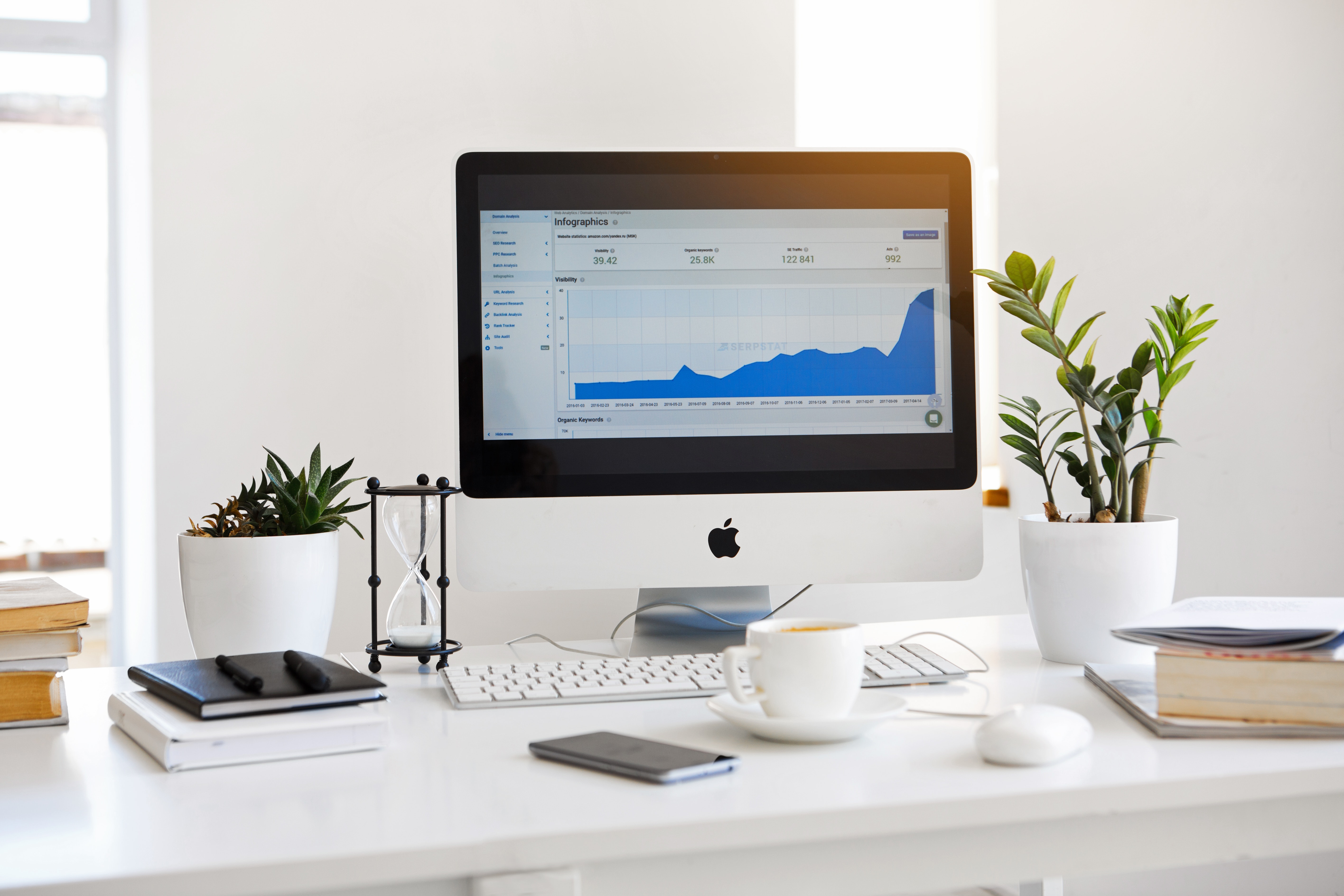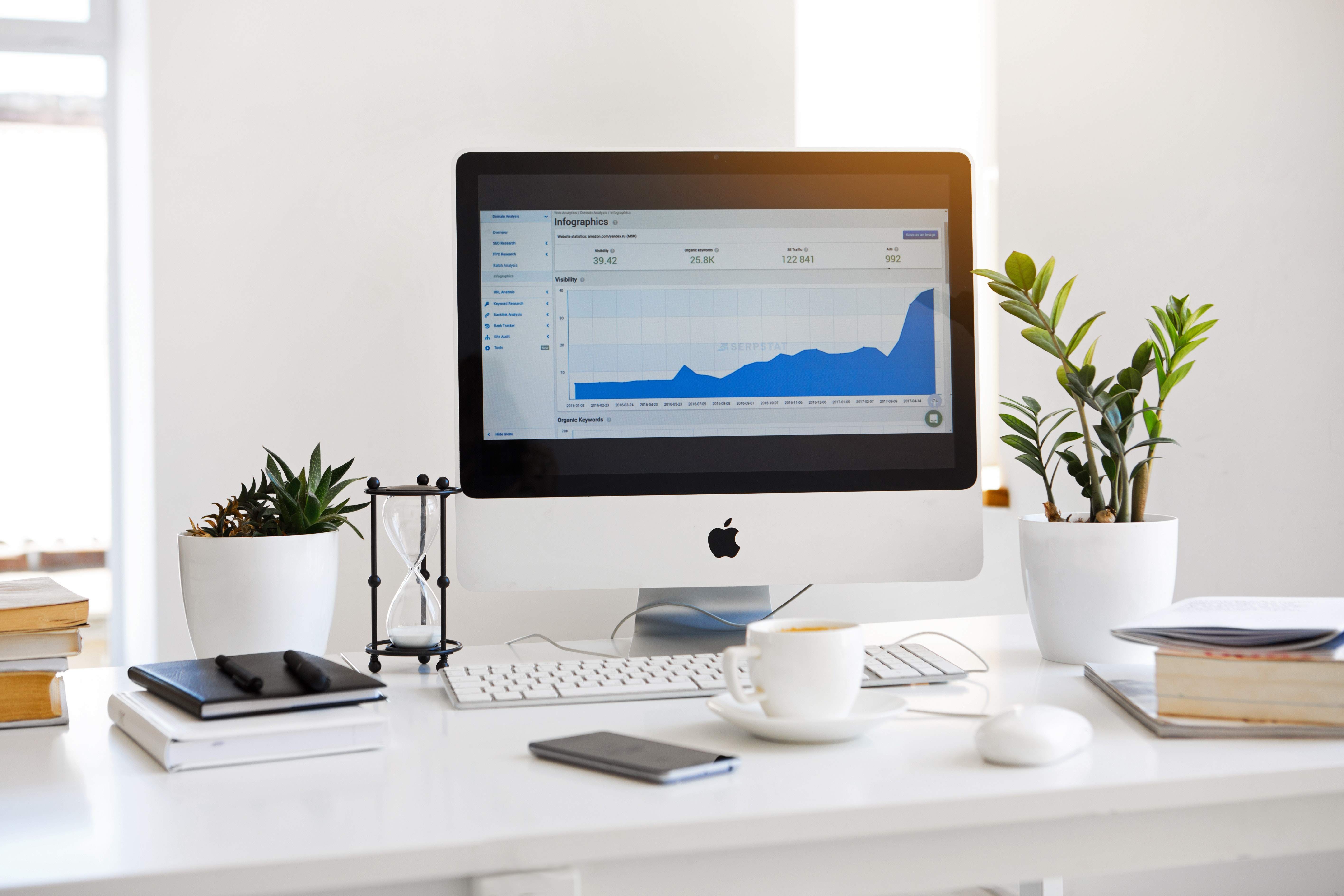 Source: pexels.com
Multilingual Search Engine Optimization (SEO)
Your marketing team will also be pleased to know that WPML is compliant with Google Webmasters' requirements for multilingual sites. Furthermore, it allows users to perform separate SEO for every language they use. For instance, each translation may have its own unique URL with the appropriate SEO attributes for each webpage. Connect it with the WordPress' Yoast SEO plugin and you'll be able to boost your search results' rankings. Multilingual websites will also have all of their translations linked together to maintain content and sitemap accuracy. Therefore, it's safe to say that after the translation process, your site will remain understandable to both search engines and users. This also significantly increases your Local SEO rankings as well.
Would You Install The WPML Plugin?
Boost your marketing strategies' effectivity and make your website multilingual today! When you install WPML and other translation plugins, you can easily turn your standard website's content into a more targeted version for every local area you choose. Should you encounter any difficulties, you may also ask your web development team or the WPML Support Team, who is available from Asia-Pacific's morning to US-Pacific's evening for 19 hours each day, 6 days a week.
Is your website multilingual? Which languages do you translate to? Let us know!