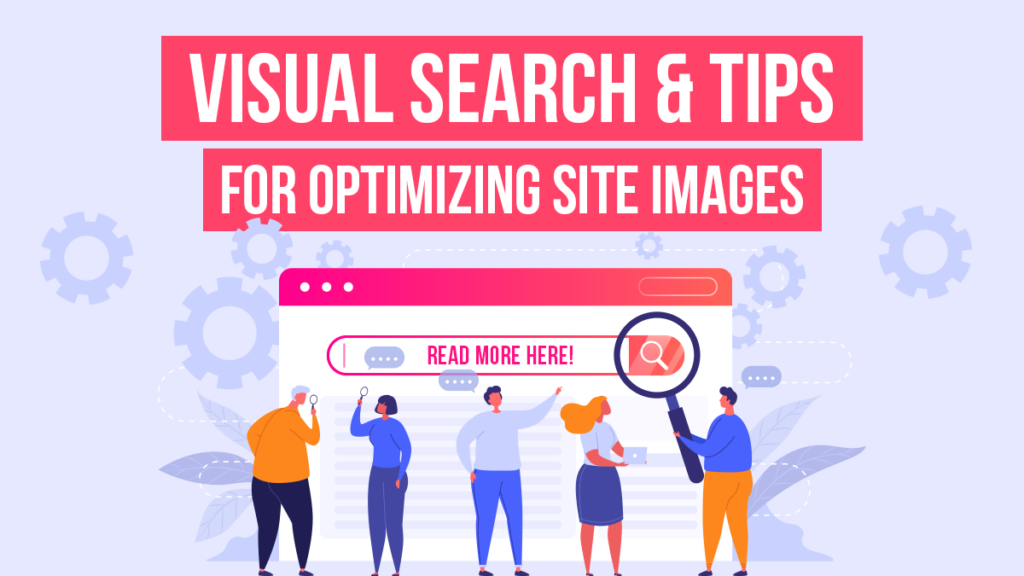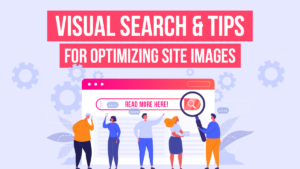 May 24, 2023
Visual Search & Tips for Optimizing Site Images
Visual Search is distinct from traditional or image search, where you use text to find images. Instead, you use an image to search for other related image results. Digital Marketers can leverage several Visual Search Optimization Strategies for improved online visibility on search results pages and Google Lens.
The number of consumers relying on images to find other related results means that brands must optimize for it. Fortunately, Pinterest, Google, Snapchat, Amazon, and other brands have features that can provide this service to consumers.
Visual Search can lead consumers to make a purchase and boost online visibility for your brand. Image optimization strategies for Visual Search — such as compressing images and using alt text — naturally overlap with SEO. These include techniques like adding target keywords in descriptive image alt tags.
Understanding Visual Search: What is It?
With Visual Search, an Internet user performs an image search query to find something rather than typing in the text or keyphrase. Search engines will utilize Artificial Intelligence (AI)'s image recognition capabilities to identify certain elements in the image query to generate results that are relevant to the image.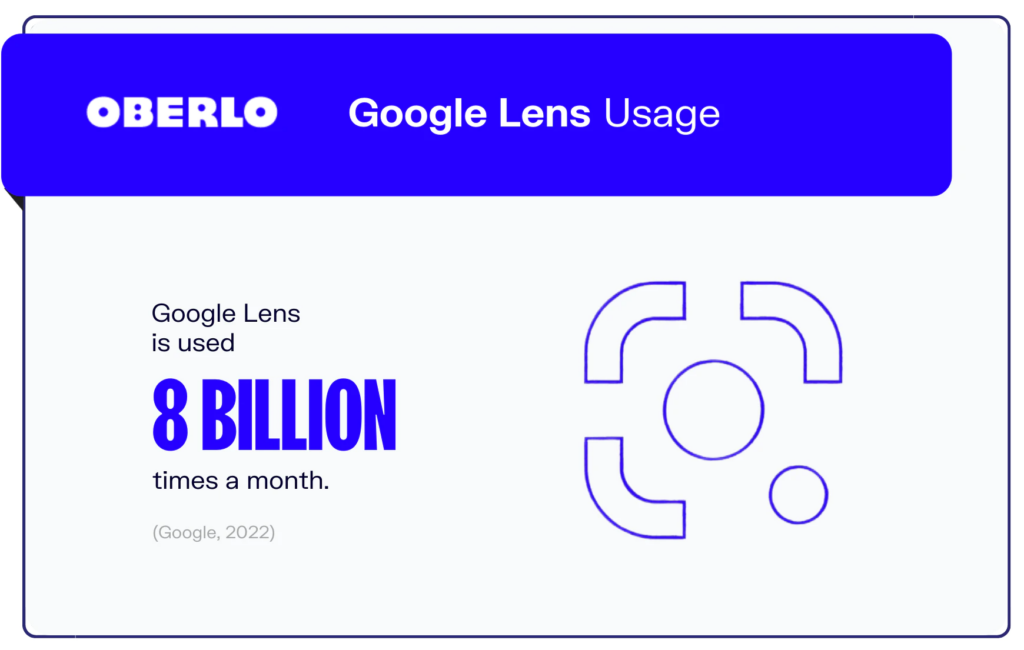 Source: Oberlo.
Again, search engines use visual recognition technology and AI to perceive image elements and provide relevant results. This allows Google users to initiate a search using an image of any subject they want to inquire about.
For instance, the Google Lens Visual Search tool is a camera-based search tool that's currently popular among Google users. Due to its usability, it has made remarkable advancements in terms of its search functionalities. 
Visual Search Platforms
Despite Google's Search Tools' booming popularity, they're not the only tools on the Internet. In particular, Visual Search is an improved version of the Pinterest platform's search feature. You can count on Bing and Google Search to accept image queries, with Google Lens having a Style Match feature! Other tools include Amazon StyleSnap and Snapchat Scan.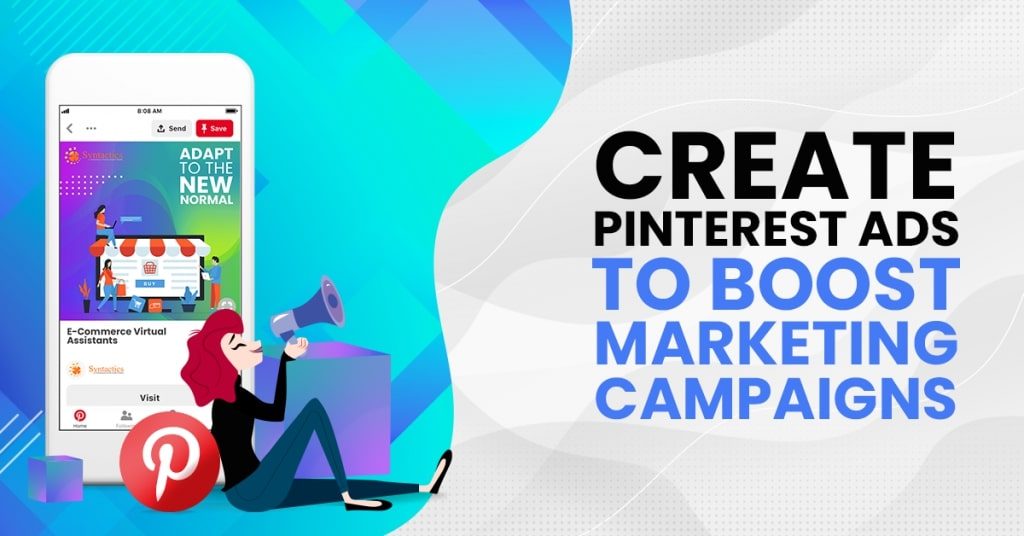 Advantages of Visual Search
Considering its popularity, digital marketers must optimize their websites or other platforms for Visual Search. Here are the benefits of optimizing for it:
Improve Brand Reach with Younger Demographics.

Generation Z has a habit of discovering brands via social media. Moreover, a significant number of them have developed a habit of making purchases directly on those platforms.

Search for (Similar) Items and Products.

Google Lens can identify items and products, and Pinterest has a responsive Visual Search feature for finding accessories and other items.

Connect with New Customers.

By using image-based searches, businesses can establish stronger connections with potential customers. Visuals and image-centric content have the power to forge these connections, ultimately influencing purchase decisions and driving improved sales.

Compel Customers Who Have Made a Decision.

You can further persuade your customers who have chosen to make a purchase. For example, AI technology can project particular products into real life and let people see how a product looks on them.

Boost Your Business' Revenue.

By providing customers with a better look at the product, you can deliver an improved customer experience. As a result, you can make more revenue on your website.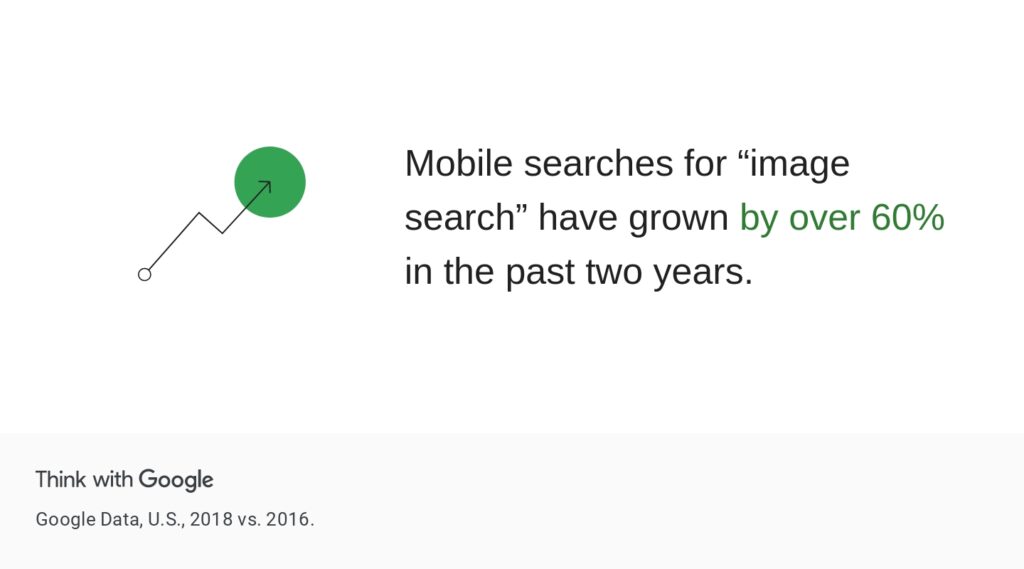 Source: Think with Google.
Image Optimization Best Practices for Search
Images are vital to Visual Search, so businesses must have their images stand out on Google search results pages or Google Lens. Firstly, you need to post high-quality images or visual media. These must be accurate and clear, so they can indicate the products or items you're advertising to consumers.
In today's digital landscape, businesses must optimize their website's images for SEO. There are many benefits to optimizing images, such as improving your page load speed for Search Engine Optimization. It also enhances other website aspects, such as User Experience and overall website performance. 
To provide you with an idea of how you can effectively optimize your website images for SEO, we've listed some of the best practices below.
Select the Right Image Formats 
One consideration of image optimization is the file type or format. For instance, converting your website images to the WebP file format is excellent and can considerably speed up WordPress sites. Aside from WebP, Google Images will support common file types such as: 
JPEG;

PNG;

GIF;

BMP; and

SVG.
However, these file types each have their pros and cons. For example, business sites don't commonly use GIFs.
Reduce File Sizes
Not only should you consider the image formats but also the sizes. Of course, your images should fit consumers' devices, whether on mobile or desktop. Also, optimizing your images' file size is necessary so you don't compromise website load speed. 
Additionally, digital marketers must avoid using low-quality or stock images on their websites. Consider using image optimization tools to compress files without diminishing the quality. Post images in the best dimensions and resolution to draw visual attention to your content or products! 
Add Keywords into File Names and Alt Text
Descriptive filenames and alt text can provide additional context to search engines and even your target audience. Like image SEO, you must incorporate keywords into file names, alt tags, and captions. 
However, you must remember to keep image file names distinct. In addition, your alternative text must be concise and clearly describes the meaning of the image. You must also consider having the URL structure reflect your keywords or -phrases. 
Utilize Image Sitemaps Wisely
Image sitemaps are XML files containing data about all your site images. Sitemaps help your SEO efforts and boost your brand reach via Visual Search.
Image sitemaps let website owners improve the site's content structure and make navigation easier. Sitemaps will make your images more visible to search engines like Google. After all, they assist search engines with crawling and indexing.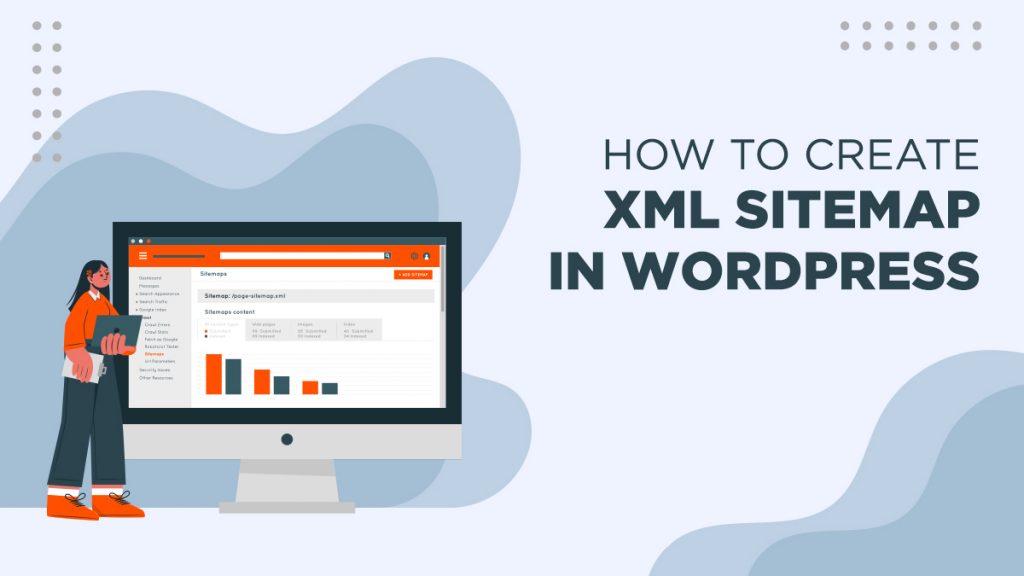 The sitemaps are even more helpful if your images are loaded through JavaScript. 
Use Schema Markup on Images
In addition to using an image sitemap, you should also apply Schema Markups. You can format code with language-based tags that add context to your content. As a result, they can provide information — or structured data — to search engines about your image. 
Also, Schema Markups are how you can have text content appear as Rich Snippets. 
Final Thoughts
Visual Search is distinct from traditional text-based search, using typed queries to find different results online. But for the former, you use a picture to get other image results. Searchers can either snap a picture or upload an image to your tool of choice.
Internet users are starting to rely on this method nowadays. Thus, digital marketers should optimize their websites for Visual Search to get ahead of the competition. Fortunately, many of its optimization methods overlap with Image Optimization and SEO best practices. 
For instance, you must add website images with crystal-clear resolutions in the ideal file sizes and formats. Also, you can add keywords to alt text and metadata. It makes the image's meaning more apparent to bot and human site visitors.
Businesses can handle image optimization on their own, but it's best when used in a more comprehensive SEO Strategy. Count on an SEO Company in the Philippines to help you widen your brand reach through Visual Search!