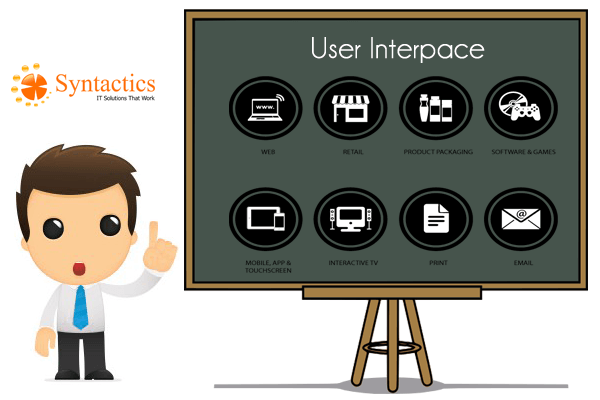 Mar 26, 2014
What You Must Know About "User Experience"?
People are passing around the word "user experience" a lot these days. Even several dedicated teams in the Philippines are talking about this. You may claim that you are making changes to your website design for the online marketing purpose of improving "user experience"; but how do you as an online marketer really understand it? How will you optimize this element to help as well with your SEO?
The user's/searcher's experience is the basis of your decisions with regard to your website design, development, architecture and content strategy. SEO optimizers even make it as part of their strategy for better search engine rankings!
There are more important things to know about user experience than what you may have already discovered.
User experience involves many elements. The term user experience must not mean, "I think this design is cool!" or "This is my personal opinion". User experience can never be measured that way. It involves many elements such as Usability, Findability and Accessibility. These are only some facets of user experience.  The "Findability" can be determined through tree testing; which is a usability technique for evaluating the searchability of topics in a certain website. The Usability is measured through formative and summative tests, while the Accessibility can be measured through humans and technology. For instance, can a search engine crawl and index a website content without the need to install an XML sitemap?
"Usability" and "User Experience" are two different terms.

The usability of a website is a crucial element of the searcher's experience. Positive usability includes whether the system is easy to learn, efficient to use, pleasant and more. Techy people also analyze a site's usability through its Effectiveness, Efficiency, Learnability, Memorability, Error Prevention/Handling and User Satisfaction. All these factors can greatly contribute for the success of a website to have a positive user experience.
Findability is also an important element of a positive searcher/user experience.

When online users want to locate important content online, they usually do it through browsing, searching and asking social network may it be online or offline. If searchers cannot find what they are looking for, it affects the "user experience". That is why many SEO professionals always see to it that their site has the right tools for users to find and search engines to index important pages.
Perceived loading time is far more important to searchers than the actual loading time.

If online users cannot find what they want to see in a certain website, they conclude that the loading time of a site is slow. However, if searchers find what they are looking for quickly and easily, they perceive that the loading time of a website is faster than its actual speed. Make sure that the loading time of your website is faster and that its landing page has everything that the user wants to see. Time is essential for online users. If you can give them information as quickly as possible, they can give you a high rate for your site's experience.
If you like your online audience to stick with you or if you want your online marketing efforts to be doubly effective, give them an experience that would entice them to visit your website again. In line with this, our  team can help you think up how to integrate this with your digital marketing strategies in the Philippines and other parts of the globe.
What is your understanding on this topic?