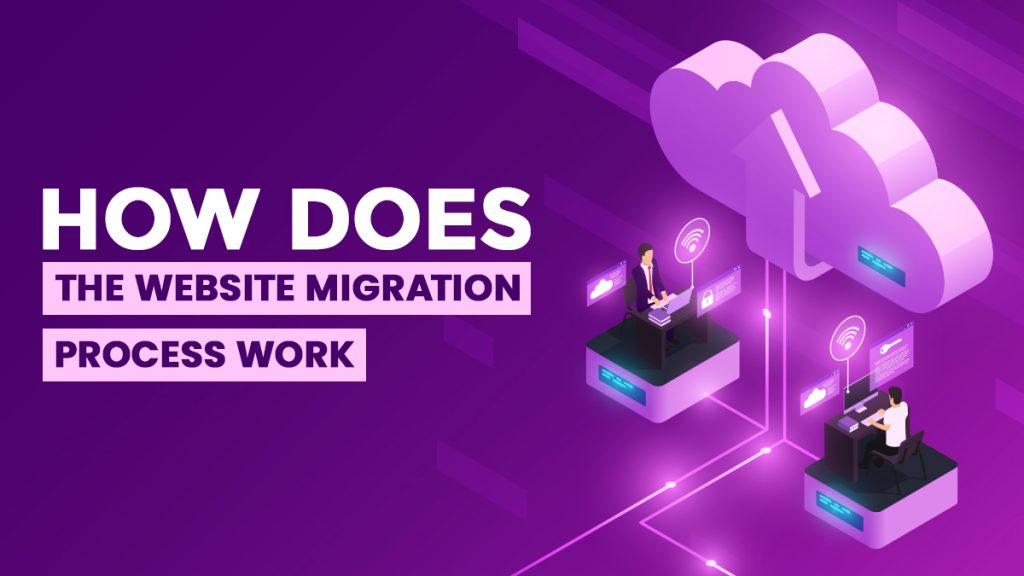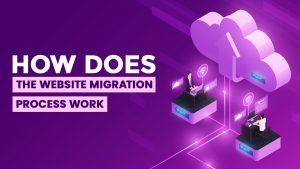 Jun 28, 2021
How Does the Website Migration Process Work?
There may come a point in time that you need to migrate your site to a new hosting provider. Doing so will be a tedious task as it will require a lot of planning, time, and resources. Therefore, it is vital that when you need to perform the website migration process, you should do so successfully. Otherwise, you could harm your site's SEO standing and traffic, which would eventually negatively impact your revenue.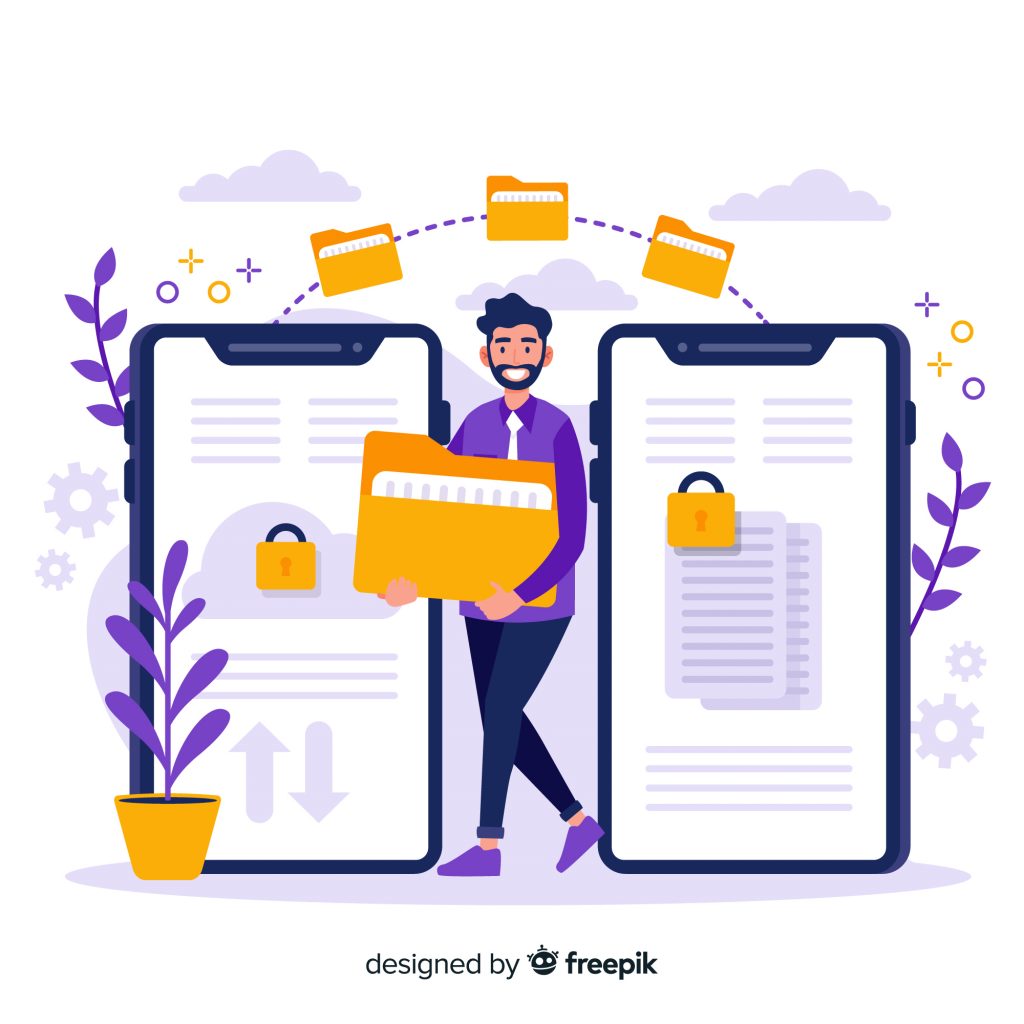 What is the Website Migration Process?
When we talk about the website migration process, it refers to any significant changes done on a website, potentially affecting the site's visibility on search engine results pages (SERPs). As mentioned above, these activities include moving the site to a new host. It could also entail adding new content to the website or updating its structure and design.
Whenever you migrate your site, it affects your search engine optimization (SEO) efforts. For instance, if you move your website to another web host, it can affect your page load speed, which is a factor that Google considers when ranking websites on SERPS. Some servers can also be crowded, causing a lot of downtimes which could affect your website, and consequently decrease your SEO rankings. Some hosts can also change your website structure. When this happens, crawlers can mistake your site for a new one, which again can decrease your rankings. The reduced rankings on SERPs correlate to reduced site traffic and could affect page experience. In the end, if you mess up the website migration process, it will not be suitable for your business.
The Website Migration Process
Below, we will discuss the steps on how you can successfully perform the website migration process:
Develop a Website Migration Plan
Before you start the actual website migration process, you need to develop a foolproof website migration plan. Creating such a plan will help you determine the scope and timeline of your migration. Also, indicate in the plan who will take the lead in the migration process and provide support. Then, the plan should also include a website migration checklist for every step and every task involved in the website migration process. Lastly, create a breakdown of all the budget and resources needed during the website migration plan.
Keep in mind that you need to be thorough when you craft your website migration plan. Make sure that you include in every step in the creation of the plan your vital team members. These would usually have your project managers, designers, developers, search engine optimization experts, and other individuals you deem essential and should participate in crafting the migration plan.
Form a Design and Development Team
After crafting your website migration plan, the next step is to form a design and development team that you will work with during the entire website migration process. The design and development team will be assigned to make the necessary website updates. The tasks assigned to your design and development team will depend on the type of migration you plan to perform for your website. There are five types of site migration, including changes to site location, platform, content, structure, and design and UX. You can perform any combination of the types of website migration.
Site location changes include domain change or rebranding, moving or merging parts of the website, updating HTTP to HTTPS, transferring to international sites, and changing the mobile setup. Platform changes involve moving to a new platform, upgrading the platform version, adding new platform features, and integrating different platforms. Content changes include adding, removing, or hiding pages and content, consolidating pages or content and introducing new language locales. Structural changes involve modifications to site hierarchy, navigation, internal linking, and user journey. Design and UX changes include changes to a website's UX across devices, look and feel, media, and site performance.
Ensure You Have an SEO Specialist
The next step is to have an SEO specialist outline and prepare whatever technical search engine optimization specification you may need for your site. Your design and development team will make use of these specifications to launch your website. Such specifications may include your site's URL structure, redirects, internal linking, HTML sitemap, and XML sitemap.
Aside from these specifications, you should be able to crawl your existing website. Then, you should be able to benchmark your existing site's performance, including its page speed, search result rankings, and the like. Then, you should also be able to export your existing site's Google Search Console data to serve as a reference.
Launch and Test Your New Website
Keep in mind that your website should not be accessible to search engines whenever you are testing it. Otherwise, search engine crawlers will crawl and index your new website even if you have not yet migrated the rest of your old website content. You can hide your website from search engines by limiting their access to specific IP addresses.
During your testing stage, you should be able to review your site architecture. You should also check your website's usability and verify if your pages function as expected on any device. Also, you need to evaluate your website's internal linking, including its site navigation, header links, and footer links. Take time to proofread your pages and posts' title tags, meta descriptions, text/copy, and the like. You also need to make sure that your site achieves a decent page speed. Lastly, review your website's XML sitemap, HTML sitemap, robots.txt file, and structured data.
It's Time to Migrate Your Website
First and foremost, you need to ensure that the website migration process is quick. If your website has to go offline to perform the migration process, take note that you should avoid too much downtime. Thus, you should perform the migration process during your business' and website's off-peak hours. You do not want that because search crawlers will take it that your website is down, which will affect your site's visibility if it stays down for a long time.
After finishing the initial website migration process, you need to verify if your robots.txt file is not blocking search engines. Also, check if your redirects are working for your pages. Then, upload your XML sitemap to your Google Search Console account.
Monitor and Evaluate Your Website Migration
When you finished the website migration process and ticked off all of the tasks required on your migration checklist, the next thing to do is monitor your website. You may discover particular errors during the website migration if you monitor your rankings and site traffic.
For instance, you can check your website's ranking and traffic in the days and weeks following the website migration process. You can also check if redirects have negatively affected your search engine rankings. So that you can efficiently and smartly monitor your overall website performance, you can use Google Search Console to help you track your rankings.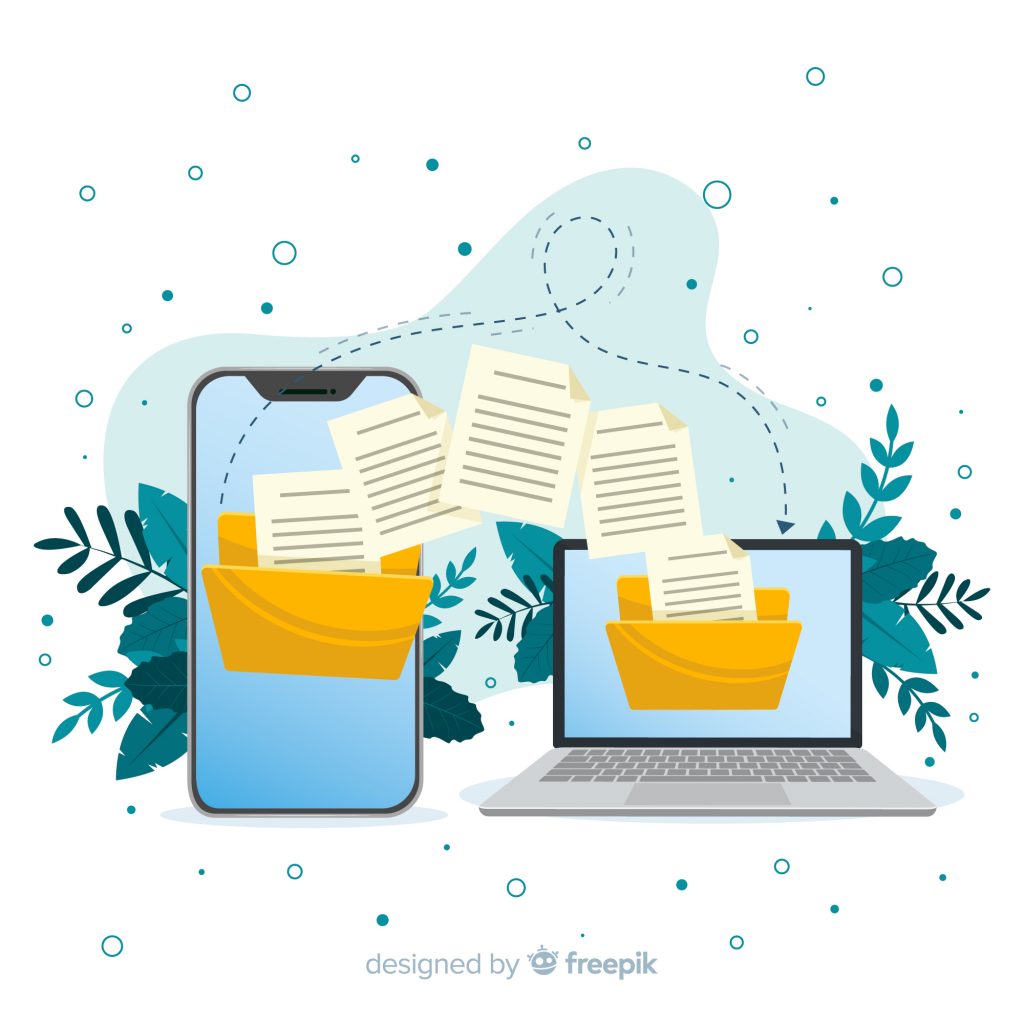 Let Professionals Handle Your Website Migration Process
Now, you know how to perform the website migration process. However, suppose you are still hesitant to perform it yourself. In that case, you can always seek help from a web design and development company from the Philippines to help ensure that you have done everything correctly and safely. Work with professionals to achieve a successful website migration!