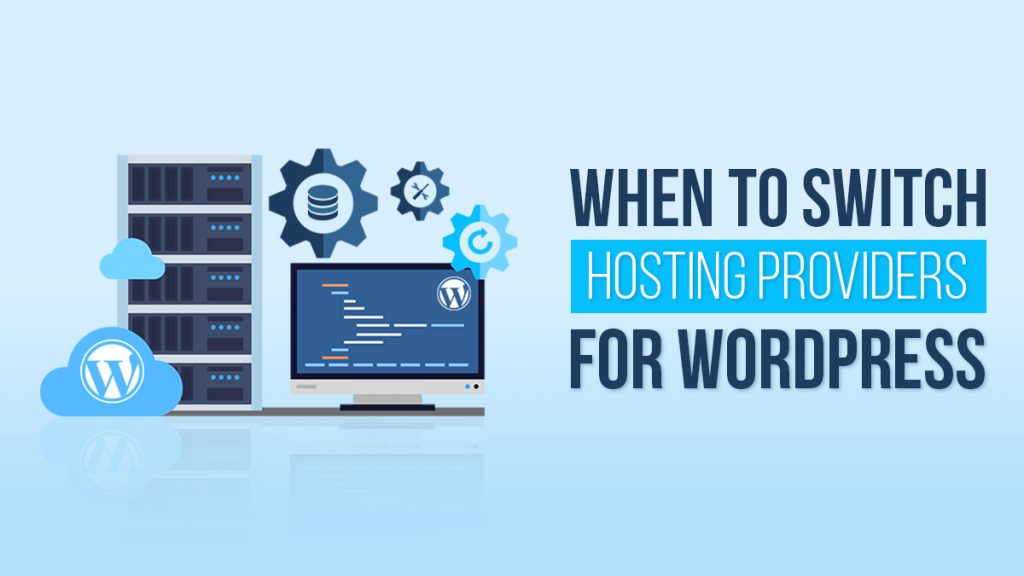 Oct 13, 2022
When to Switch Hosting Providers for WordPress
How can website owners tell to get a new WordPress Host Provider? A Website Host is the foundation of your online presence, so you must carefully consider which one to switch to. So, website owners should know how to change or switch Web Hosting Providers for WordPress. Thus, they can migrate their WordPress Site to a newer, better Hosting Provider.
Most business owners don't take long to select a WordPress Hosting Provider. However, they're an essential part of setting up your business website. Additionally, hosting Providers are an investment, as hosting has a hand in your website's speed, SEO, and security. Thus, selecting a Hosting Provider for your WordPress Site is no laughing matter.
Overall, having a provider is critical, especially when setting up a website for the first time. You must consider your business site's needs and budget to find the right one.
However, it's also vital for you to recognize when your current WordPress Host isn't providing the results you deserve. Some Hosting Providers specialize in particular packages, so it's critical to find the provider that fits your website's needs.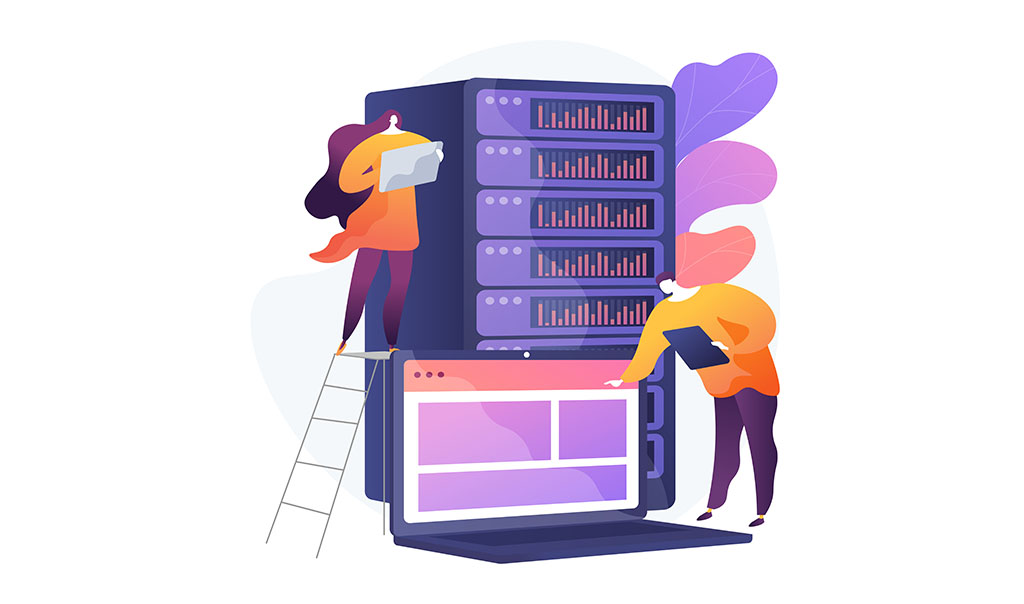 The Ins and Outs of WordPress Hosting
WordPress is known for offering a variety of lightweight Website Themes. Also, it offers a staggering 59,825 plugins for free for all sorts of extended functionalities. In addition, there are WordPress Hosting Plans for anyone to set up a website for their business.
There are several WordPress Hosting Providers, and some are more suited to particular website needs than others.
Some have better features overall or provide more storage or bandwidth. However, finding a provider that can handle your business site's visitors or files is critical. After all, "over 400 million people" visit WordPress websites a month.
Fortunately, with enough research, you can find the right WordPress Web Host at the right price! But how do you know when to migrate to a new WordPress Hosting Provider?
When do You Switch WordPress Web Hosting Providers?
There are plenty of reasons for a business owner to change or switch WordPress Hosting Platforms or Providers. Of course, Hosting Providers have a variety of features, specializations, security measures, and support options.
For instance, Shared Web Hosting is a cost-efficient plan that sees more than one website sharing one server. So, it's perfect for smaller sites with limited requirements and a manageable amount of website traffic.
WordPress has a lot of providers you can choose from, and their services differ. Some platforms might offer unnecessary features that slow down the website or limit your website's growth.
So, business website owners should familiarize themselves with signs that say it's time to switch WordPress Hosting Providers.
When Your Site Loading Time is Slow
Slow website Loading Speed is one way to turn website visitors away quickly. You must ensure load speeds of three seconds or less to have a better site User Experience. Otherwise, you'll see higher Bounce Rates and fewer people to convert into customers. Speed also impacts your WordPress Site's SEO rankings.
To investigate whether or not your website is loading slowly, you should use Speed Test tools. In addition to checking your load time, some even provide causes you can remedy. One particular cause might be a shortage of data centers, so a server is too far from a website visitor.
So, your Hosting Provider should find a way to optimize Website Speed.
When Your Website is Down Too Often
High website uptime is critical, as visitors can't stay long on a non-functional website. Thus, increased website downtime will prevent your website from gaining enough traffic which results in sales or conversions. In addition, because you'll lose out on visits, website downtime can hurt your business' professional reputation.
One reason for high website downtime is a compromised server. In one study, "around three-quarters" of sites infected by malware were built with WordPress. Thus, it's critical to find a provider with abundant security measures.
You need to find a WordPress Hosting Provider that ensures your website is available to Internet users as much as possible. So, look out for hosts that not only advertise a 99% uptime and up but provide it. In addition, you may check out customer reviews and testimonials when researching providers.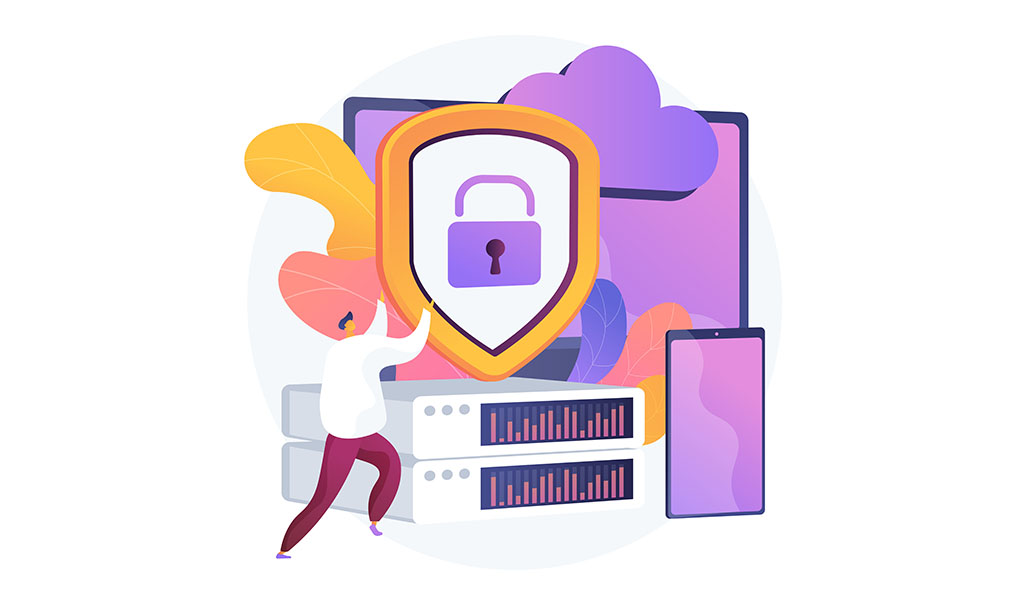 You must also check how your website's uptime rates are doing. You can monitor website downtime over the course of months.
When the Hosting Provider has Bad Customer Service
Poor customer service and unresolved hosting issues might cause website visitors to leave and even stay away from your site. So, a critical component of an attractive WordPress site is a Hosting Provider that's ready to assist.
However, you may find that some Web Hosting Providers don't offer 24/7 support. Additionally, some may not be available often or know how to assist you with your problems.
Thus, when considering a new provider, find one that:
is knowledgeable about WordPress;
is available often; and
offers customer support coverage in the package.
When You Find Cheaper Alternatives
Sometimes, changing a WordPress Web Hosting Provider is as simple as finding another provider with better prices.
There are plenty of non-WordPress Hosting Services available on the Internet. But, WordPress has plenty of hosting options because it's such a popular platform for building websites. Additionally, you might be attracted to packages that advertise high-quality features and excellent performance.
You can start with simple or basic packages if you plan to switch providers. Then, as your website's needs progress, you can upgrade the plan to avoid overpaying for unneeded or useless features.
So, watch out for WordPress Provider packages that cost less than your current one but have the same or improved features. Also, watch out for seasonal or special offers and take advantage of them!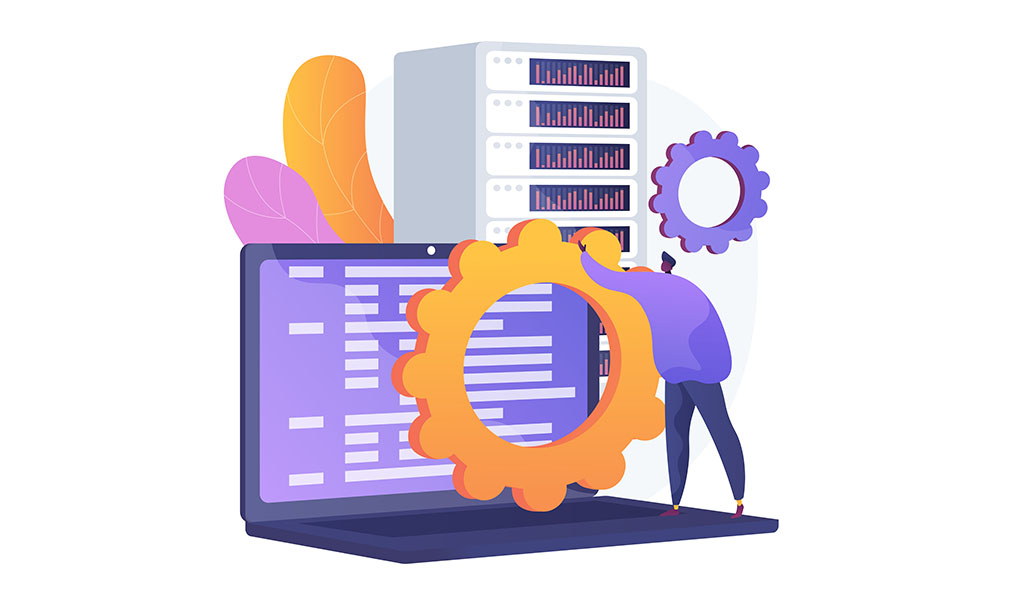 When Your Site's Needs Exceed the Current Host's Features
If your website's requirements exceed what your host provides, you should consider switching to a more appropriate plan. After all, as a website continues to grow, its needs will also change.
You might find a more fitting package with the same provider who gave you the initial plan. However, business owners can switch to a different provider and even change the type of hosting! Still, you must consider what plan works best for your website.
Bonus: How to Migrate Your WordPress Site to a New Hosting Provider
Migrating a WordPress Website to a new Hosting Provider can be challenging. But the platform offers migration plugins to streamline the process. Also, some WordPress Web Hosting Providers can handle the site migration process or advise as you go through the process. But others don't offer this service, so it's critical to know how website migrations work.
Fortunately, many migration procedures won't harm your SEO.
Site Migration Tips for WordPress Sites
Ensure you migrate during a period where your site gets as little traffic as possible.
You must also (temporarily) pause website activity — stop processing product orders, don't add content, etc. You can also create a website banner to let people know the site will be down for a while.
Have backups of your website data in case of any issues.
Connect the domain name to the new WordPress Hosting Provider.
Migrate your WordPress Website files or data.
Ensure your SSL Certificate is present or intact. After all, it lets people and search engines know that your website is secure.
Check if the new site is functioning well. The backend should also be functional.
Check the site's speed.
Ensure the website can be indexed by Google. Also, WordPress is SEO-Friendly and assists your website with 80 to 90% of "Google's Crawling Issues."
Carefully monitor Google Search Console and Analytics.
Once all the above are done, you can cancel the old host.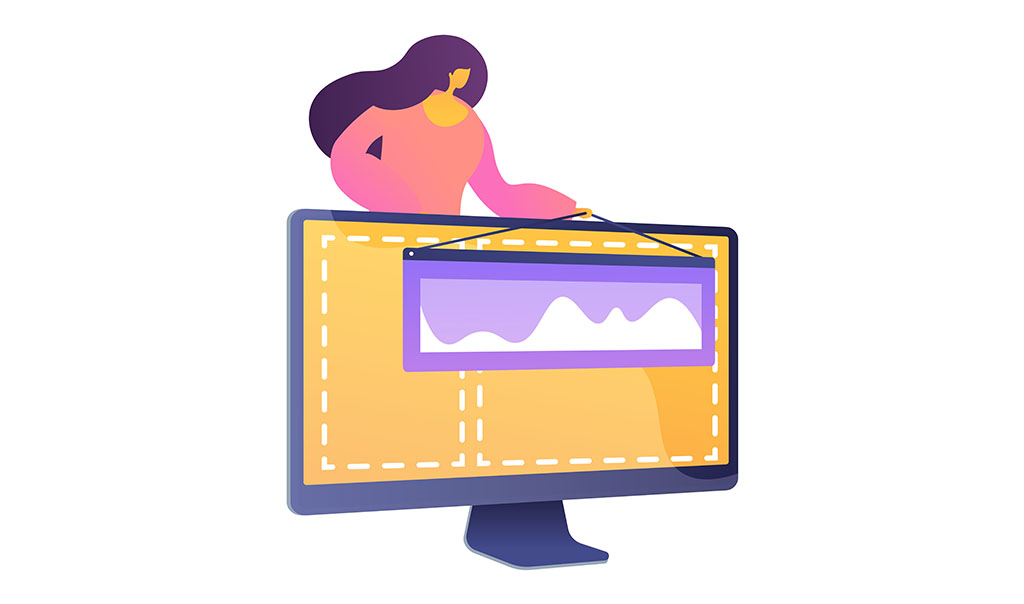 Final Thoughts
GoDaddy, Google Cloud Platform, and 1&1 are some of the top web hosts available on the Internet. However, they're different from WordPress Hosting Providers. Not only that, but you may have to switch plans or even providers.
Due to WordPress' popularity, some hosts are all-rounders, but others focus on providing storage or bandwidth. However, the host is critical for setting up your site because of its effects on performance.
So if your pages load slowly or the site is often down, you need to change WordPress Hosting Providers. Also, website owners may have to change their Web Host Provider if there isn't enough customer support.
However, with the right provider, you'll have an easier time managing and maintaining your site. Lastly, you can ask WordPress Web Developers how to change Hosting Providers for your WordPress Website.