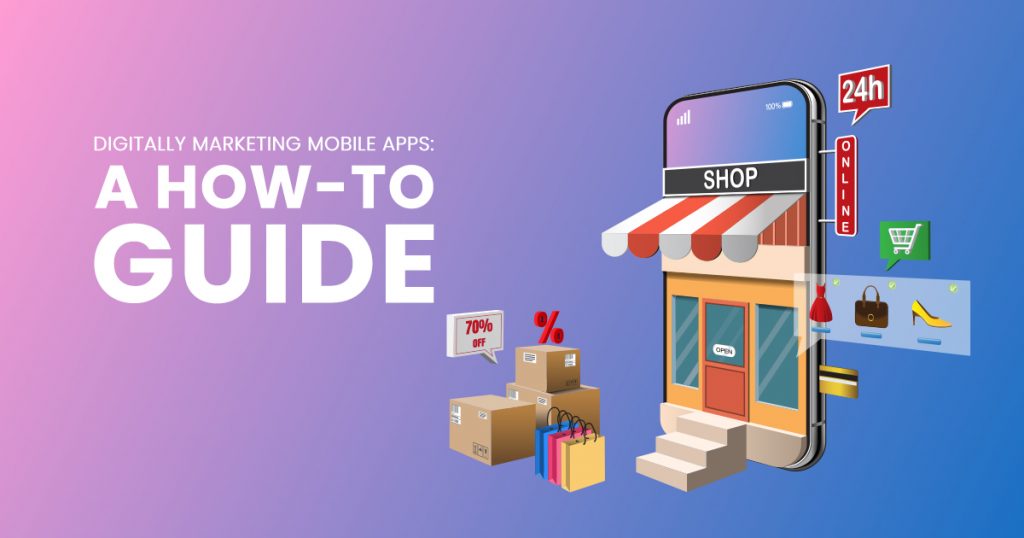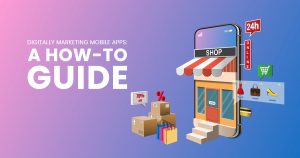 Aug 12, 2021
Digitally Marketing Mobile Apps: A How-To Guide
According to BankMyCell, there are about 3.80 billion smartphone users in the world. That means 48.20% of people have smartphones. And the number is only going to continue to grow. Digitally marketing mobile apps is the perfect way to take advantage of these numbers. Advertise apps on the internet, specifically on social media and via your company website! It'll draw a great deal of traffic—traffic that will make your fresh new app popular!
Digitally marketing your mobile app
At the start of 2021, there were 2.22 million available on Apple's App Store. Additionally, the Google Play Store had 3.48 million available apps. And with every hour, the number will continue to rise. You can do everything in your company's power to make it the spiffiest, cutting-edge application on the market, but it won't help if you don't have many users supporting and downloading your app. 
Examples of industries utilizing apps are healthcare, transportation, and food—all of which are pretty important in these current times. Popular mobile apps now owe their success to being well-handled from conception to launch day to present time. In addition, the app's advertising is a considerable factor in success.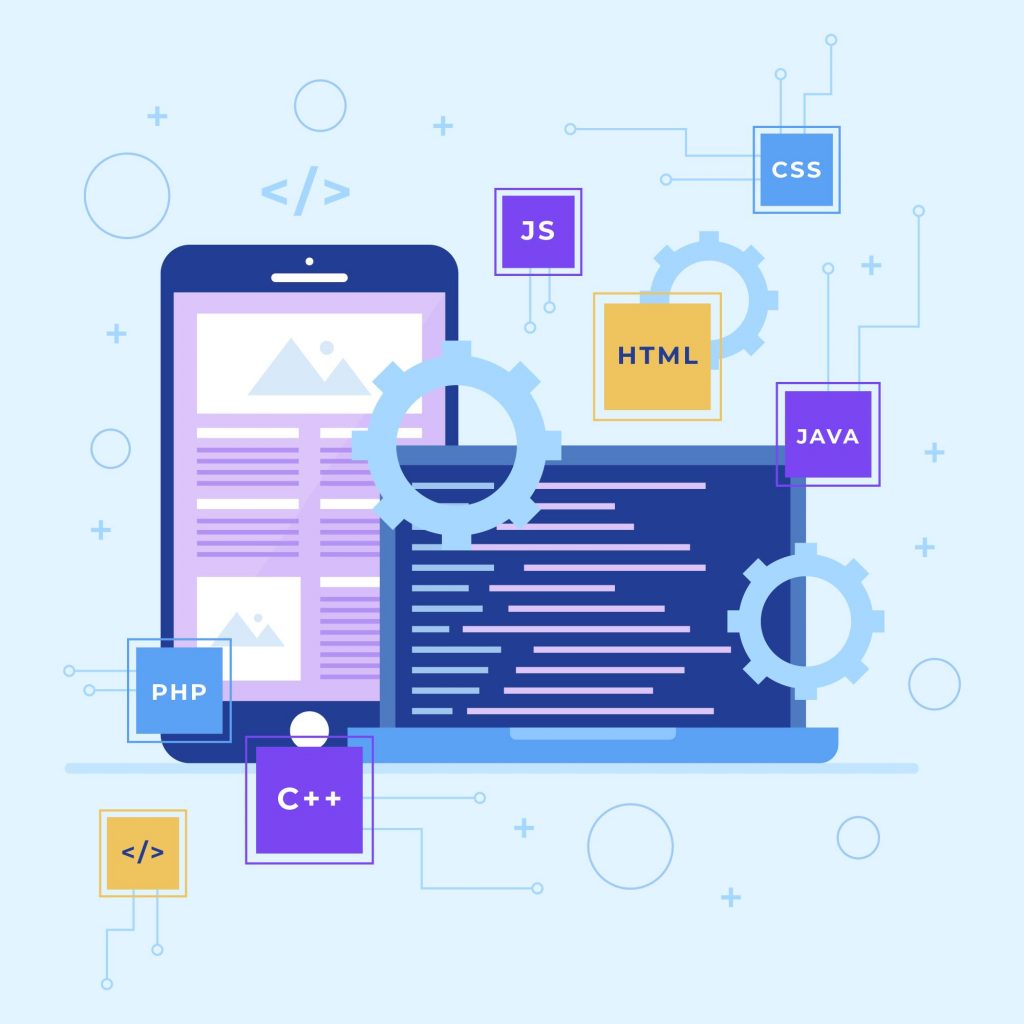 How do you ensure that your app won't get lost in the Store? 
Schedule the launching date way in advance.
You're going to encounter issues, even if you planned for them. You'll even get issues that you didn't even plan for! To keep your credibility, make sure you give yourself enough time so that you launch your app as promised. A side note: Apple's review process is pretty rigorous. So they'll put you through the wringer; keep it in mind when you're picking a launch date for their app store.
Keep SEO at the forefront.
Your Search Engine Optimization can help you out, not just on the internet in general, but also with App Store Optimization—that's for later, though. Poise your channels to boost your mobile app's digital marketing, and you'll find it on the front page of Google's results in no time! Use your company blog, your company site, and even your landing page!
Keep your KPIs closer.
Your Key Performance Indicators are going to give you a big boost. As it measures your app's performance, you'll see the number of users and costs in a given timeframe. You'll even see your conversion rates, among other metrics! Watch them because these will indicate if your app is working as it should be.
Study up on your audience.
You're developing an app; don't forget about the people! You may find that you did all that hard work and planning only to find that nobody wants to play your game or even relates to it! Find your audience, find out what they want. Search trends, too!
Keep a close eye on your rivals.
You're going to have rivals. So list down your main competition, about three to five names should do. Also, next to their names, include their current product prices, reviews and rankings!
So basically, watch and see if they're going to come up with anything that'll steal your thunder. Be careful your competitors don't end up stealing your ideas, either!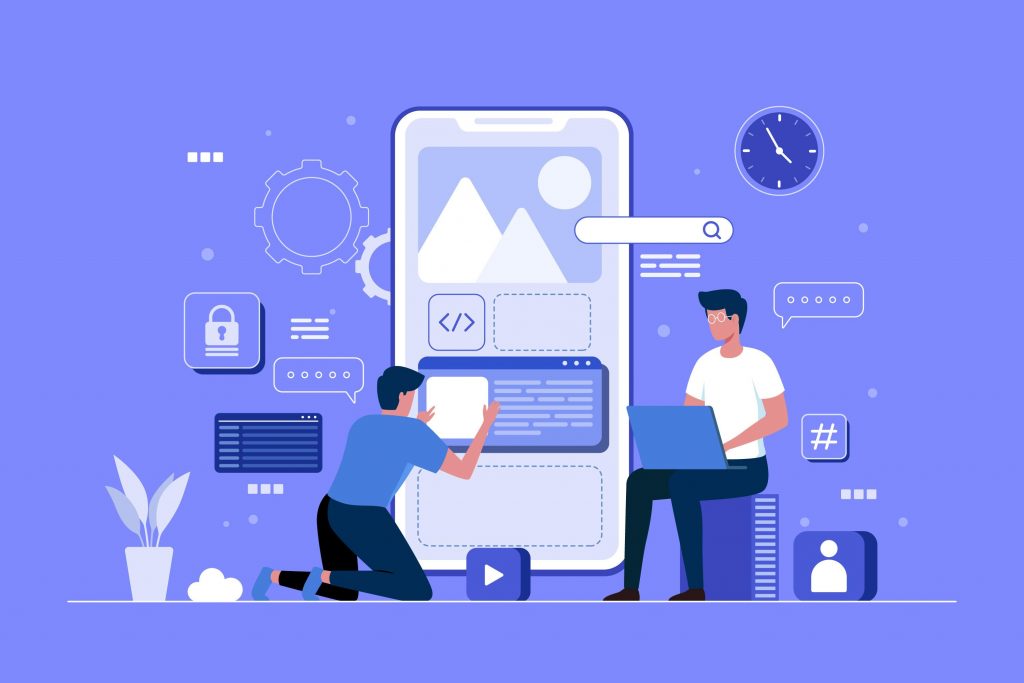 Get on the marketing grind.
Pull out all the stops. Figure out how you're going to advertise your app on your digital channels, especially those compatible with mobile devices. 
Social media is a big shoo-in for this. Not only is it readily accessible via mobile devices, but it's also capable of managing an entire community of people who would be interested in your products or services! And, you can even integrate your app with socials! Anyone can share what's going on with the app with whatever they've got an account on, thereby making it more visible to others!
Prepare the landing page
.
You're a business that's most likely already gone with the times. So your company site must have a landing page ready for your app, right? Landing pages state crucial information—about the app and your company; it stands to reason that you'd need one! Well, then, is your app's landing page optimized for mobile? A mobile phone can at least afford you portability yet still display the appropriate (or possibly even the same) amount of information necessary for people to learn enough about your app. You can't really keep an entire laptop in your pocket, now, can you?
Double down on ASO.
App Store Optimization means improving the popularity or visibility of your app in stores to increase conversion! ASO guarantees that even if users haven't seen your marketing online, they can still spot it among other high-rated apps! And about 65% of apps are discovered in the store. As with SEO, ASO requires keywords to get you high up in App Store visibility. Also, having a keyword in your title is highly recommended.
Not only that, but you also need video and screenshots of the app. You'll need these to demonstrate how great it is! Also, you can even send a pitch to Apple's team to boost visibility! So make it a good one.
Utilize your socials.
Social media is the perfect place to advertise an app. You can post a mix of actual ads for the app and the reviews or experiences users have posted.
You don't have to share everything about your application; just share enough for your audience to get hooked, little by little, until you reach the scheduled launch date. Not to mention, if coded into it, your app can provide options to share your progress on multiple platforms.
Get influencers to advertise your app.
Influencers are an excellent inroad for downloads. They're an exciting bunch as they're certainly more cost-efficient than having a big celebrity, yet have a closer relationship with applications and those who frequently use applications. 
Already influencers market mobile apps, usually for games. So, an influencer can inject a stream of users from their fanbase—the spike follows after every plug they do!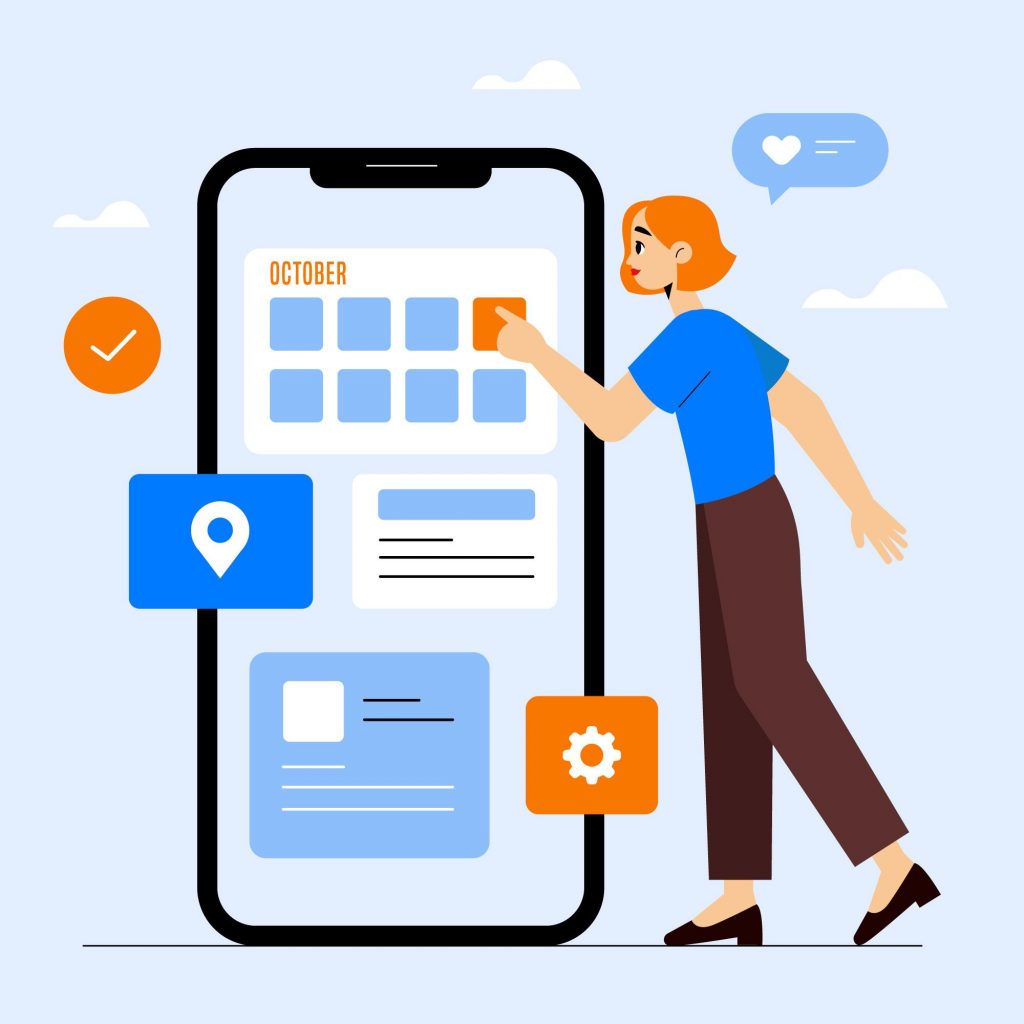 Overview
There is a vast number of mobile phone users. To answer this vastness, one must know how best to market their app. 
For example, your application could deal in industries like food, healthcare, and e-commerce, but they all are subject to the same methods. Among these, one should utilize landing pages and preexisting digital channels to make a name for the app, generally before its release.
There are many apps on Stores: one should not let their apps fall into obscurity after the initial launch.
There's more to consider when handling new apps, but a digital marketing company in the Philippines can explain further.