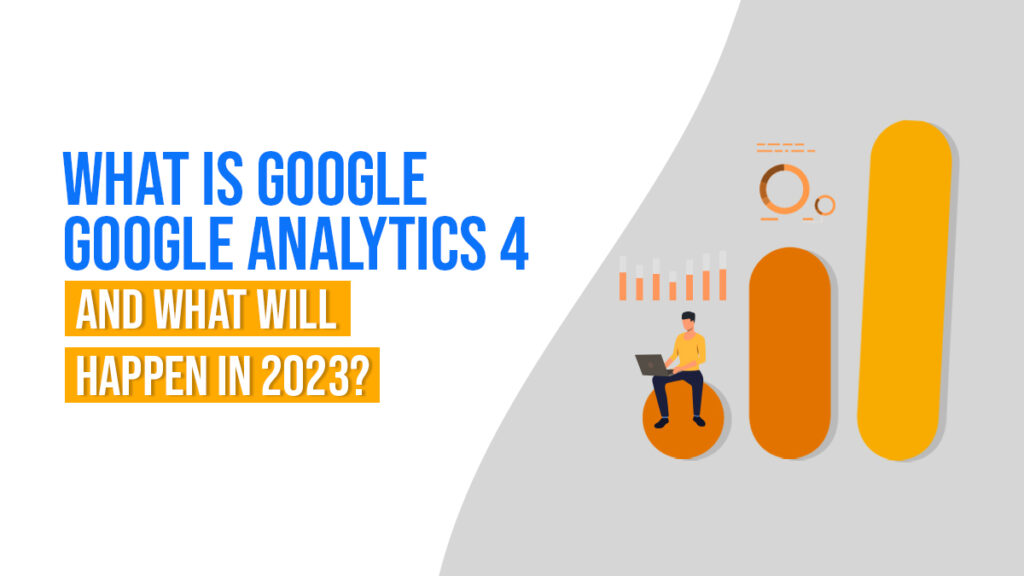 May 17, 2022
What is Google Analytics 4 & What Will Happen In 2023?
Google Analytics 4, also known as G4 and GA4, will soon be replacing Universal Analytics. Thus, Google recommends that its users switch to GA4 as early as now. So, here's a look at an upcoming Google Analytics update. Also, we'll be seeing the differences between the two, pitting GA4 vs Universal Analytics.
GA4 will be replacing Google's Universal Analytics on July 1, 2023. However, your data from the UA property will still be available "for at least six months." Those using Google Analytics 360 properties can still process data until October 1, 2023.
But, if you're still not ready to say goodbye to Universal Analytics, you can access data for six more months as long as it was processed before the discontinuation. However, Google encourages its users to export their reports before July 1, 2023.
So, a few months after that, you'll no longer be able to see either Universal Analytics data or reports. For now, Google doesn't have a finalized date to fully sunset Universal Analytics.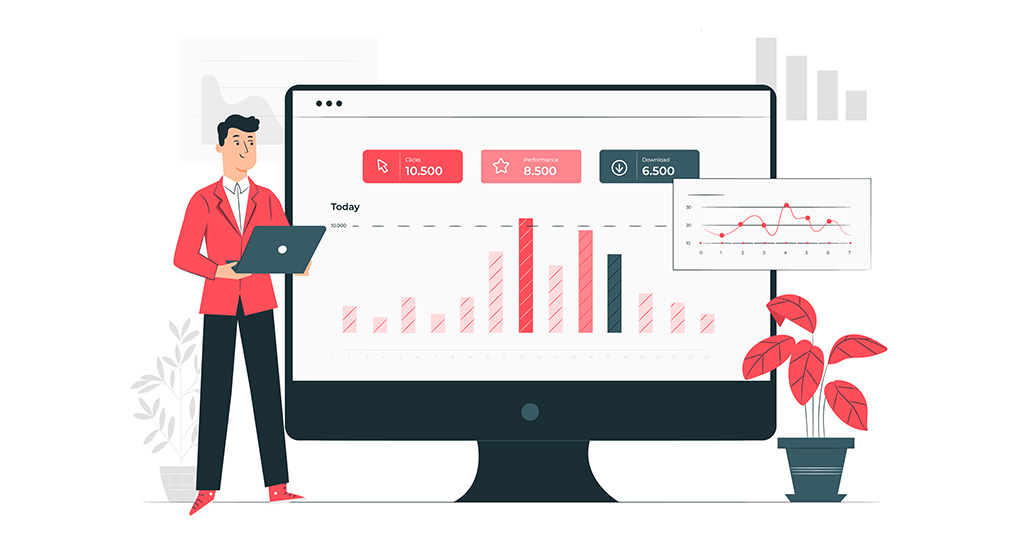 Google Analytics 4 (GA4) vs Universal Analytics
Google Analytics 4 or G4 is the new update on the block! Thus, it's primed to dethrone Universal Analytics by July 1, 2023. It'll stop processing hits on that day, so preparing for the switch is critical.
In addition, of course, Google Analytics can help you remove Outdated Content and tag your site pages. But let's compare the two before UA's final send-off in the latter half of next year.
Universal Analytics
Universal Analytics was released in 2012 and introduced a variety of features. However, UA is a version of Google Analytics that gives you insights into your website visitors. This helps your data collection and organization.
For instance, it provides User ID, Tracking Codes, and Analytics Configuration options! So with these, you can gain "more in-depth information about user behavior." Here's a breakdown of UA's features!
User IDs
UA allowed for User IDs to enable better activity reporting. So a user who visits a site — no matter how many browsers or devices they use — are recorded as a single person. Thus, businesses can track their site visitor counts more accurately!
Additionally, you can access Cross Device reports. UA gives the account owner more in-depth information about user behavior.
Tracking Codes
Universal Analytics also introduced a few kinds of Tracking Codes. These can assist in collecting data on site visitors:
Analytics.js measures how visitors interact with your site.
Google Analytics SDKs tracks activity on mobile.
Measurement Protocol gets data from devices. These work as long as they're connected to the 'Net.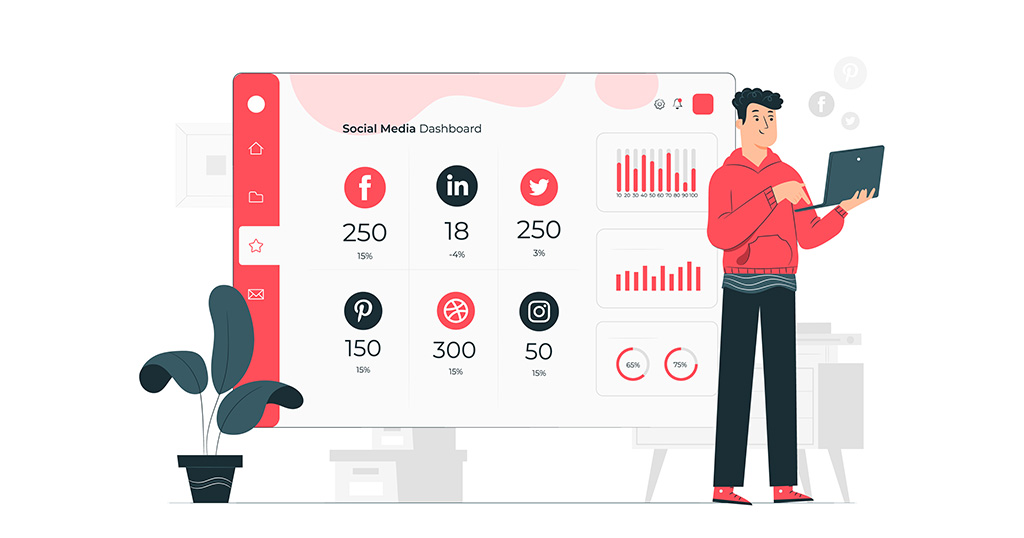 Offline Data
UA lets you track data from outside sources like call centers. As a result, users can better understand customer behavior via offline data.
Analytics Configuration
Universal Analytics provides several ways for account configuration. Summed up, these include:
Organic Search Sources. Account owners can configure how organic searches get reported. Google Analytics will separate search traffic, labeled organic search traffic, from ads.
Session and Campaign Timeouts. This configuration considers how people can visit sites and then leave them open on their devices in favor of doing other things. This can skew your data reports or analytics on session length. So, you can adjust UA's settings to end sessions after set periods.
Eliminating Referral Sources. In contrast to organic search traffic, you can find traffic from other sources, which you can label referrals. UA can log the domain name your user was on before getting to your site. So, you can take out domains from the referral source report.
Ignoring Search Terms. You can see what keywords Google users use to find your website in your analytics reports. Unfortunately, you can't see every logged query, but you can see some of them. But, you can ignore some search terms so they won't be counted as search traffic.
Custom Metrics and Enhanced eCommerce
Lastly, Universal Analytics gives you plenty of customization options. So, you can gain specialized data that fits your business goals.
Additionally, site owners can use a plugin that provides in-depth eCommerce reports. As a result, you learn more about your campaigns' progress.
Google Analytics 4
In the past, we gave a brief overview of Google Analytics 4 or G4. Back then, we realized that it provided excellent insights into customer interactions. As a result, businesses can make better-informed decisions than ever before! And, of course, you can manage the collection, retention, and usage of data.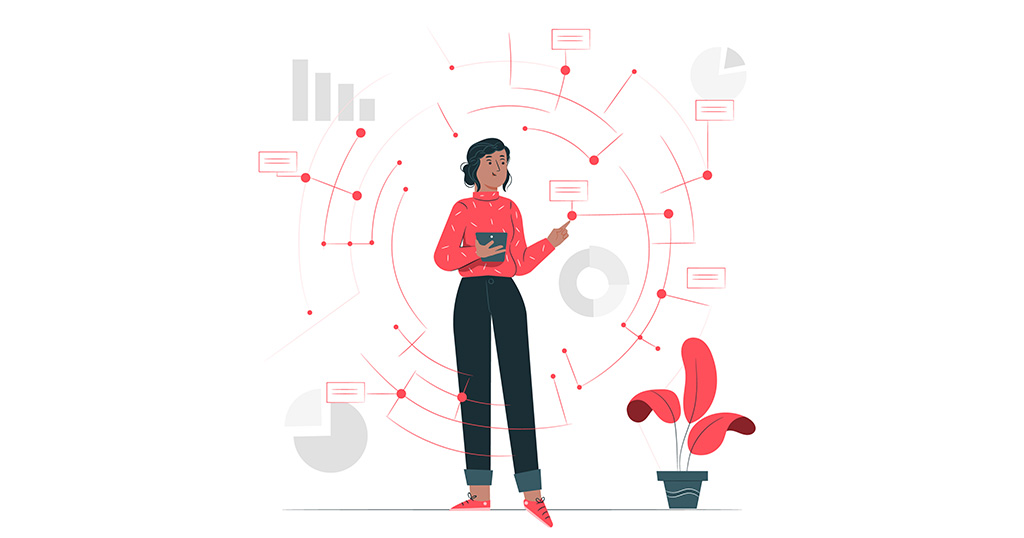 Previously known as App + Web, Google Analytics 4 or GA4 is an update that's touted as "the next generation of Google Analytics." With several advantageous features, it's no wonder that GA4 will soon be replacing Google Universal analytics.
Such features include integration with Google's Ad Platforms and better privacy. First, it integrates well with Google's advertising platforms seamlessly. As a result, campaigns will get boosted, driving up your ROI.
Secondly, Google Analytics 4 is more geared towards privacy and durability. Also, GA4's data architecture is unique compared to its past versions. So it has the following additional features:
Predictive Analytics
Google Analytics 4 can track both websites and apps, providing excellent reporting features! GA4 also uses machine learning and artificial intelligence to get more insights across the customer journey.
So regardless of and across platforms or devices, you can gain the data needed for predicting your audience's next move!
Reports and Automated Tables Customization
Universal Analytics can tailor reports to a business's needs according to user behavior! Also, UA prevents duplicate reports on sessions. Still, you can gain metrics from many external sources.
This way, you learn more about your website's conversion performance. Google Analytics G4 even reports on Landing Page Traffic!
Much like UA, GA4 has plenty of data tables. But the catch is that GA4's tables are much more customizable in terms of dimensions and metrics.
Anomaly Detection
This feature deals with machine learning and AI too. So Anomaly Detection is available for line graphs on GA4. Plus, you can set its sensitivity and learning periods. After all, Google detects anomalies or anything that was supposed to happen but didn't.
So, GA4 can tell if a particular metric has something to do with your statistics. Thus, you can see if anything needs to be checked.
Segment Creation
Google Analytics 4 lets you create audience segments. The incredible thing about this feature of GA4 vs Universal Analytics is that you can make segments without needing to save them. This can be done with the comparisons tool.
If you want permanent audience segments, you create them with the Configuration screen or Explorations.
Events and Conversions Tracking
In terms of Event Tracking, you can track most events in GA4. This includes the basic, automatically tracked, and enhanced measurement events. If you can't find desired events, you may create new ones. Another perk of GA4 vs Universal Analytics is that Google Analytics 4 lets you create 300 events for a property!
Also, Conversion Tracking lets you mark events as a conversion easily. For example, in Universal Analytics, you could track 20 permanent conversions, but with GA4, you can track as many as 30 conversions. Also, you can delete them whenever you want.
And that's it for GA4 vs Universal Analytics! Google Analytics 4 or GA4 has various enhancements over UA, which explains why it's being pushed to users.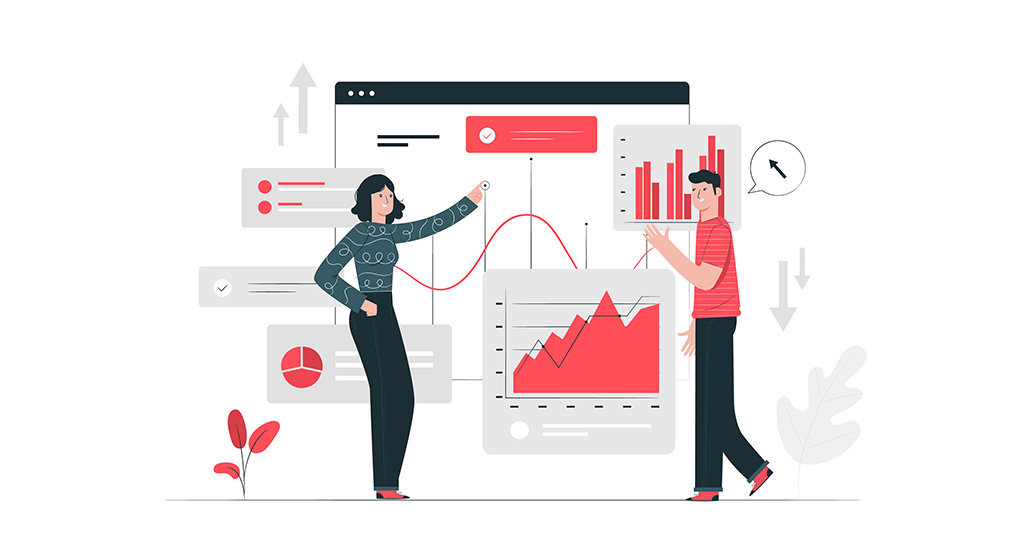 Shifting Into Google Analytics 4 Mode
If you haven't set up your Google Analytics 4 property to collect data, you can start today. With GA4, you can gain intel seamlessly, especially in light of Universal Analytics' impending sunset. But, if you have a GA4 property and you're already collecting data, your setup should be complete by now.
To use the updated Google Analytics 4, you first need a Google Account. Then, you need to set up a GA4 property for your site or app. Also, you need to have an Editor role on your GA account.
However, if you have an existing UA property, you just need to add a GA4 one. So, here's a guide to creating a Google Analytics 4 property!
How to Set Up a G4 or Google Analytics 4 Property
First, select GA4 Setup Assistant to create a GA4 property. Of course, the property collects information much like a UA property. Fortunately, the UA property will continue to collect data months after July 2023. (You can see your data through the Admin screen or property selector!)
Also, good news: even if your site builder platform requires a "UA-" ID and not a "G-" ID, you can use GA4! But, you need to paste the gtag.js or global site tag snippet into the builder's custom HTML field. However, instructions for each site builder can vary.
Next, use Setup Assistant to finish configuring the property. Once you've set your GA4 property up, you can freely explore! So, once you see that your data is coming in, you can check out:
The Realtime report. With this, you can see data from the last half hour.
Google Analytics 4 properties. You can search and edit reports! Also, you can even share them.
The Skillshop Course. Here you can learn new things about Google Analytics; and
Training and Support. This contains resources on Google Analytics 4.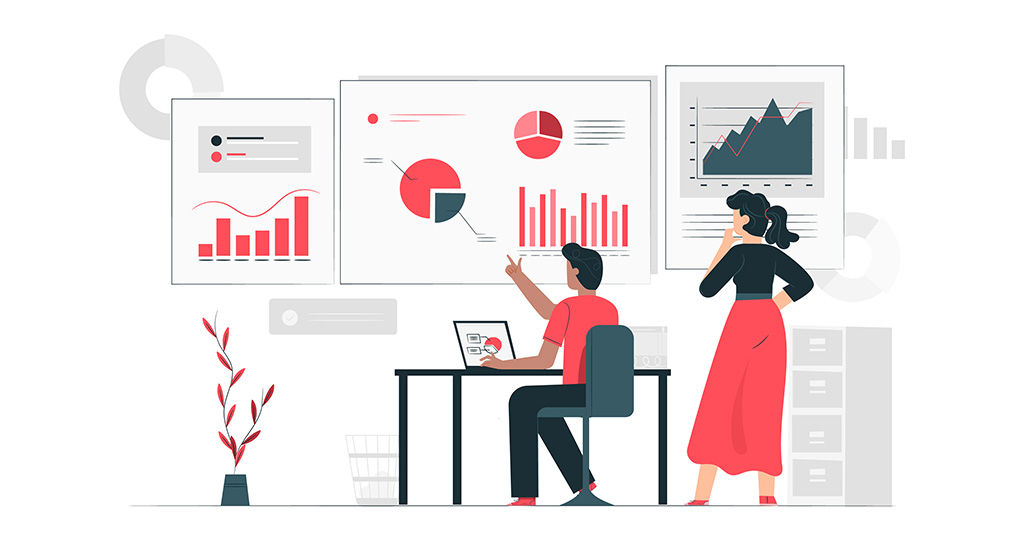 So, it's time to make a change! 
Google recommends getting on the Google Analytics update bandwagon as soon as possible. Of course, it will make the transition more manageable if you start early. So, if you wish, you can start now and set up your Google Analytics 4 property! This way, you'll have gathered enough insights to measure results performance.
On the other hand, if you've already shifted to Google Analytics 4, you should make sure your setup is fully complete. Then, you can enlist SEO Services in the Philippines to set up G4 for your business.