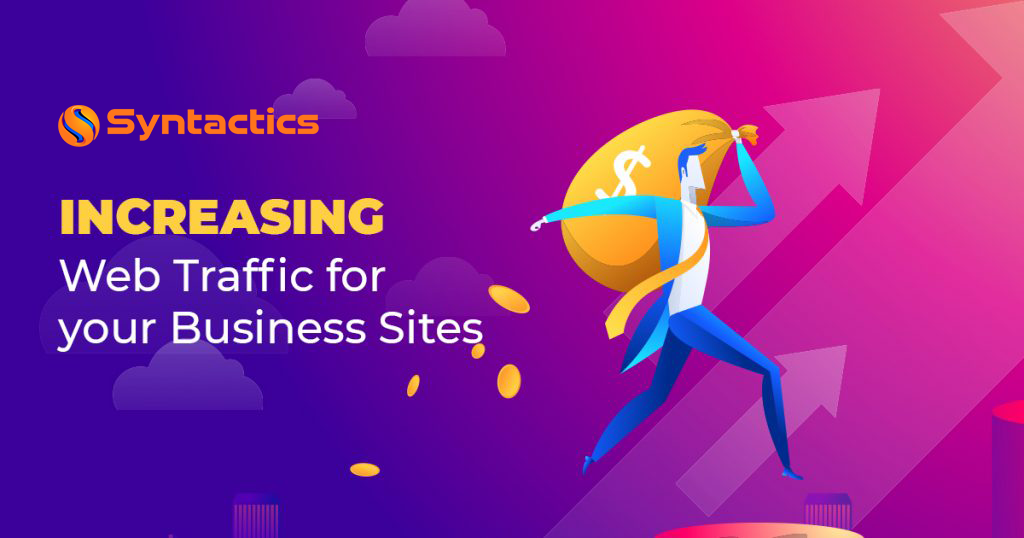 Jan 14, 2022
Increasing Web Traffic for your Business Sites
There are 4.66 billion internet users who are on the vast Internet. As for how extensive it is, according to Siteefy, 10,500 websites are created per hour. So this means that 252,000 new sites are made per day. So every year, 89,712,000 new websites, give or take, have been established on the 'Net. With such overwhelming numbers, you're probably wondering, "I only have this one website. How am I going to get any visitor traffic if I have to compete with all those other sites?" The answer is, increasing Web Traffic. However, boosting Web Traffic for your business site is not as easy as advertising to your audience. So, here are some methods for increasing Web Traffic!
Increasing Web Traffic: Methods and Measures
Want a huge organic Click-Through-Rate or CTR while lowering bounce rates? Then you've got to invest in the 'web' part of the equation. Check on some Web Design Principles if you want to learn how to create optimal sites. If you want lots of visitor web traffic for your business site, you're going to have to take some Web Traffic-boosting measures:
Use various kinds of advertising to increase Web Traffic.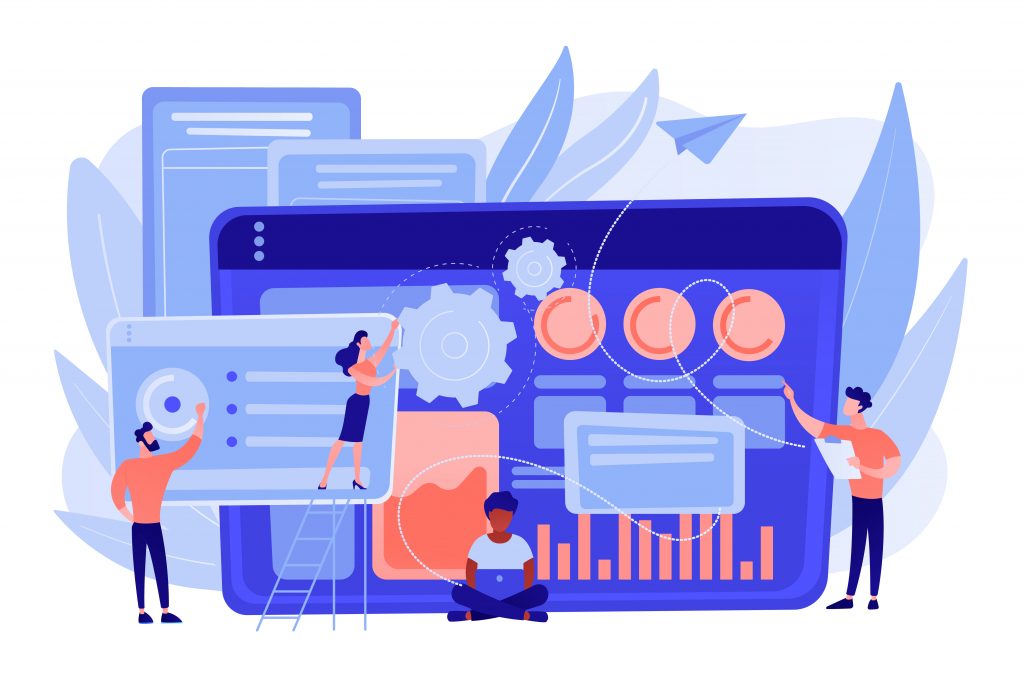 Social Media Marketing 
Social Media cannot be overstated. The Internet has evolved since its conception in the early 20th century. And so have the people who rely on it. Everything is faster and visually-based nowadays, so you need to add your Socials to increase business website traffic. For example, Twitter, Instagram, Facebook, and so on! Many types of Social Media posts boost traffic, so pick some relevant platforms and start generating exciting content! We highly recommend memes; they're fun for a variety of reasons! And since timing is everything, do consider using a Social Media Calendar!
Email Marketing
Increasing your business site's Web Traffic will also include Email Marketing. Of course, it's a popular way for businesses to boost their Website Traffic. So, site visitor traffic can see a significant uptick if you time your emails well enough. 
Video Marketing
Business site traffic could do a lot when combined with video. 85% of Internet users in the United States watched online video content in 2018. (They're second only to Saudi Arabia, sitting at 95%!) In addition, visual marketing materials tend to hook in potential customers faster than plain text. So, it's best to include more videos when it comes to your marketing endeavors! Having more videos can increase site visitor traffic! Webinars, whenever applicable, can be an excellent method to increase your Web Traffic. Also, you can use YouTube or LinkedIn to boost Web Traffic!
Guest Blogging
Guest Blogging is an excellent method for increasing business website traffic! So, you can offer Guest Posts or host one on your website. Bloggers can help one another with site visitor traffic. However, Guest Posts generally have info about the guest at the bottom of the content. Unfortunately, this doesn't always help boost Web Traffic numbers, as some people click away from the tab once they've gotten their intel from the content. So, do the "Upside Down" Guest Post principle: add your business site sources throughout the copy! Additionally, don't forget to prime some content so influencers can join in on your Web Traffic endeavors!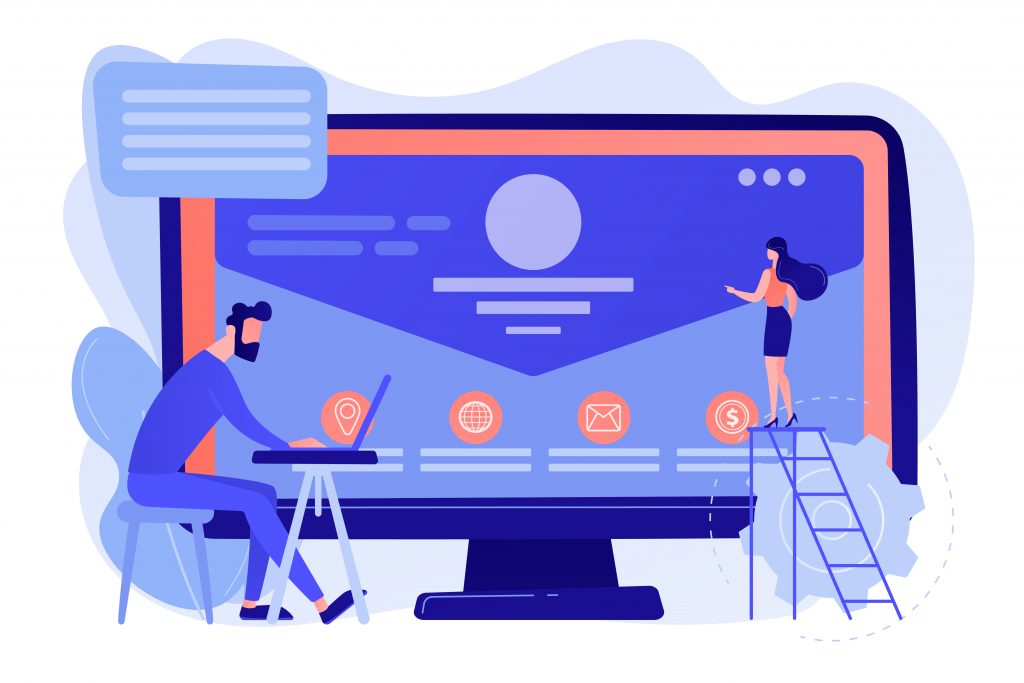 Revamp your content to make it evergreen!
Making your content evergreen is an excellent method for increasing Web Traffic. So since it's not time-sensitive, evergreen content can stay relevant for far longer! Also, your Web Traffic gets boosted if you ensure that your preexisting content gets updated regularly. So, you can input additional information or link to newer articles. (Also, updates are beneficial if you need to implement corrections!) Relaunching content may not boost your Web Traffic as obviously as posting new content, but it still draws its fair share. One method to increase your Web Traffic is publishing your content on LinkedIn!
Get internal links
Another way to boost Web Traffic is to have natural Link Profiles! While your business site traffic depends on getting people to the website, it also needs to retain visitors. So, simply boosting website traffic isn't everything! Your internal links are crucial to this method for increasing Web Traffic. Keeping traffic within your site can go a long way. Having extensive content that relates to each other can keep your site visitors entertained. This will foster a sense of belongingness between your site visitor and your website. Thus, you keep the Web Traffic contained in a way that benefits your business site.
Create top-quality content!
Publish longer-form content
To boost your Web Traffic, first, you've got to give your site visitors a reason to get on the site. Your chances of attracting visitor attention are generally higher if you have longer-form content. Longer-form content usually clocks in at a thousand words or more! The more words, the more chances you have to add keywords. However, while it's best to have over 1000 words, you still can use shorter-form content now and then. Also, putting lists in your content is excellent for increasing Web Traffic! Plus, a business-focused website like LinkedIn can boost Site Traffic! Finally, for this Web Traffic-increasing method, don't forget the headlines! They should simultaneously grab attention and summarize your content.
Use Traffic-boosting Keywords
One more method for increasing Web Traffic is to use an assortment of keywords. Your business site traffic requires critical keywords that people can use to look you up. So, Long-tail and LSI keywords are your best bet! First, Long-tail keywords are about three or more keywords long. Such keywords have a lower search volume, so there's less competition! So, it's perfect for increasing site visitor Traffic. On the other hand, Latent Semantic Indexing or LSI keywords help search engines understand the content. LSI Keywords are terms that closely relate to your topics.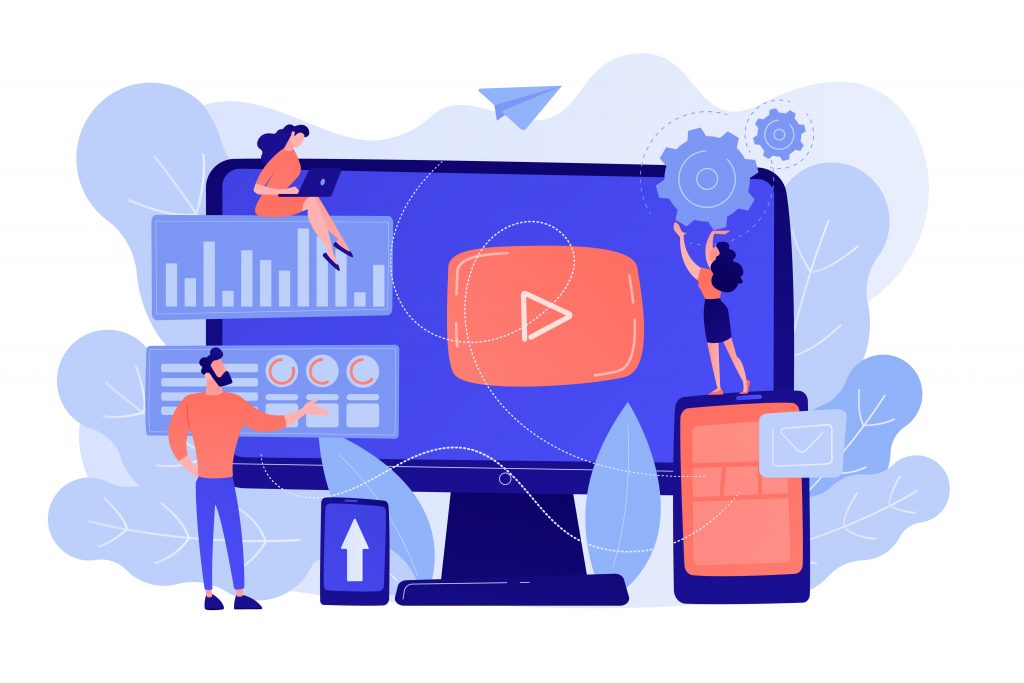 Keep tabs on your rivals.
Analyze your competitors well. You have to find what is and what isn't working for them so that you can apply it to your Web Traffic endeavors. So, one of the main things is: learn what channels they're on and the topics resonating with them at the time. Then, you can follow it up by checking possible subjects for future content! One extra method for increasing your business's website traffic is to use Competitor Analysis tools.
Keep your website responsive.
Slow load speeds are the bane of a website owner's existence. Sluggish loading speeds are also the bane of your business website visitors, whose traffic depends on responsiveness. As one of the five factors of Website Health, speed is crucial to increasing (and retaining) your Web Traffic. The main idea of having a business site is to ensure it's accessible, or at least not a big hassle to navigate. So, best to make sure files, plugins, and other page elements are working just fine. 
Grow trust among your community!
Your business site will thrive with a constant stream of traffic. As for getting such a stream, site traffic can get a considerable boost if you foster a community of loyal visitors! One method to increase Web Traffic is by using comment sections! However, if you want people to feel welcome, you also need to ensure that they believe you hear them loud and clear.
We've said it once, and we'll say it a thousand times: optimize for mobile!
One method for boosting Web Traffic is to optimize for mobile. Increasing Web Traffic involves ensuring that your business website is visitor-ready! With Google going mobile-first, you need to ensure that your website's mobile version looks just as presentable as the desktop one!
And here are some more methods for increasing Web Traffic:
Get yourself on some business podcasts!

Get your content to go viral.

Take advantage of

Referral Traffic

.

Don't forget On-Page SEO!

Check on your analytics.

Consider holding giveaway contests to drum up interest.

Interview leading experts in your industry or even related industries.

Use schema or microdata to help search engine bots find you!

Check out and submit your content to related aggregator sites.
Several methods can increase your website's visitor traffic.
Increasing Web Traffic can be a daunting task. Boosting Web Traffic isn't as easy as posting a lackluster sentence on your Social Media accounts about new content!
There are so many methods to boost or increase Web Traffic! First, you need to ensure your website is optimized for drawing in visitors. Links, mobile versions, and On-Page SEO are all vital. You also need to apply Digital Marketing! Content also plays a crucial role. Regardless, the Philippines has SEO services that can contribute to visitor traffic for your business site.