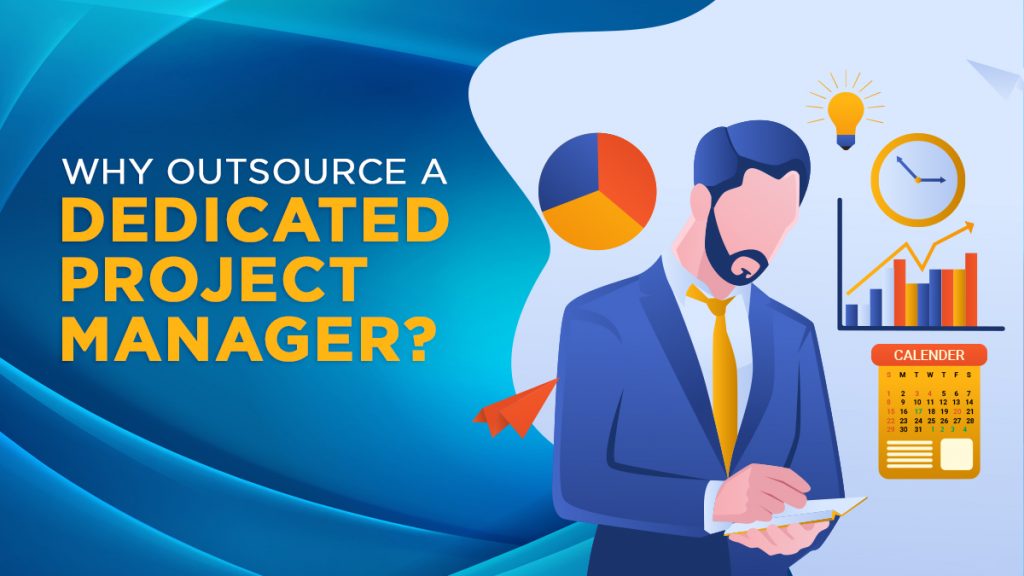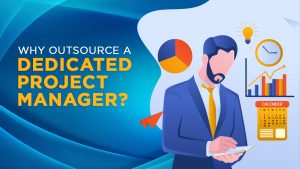 Aug 21, 2021
Why Outsource a Dedicated Project Manager?
Through project management, businesses are able to plan better and organize and utilize their resources in fulfilling their projects or activities. However, some business owners may be too busy with their marketing campaigns or customer concerns to deal with project management. As a result, many businesses employ dedicated development teams as part of their corporate strategy. If you haven't employed this strategy yet, let us discuss why your business should outsource a dedicated project manager for their website projects.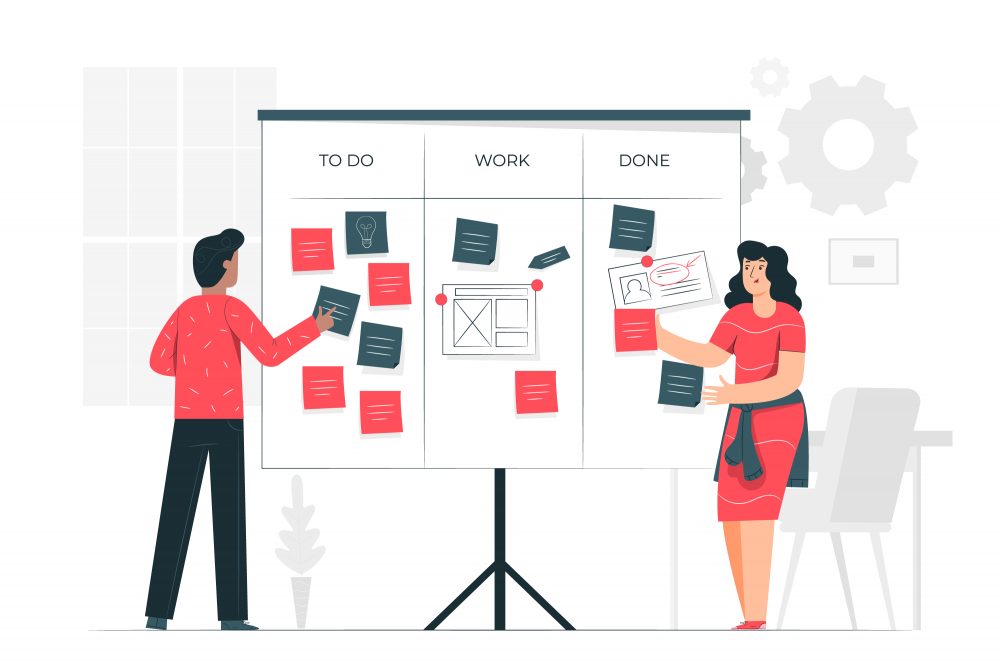 What does a Project Manager Do?
Generally, project managers plan, design, execute a project and manage a group of creative professionals tasked to implement it. . For instance, if an entrepreneur wants to establish his online presence by creating a business website, it is the project manager and his team's responsibility to make this a reality. 
As such, it is the project manager's job to implement the project based on the client's set requirements. They use various project management techniques to ensure that the planning, development, and delivery of solutions best target the goals and objectives of the business.
Then, as the development team leader, the project manager monitors and evaluates the progress of his team members regularly. They should coordinate and send regular feedback to their clients. The project manager can ensure customer satisfaction by delivering within budget and according to the agreed time frame.
Why Outsource a Dedicated Project Manager?
Check out some of the reasons why you should outsource a dedicated project manager for your website projects:
They are experienced.

A dedicated project manager is experienced in various projects and is familiar with different business processes. . With this experience, they have adapted and developed best practices in managing and producing successful website projects.

They are objective.

As they are managing your projects and are not involved in other aspects of your business, Project managers are focused on your projects and stay objective throughout the process. They will ensure that the development team employs only the best solutions to reach your desired outcomes.

They focus on client needs.

Because the dedicated project manager is the development team leader, they are the point person from whom the client can voice their concerns. They then relay the client's needs to the development team to make the necessary modifications or updates on the project.

They plan ahead.

With a dedicated project manager in your team, you have someone who can identify the risks that could take place throughout the project. Project managers can craft preventive measures or create contingency plans to ensure that every member can respond accordingly and move forward if a problem occurs.

They oversee the project timeline.

The dedicated project manager is in charge of creating the entire project timeline. Because of this, they are responsible for managing and ensuring that the team meets the deadlines. They also check the quality of the deliverables against the client's previously set requirements.

They are cost-efficient.

Dedicated project managers can work remotely with their own electronic devices and connectivity to the internet. As such, if you hire a dedicated project manager, you will no longer need to prepare a cubicle or a desk where he can work. For this reason, you can cut down on shelling out additional expenses.

They provide added value.

When you hire a dedicated project manager, you also benefit from their access to resources needed for the project, their knowledge in resource coordination, risk management, and budget monitoring, among other things. With their years of experience in handling various projects, you can ensure the success of your development project.

They are equipped with technical skills.

Dedicated project managers, especially those experienced in building IT solutions, know the fundamental skills to bridge the possible technological gap between client and development team. This makes it easier for the client to discuss their goals without having to learn technical jargon related to IT. 

They work with a team.

The dedicated project manager leads a team of experts in web development and design and website quality reviewers/testers. Project managers monitor every team member's progress to guarantee that they accomplish their deliverables on time.

They increase efficiency.

Dedicated project managers work efficiently using various project management tools available online. Such tools are designed for project collaboration (e.g., Basecamp, Asana, Slack), creating diagrams and wireframes (e.g., Moqups, Mockingbird, Lucidchart), and building mockups and prototypes (e.g., Invision, Adobe XD, MS Paint).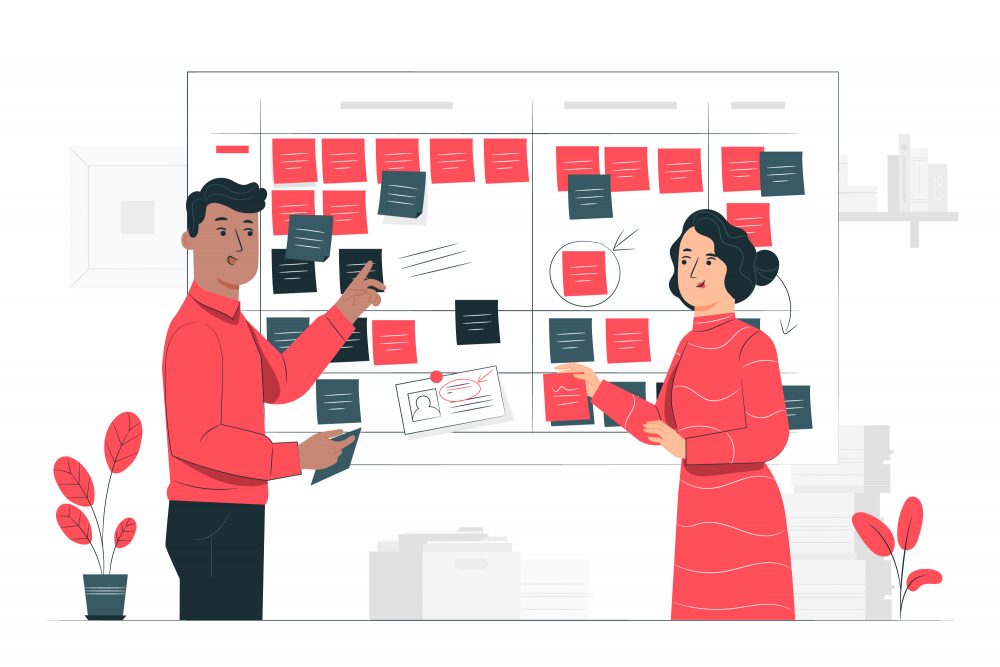 Outsource a Dedicated Project Manager Today!
When you hire a dedicated project manager, you can ensure the timely delivery of your web projects. You also guarantee that the end product meets your set requirements.
Do you now see why you should hire someone to help you manage your projects? Outsource a dedicated project manager for your business projects and activities today!